pr
e

v

ie

w.me

Don't let link previewing bots spoil your link!
Inspiration
Here are some inspirational random links that you could use for the bot URL.
Woman who pleasured herself outside Waitrose had hoard of sex toys in handbag
Beverley Dean, 54, exposed her breasts as she committed the solo act.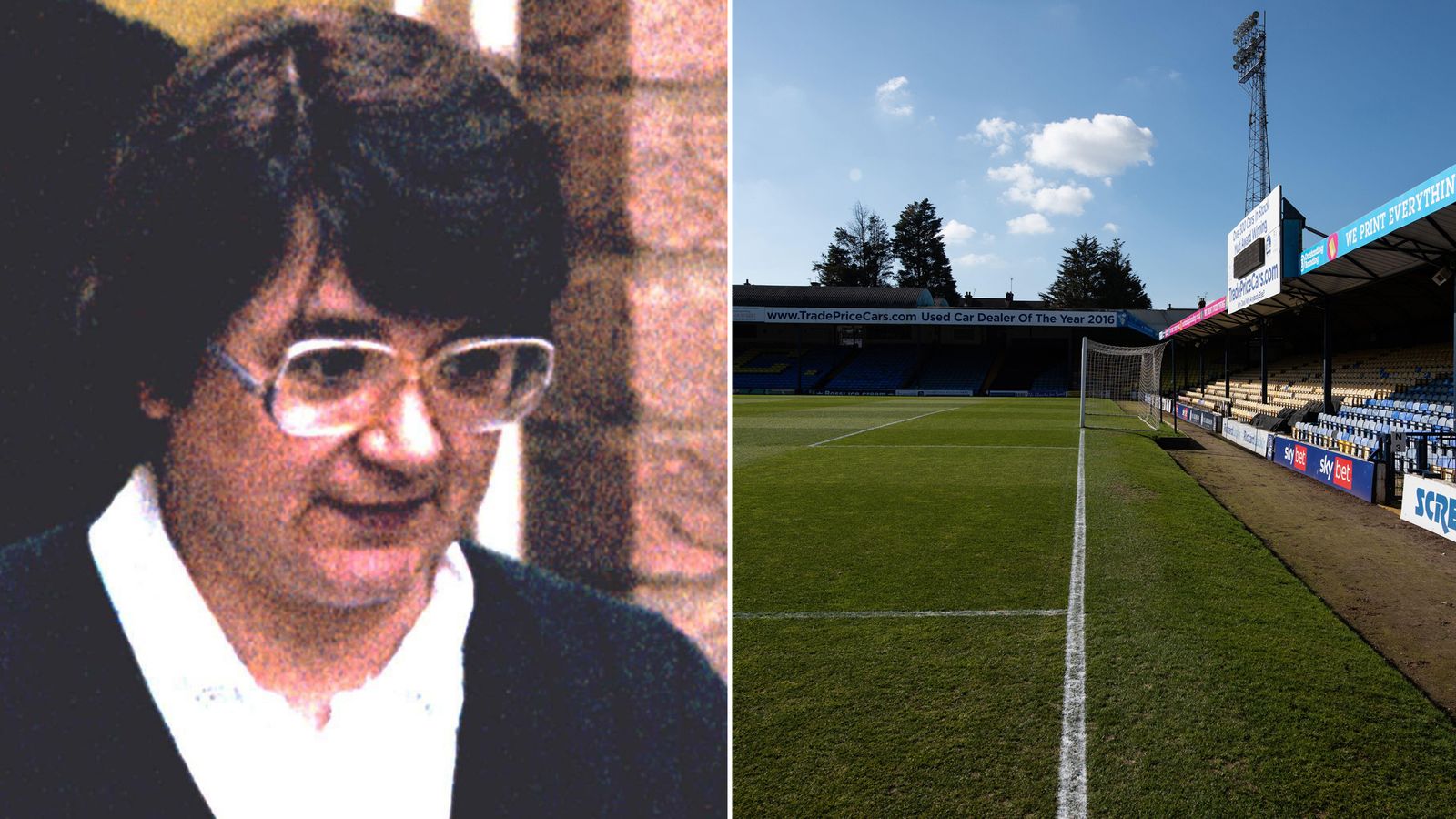 Southend United to hold talks with sponsor over 'Gilbert & Rose West Stand'
Rose West collaborated with her husband Fred West in the torture and murder of at least nine young women in the 1970s and 1980s. She is currently serving a whole life term after being arrested in 1994.
Rick Astley - Never Gonna Give You Up (Official Music Video)
The official video for "Never Gonna Give You Up" by Rick AstleyTaken from the album 'Whenever You Need Somebody' – deluxe 2CD and digital deluxe out 6th May ...
Blind psychic Baba Vanga 'predicted water shortages this year'
She is known as the Nostradamus of the Balkans.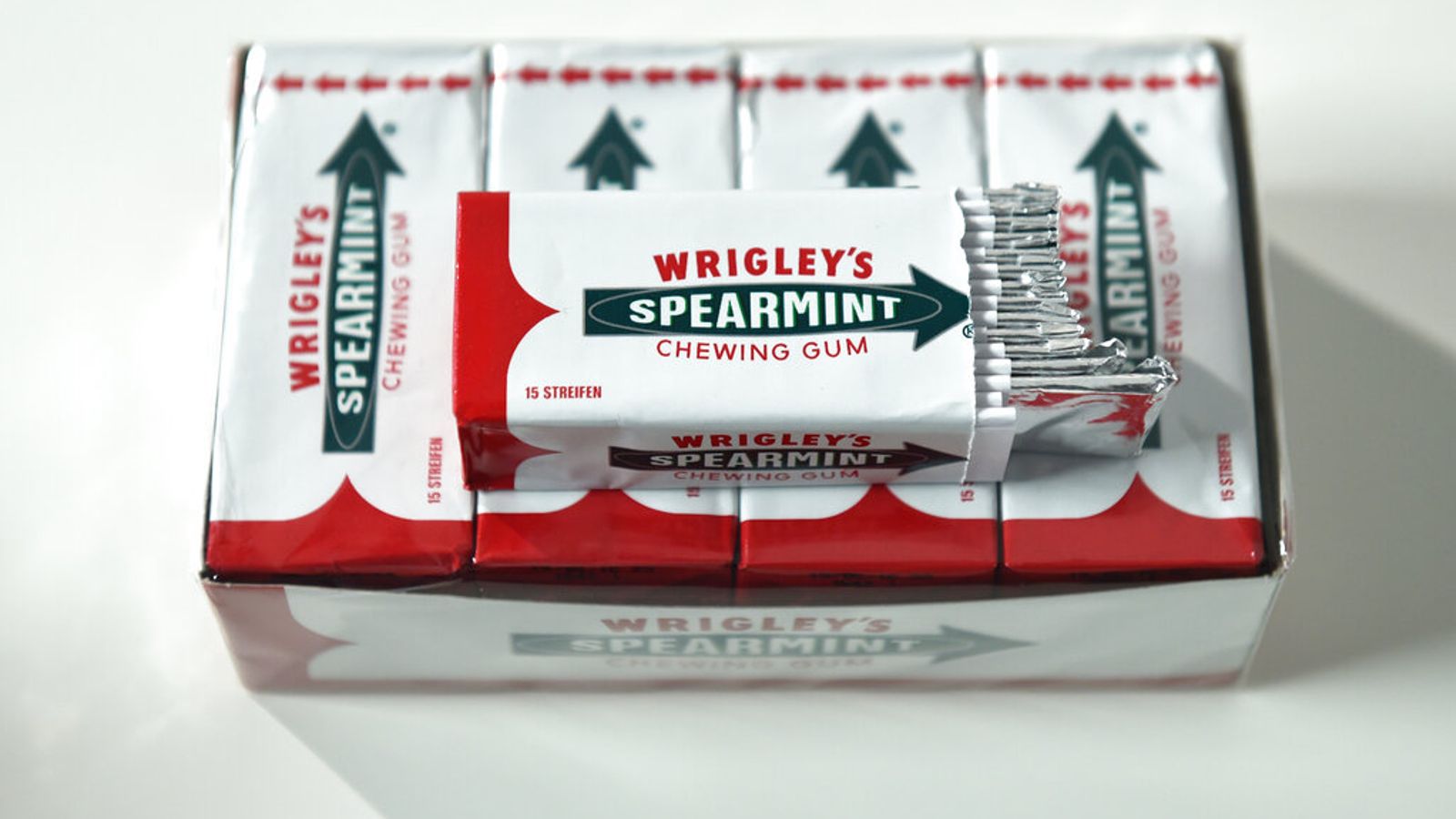 Teenager avoids getting stuck in jail over £30,000 Wrigley's chewing gum heist
Keon Sanderson, 18, together with Ellis Benecke, 20, were part of a trio who raided a lorry as the driver slept while parked at Gloucester Services on the M5.
Man suffers 100 erections a day and girlfriend says there's 'no rest'
Vikki Brown says her partner's erections are so frequent they can happen at any time, such as in a shop or going for a coffee.
Snake's head found in meal on budget airline flight
The clearly recognisable face with eyes was filmed glistening on a meal tray.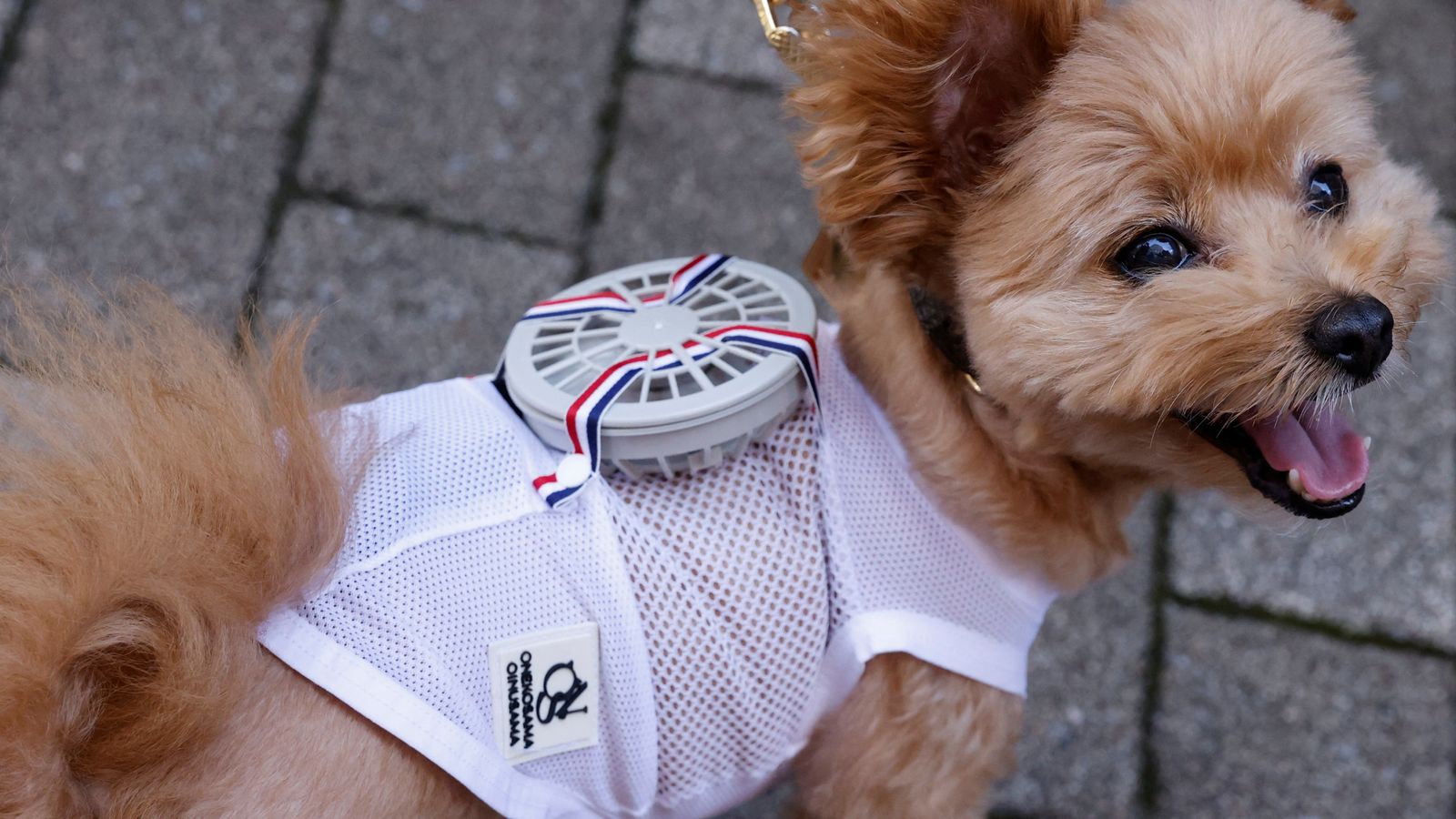 The heat's ruff on pets - but a new wearable fan in Japan is helping hot dogs keep cool
The entirely pawsible invention re-tails at £60, and will be perfect for keeping pets cool in intense sun (when it is not raining cats and dogs). However, such is its standout style, they might find themselves hounded by the puparazzi....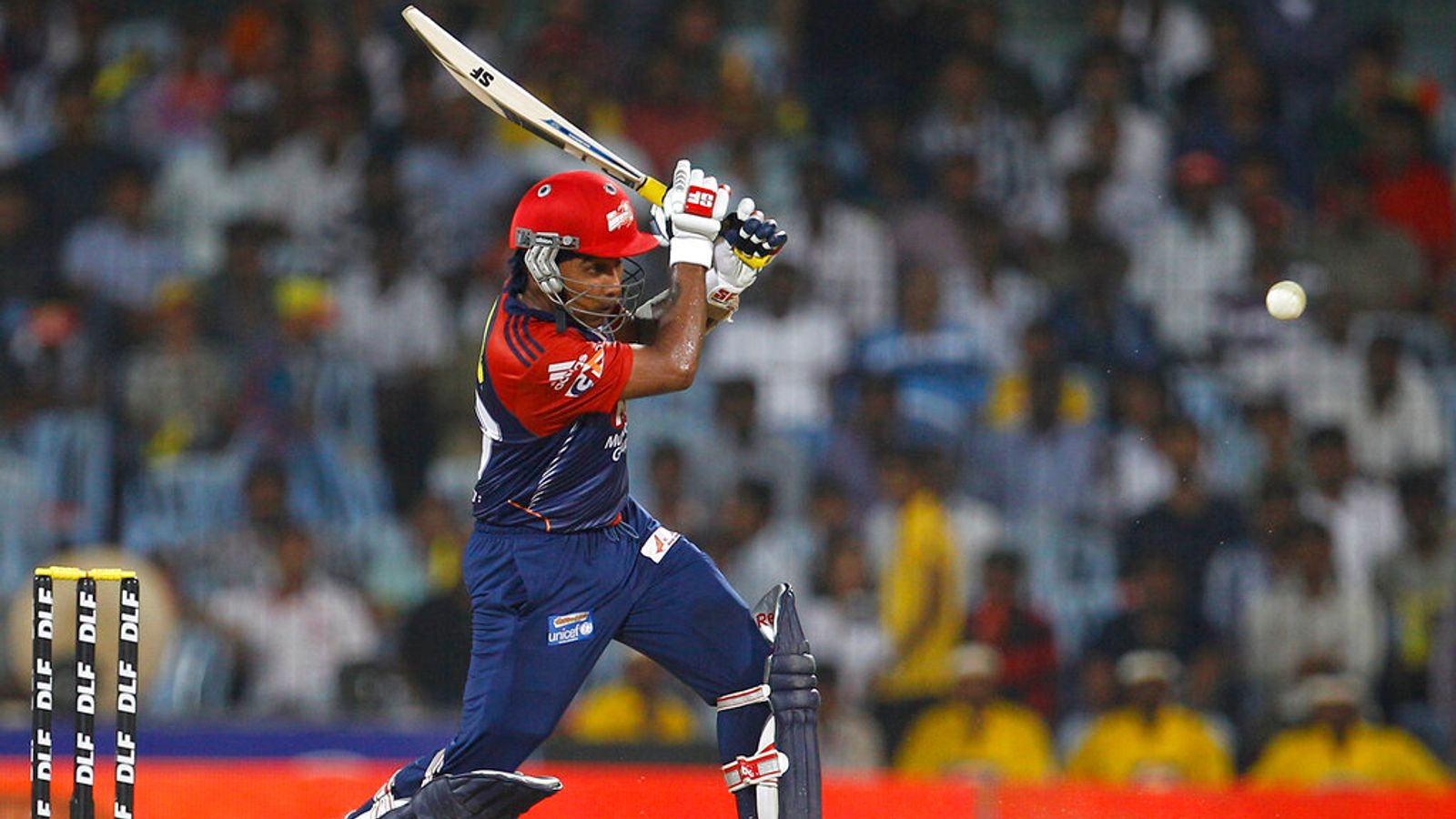 Scammers arrested after livestreaming fake IPL from farmer's field to con gamblers in Russia
According to reports, labourers and local unemployed people were hired to masquerade as players and created fake team names, with the players wearing official IPL kits.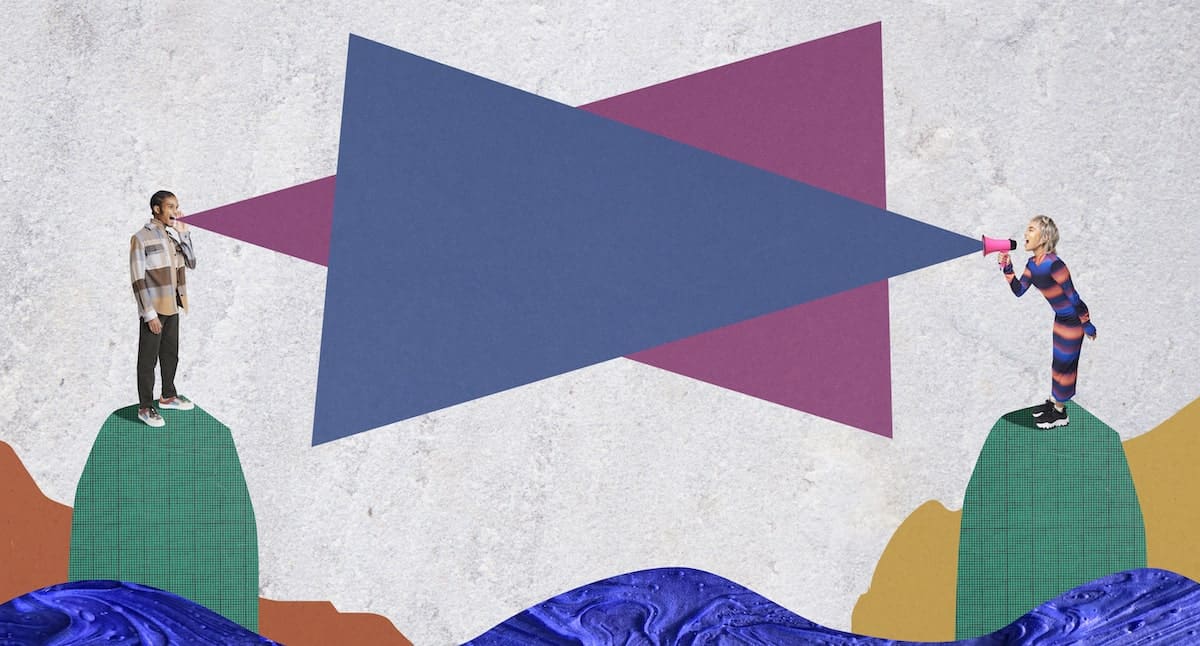 What is net zero? Plus other climate jargon explained
What is net zero? And carbon neutral? The climate crisis brings with it a whole new and confusing lexicon. This is how to understand it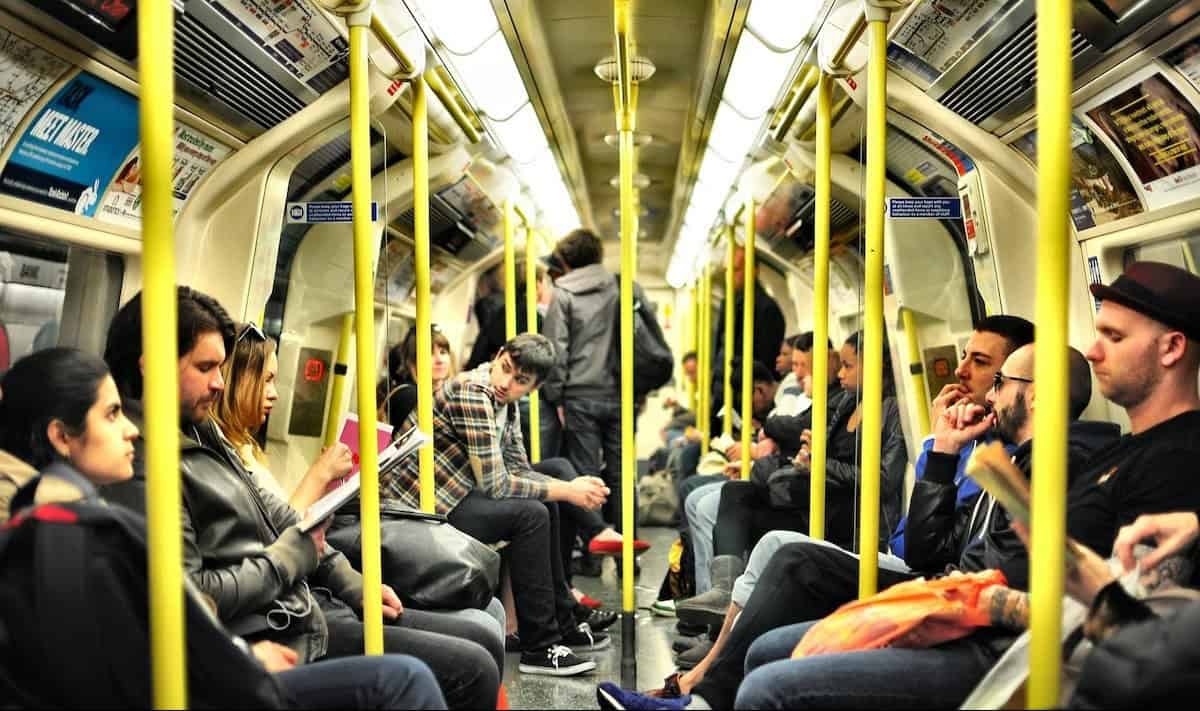 The cost of living crisis: what are governments doing to help?
From windfall taxes on energy firms to making train travel free, here's how the world is responding to the cost of living crisis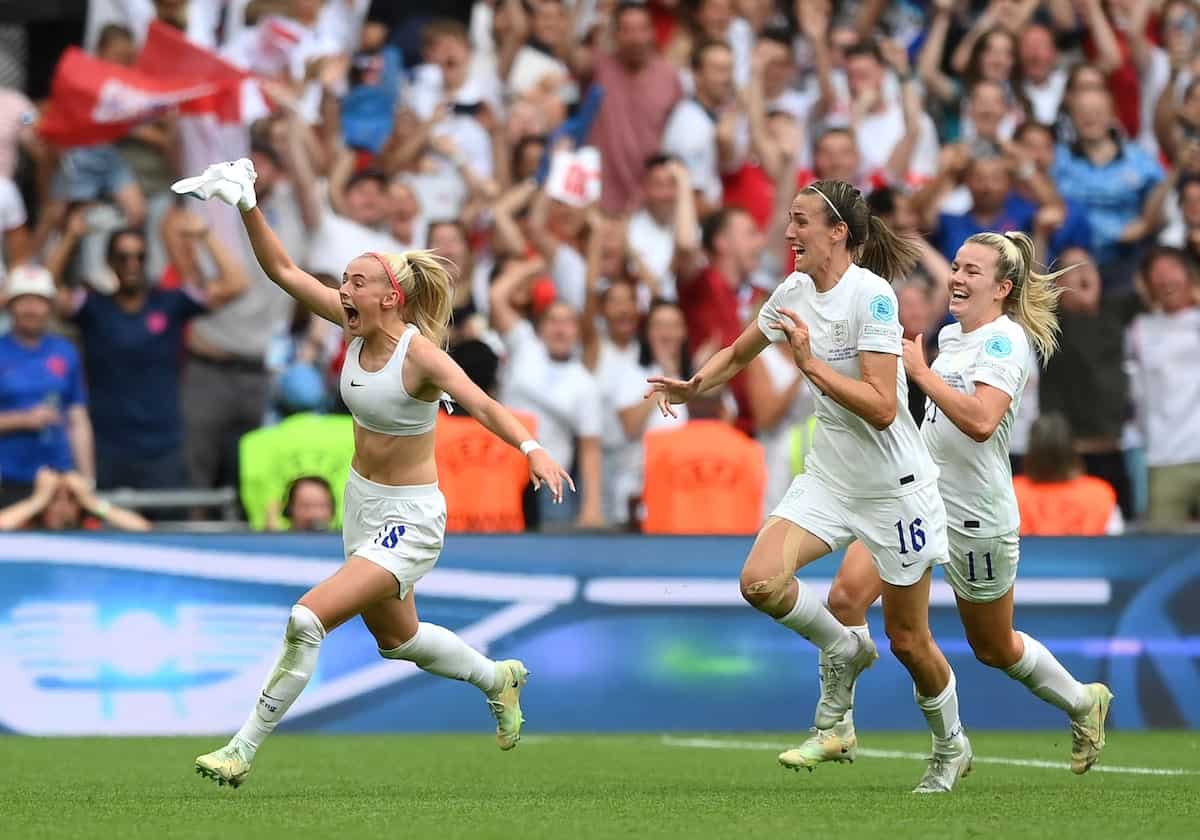 'A milestone': Euro 2022 helps reboot campaign to get more kids playing
Euro 2022 has energised a campaign to deliver boots to disadvantaged children across the UK, and appears to have inspired more women to play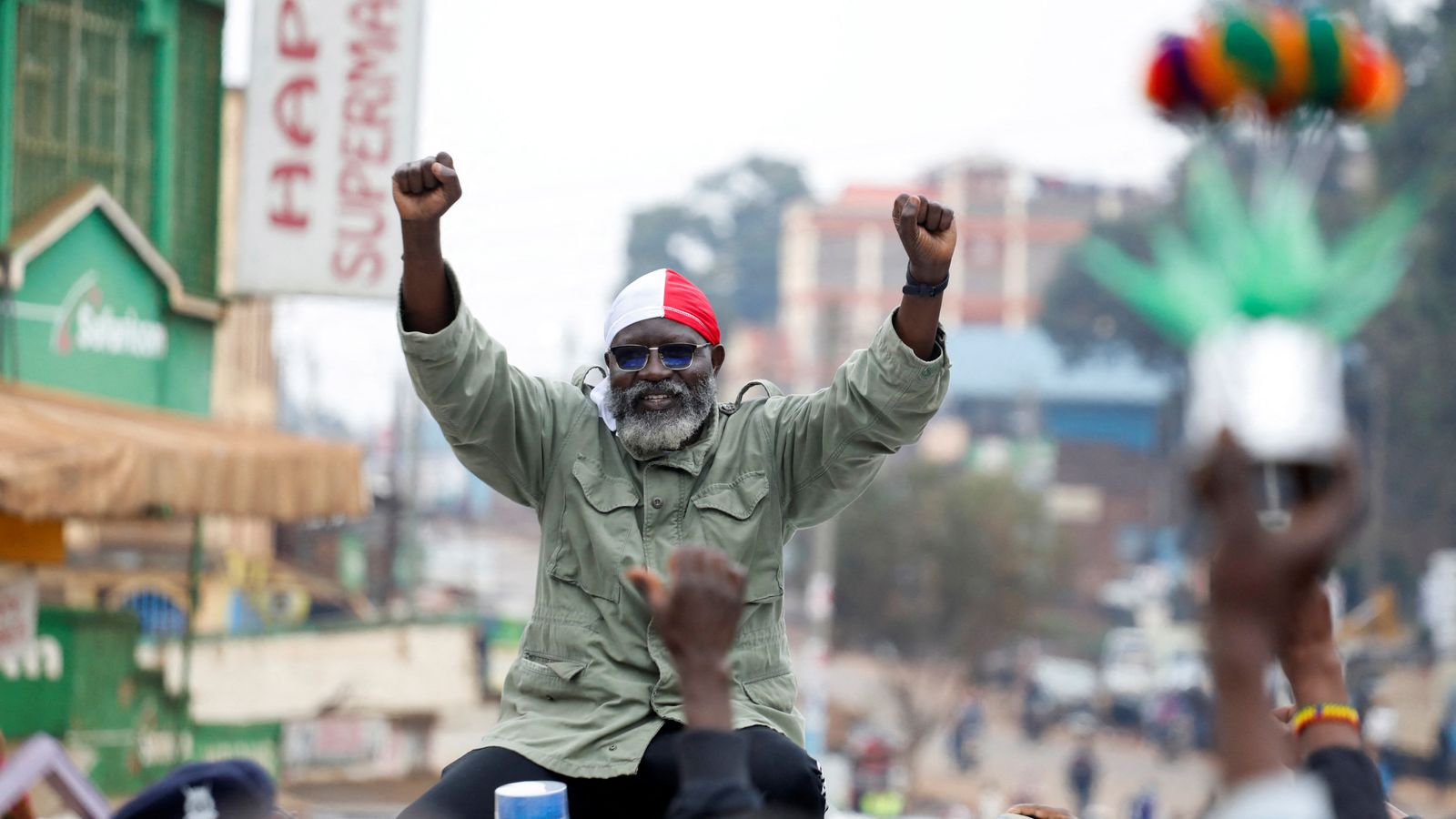 Meet the Kenyan presidential candidate campaigning on marijuana and hyena testicles
George Wajackoyah is well behind the two front-runners, but his "ganja tribe" has gained the attention of local media and younger voters. He is well behind the polls, but could have a say in the result.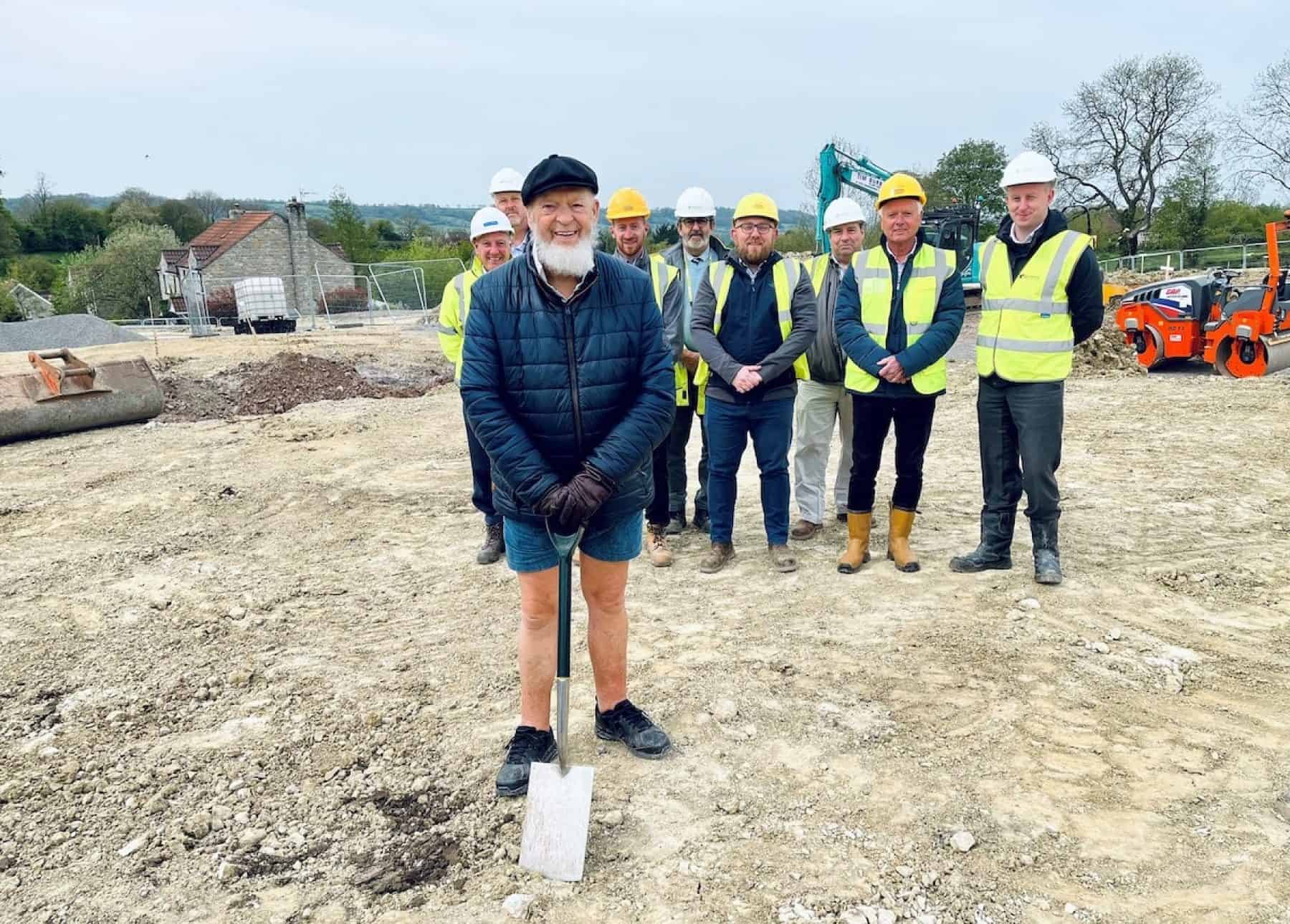 Glastonbury founder digs deep to build affordable homes
Michael Eavis has donated Worthy Farm land and cash to build green social homes. It's one of many grassroots solutions to the housing crisis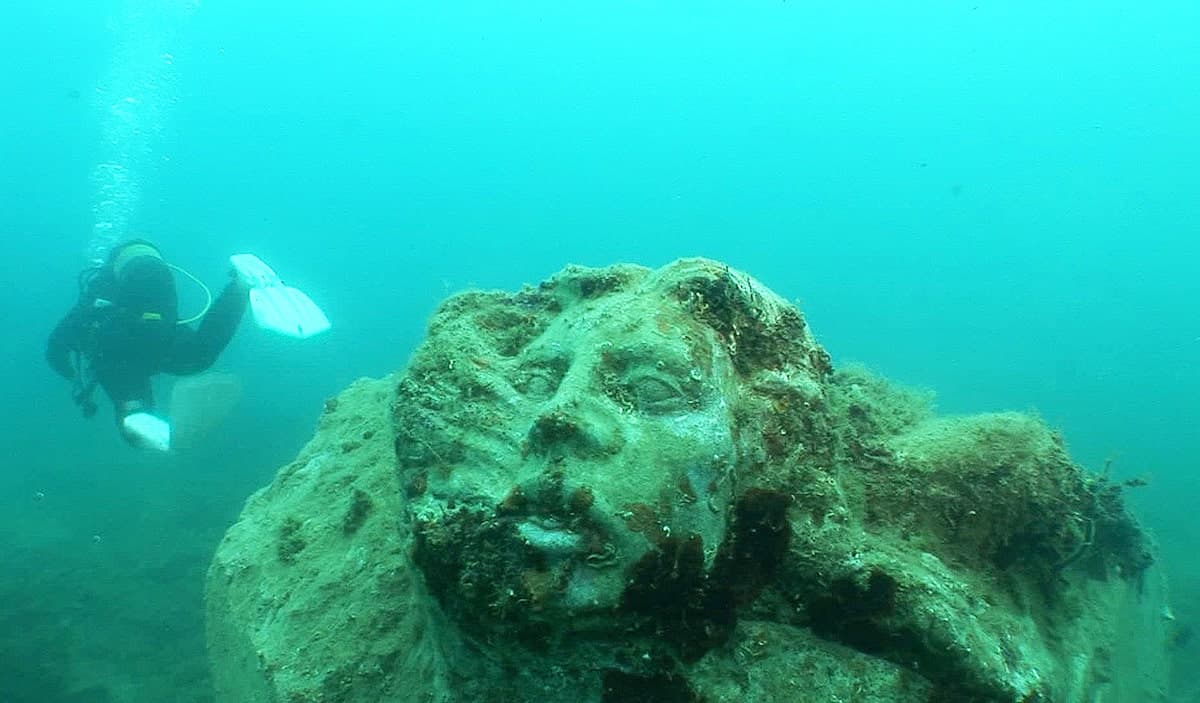 The underwater sculptures tackling illegal trawling - Positive News
Huge marble artworks dropped into the Mediterranean in a radical plan to eliminate illegal trawling are allowing damaged ecosystems to regrow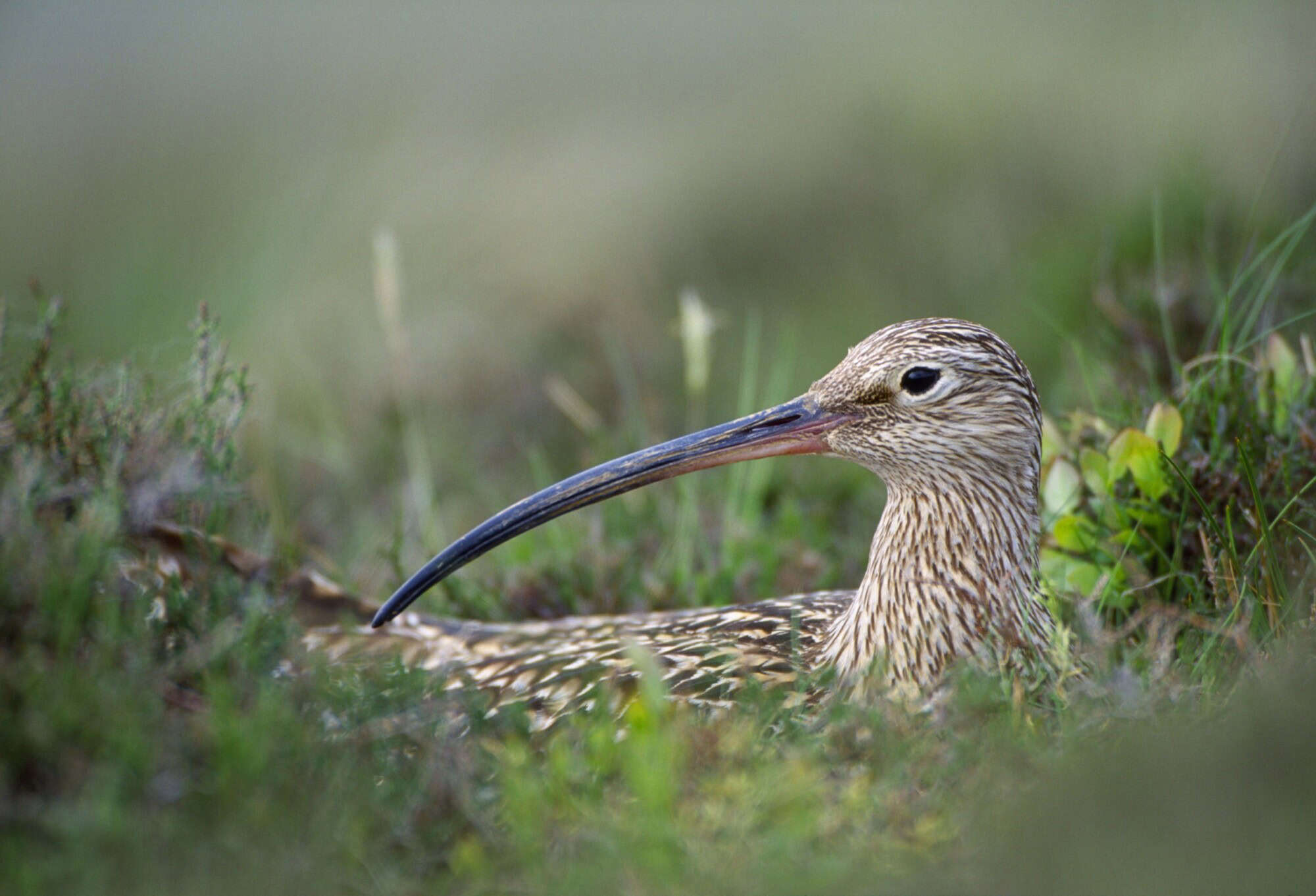 Rewilding: Community completes historic land buyout and vows to rewild
'This is about a grassroots fightback against the climate emergency and biodiversity crisis,' said those behind the rewilding initiative
Mum fuming because girl's 'hot pants' weren't deemed appropriate for PE lesson
A mum says children are being sexualised by the school.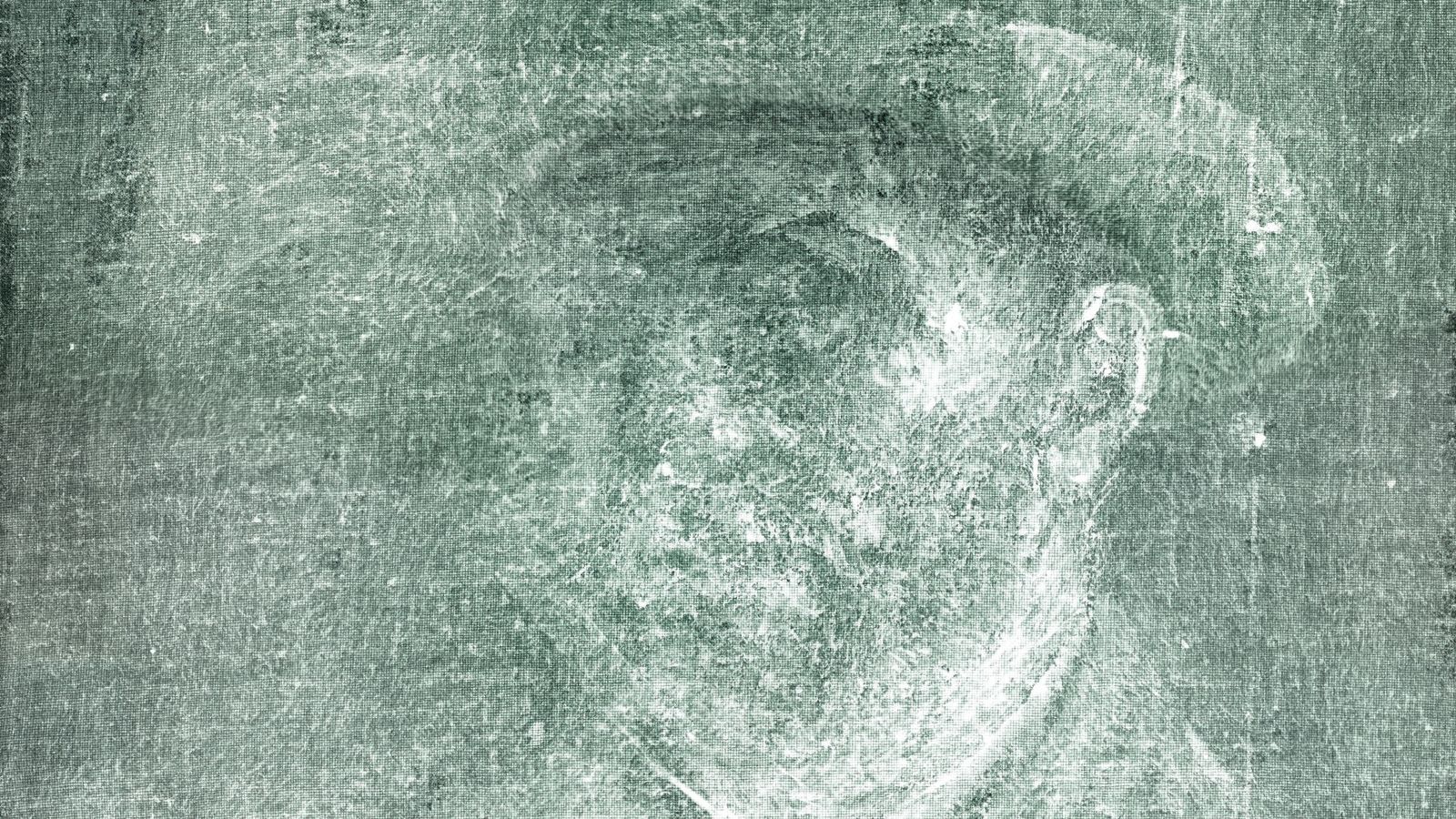 Vincent van Gogh self-portrait: X-ray uncovers secret artwork hidden for more than a century
The portrait was discovered after an X-ray was taken of another of Vincent van Gogh's artworks - and it appeared on the back of the canvas.
Man so drunk he staged protest at not being let into room outside wrong hotel
Police stopped the one-man protest and took him to the correct hotel.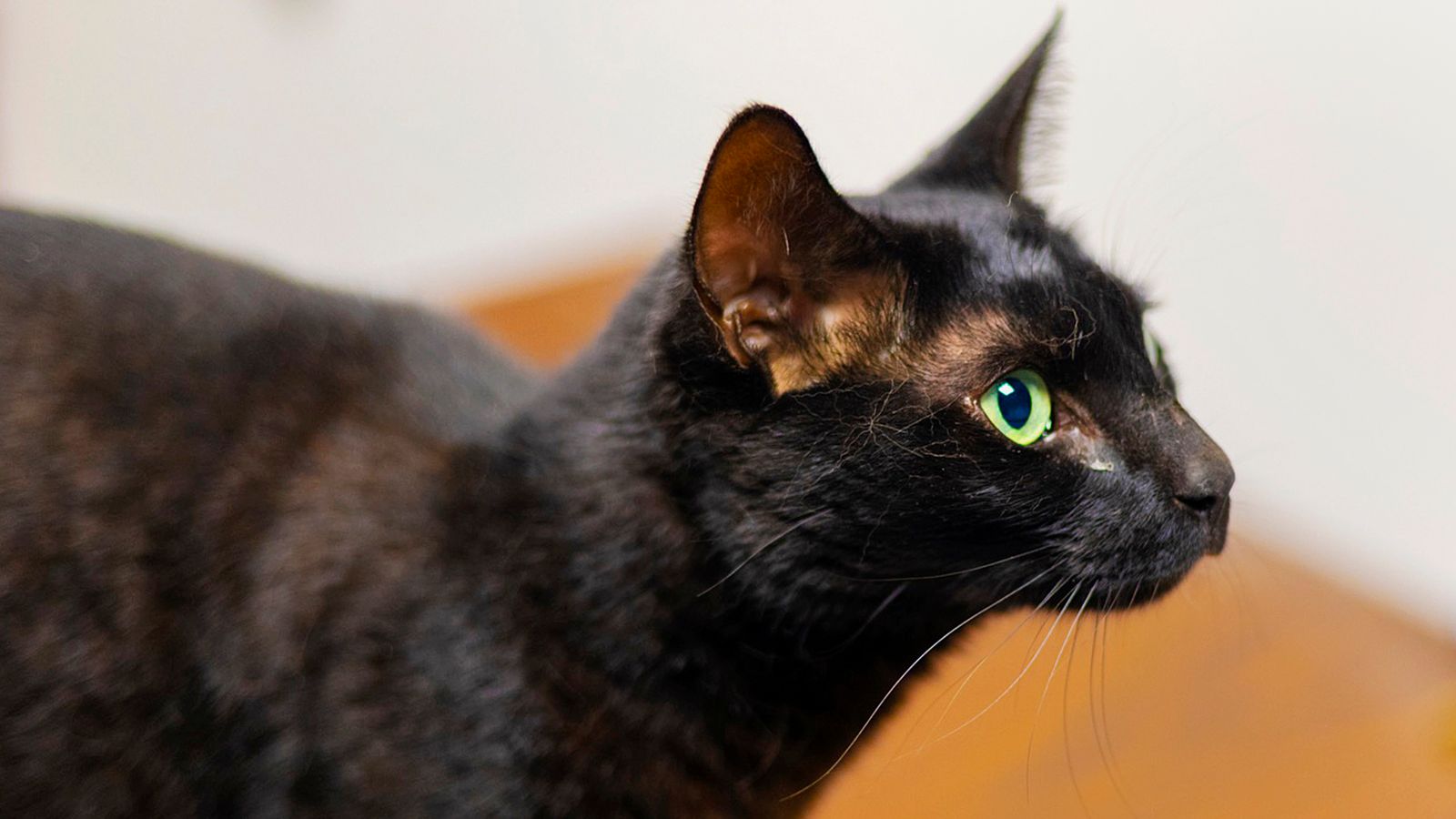 After three weeks on the run in an airport, Rowdy the cat is captured
When their Lufthansa flight landed, the four-year-old black cat escaped her cage, in pursuit of some birds. Her family sent airport staff her favourite treats to help lure her out of hiding and even recorded voice notes for them to play.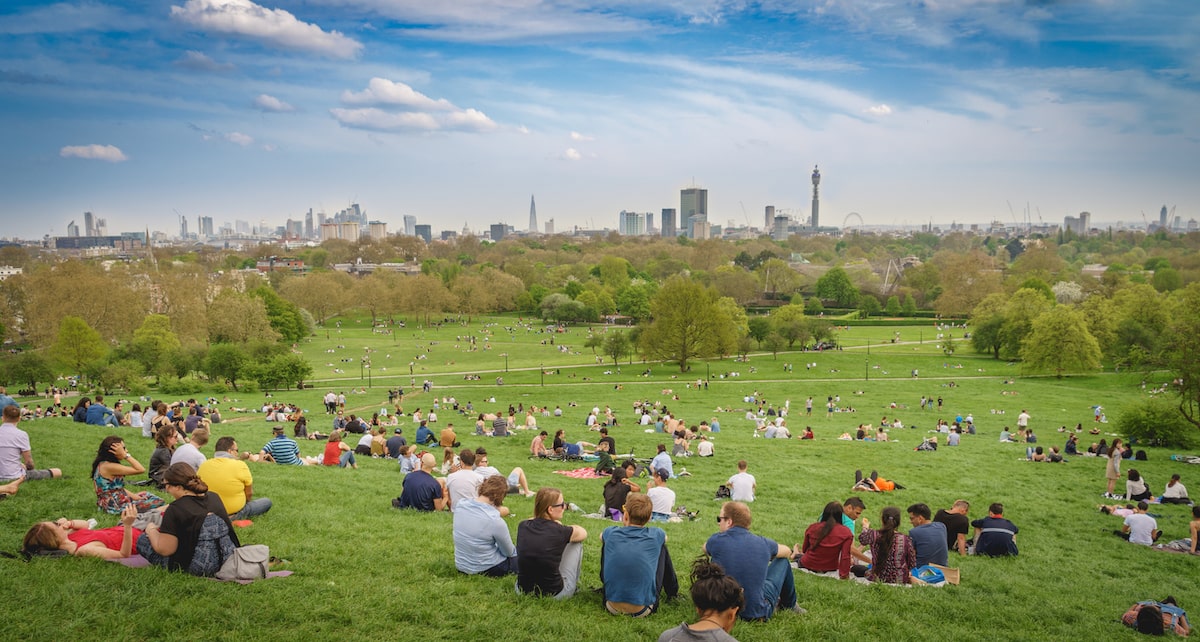 What went right: London's 'urban forest', plus more positive news
London responded to wildfires with trees, rewilders 'achieved the impossible', scientists questioned notions of death, plus more positive news
Paranormal footage shows 'ghost' spooking punters at 300-year-old pub
Did that pint move by itself?