pr
e

v

ie

w.me

Don't let link previewing bots spoil your link!
Inspiration
Here are some inspirational random links that you could use for the bot URL.
The polls could be wrong. But that may help Biden, not just Trump.
Analysis: In recent elections, survey errors have a lot do to with where you live.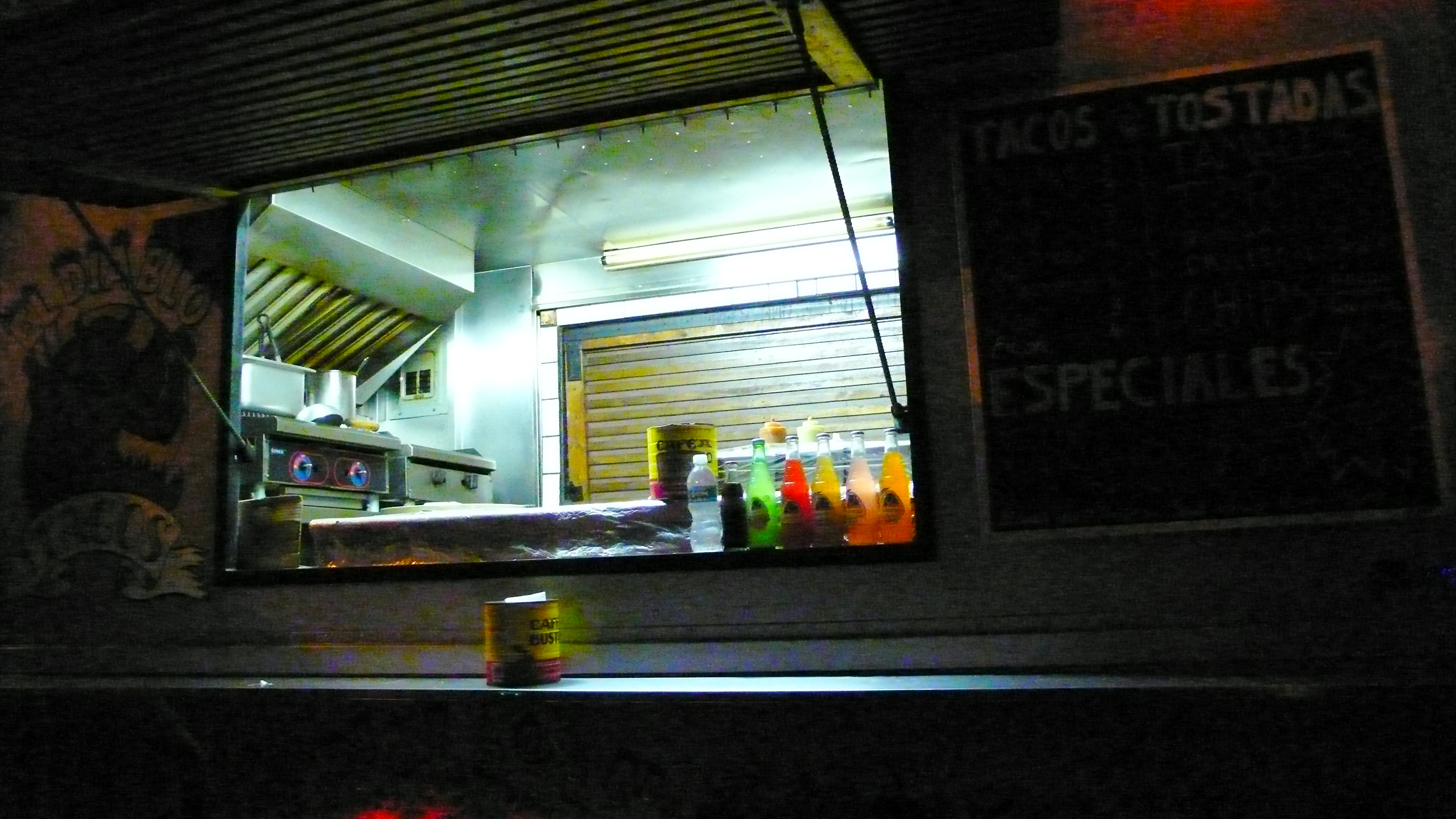 Food Truck Opens in Middle of LA Freeway to Serve Traffic After Fiery Crash
A captive audience of hungry commuters isn't the worst place to set up shop.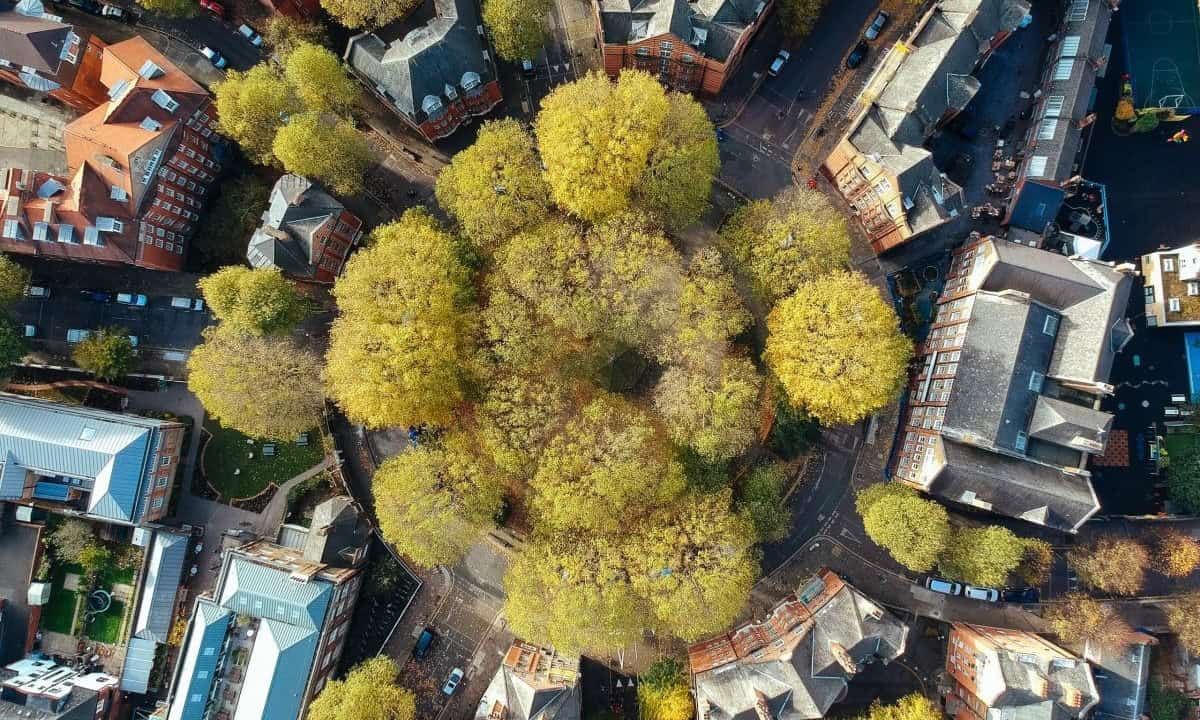 What went right this week: leafy cities, edible bags and more positive news
Some UK neighbourhoods are now leafier than national parks, a paint was invented to tackle the climate crisis, plus more positive news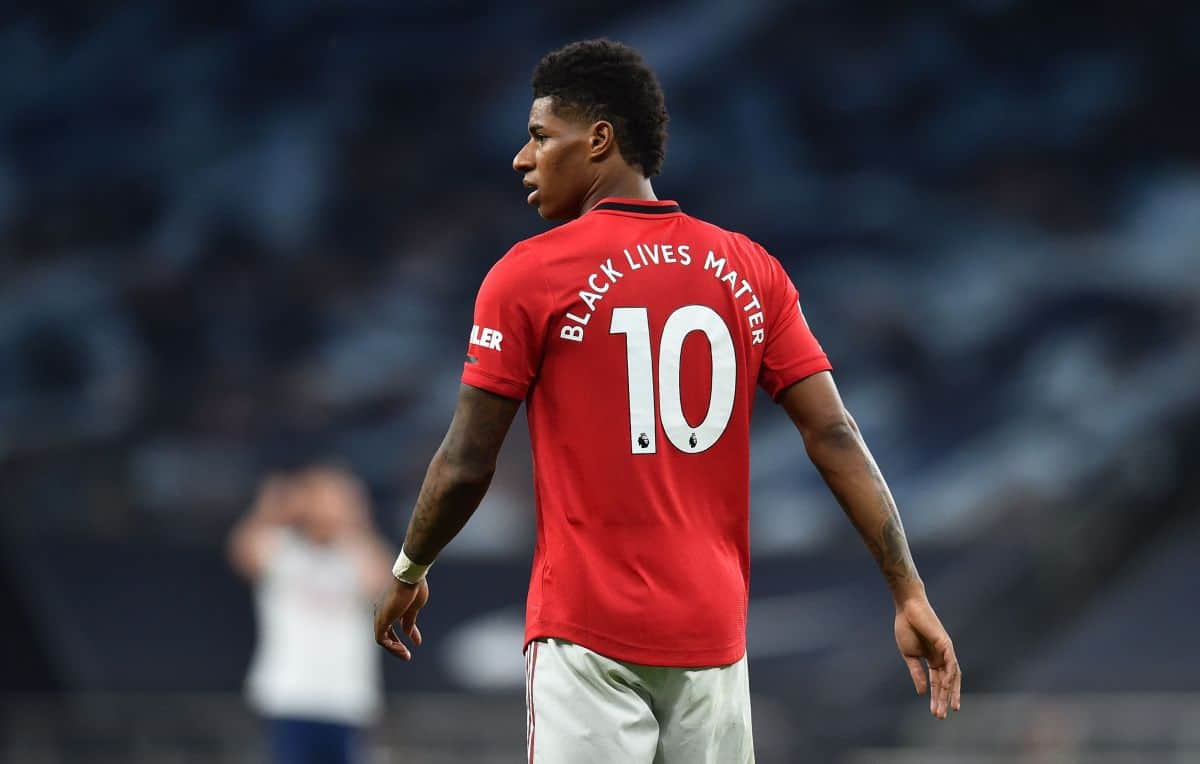 Moving the goalposts: the footballers using their influence for good
A new generation of players like Marcus Rashford are championing causes they believe in and using their influence to push for social progress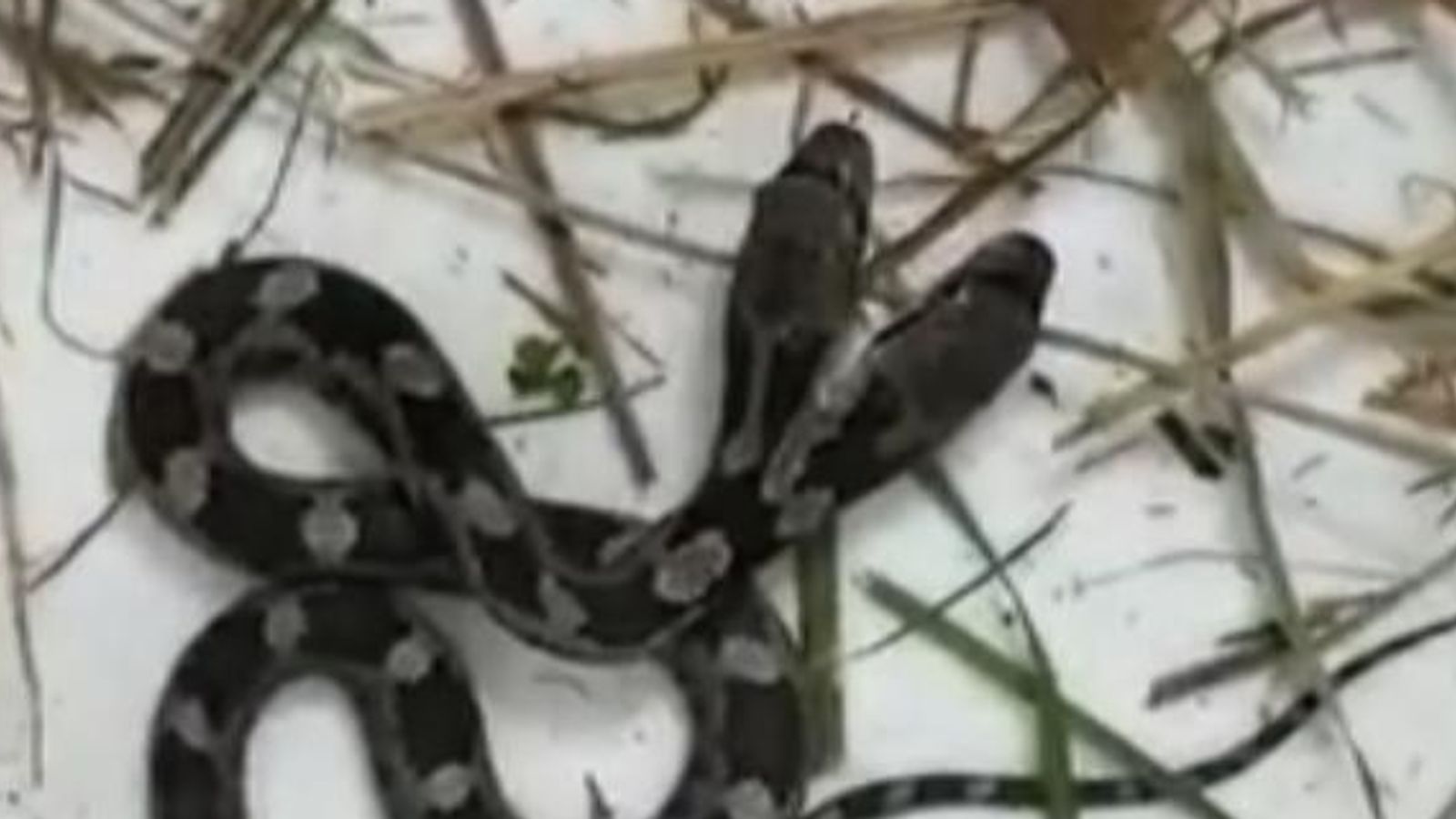 Rare two-headed snake slithers into woman's house
Jeannie Wilson says the snake was "very gentle to handle" and never tried to bite her.
UFO sighting: Mind reading aliens fly over California - claim
A BRIGHT orange UFO has supposedly been spotted over California, with aliens in the craft able to telepathically read the minds of humans, according to a bizarre new claim.
Rick Astley - Never Gonna Give You Up (Video)
Rick Astley's official music video for "Never Gonna Give You Up" Listen to Rick Astley: https://RickAstley.lnk.to/_listenYD Subscribe to the official Rick As...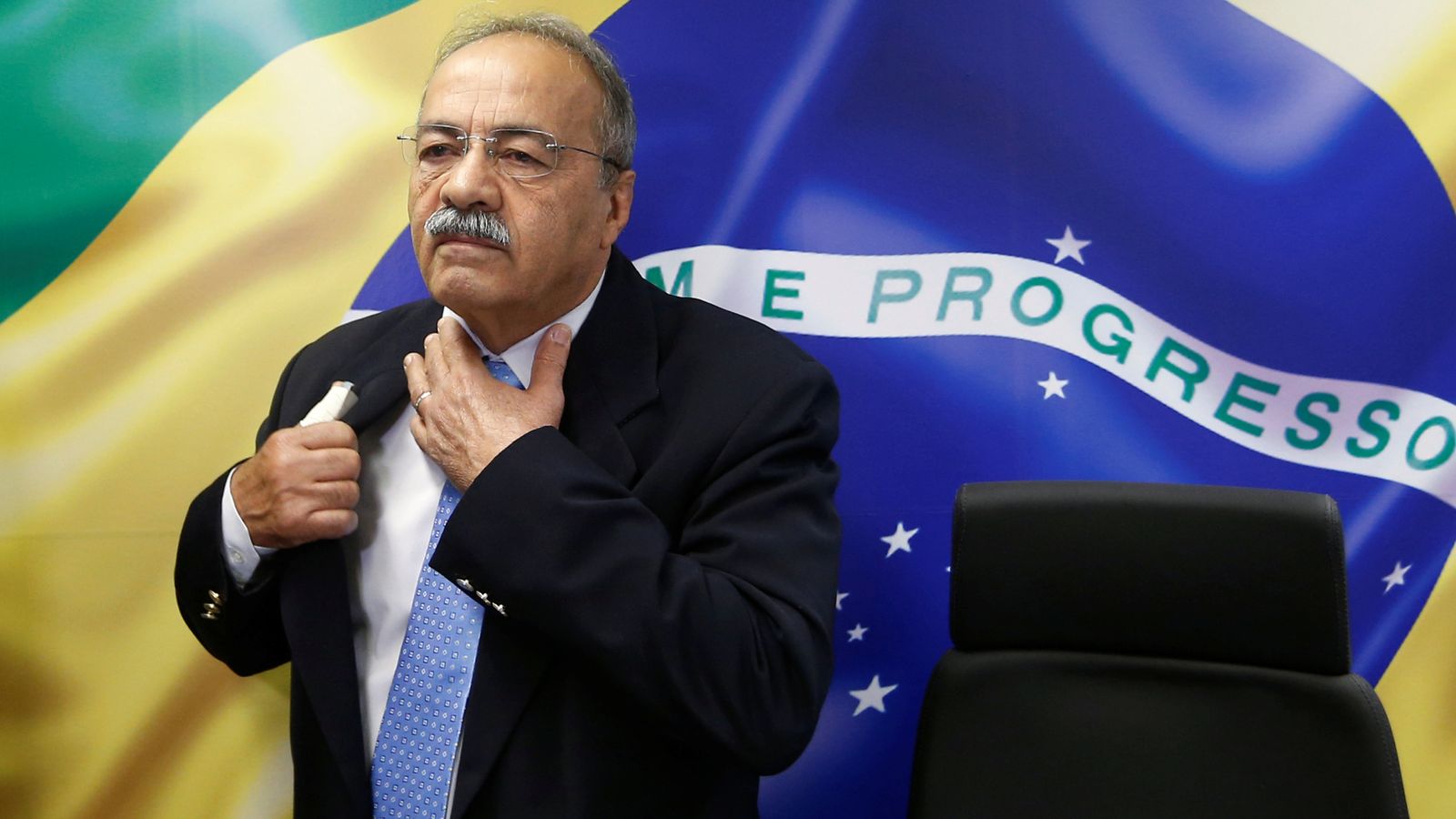 Politician stuffed £4,500 in the underpants he was wearing during raid by anti-corruption police
Senator Chico Rodrigues insists he is innocent and that he will "prove that I have nothing to do with any illicit act".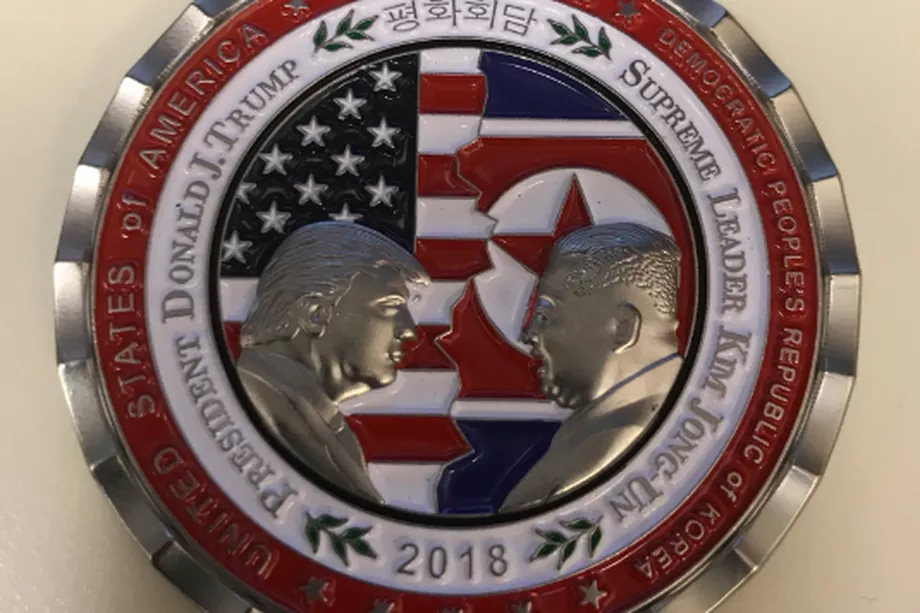 White House releases unexpectedly romantic coin featuring Trump and Kim Jong Un
What's the one thing missing from your wallet? Could be this coin.
UFO sighting: Claim 'mysterious craft' that 'shoots away' over Texas is '100 percent alien
UFO hunters have been examining intriguing video they claim is evidence of an alien spacecraft over the US.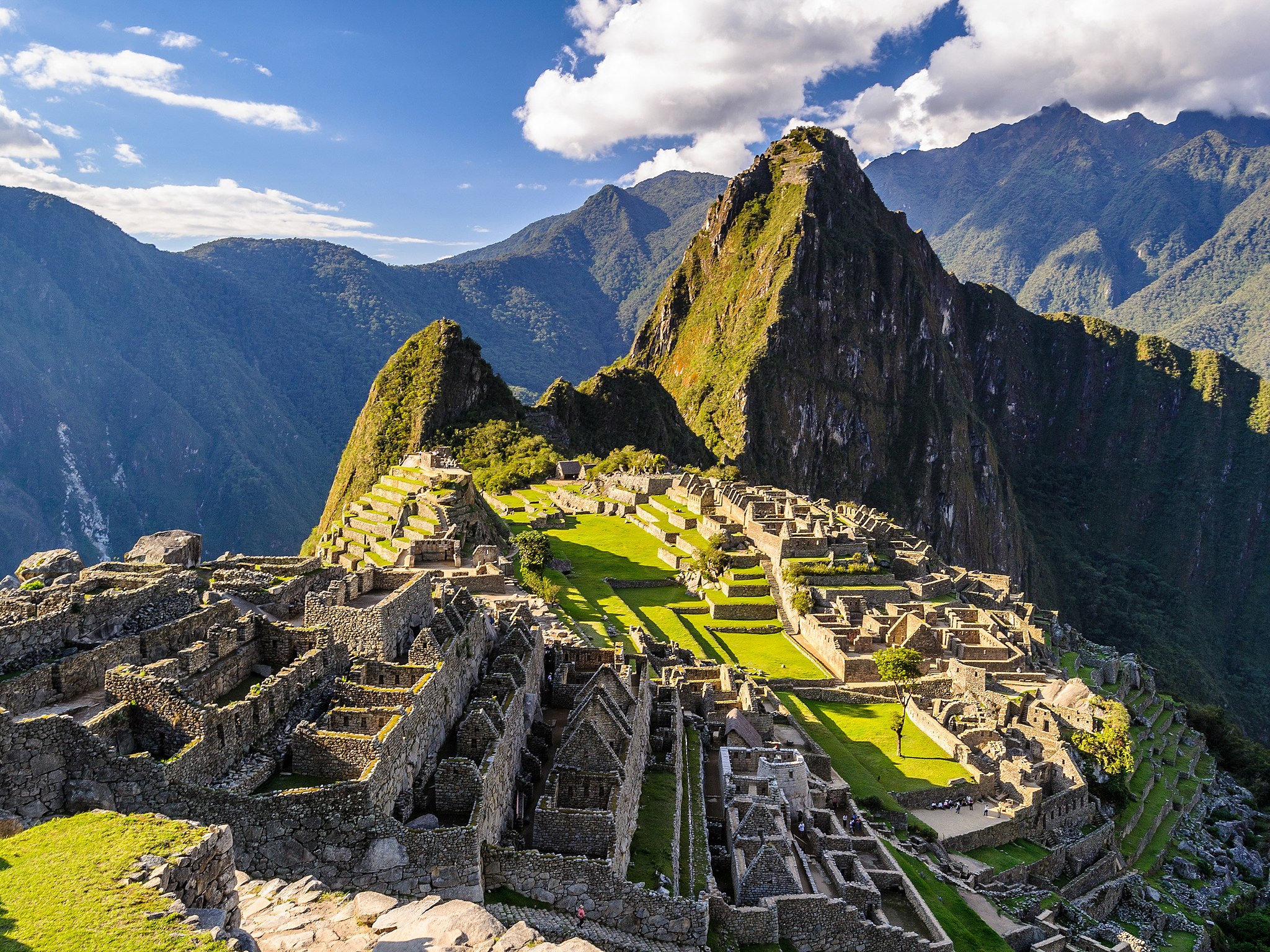 Please Don't Poop in a Sacred Temple at Machu Picchu
Six tourists were arrested after authorities found feces inside the UNESCO World Heritage Site's Temple of the Sun.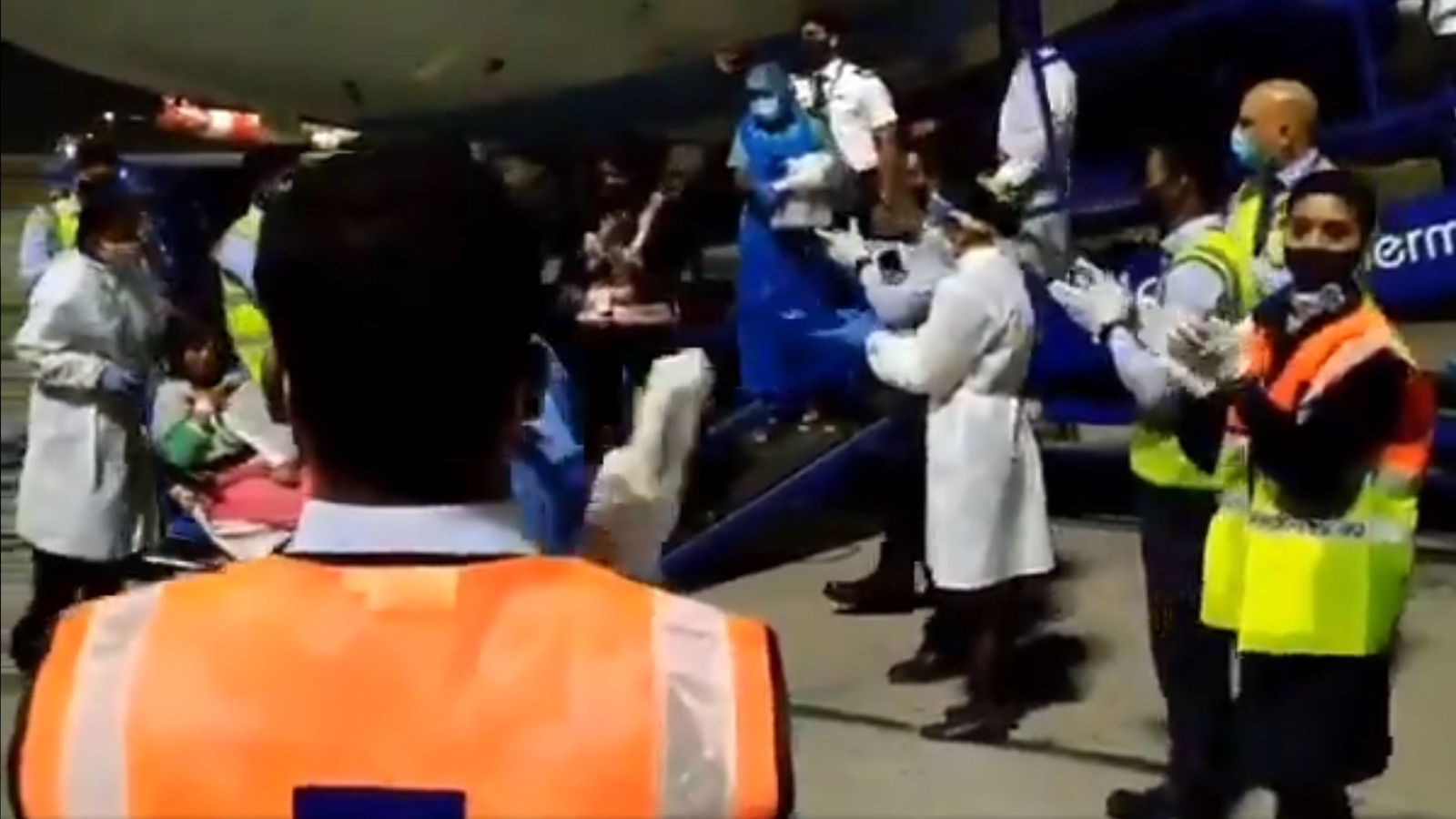 Unexpected arrival for plane passengers as baby born in middle of flight
Flight attendants helped deliver the infant alongside a senior gynaecologist who was serendipitously on the flight.
Near death experience: Woman greeted by Jesus in the afterlife
A WOMAN who temporarily died believes she saw Jesus in the afterlife who told her to wait for God's decision on whether she could stay.
Life after death: 'I was knocking on the gates of HEAVEN' - claim
A MAN who temporarily died believes he was knocking on the gates of heaven but was not allowed in as he had more to do in life.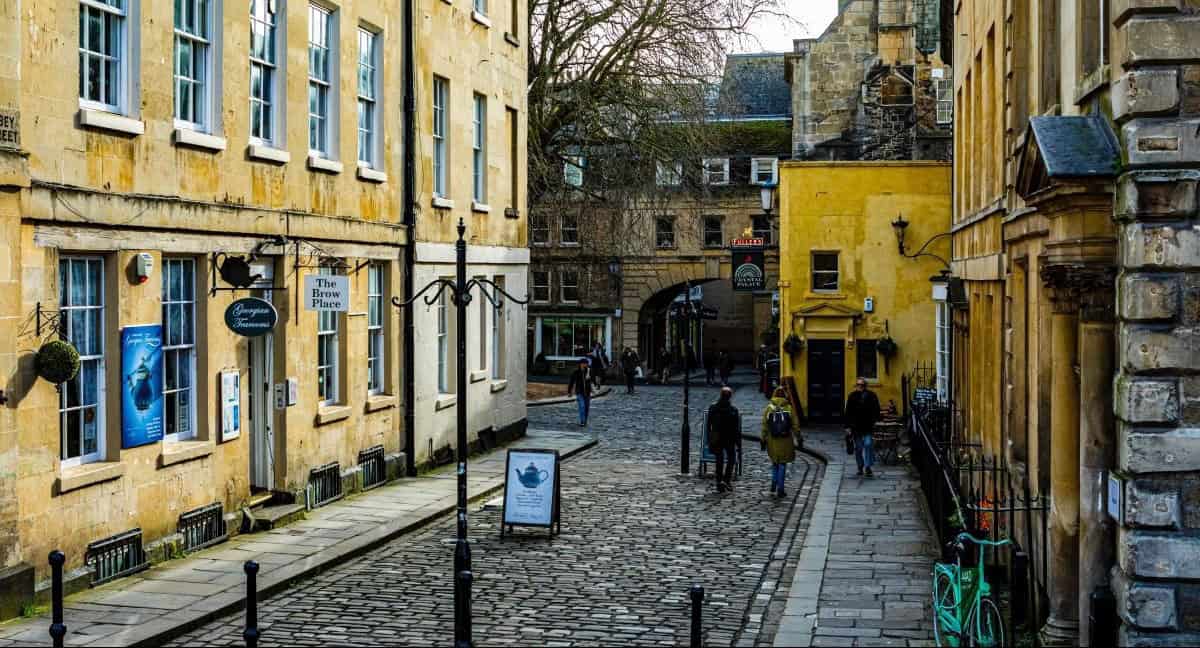 These are the most progressive cities in the UK, according to reseach
A survey of cities has ranked Bath the most progressive, thanks partly to its recycling rates and gender pay gap
Bungling burglar who left name and address at crime scene jailed
The information helped lead police officers to Malcolm Pyke's home, where the stolen equipment had been left out in the open.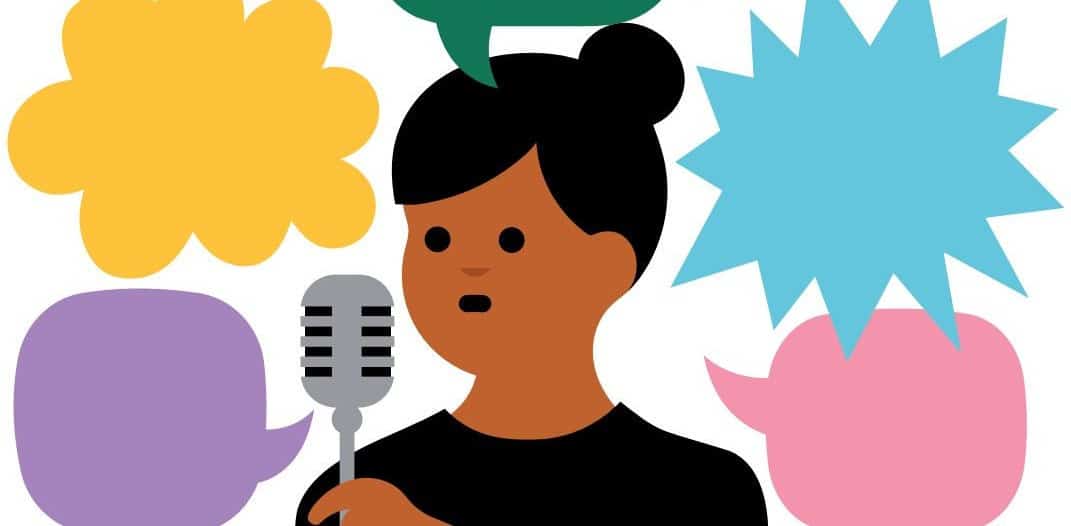 Leading lights: the sustainability champions making UK culture greener
The arts can inspire people to engage with the climate crisis. We meet three people striving to make UK culture more sustainable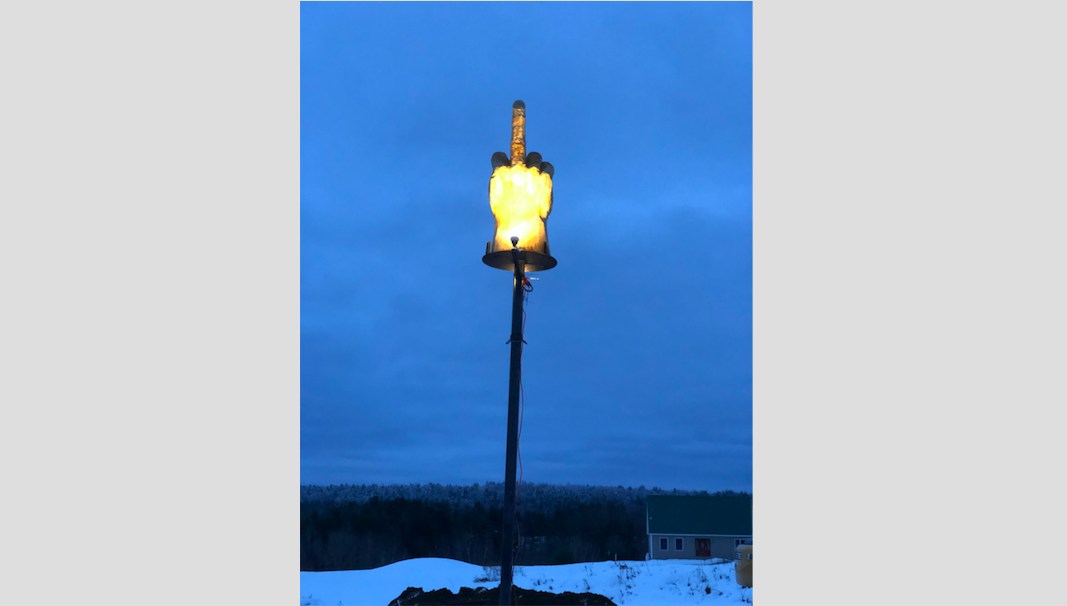 Vermont man takes revenge on town board with a 700-pound statue of a middle finger
"We wanted to show our appreciation," he explained.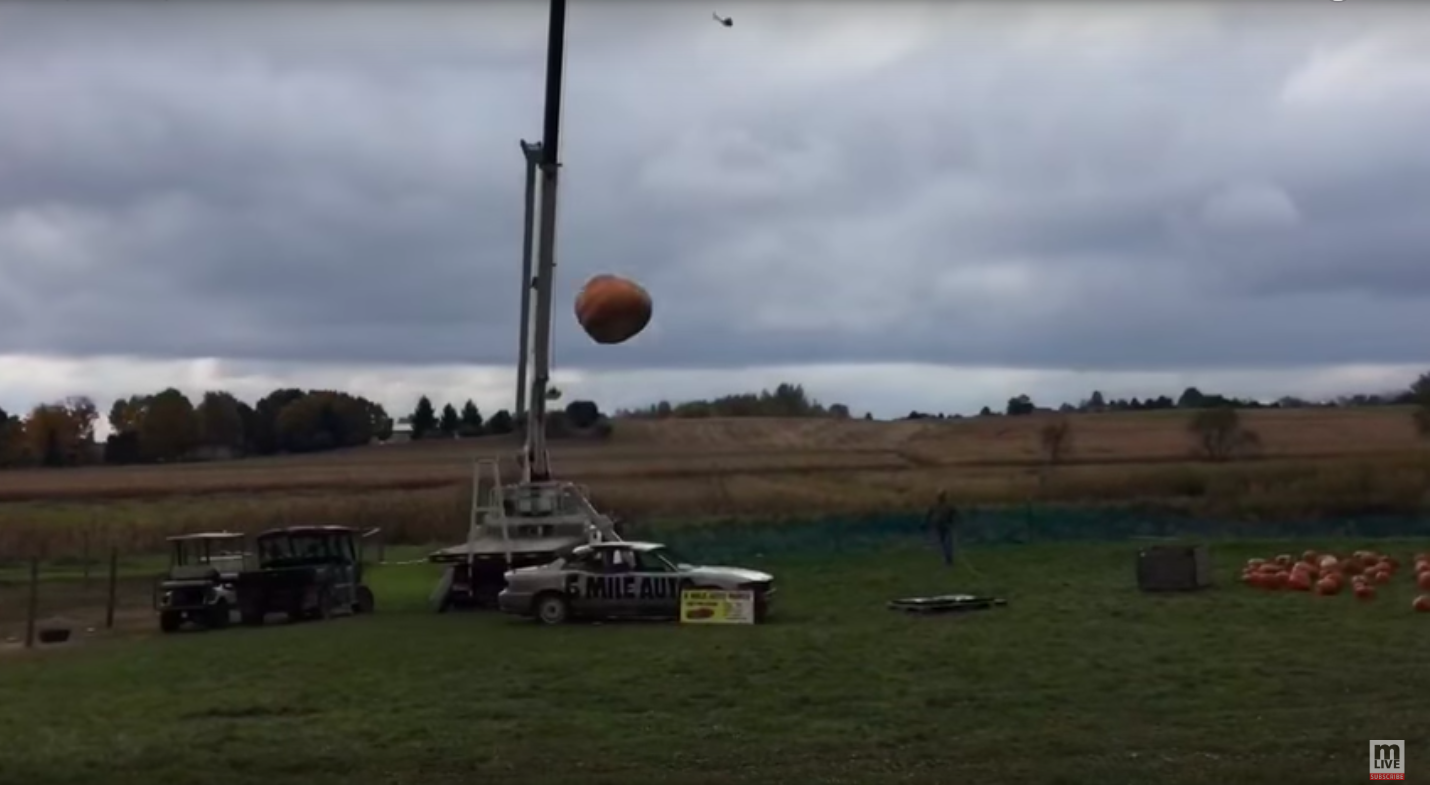 Watch This Giant Pumpkin Crush a Car Because Self Care Is Important
Truly a smashing pumpkin.
UFO sighting: Claim 'UFO trio' caught on camera over Colorado - '100% alien'
UFO evangelists have excitedly shared apparently extraordinary footage they think has captured alien spacecraft over the US.
Trump admin dismantles "firewall" for editorial independence at U.S.-funded outlets
Lawmakers and press freedom groups fear the administration is trying to turn the U.S.-funded news outlets into partisan mouthpieces.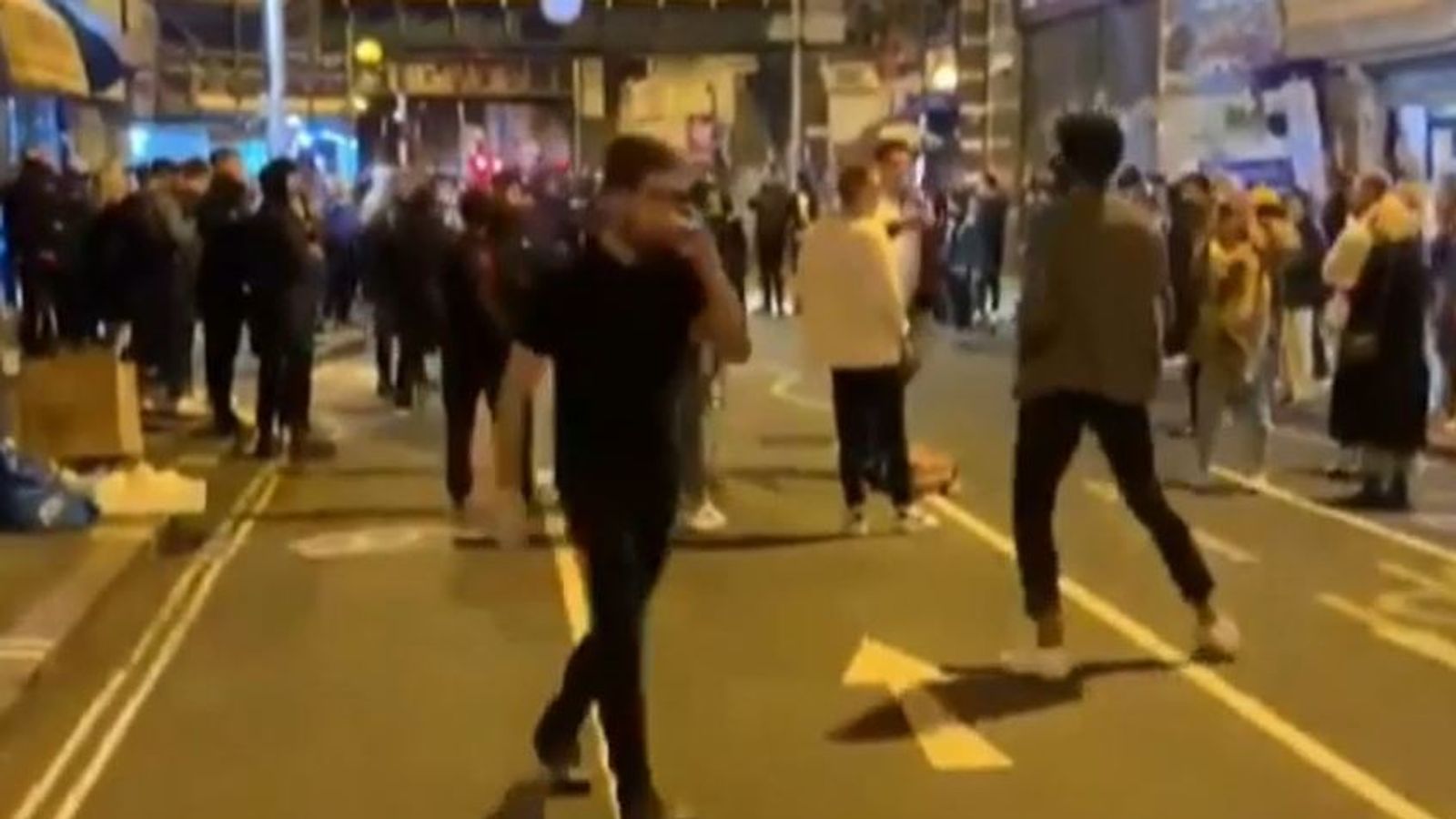 Cricket game breaks out in Peckham street after 10pm curfew
The "sweet and exuberant moment of joy", which took place near Peckham Rye Station in south London, is caught on camera.
Tropical Storm Zeta to strengthen before striking Gulf Coast Wednesday
Zeta battered Mexico overnight before emerging over the Gulf of Mexico, where it is expected to strengthen into a hurricane before making landfall Wednesday.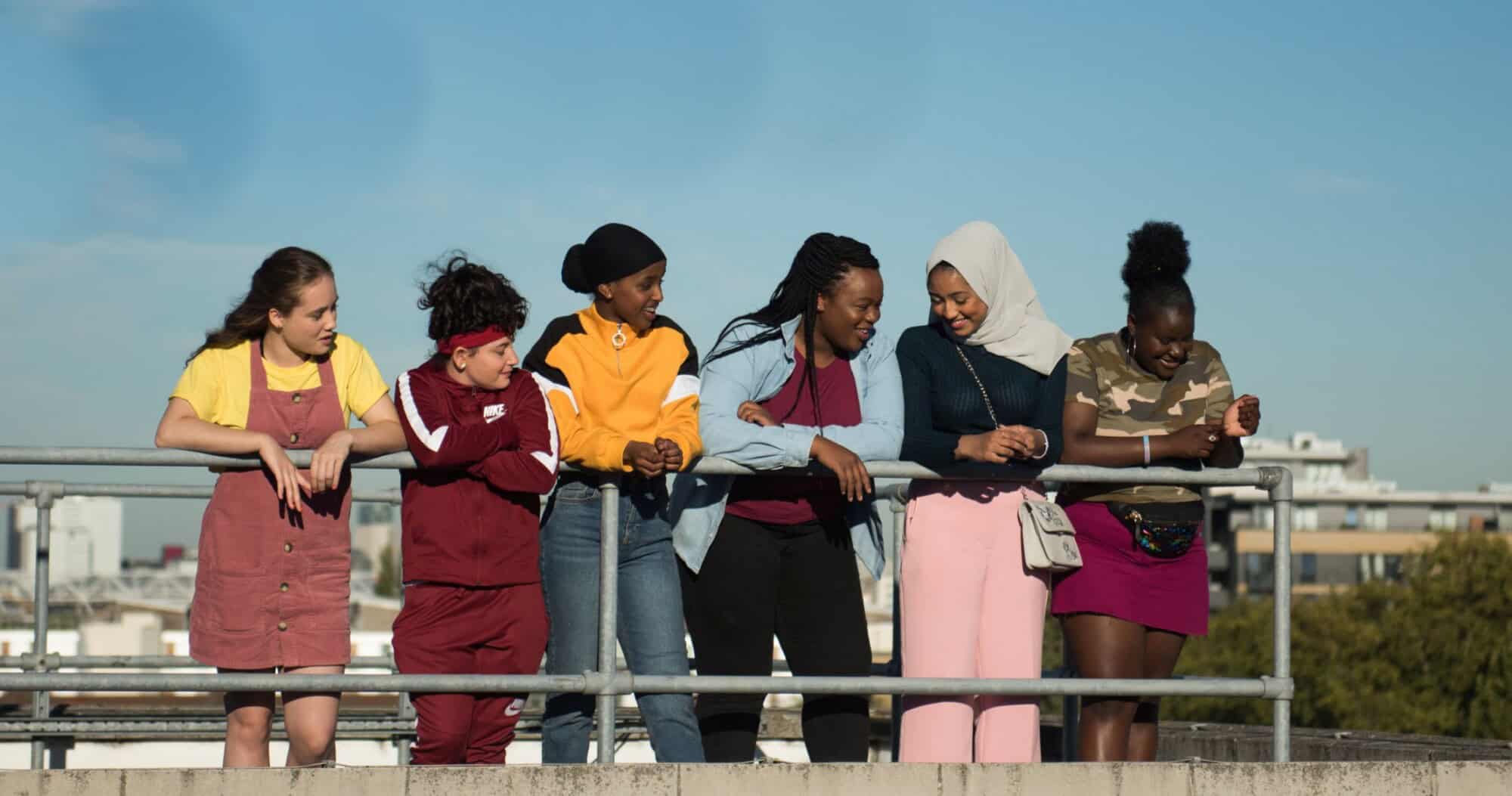 Five projects shining a light on black culture in the UK
From a podcast about leaving your homeland to a book for 'black kids who need hope', these projects celebrate black culture
California wildfire leaves two firefighters critically injured, forces 90,000 to evacuate
Electricity was cut to thousands across the state so that equipment doesn't spark more flames.
Black man shot dead by police in Philadelphia, sparking protests
"I have watched the video of this tragic incident and it presents difficult questions that must be answered," Philadelphia Mayor Jim Kenney said.