pr
e

v

ie

w.me

Don't let link previewing bots spoil your link!
Inspiration
Here are some inspirational random links that you could use for the bot URL.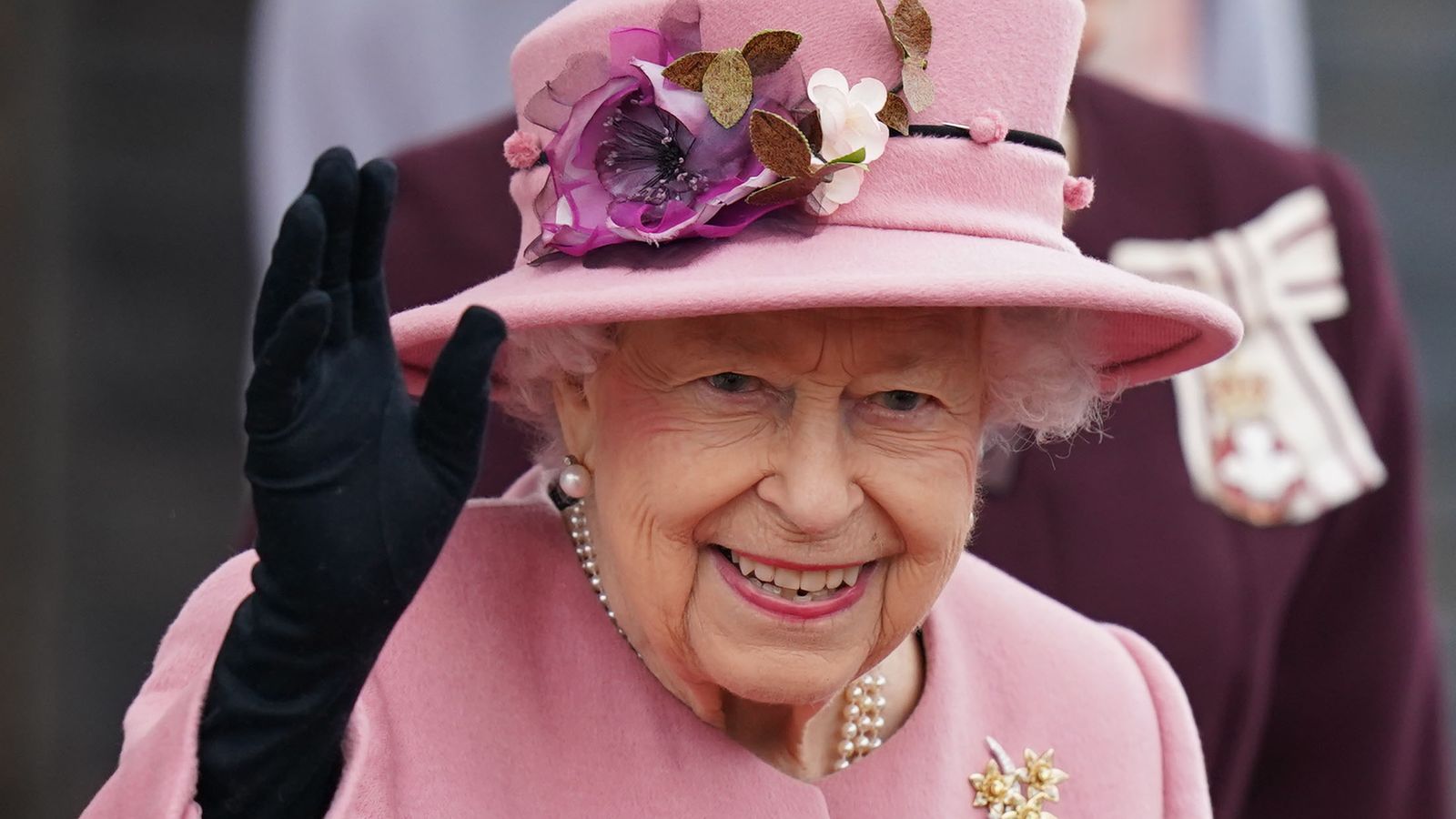 'You are as old as you feel': Queen turns down Oldie of the Year award
The "Oldie of the Year" is run by awards chairman Gyles Brandreth for The Oldie magazine. The monarch believes she does not meet the criteria to accept the trophy, so has declined it, according to an aide.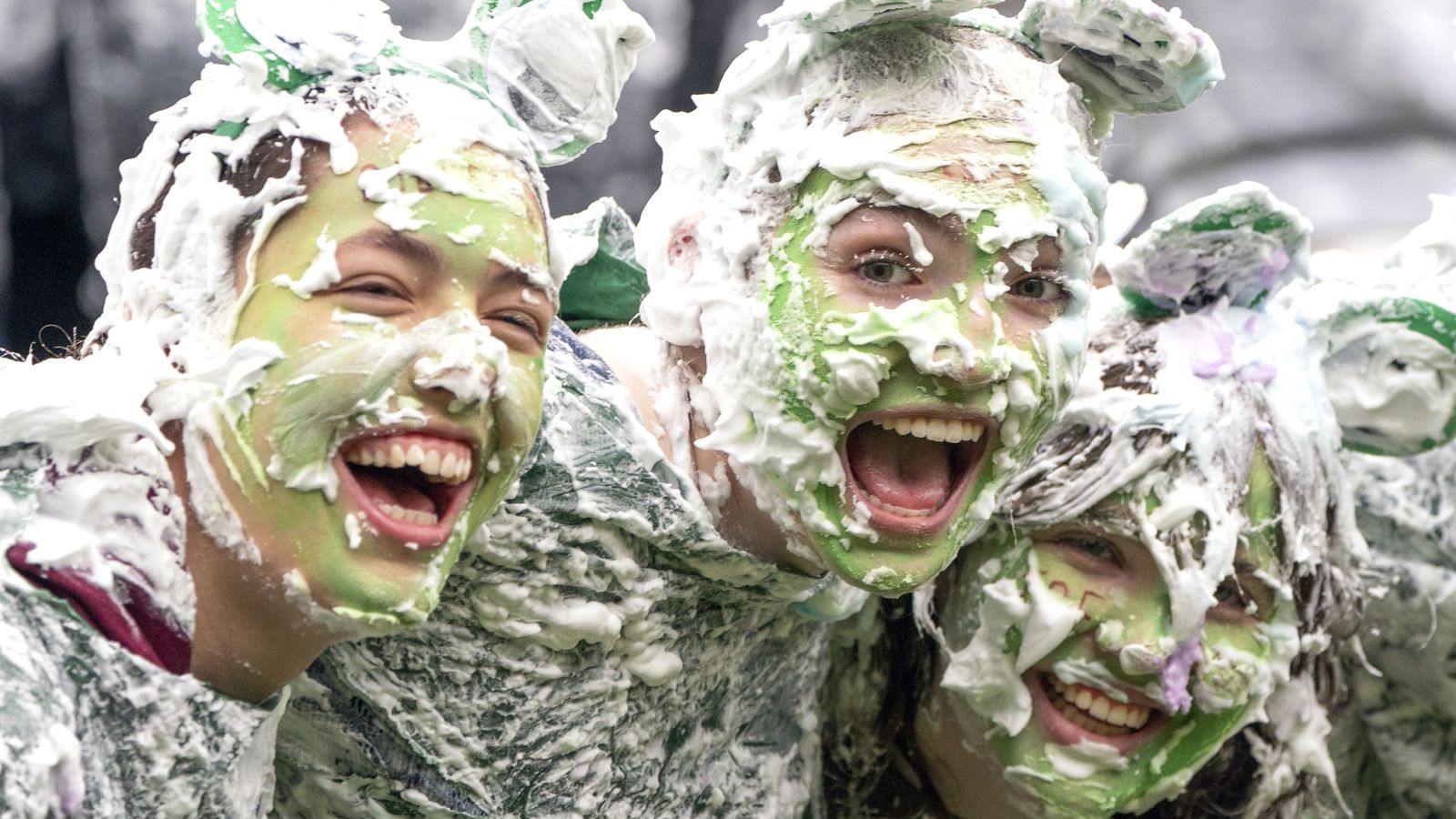 Raisin Monday: Shaving foam tradition enjoyed by hundreds of students at University of St Andrews in Fife
Last year's event was cancelled due to COVID restrictions - so the students seemed to make up for lost time during the foam mayhem on St Salvator's Lower College Lawn.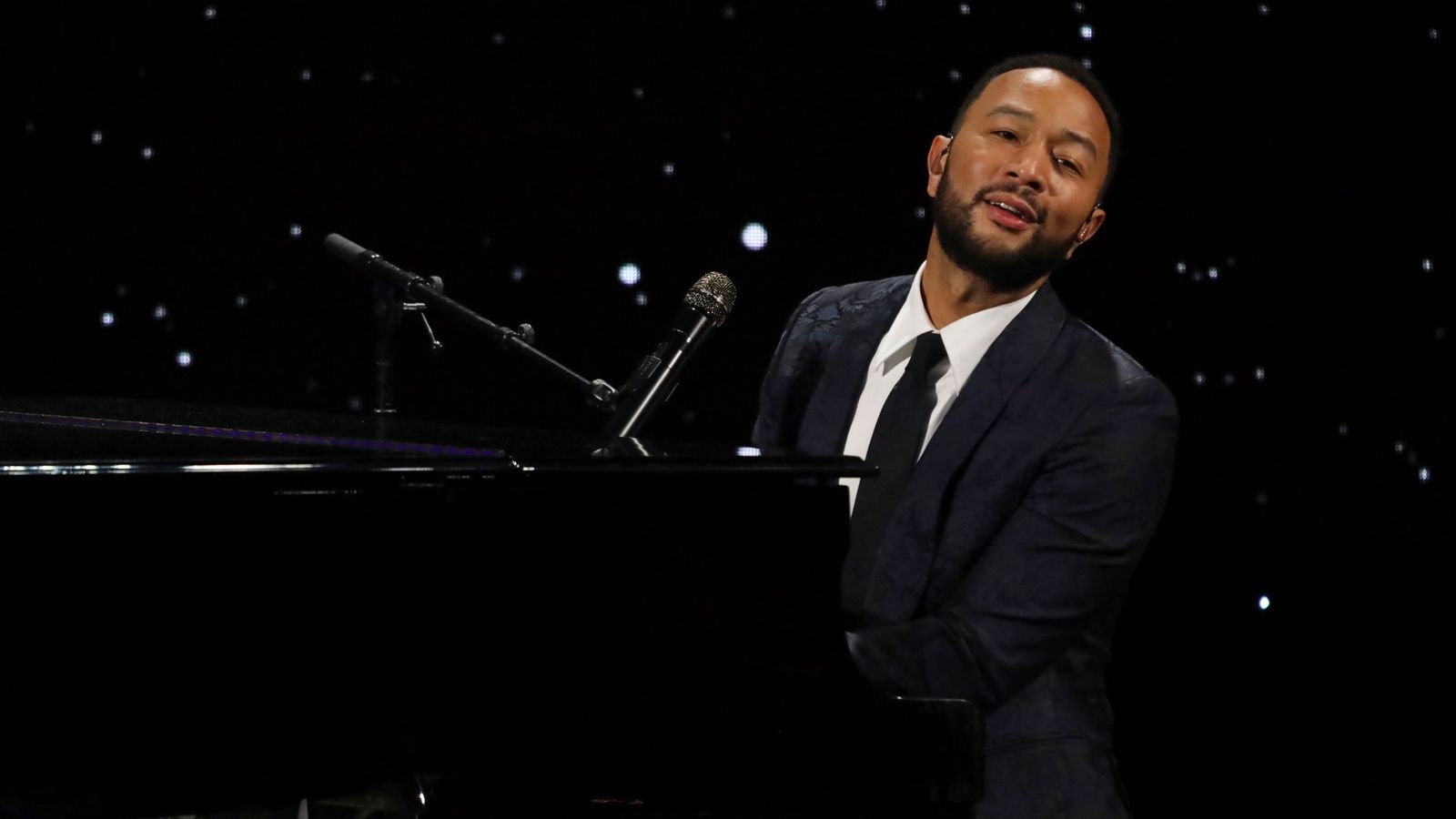 John Legend: This busker was singing one of his hits. Little did she know that he was in the audience
Radha Rao, 22, regularly performs at Faneuil Hall in Boston and Legend's song All Of Me is a regular part of her two-hour set.
Runaway iguana rescued from pub after scaling roof for a sunbathing session
Ronnie sailed up the walls of the Ship Inn before being safely returned to his owner.
Goldfish has £300 surgery to have mass removed from its mouth
Bluebell likes to be hand-fed and will come to the surface for a back rub.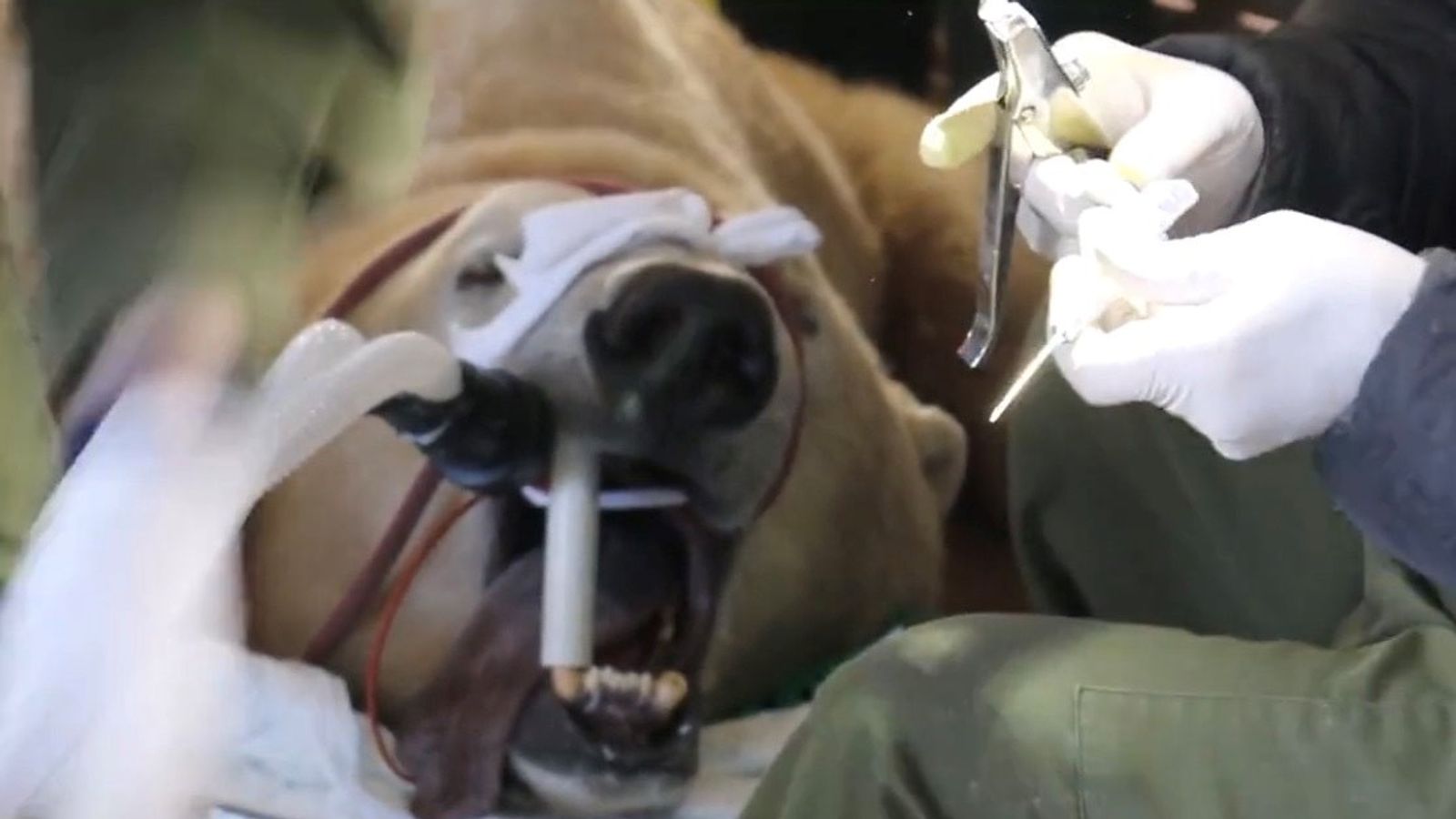 Sisu the polar bear gets root canal surgery to fix 'very painful' broken tooth at wildlife park
Animal dentists "operated swiftly" on polar bear Sisu at Yorkshire Wildlife Park to prevent the broken tooth becoming severely infected or developing into an abscess.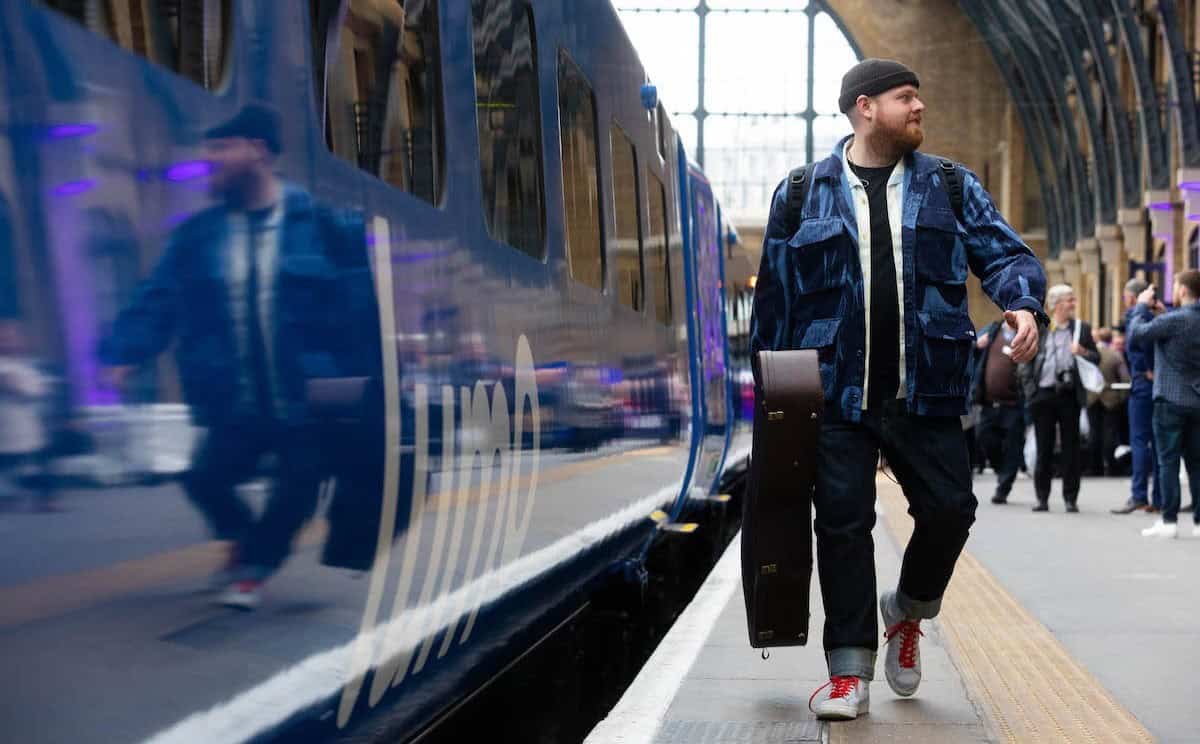 What went right this week: low-cost rail for UK, plus more positive news
The UK got its first low-cost rail service, New Zealand passed a landmark climate law, and a rare owl was found, plus more
Rick Astley - Never Gonna Give You Up (Official Music Video)
The official video for "Never Gonna Give You Up" by Rick Astley "Never Gonna Give You Up" was a global smash on its release in July 1987, topping the charts ...
Wetherspoons customer's claim of 'world's longest chip' rubbished by sceptics
Sam Mumford took to Facebook to share images of what he claims is "the world's largest chip". However, Wetherspoons chip aficionados did not believe the 18.5in whopper was real
Police admit officer did mistake paddling pool of goldfish for sharks
The truth is a little bit less exciting than the inspector made out.
Cafe scraps pensioner special because of aggro from impatient elderly
The £15-a-head deal proved very popular and led to long queues at the seafood restaurant.
Police called to help untangle seven baby squirrels after tails got knotted up
Cops separated the group 'under the watchful eye of mama squirrel'.
'I gave my newborn niece formula milk and now half the family won't speak to me'
A woman is being shunned by her family after stepping in to give her niece formula milk when her sister-in-law was unable to breastfeed despite her best efforts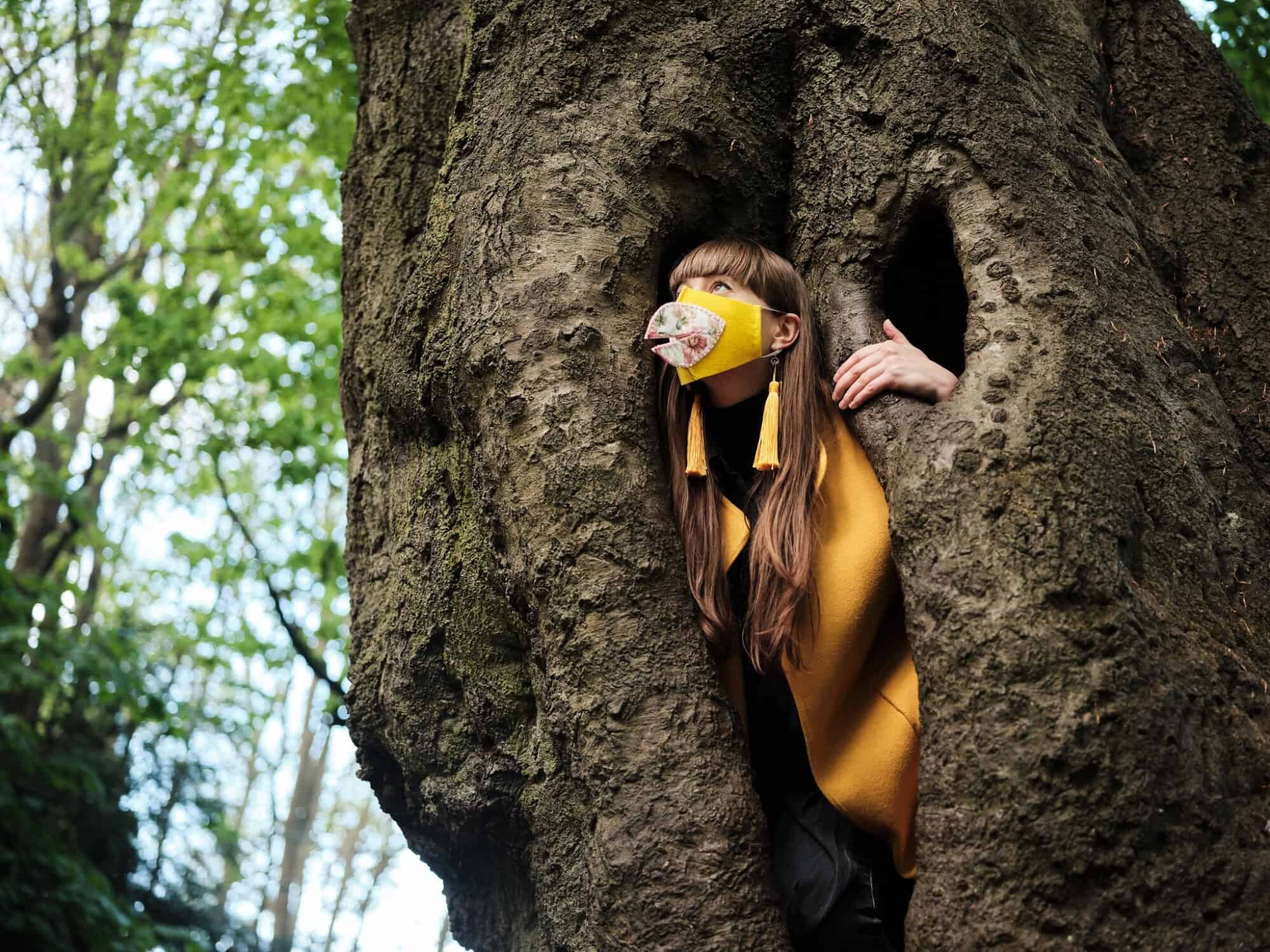 Canaries on the frontline: the craftivists making a point ahead of COP26
These colourful craftivists have a novel approach to climate campaigning – send politicians homemade canaries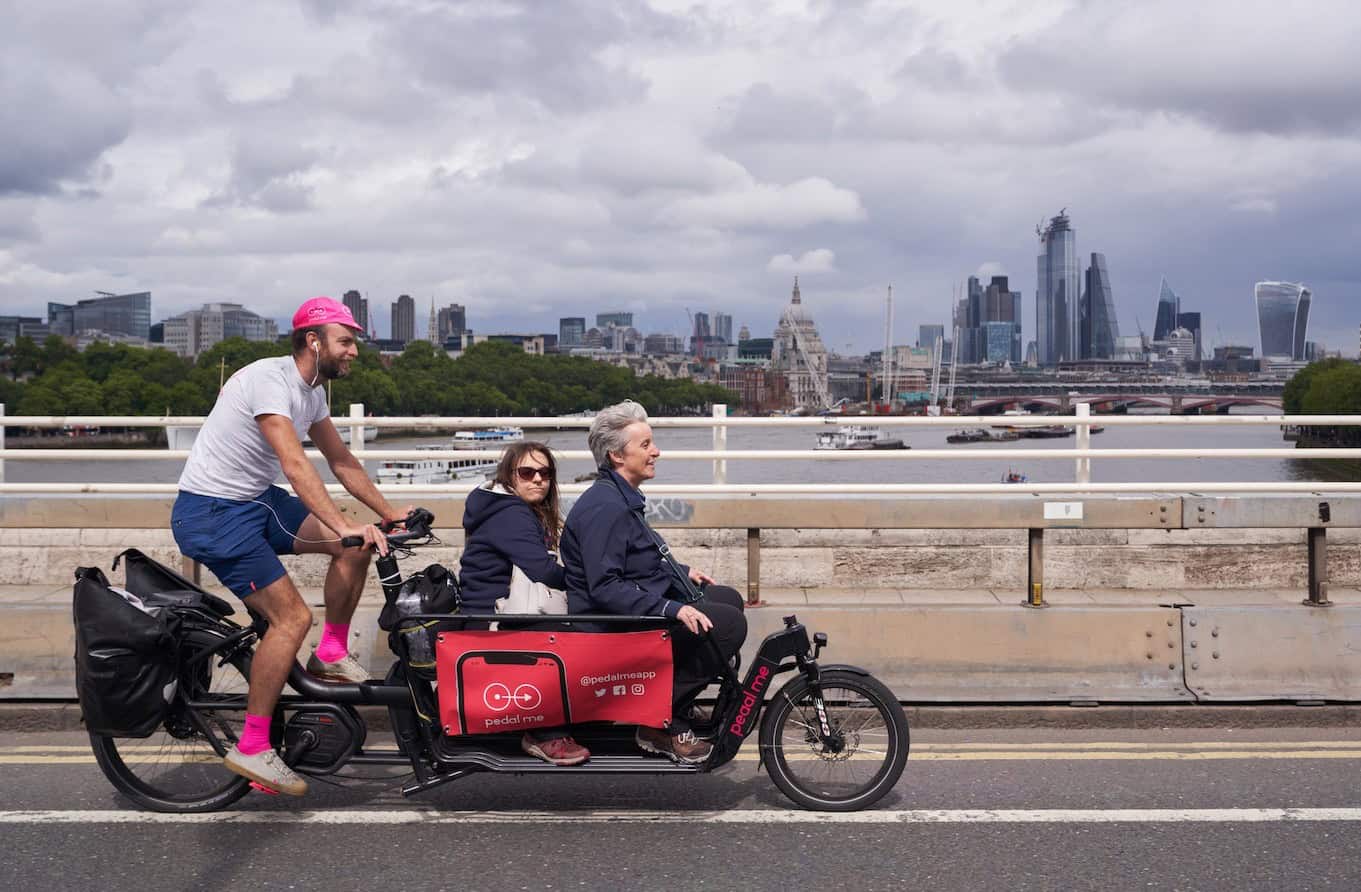 Cargo bikes are rebooting urban travel – and coming to a city near you
Switched on cities are cottoning on to the benefits of cargo bikes, which are quietly reinventing urban travel and reimagining our streets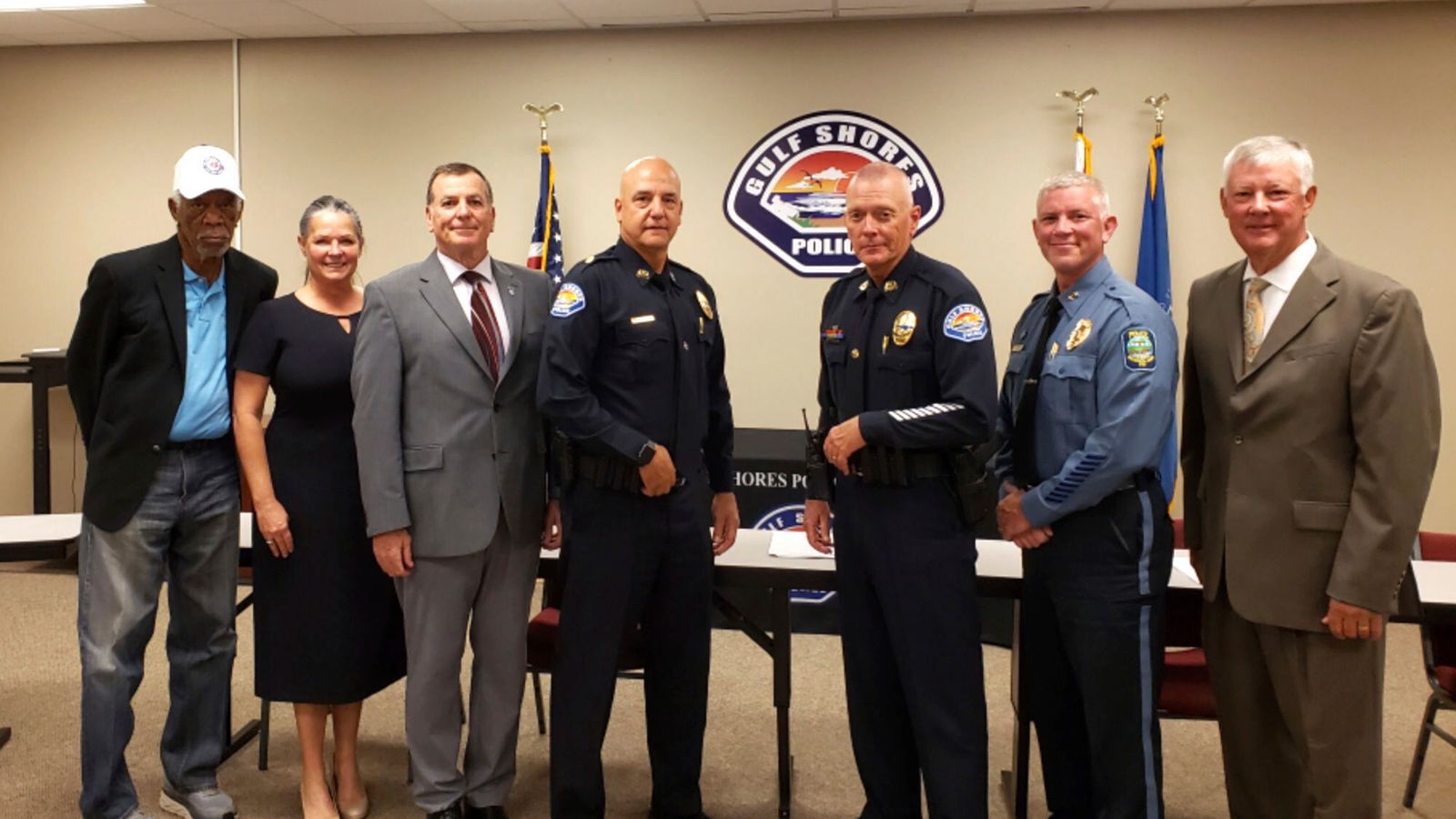 Morgan Freeman interviews police recruits in Alabama town
Freeman joined the seven-person panel to interview nine potential recruits to the Gulf Shore Police Department.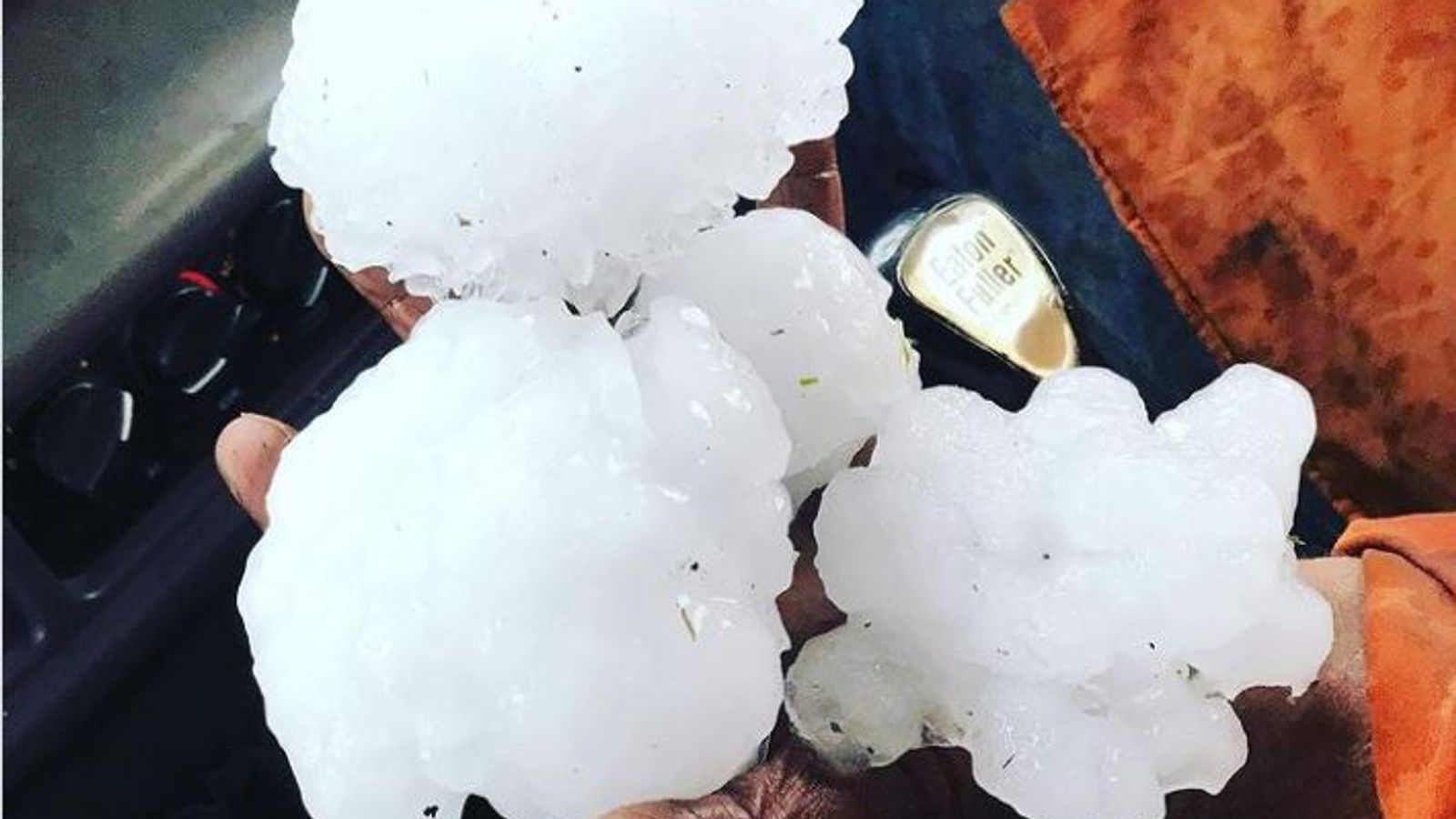 Australia's 'biggest-ever' hailstones damage cars and shatter windows in Queensland
Pictures on social media show hailstones about the size of a hand - with the Australian Bureau of Meteorology saying they could be the largest the country's ever seen.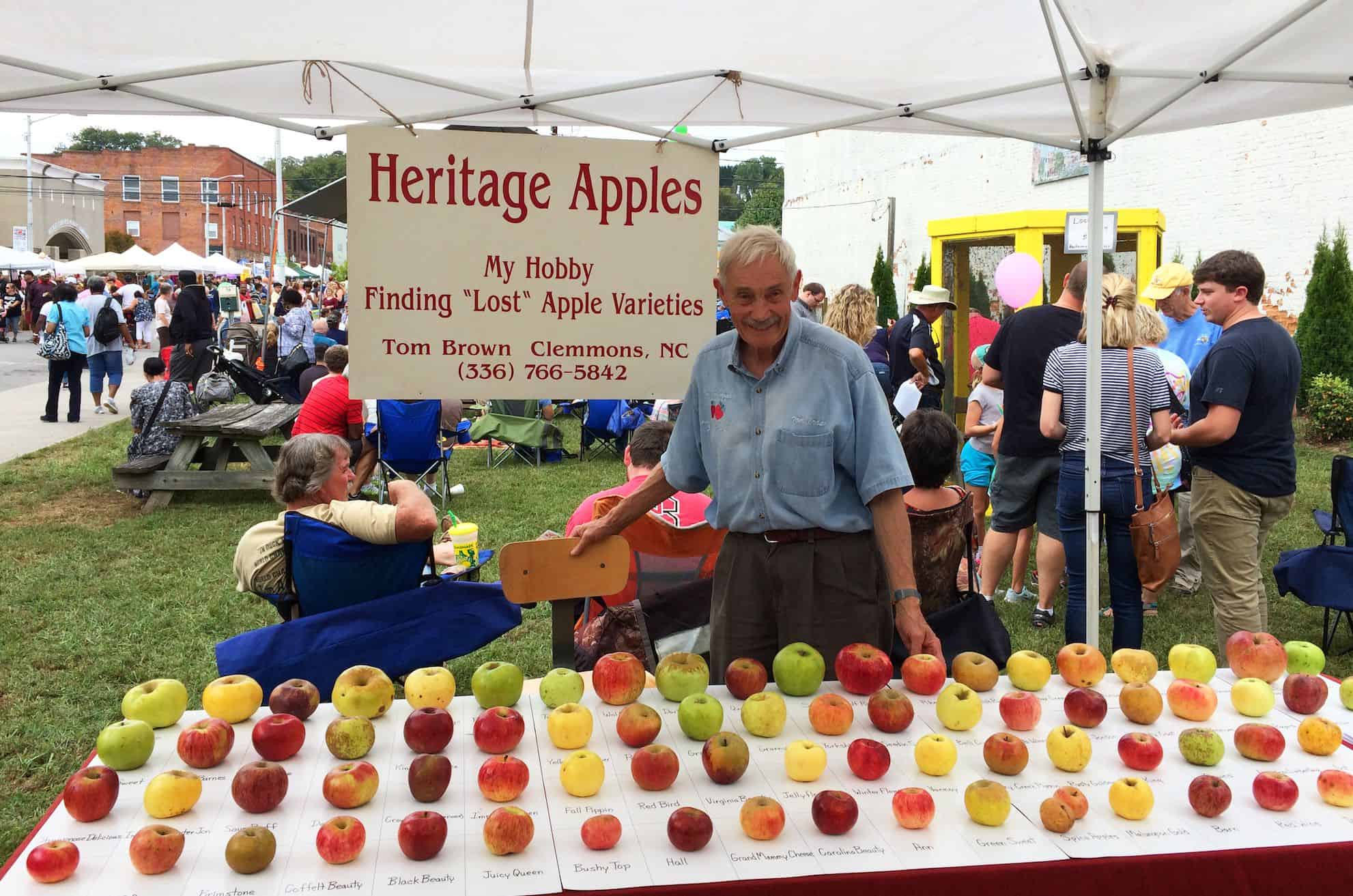 'It's a thrill to rediscover them': meet the apple hunter who saves lost varieties
Tom Brown has spent most of his retirement tracking down all-but-extinct apple varieties that once thrived throughout Appalachia, US
Golfer miffed at being banned from course destroys green with weed killer
Glen Newton was furious at losing his membership at Woolley Park Golf Club in Wakefield last year.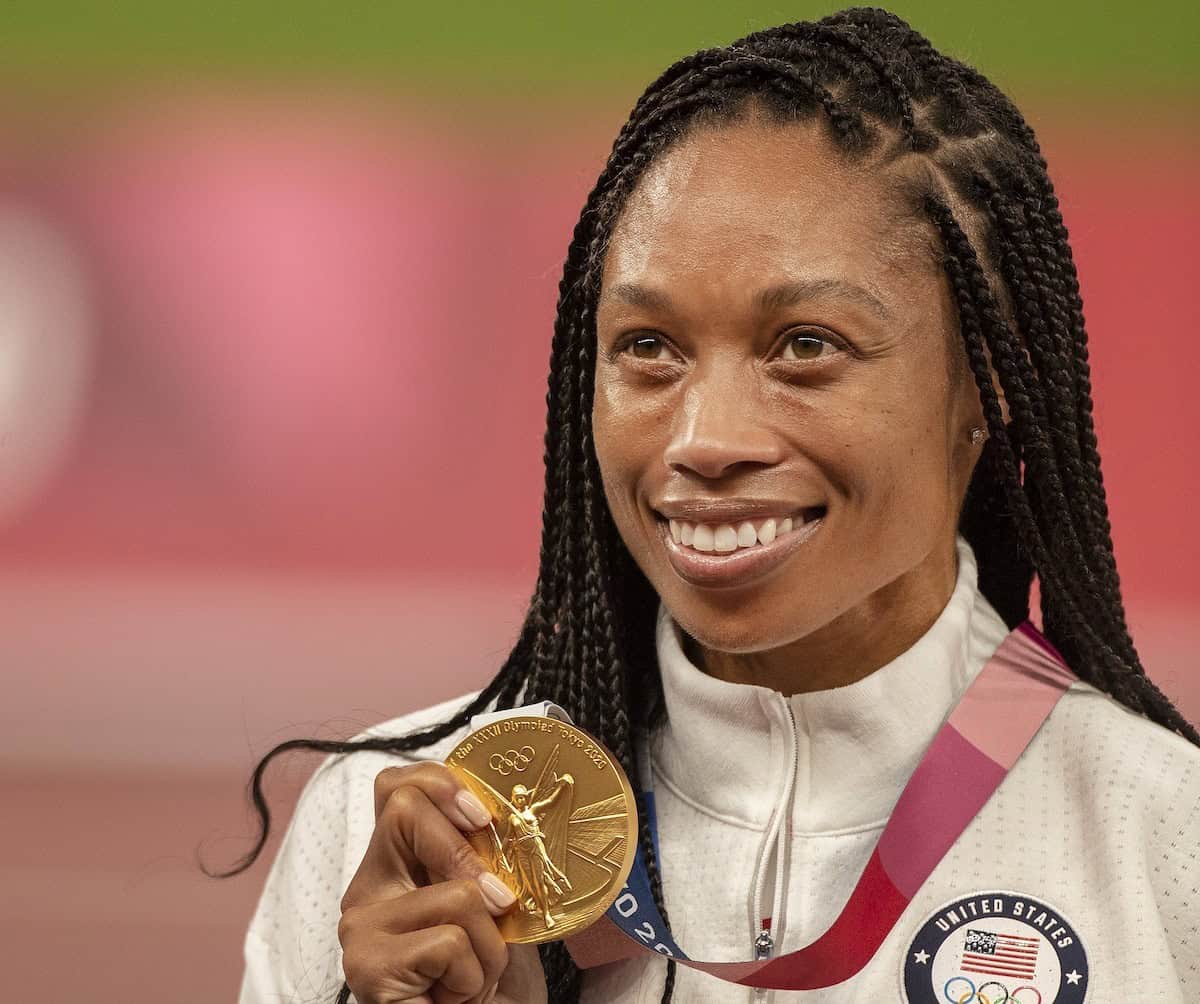 The sports star who scored a victory for mum athletes - Positive News
How Olympian Allyson Felix turned a bruising experience with her sponsor into a win for mum athletes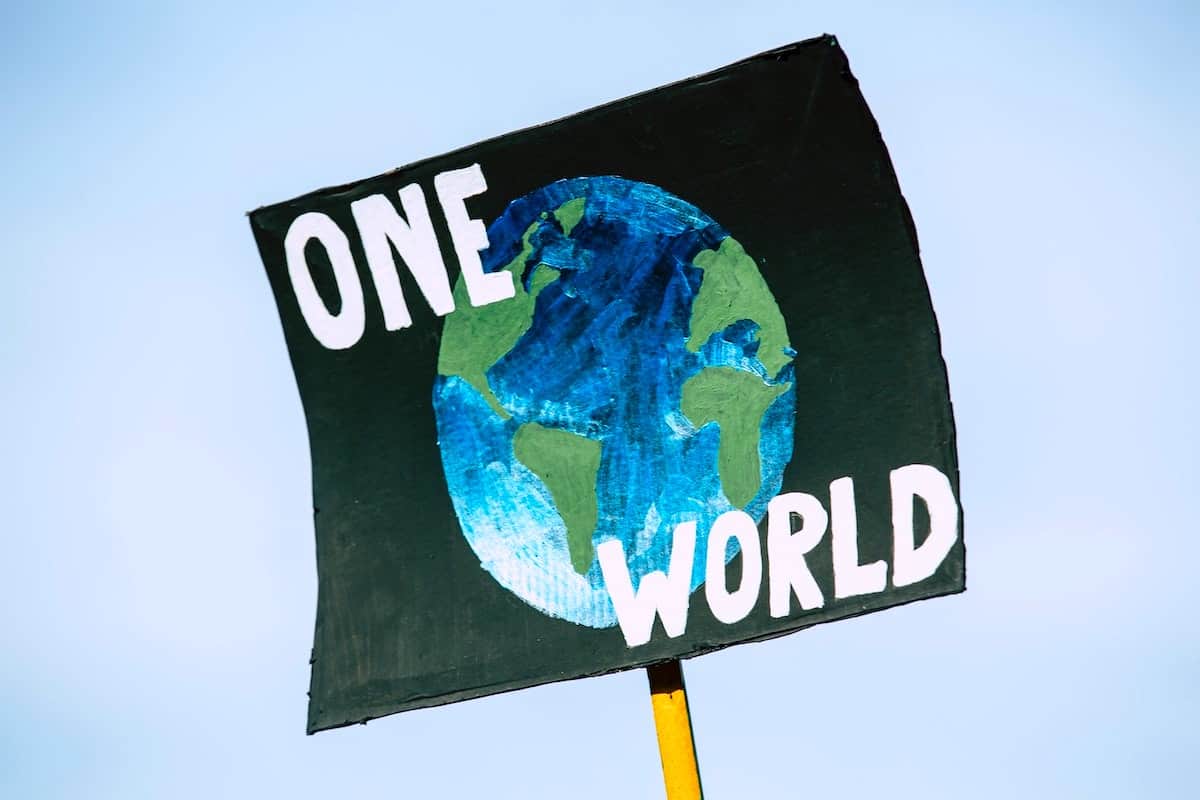 What is COP26 and can it save the world?
It has been described as 'make or break' for the climate. But what is COP26, why does it matter, and what do organisers hope to achieve?
Parrot can't stop telling owner to 'f*** off' in northern accent
Scooby the lippy African Grey loves nothing better than telling his owner Lorraine Gregory to 'f*** off'.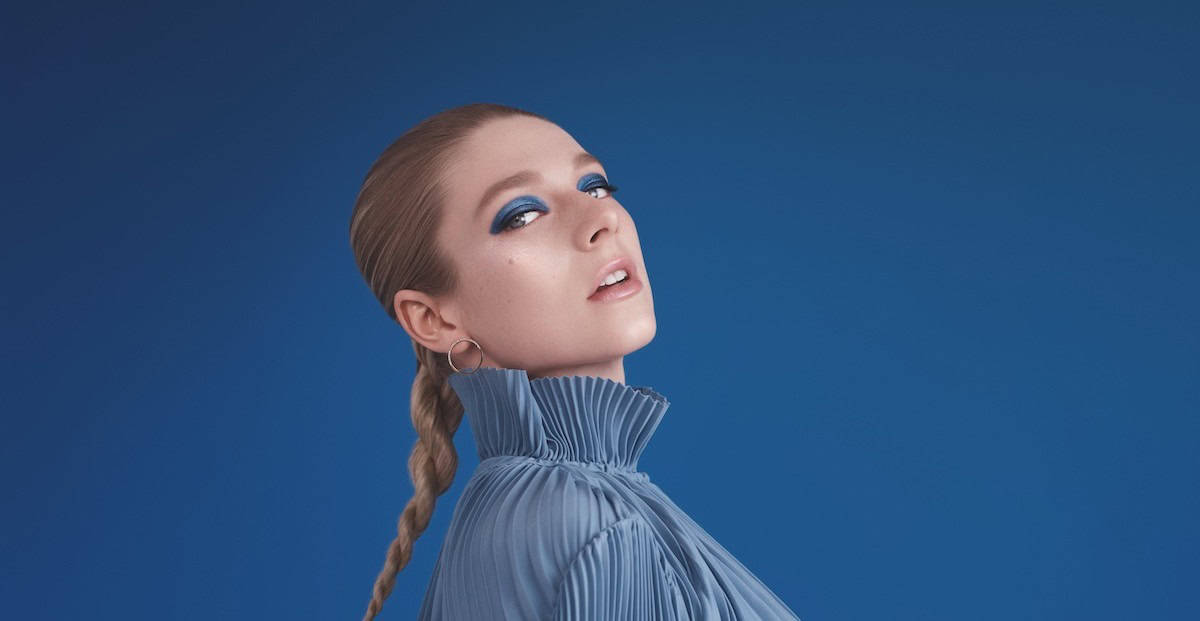 Skincare brands are finally moving away from gender stereotypes
As gender stereotypes are increasingly being called out in society, the skincare industry is forging a new, less binary path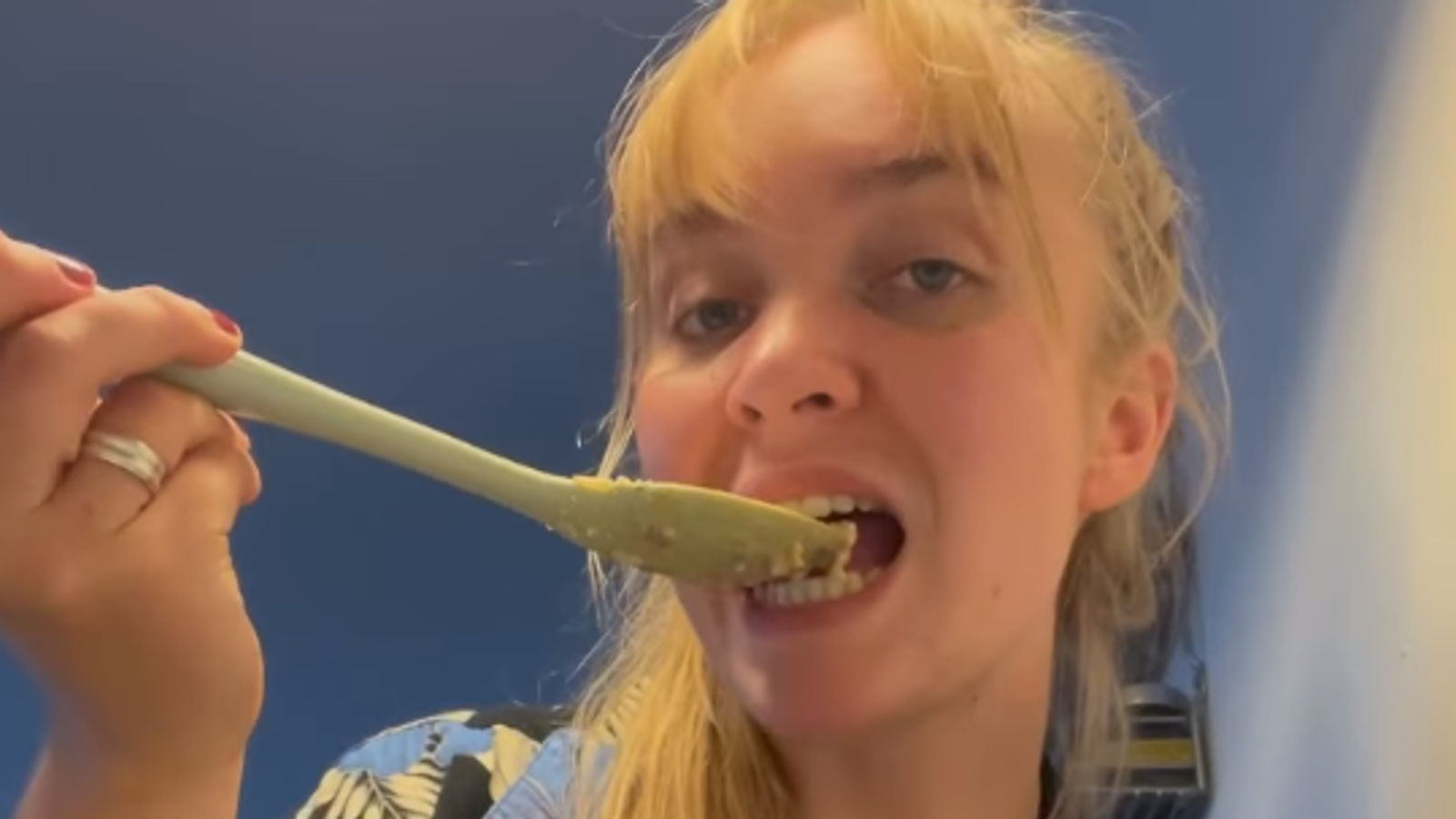 World Porridge Making Championship: Savoury Italian dish with white wine and mushrooms wins annual prize
Dutch food blogger Miriam Groot triumphs with an oat arancini containing vegetable stock, lemon zest and pepper - and a splash of white wine.