pr
e

v

ie

w.me

Don't let link previewing bots spoil your link!
Inspiration
Here are some inspirational random links that you could use for the bot URL.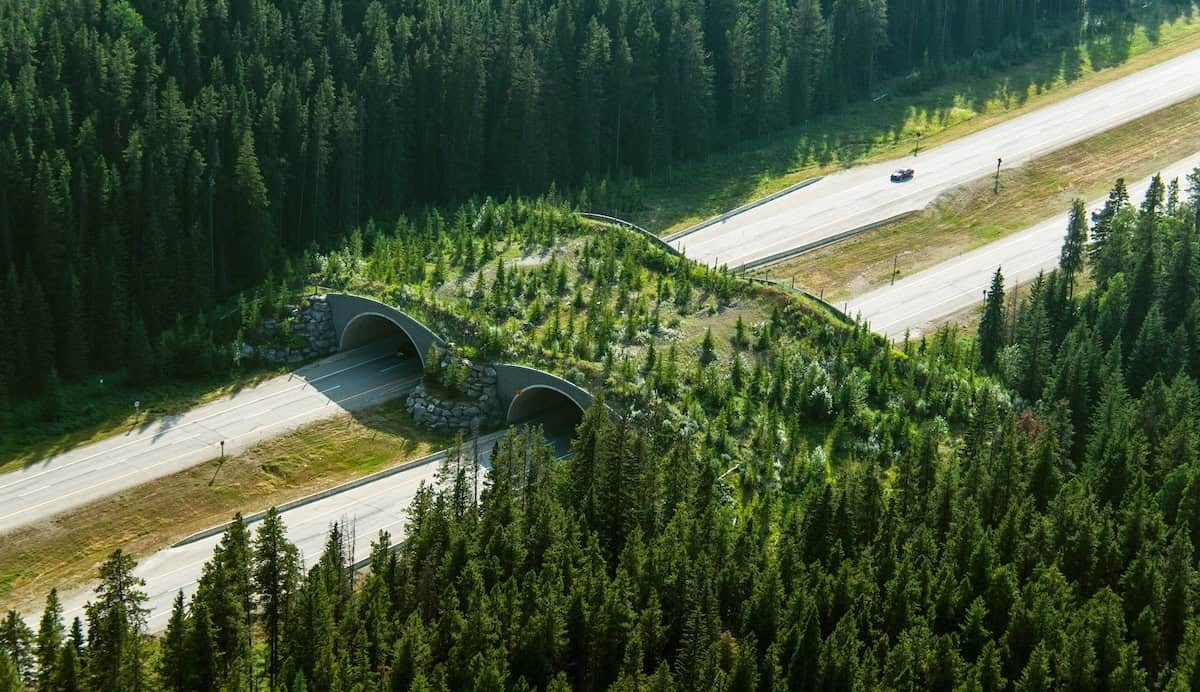 Reindeer viaducts: the latest wildlife bridges connecting fractured habitats
The 'renoducts' will help reindeer and their Sami herders move around the country. Similar projects are being ramped up globally
Mum warns against leaving home with washing machine on after hers explodes
She thought a bomb had gone off.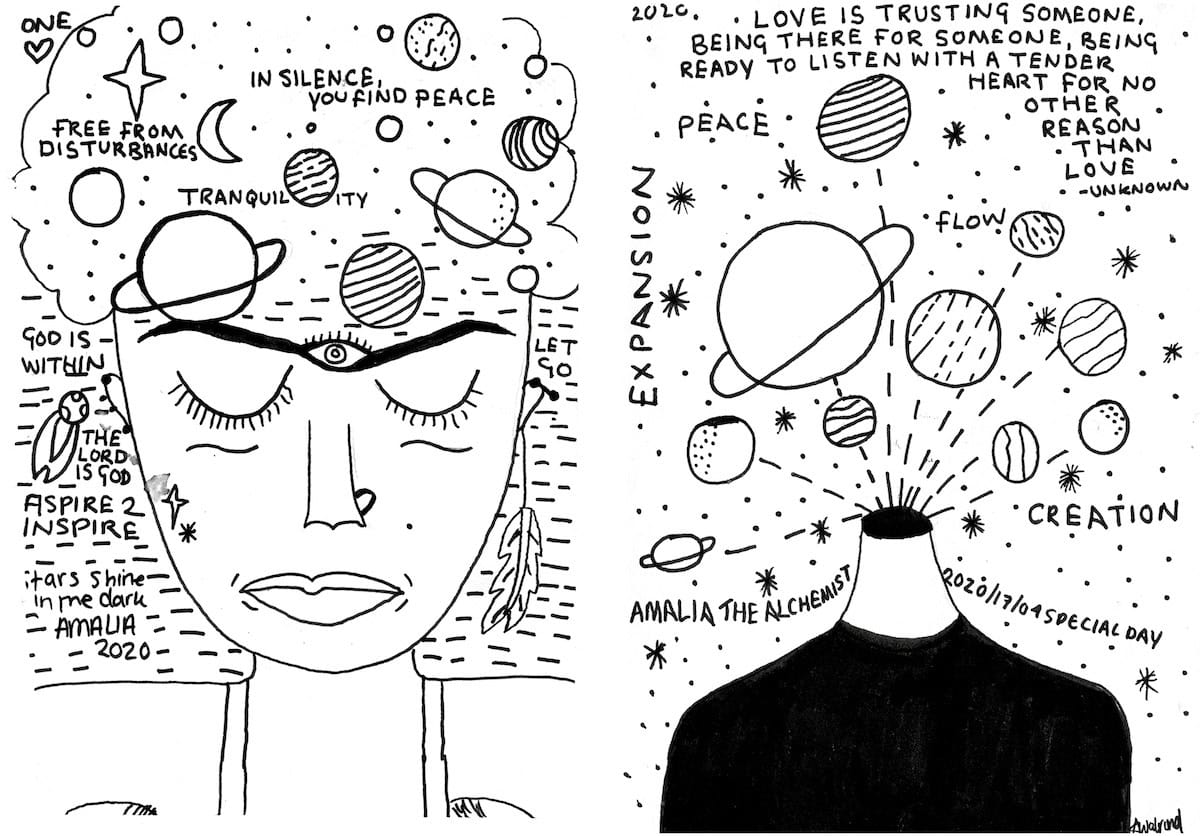 A graphic novel written by young homeless people is helping change lives
The Book of Homelessness has proven a surprising hit among readers, and is helping some young people move forward in their lives
What and when is the Ides of March?
Beware the Ides of March.
M&S in legal claim against Aldi over Colin the Caterpillar trademark
The retailer said it was taking action against its discount rival as it wanted "to protect Colin, Connie and our reputation".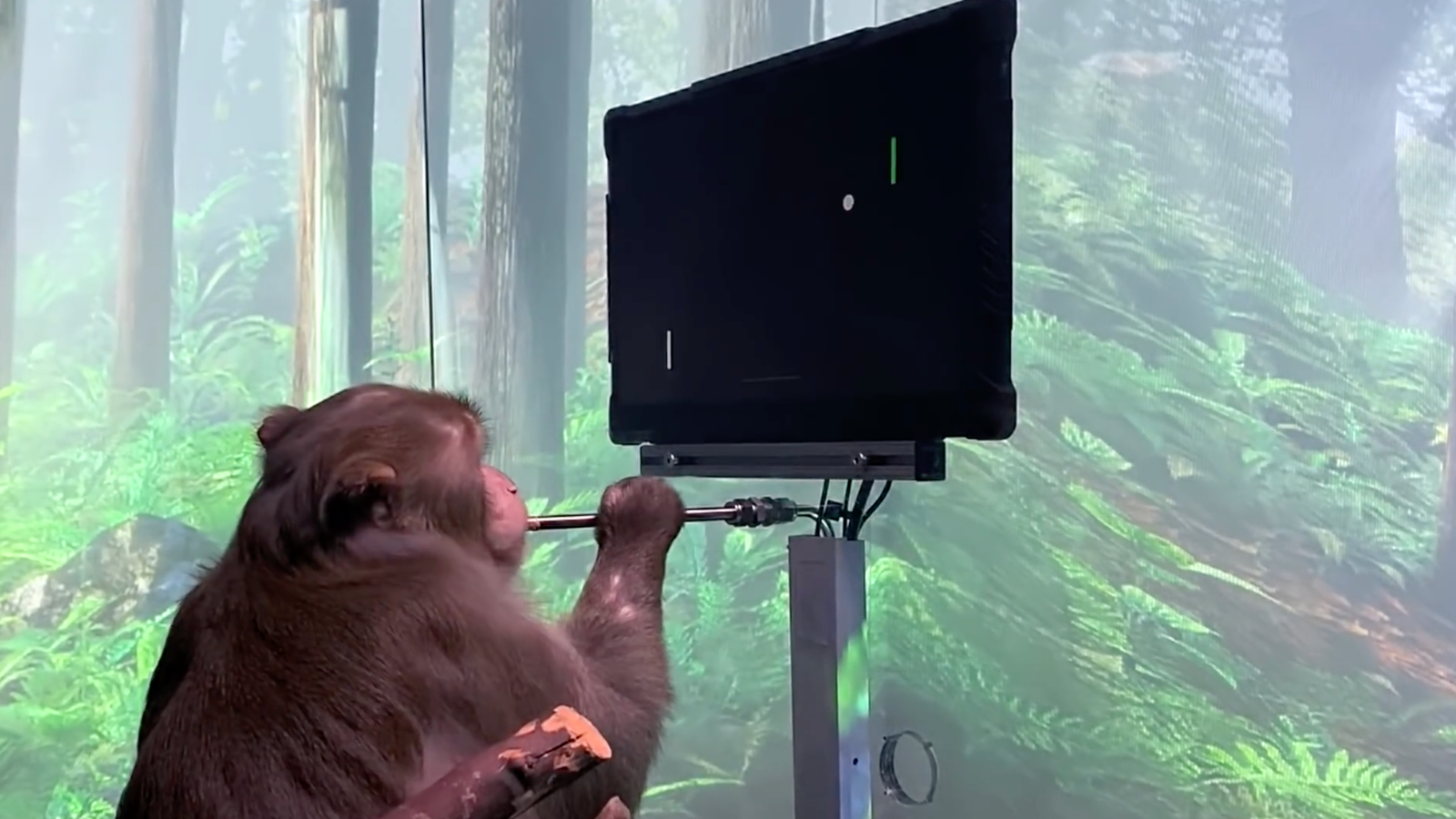 Elon Musk's brain implant firm teaches monkey to play Pong with its mind
"Our goal is to enable a person with paralysis to use a computer or phone with their brain activity alone," says Neuralink.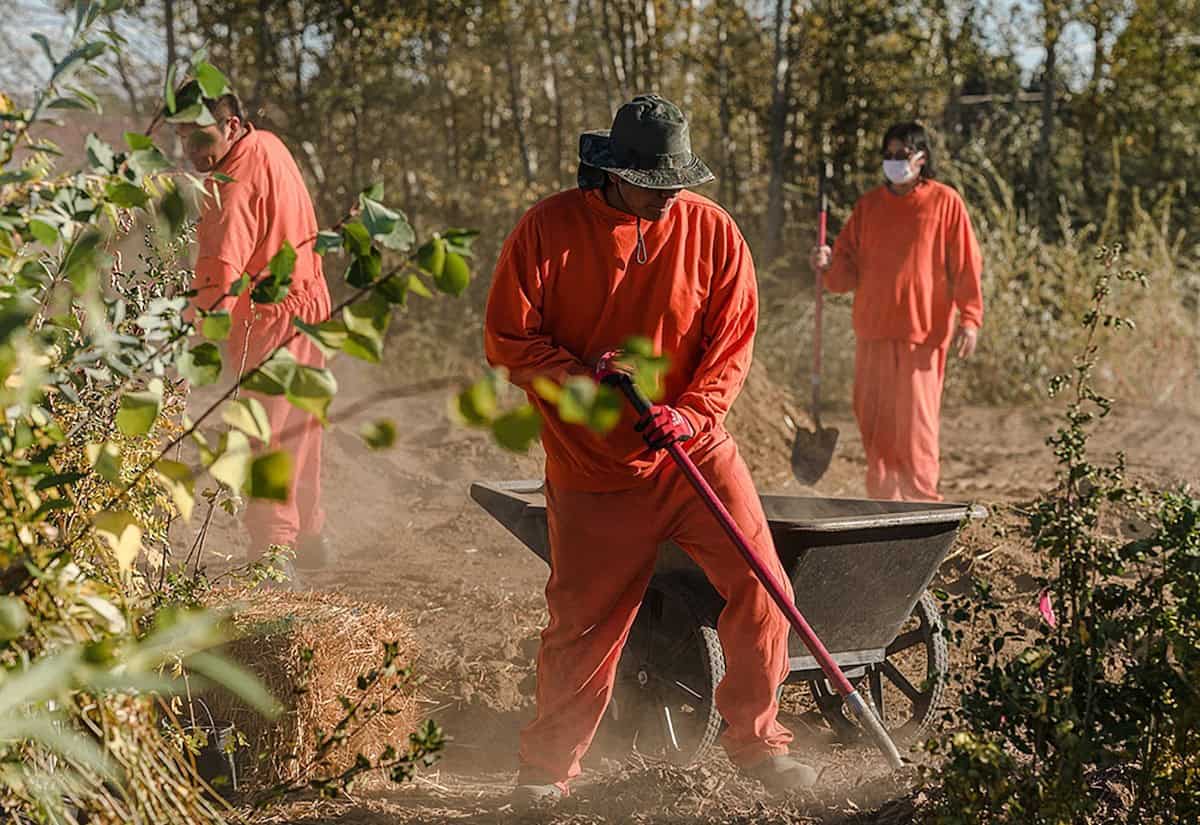 The 'healing forest' planted by indigenous US inmates - Positive News
A project in Washington state has brought prisoners out of their cells to create a lush forest - and helped them reconnect with their land
Woman said she was hunting for 'fit fellas' when caught breaking lockdown
Louise Whelan admitted that she was driving around the city looking for hot men.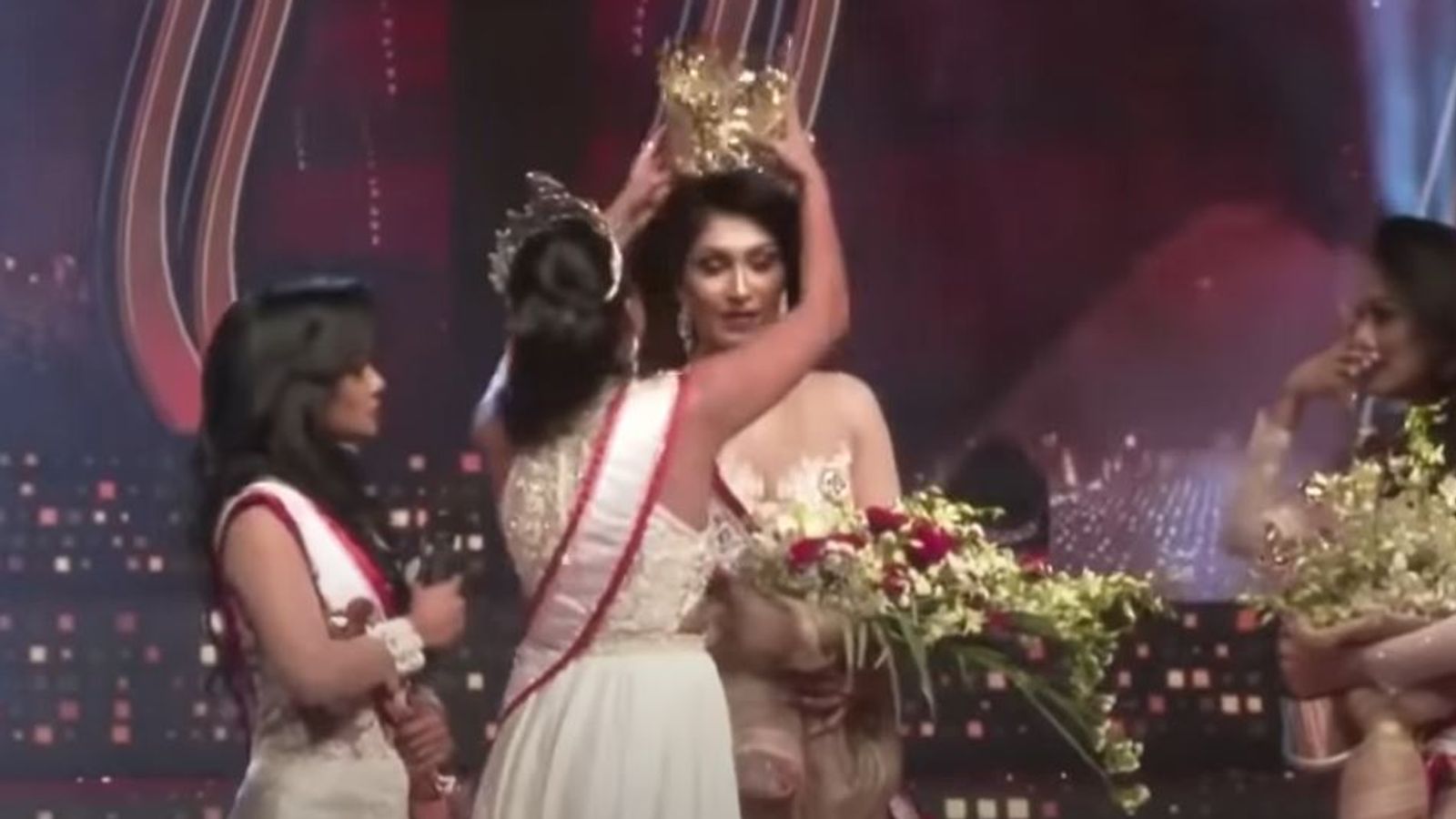 Mrs Sri Lanka beauty queen's crown snatched from head over divorce claims
Tearful Pushpika De Silva had her crown forcibly removed by a previous winner just moments after being named Mrs Sri Lanka.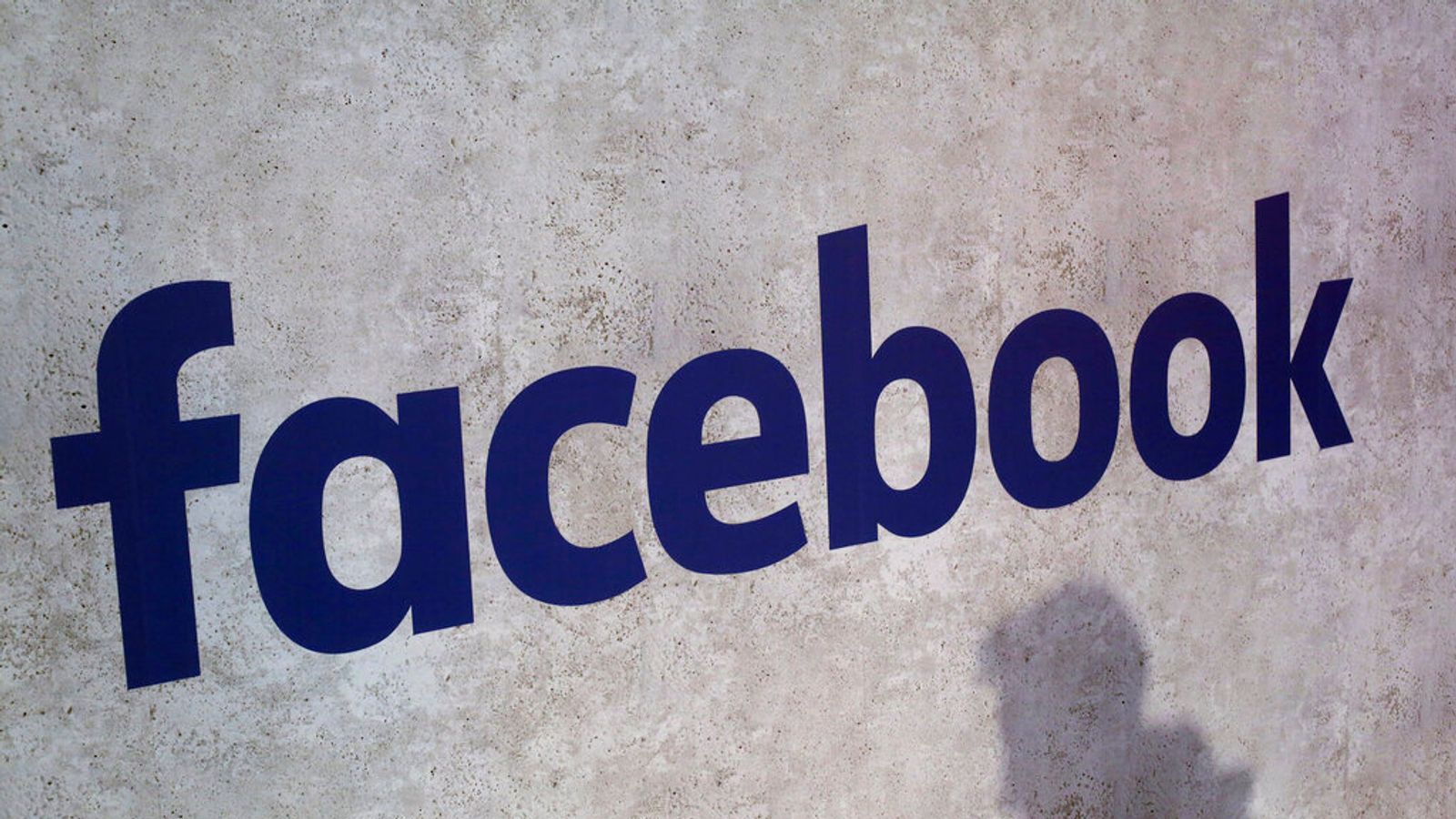 Facebook takes down official page for French town called Bitche
The French town of Bitche, on the northeastern border with Germany, had previously caused embarrassment for the US embassy.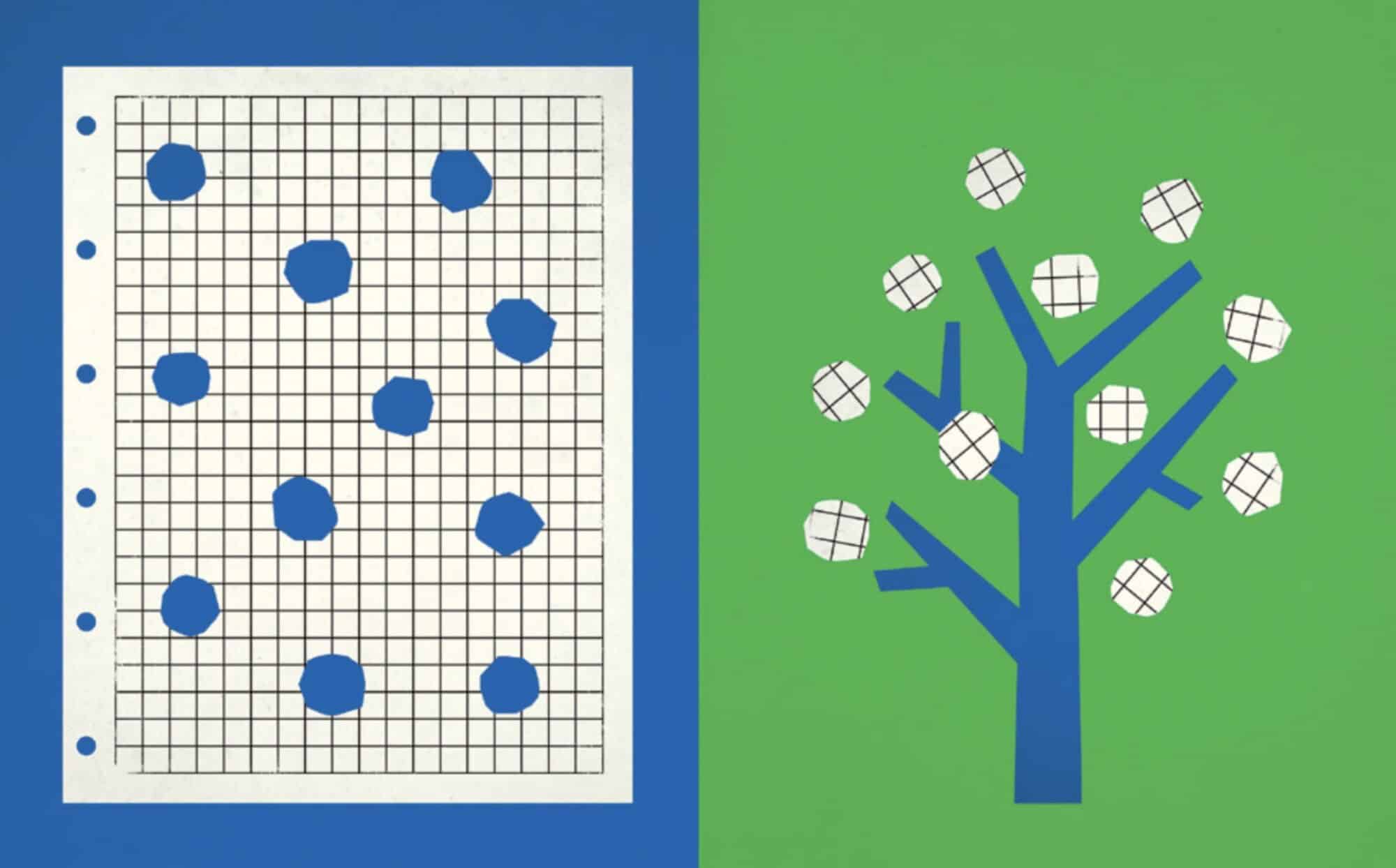 Firms are rewriting the rules of business – by giving away their income
A growing number of businesses are diverting revenues to progressive causes, including one small firm that has just given away £1m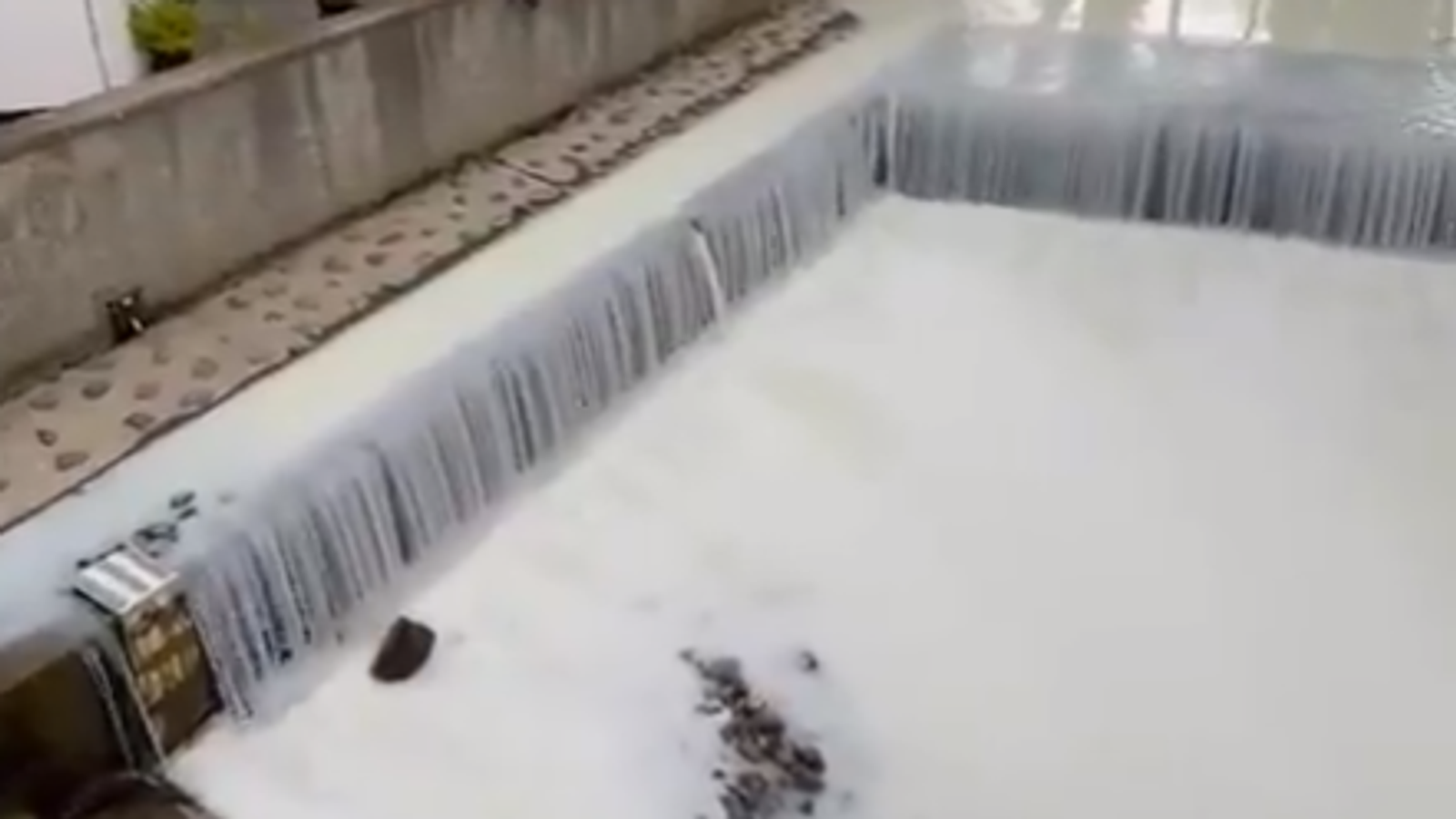 Welsh river runs white after milk tanker overturns
Natural Resources Wales is assessing the impact on the River Dulais in Llanwrda, Carmarthenshire, after it filled with milk.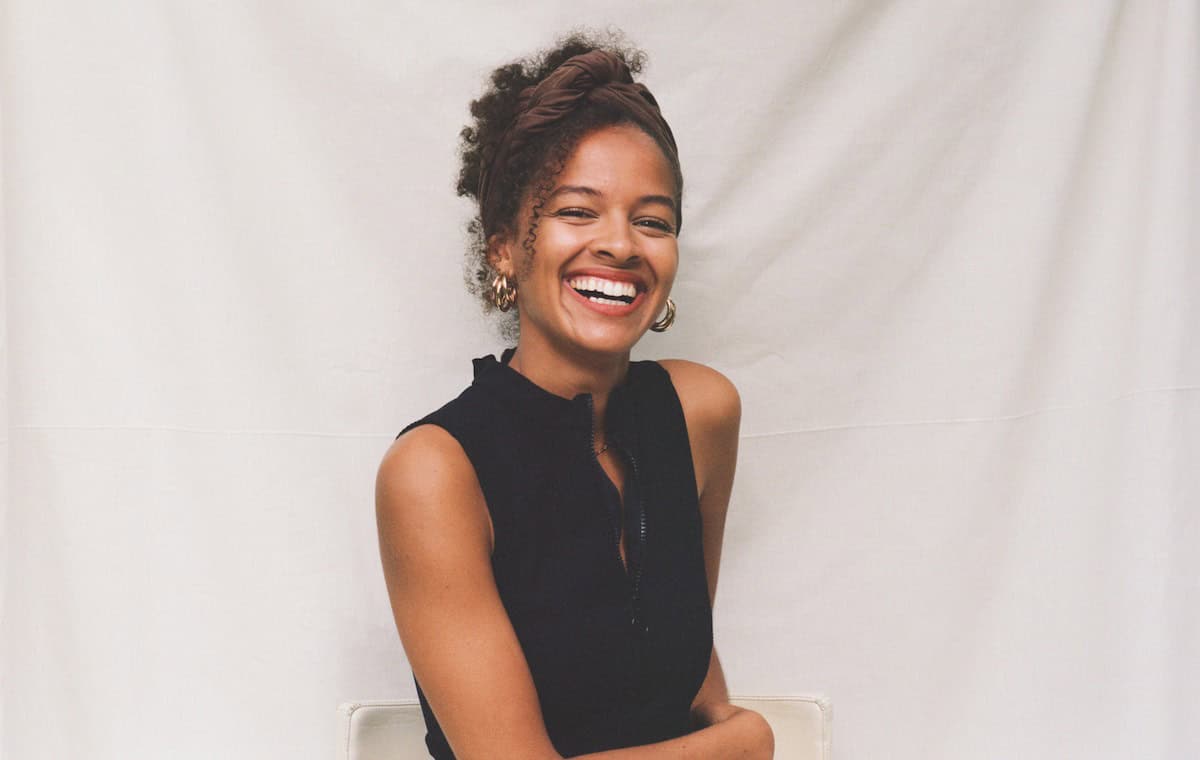 'The Deliveroo of clothing repairs': app gives garments a second chance
By linking customers to local seamsters, the Sojo app means people can get their clothes altered, repaired or upcycled in just a few clicks
Prince Philip had fascination with UFOs and collected books about aliens
The Duke of Edinburgh even tasked his attendant with finding UFO eyewitnesses for him.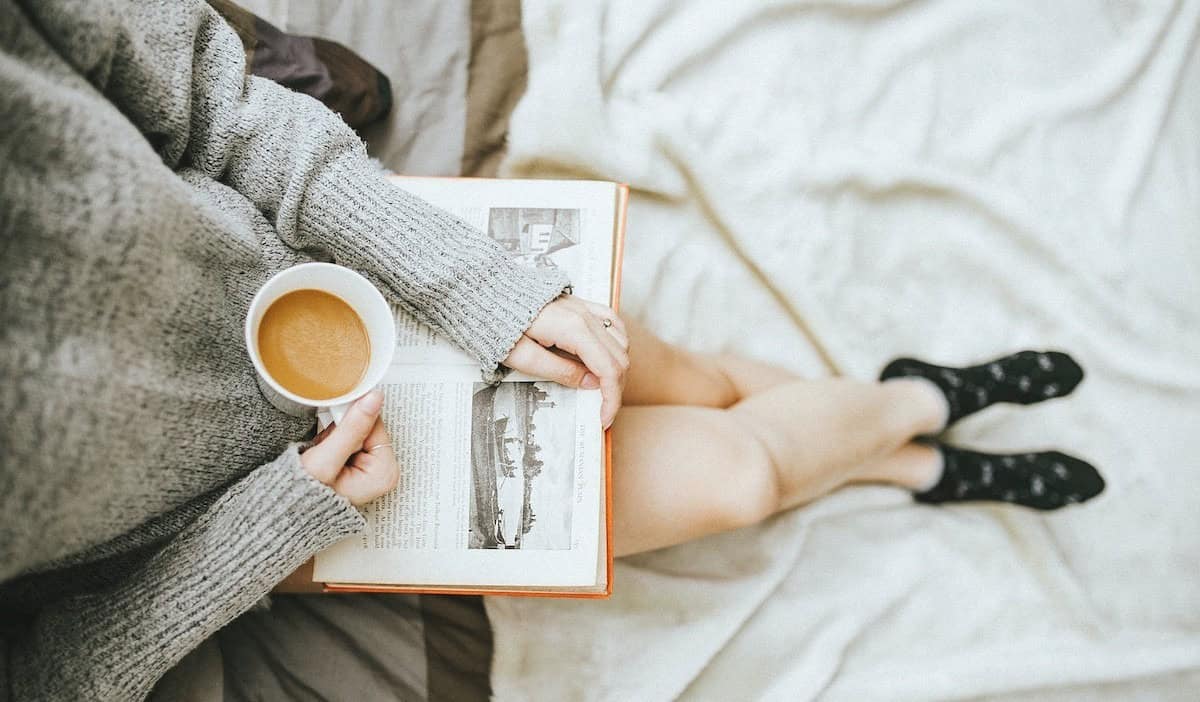 What went right this week: the right to disconnect and more positive news
The 'right to disconnect' campaign gathered momentum, France moved to ban short-haul flights, plus more positive news from the past week
Man who tried to mail himself to Wales from Australia after getting homesick
Brian Robson ended up stuck in a crate for 96 hours and spent much of it upside down.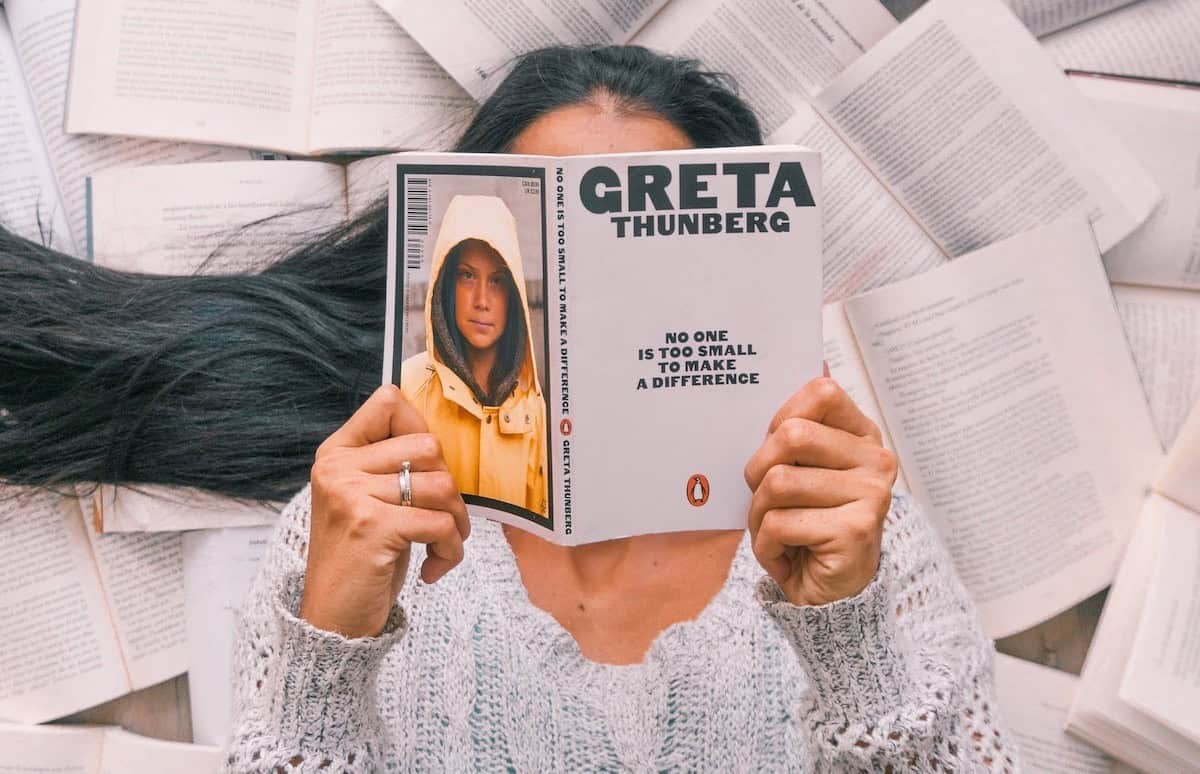 The energy company being advised by teenage environmentalists
Good Energy has appointed a group of young people to sit on an advisory board with no adults allowed. Here's what a few of them have to say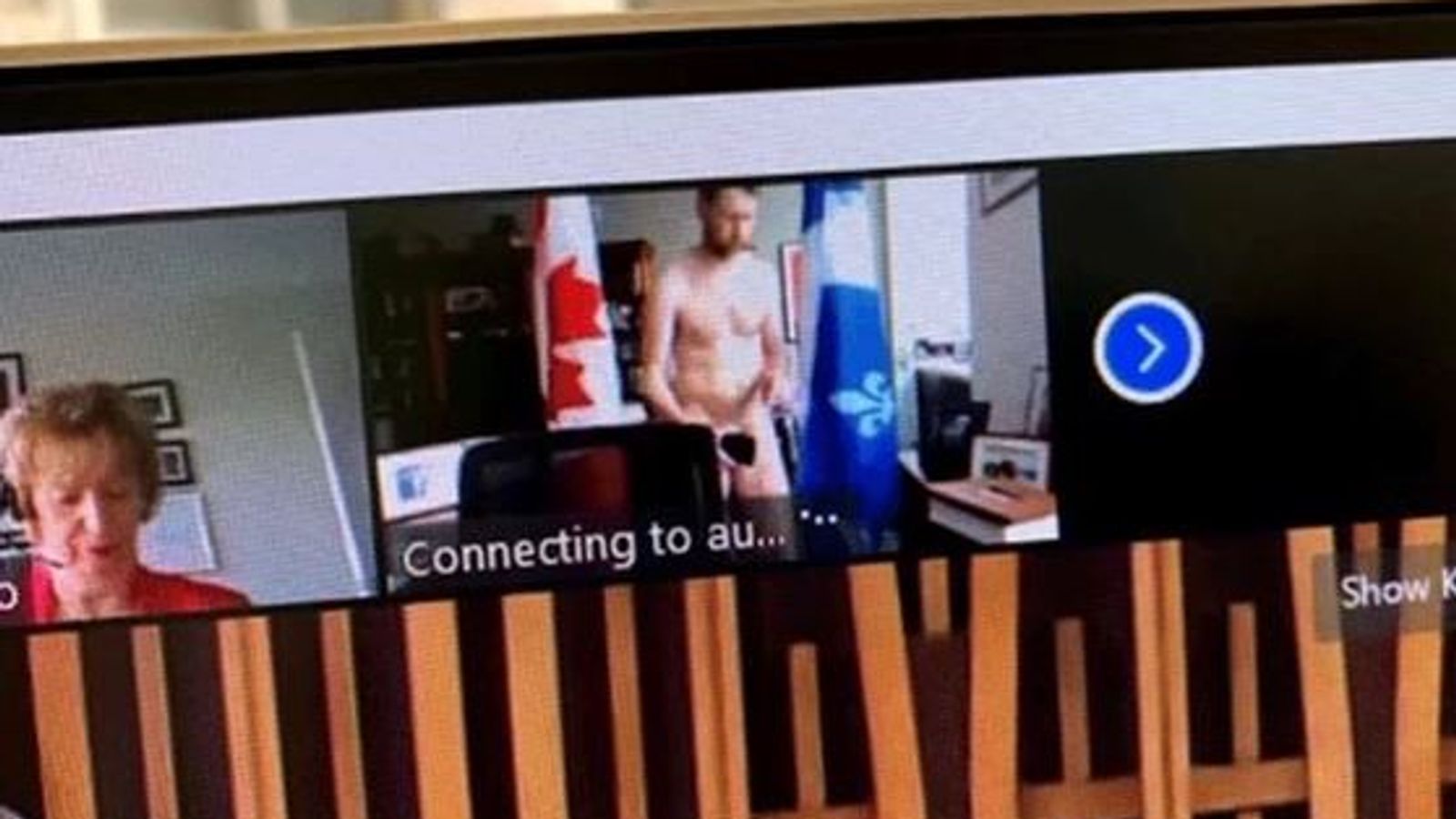 All Out Politics! Canadian MP completely naked in parliamentary Zoom call
Another MP pointed out that decorum says male parliament members must wear underwear and trousers as well as a jacket and tie.
Matt Hancock says his bright red office is like a 'soothing boudoir'
But he insisted: 'It's just me and my paperwork...'
We'll all be video-chatting each other over hologram by 2030, experts predict
The near future might just look like something out of a Sci-Fi flick if expert predictions prove correct – with us all dialling our loved ones and that rocking up for a chat via hologram in their living rooms
Locals terrified by 'mysterious headless beast' that turns out to be croissant
Animal welfare officials were called to reports of a dangerous creature hanging in a tree and residents were too afraid to leave their windows open through fear it might break in
Awkward Meghan and Oprah moment revealed in parody video
The results are spectacularly funny.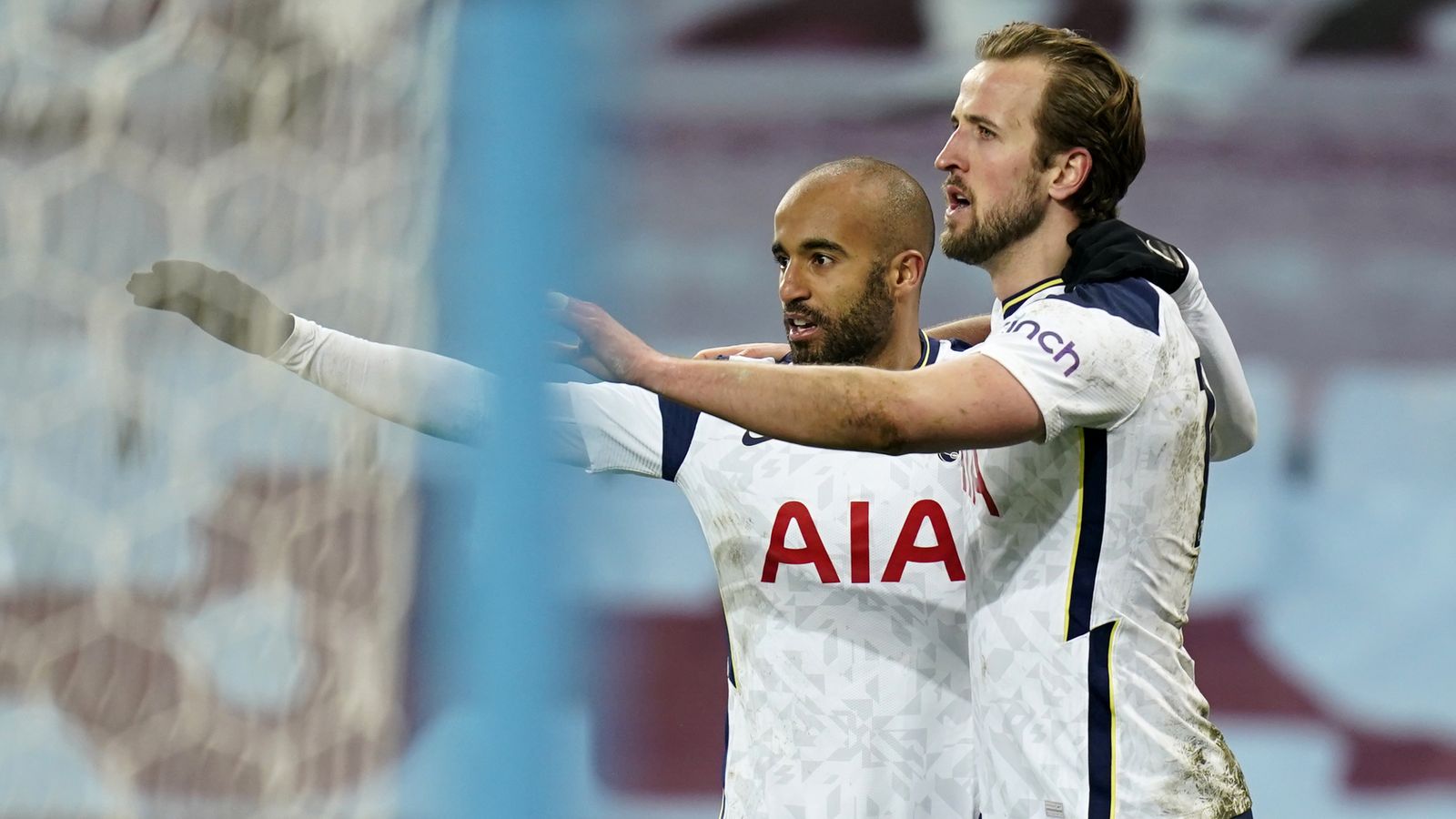 Dulux apologises after making fun of Spurs - immediately after being named their new sponsor
The paint brand joked that its dog mascot would play better football than the current team.