pr
e

v

ie

w.me

Don't let link previewing bots spoil your link!
Inspiration
Here are some inspirational random links that you could use for the bot URL.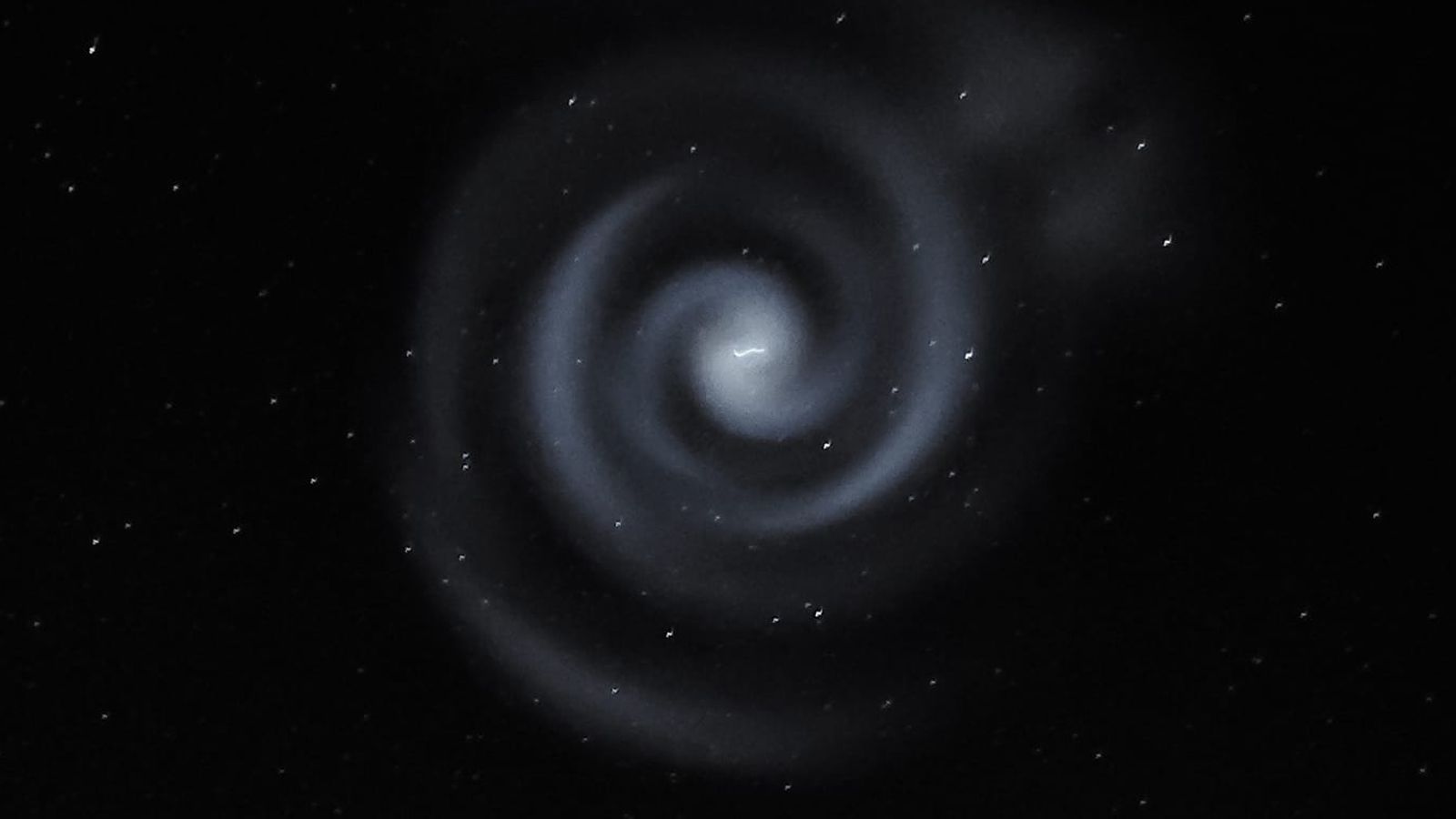 'Absolutely bizarre' spirals of blue light spotted in sky above New Zealand
"Standing there looking up at it I thought it was either aliens or a black hole that was opening up that we were all going to get sucked up into," says one stargazers who witnessed the spectacle.
Doctors baffled after finding 233 coins, batteries and screws in man's stomach
The man was complaining about pain in his stomach.
Mayor marries alligator wearing white wedding dress in historic ritual
The seven-year-old reptile, named Little Princess, is believed to be a deity representing mother earth.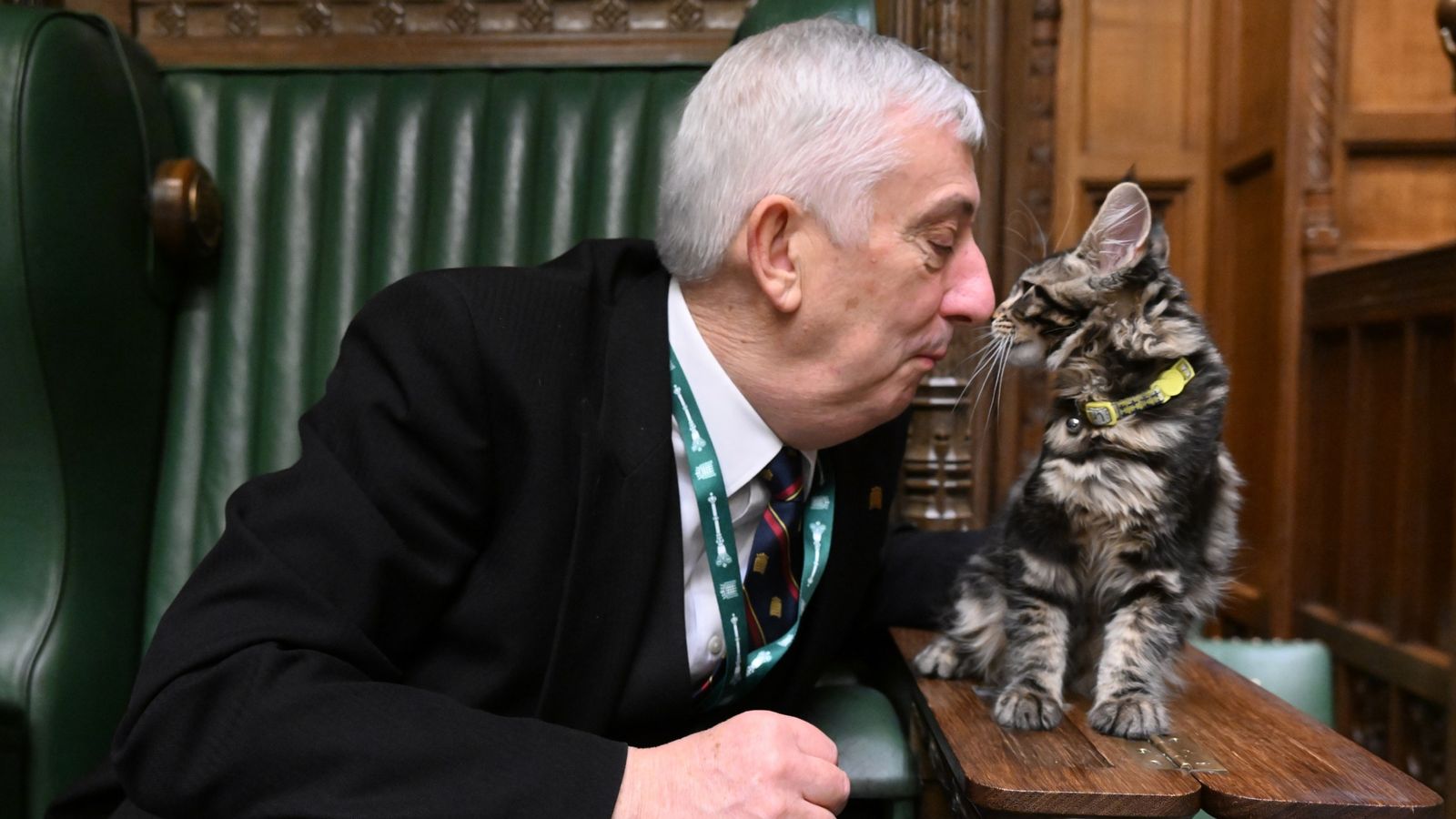 Watch out, Larry: There's a new cat in Westminster - and he's named after a Labour prime minister
Larry the cat has yet to comment on the latest addition to the parliamentary estate. 
Mum flabbergasted as Uber Eats driver lets himself into her home to deliver food
A mum has been left gobsmacked after claiming an Uber Eats driver opened her front door and walked straight into her home without knocking to deliver her order from Morrisons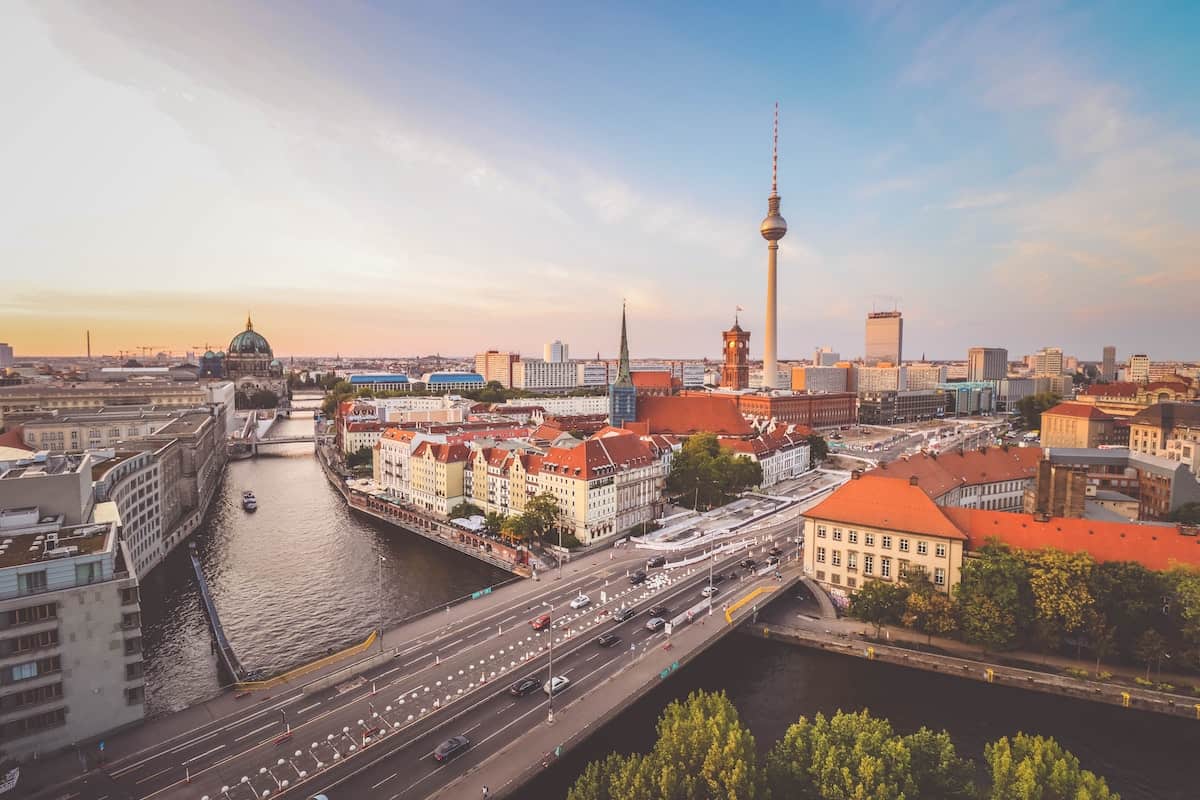 What went right this week: climate progress, plus more positive news
The EU's climate legislation moved forward, and there were wins for diversity, inclusivity and trees, plus more positive news
Rick Astley - Never Gonna Give You Up (Official Music Video)
The official video for "Never Gonna Give You Up" by Rick AstleyTaken from the album 'Whenever You Need Somebody' – deluxe 2CD and digital deluxe out 6th May ...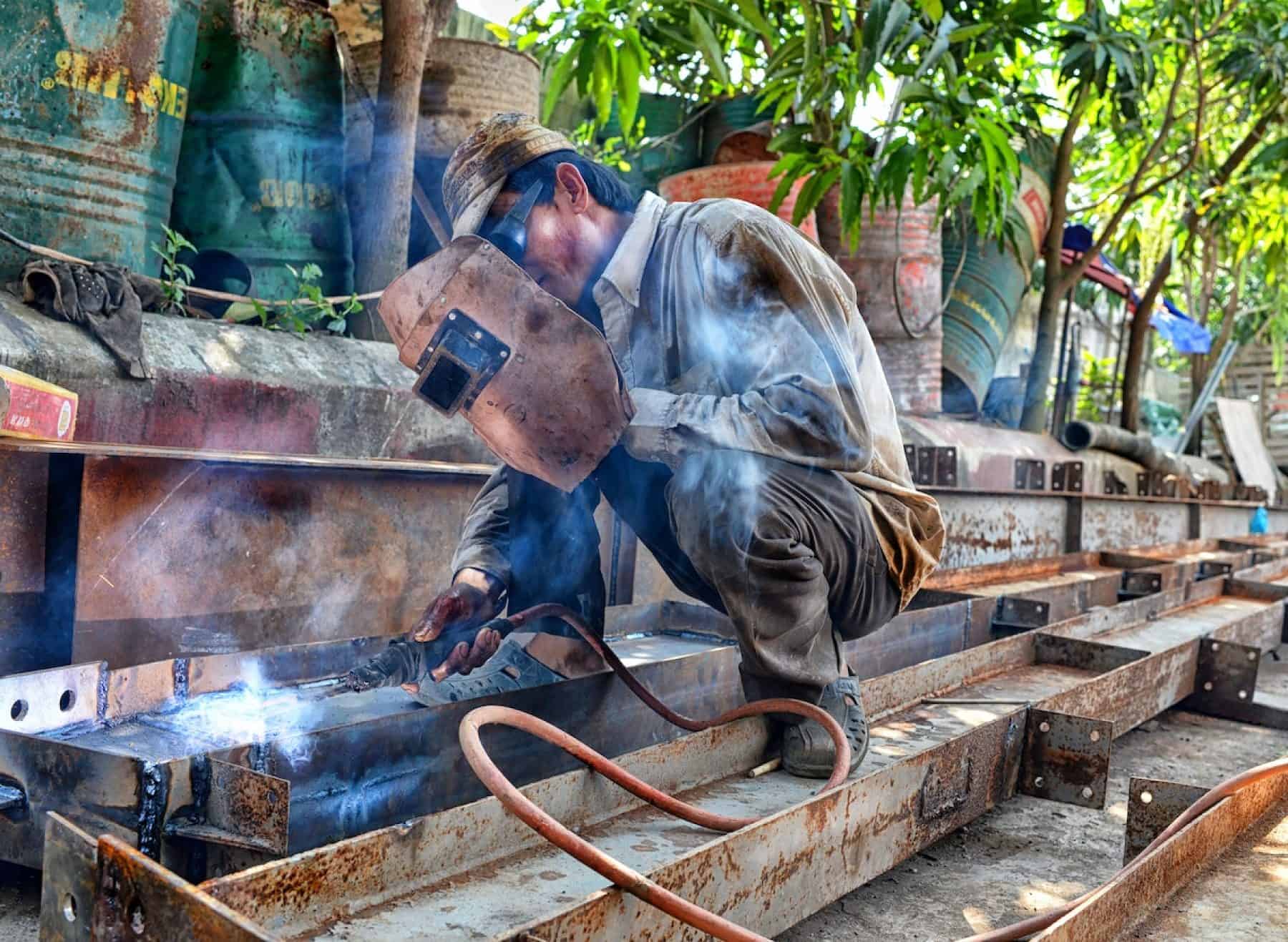 'A seismic shift could be underway': the mission to make steel green
If steel were a country, it would be the planet's third largest emitter. But the race to decarbonise the sector is gaining momentum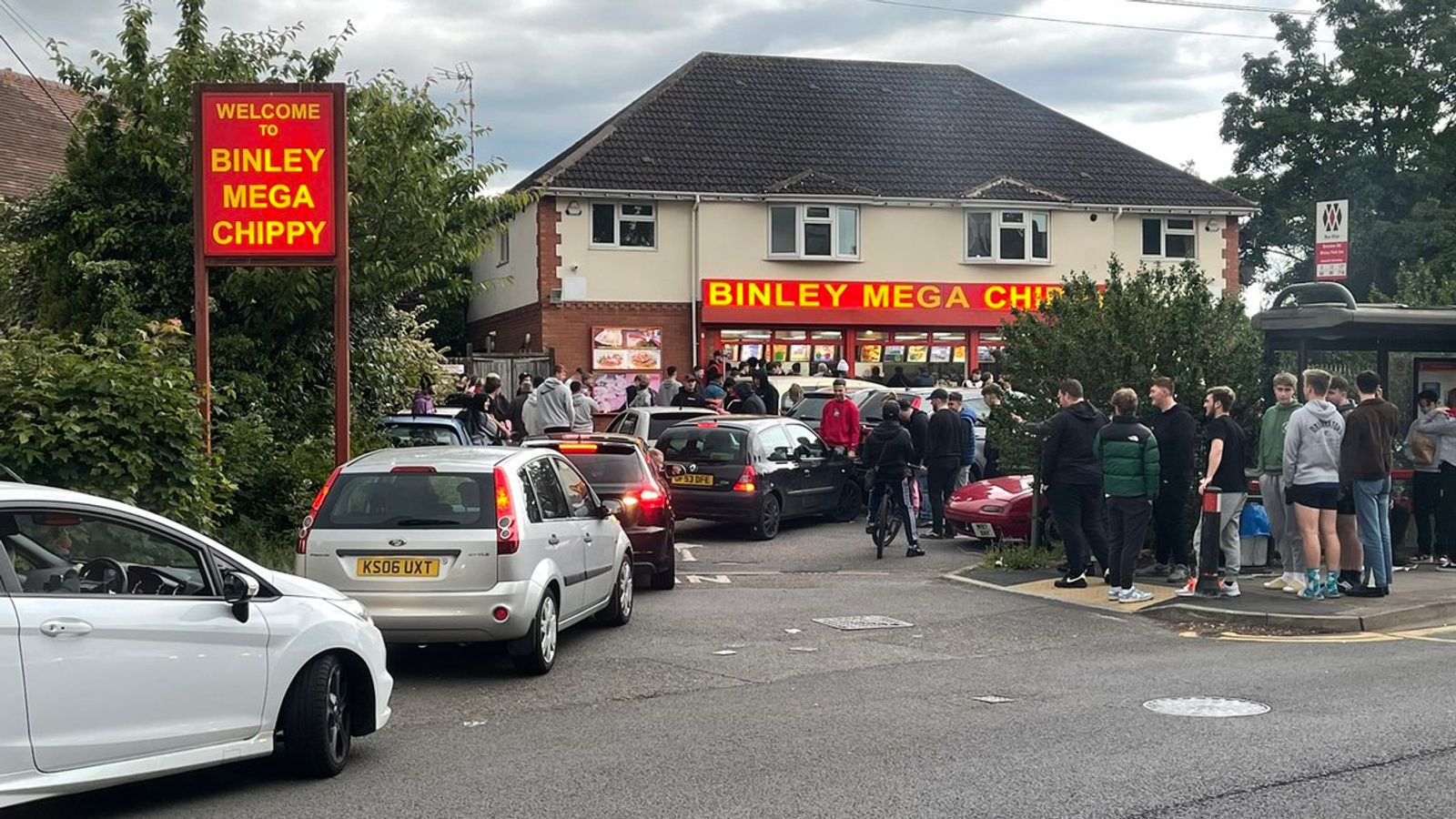 Binley Mega Chippy: A (bizarre) timeline of events that took this Coventry chip shop to internet stardom
Sky News looks at how a fast food joint went from local eatery to internet stardom thanks to ironic memes and a catchy theme tune you "cannot escape".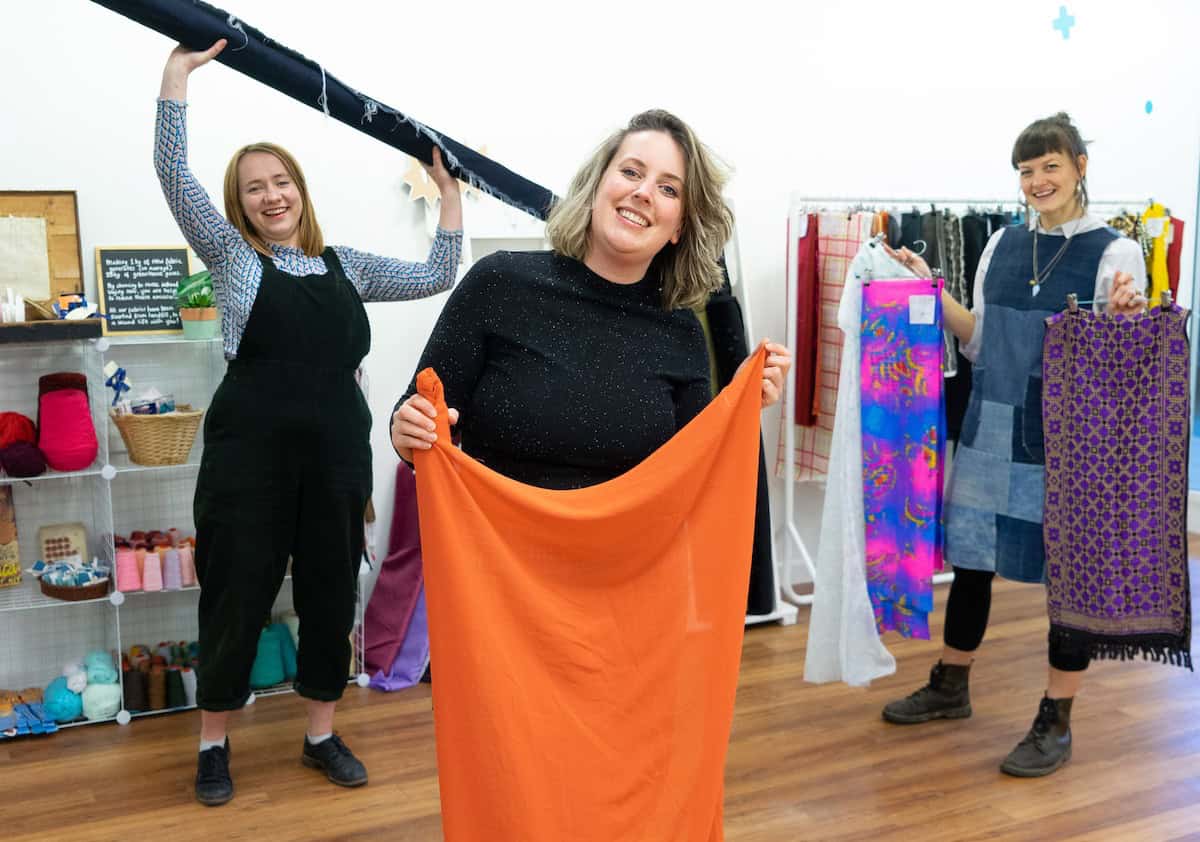 The future of high street fashion? A hub where you mend, make and swap clothes - Positive News
An empty shop in England has been turned into a hub, where people are inspired to achieve sartorial satisfaction beyond fast fashion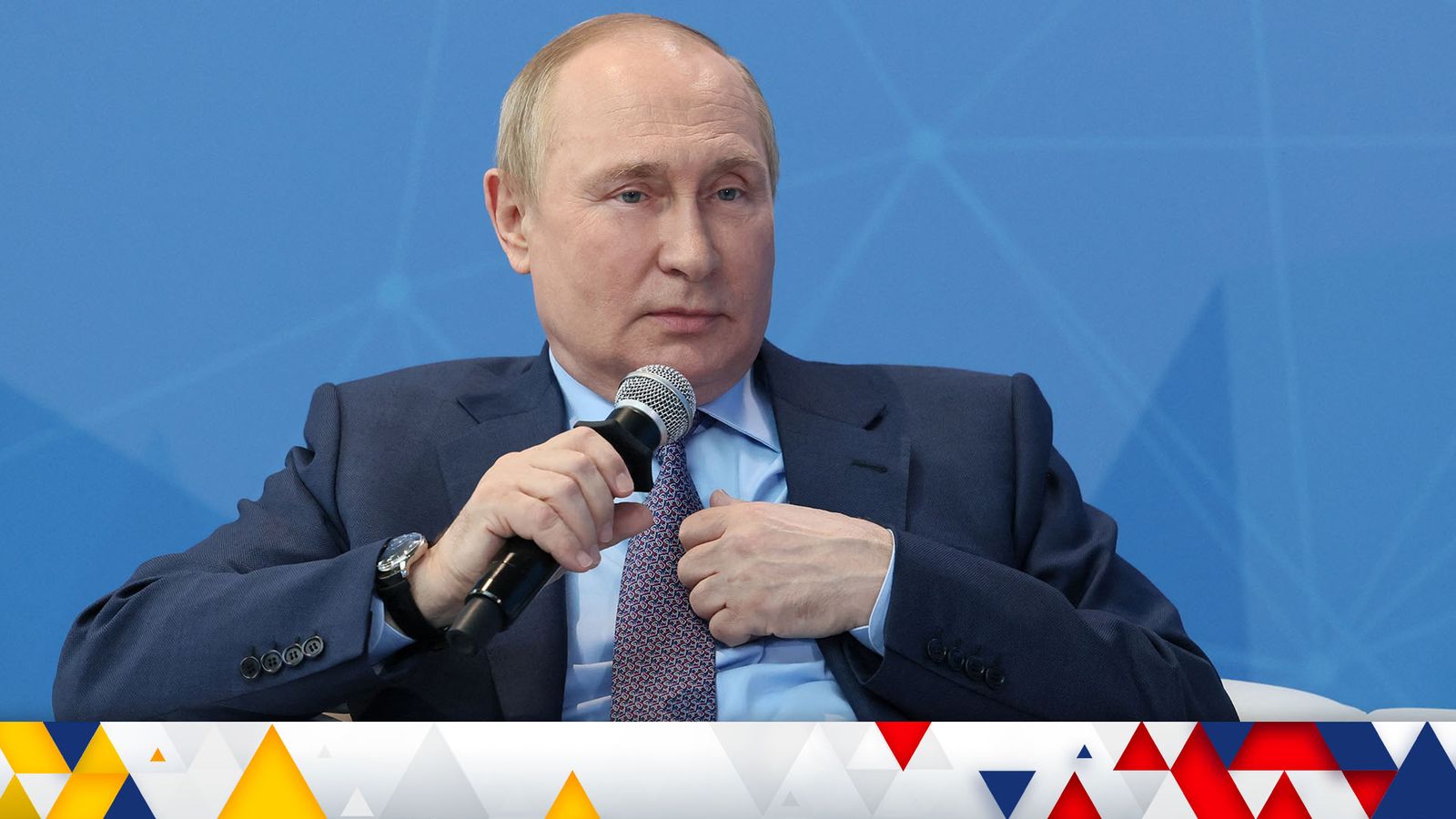 Putin says Western leaders would look 'disgusting' topless after they mock his shirtless pictures
Boris Johnson joked that G7 leaders could take their clothes off to "show that we're tougher than Putin" amid tensions over Moscow's military action in Ukraine. Now the Russian president has responded.
Tenerife on verge of towel wars after hotel staff crack down on lounger blockers
You may bagsy your sun loungers no more, tourists.
Ship's captain jumps overboard to rescue meerkat called Boris in Cornish port
Tom Sexton stripped to his boxers and jumped in to rescue Boris after he and Doris escaped.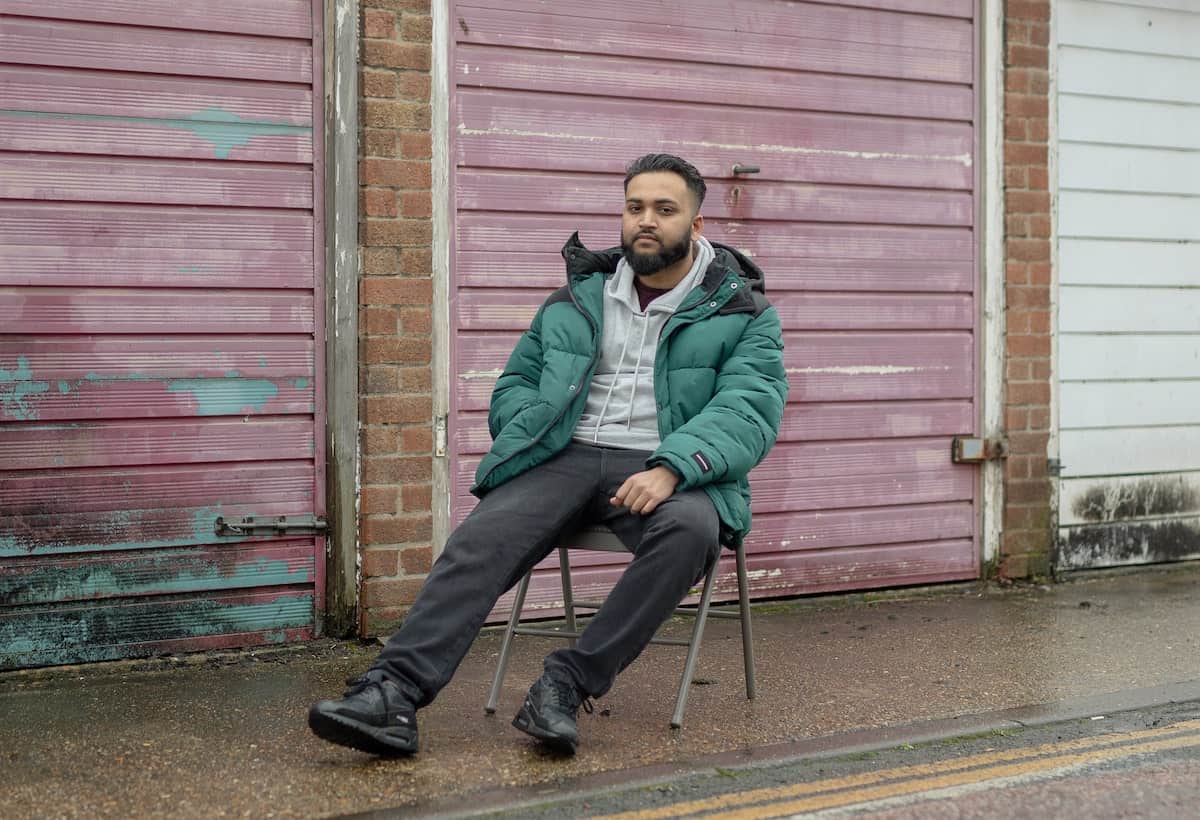 Life after: Homelessness - Positive News
His past includes domestic violence, challenging relationships and homelessness, but Mitak Ahmed's story is one of resilience too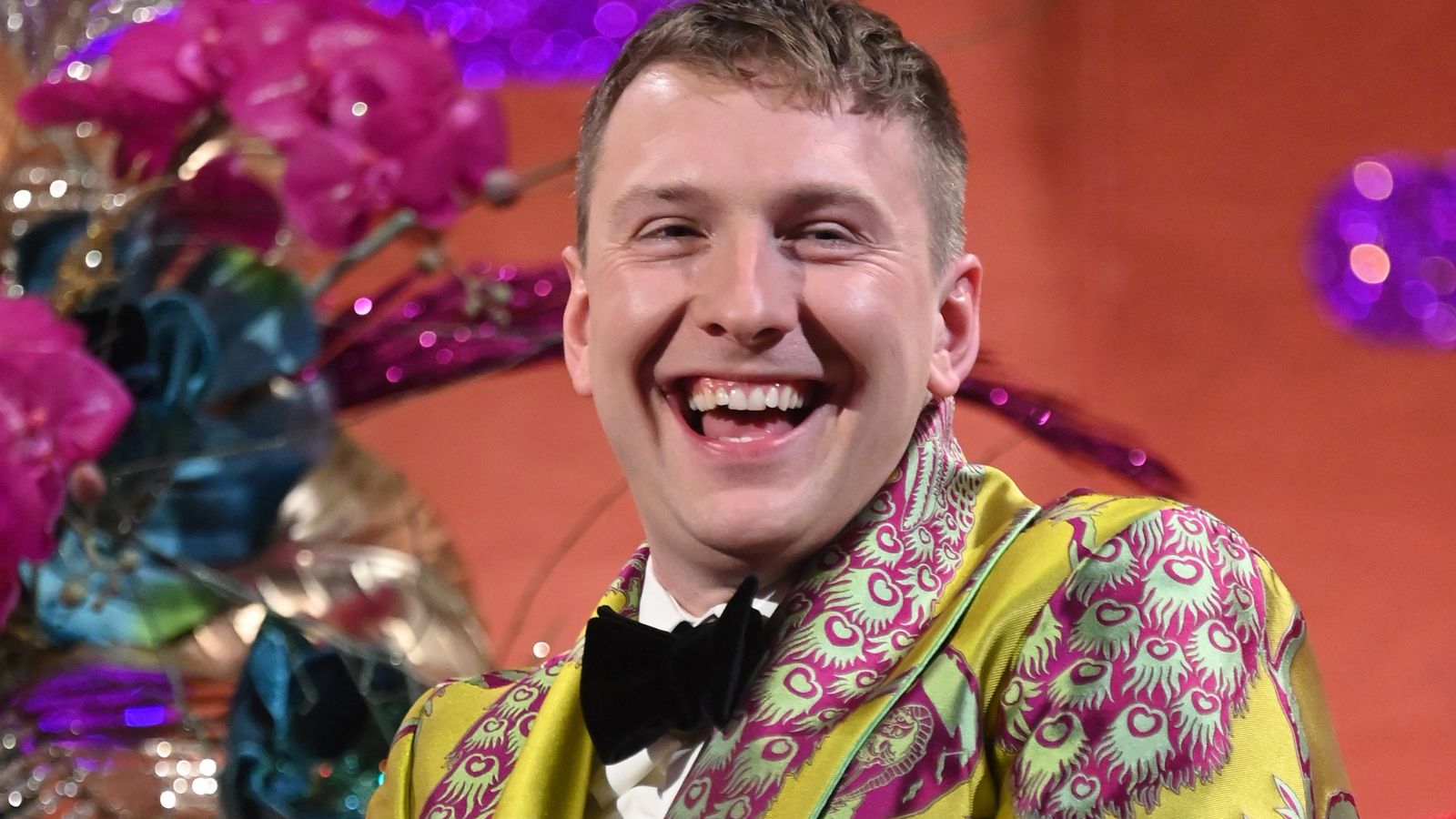 Joe Lycett investigated by police after 'offended' audience member complains about joke at comedy show
"The tour continues until September, unless I am jailed," comedian Joe Lycett has assured fans, revealing that one audience member at a show earlier in 2022 failed to see the funny side of a joke - but maintains it is "one of the best I've ever written".
Women caught with 109 animals including 50 chameleons in their plane luggage
Nithya Raja, 38, and Zakia Sulthana, 24, were detained when an X-ray screening of their luggage revealed more than 100 creatures stuffed inside their bags.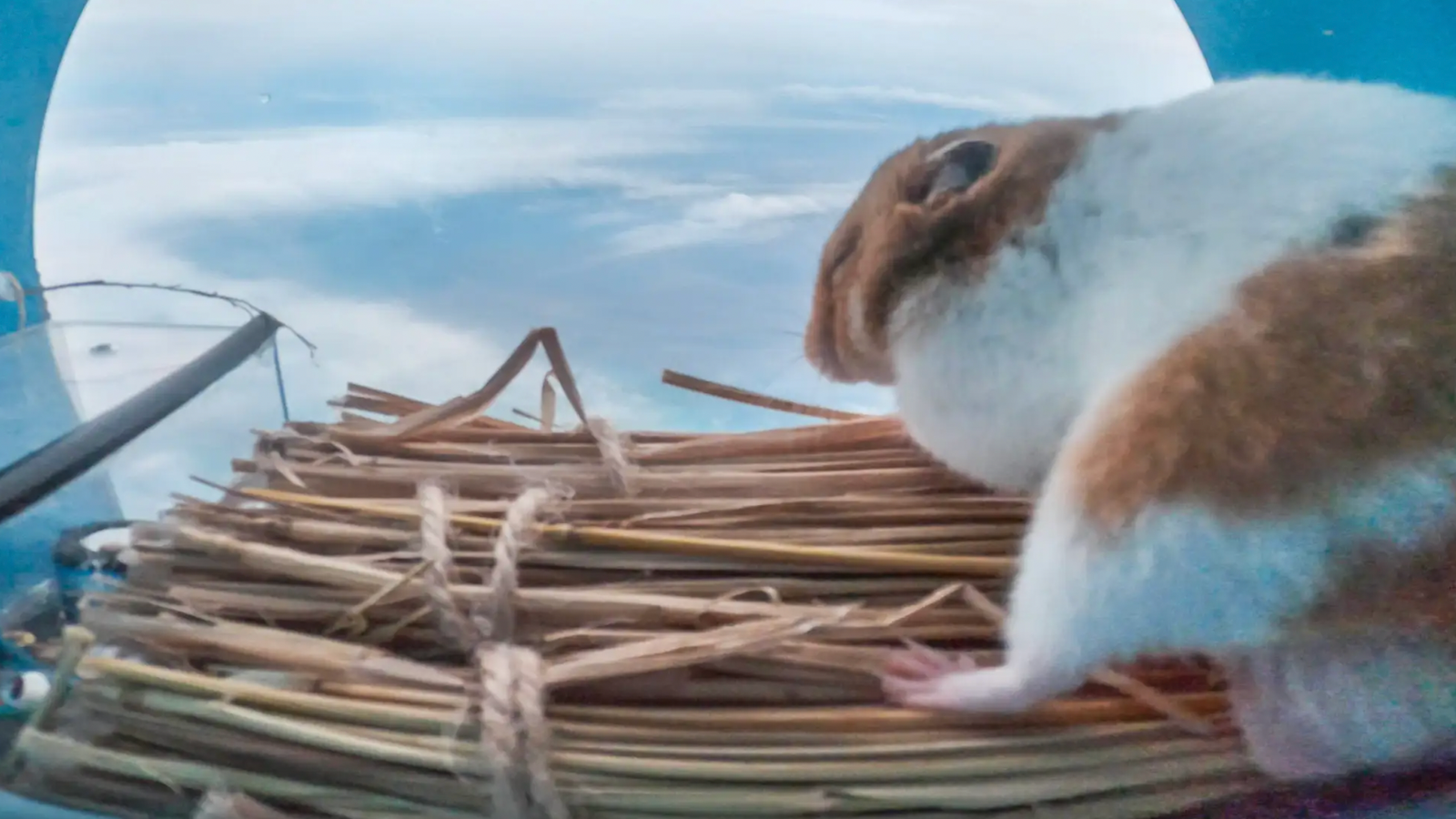 A giant step for hamkind: Hamster survives daring trip into the stratosphere on a flying balloon
The spaceham reached a maximum altitude of 14 miles (23km) - and is in good health after being safely recovered from the sea.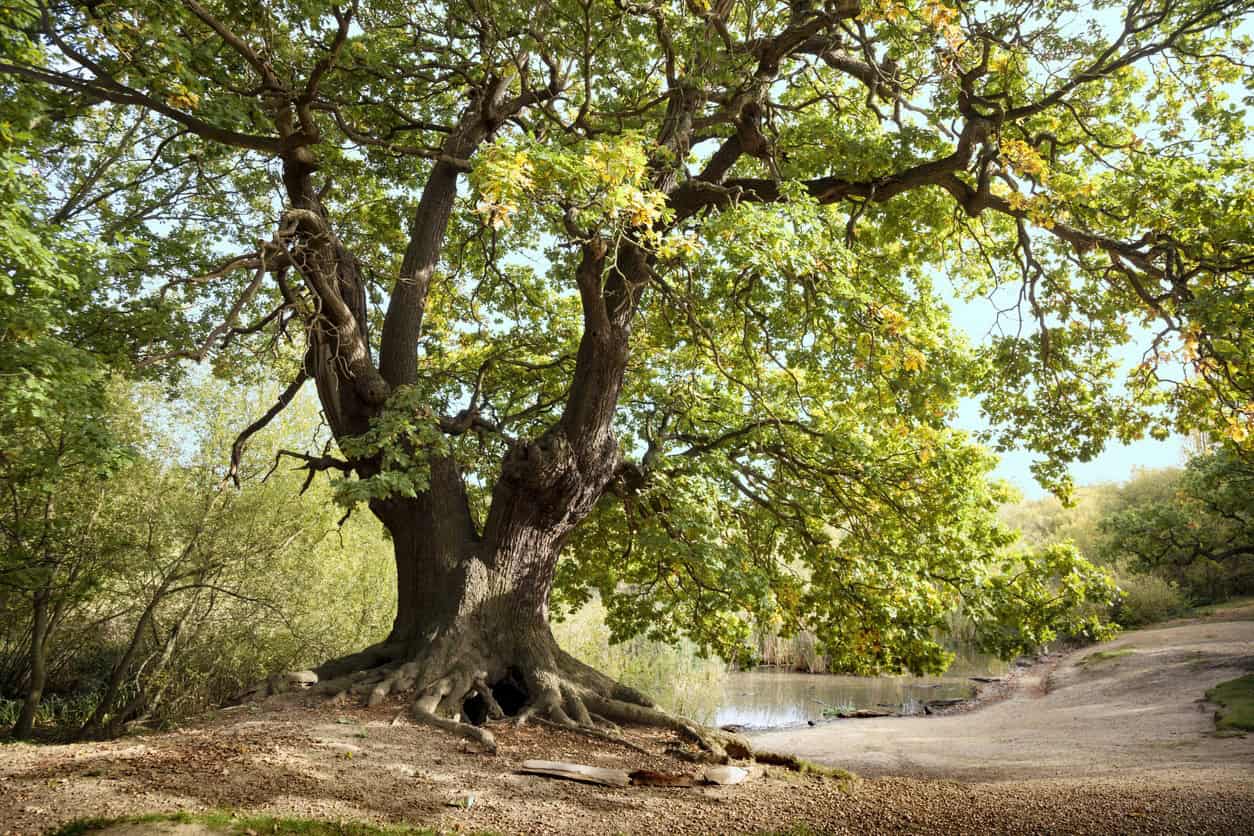 'Like a map of buried treasure': location of UK's ancient trees revealed
There could be millions more ancient trees in England than previously thought, according to a map that reveals their likely location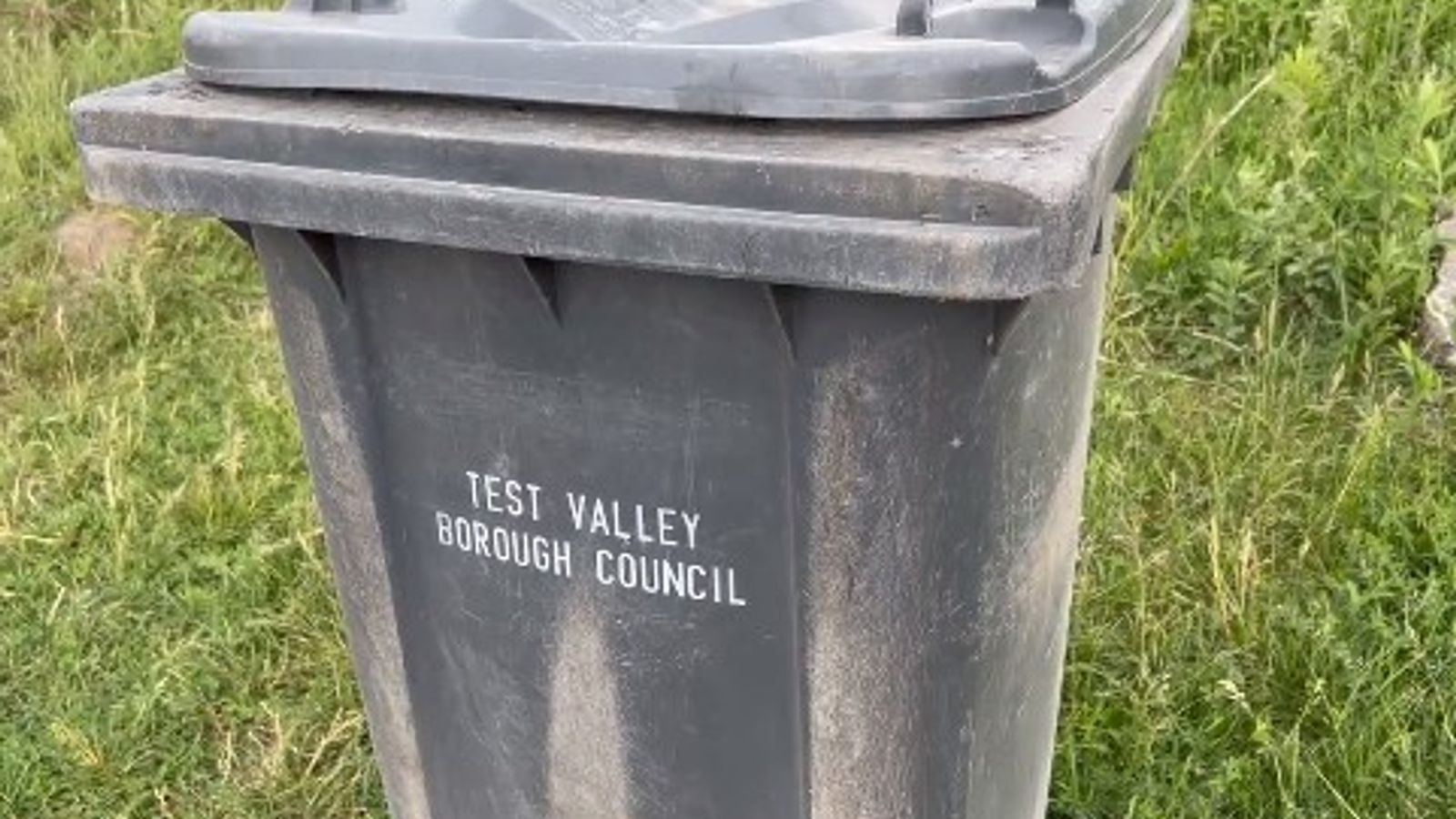 Ukraine: Hampshire wheelie bin found 1,200 miles away in conflict-torn country
The Test Valley Borough Council wheelie bin was spotted by a journalist reporting on the conflict in Ukraine, who posted a video on Twitter.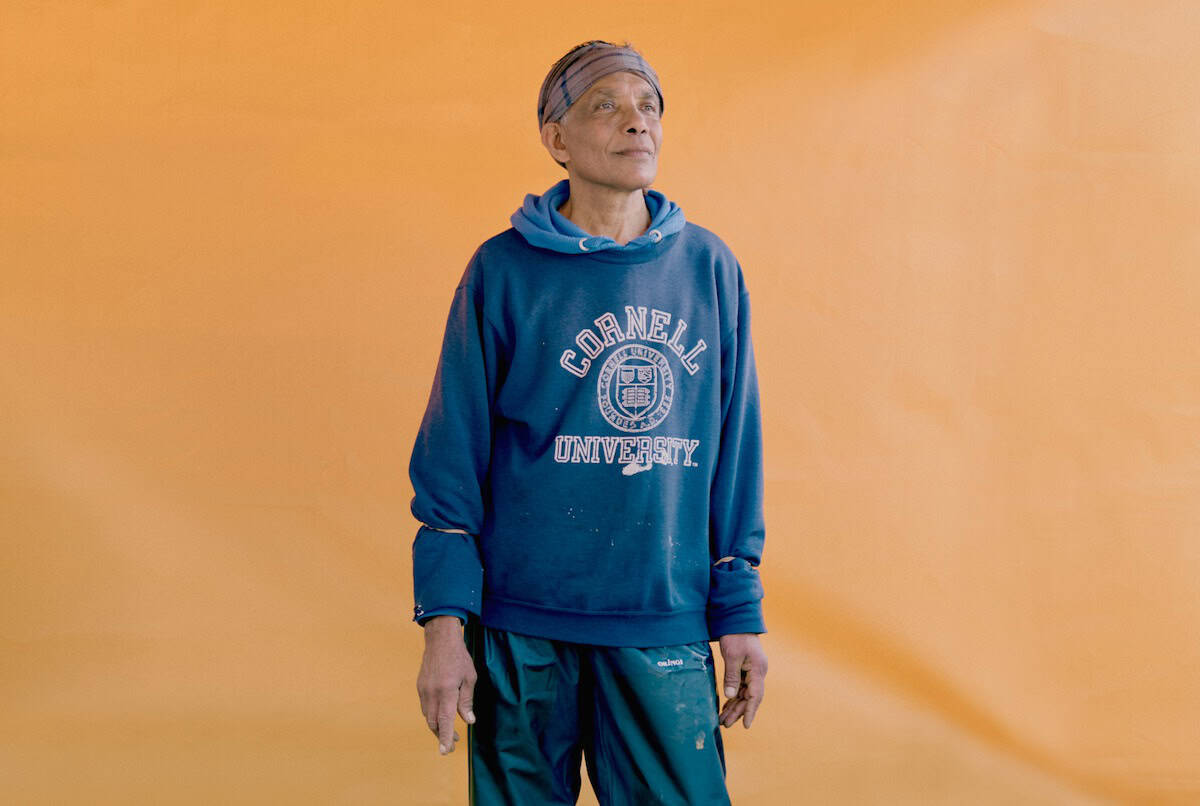 The farmer who took his flock to a sanctuary instead of the abattoir
One day Sivalingam Vasanthakumar decided to drive his lambs to a sanctuary. Now, the farmer says his future is plant based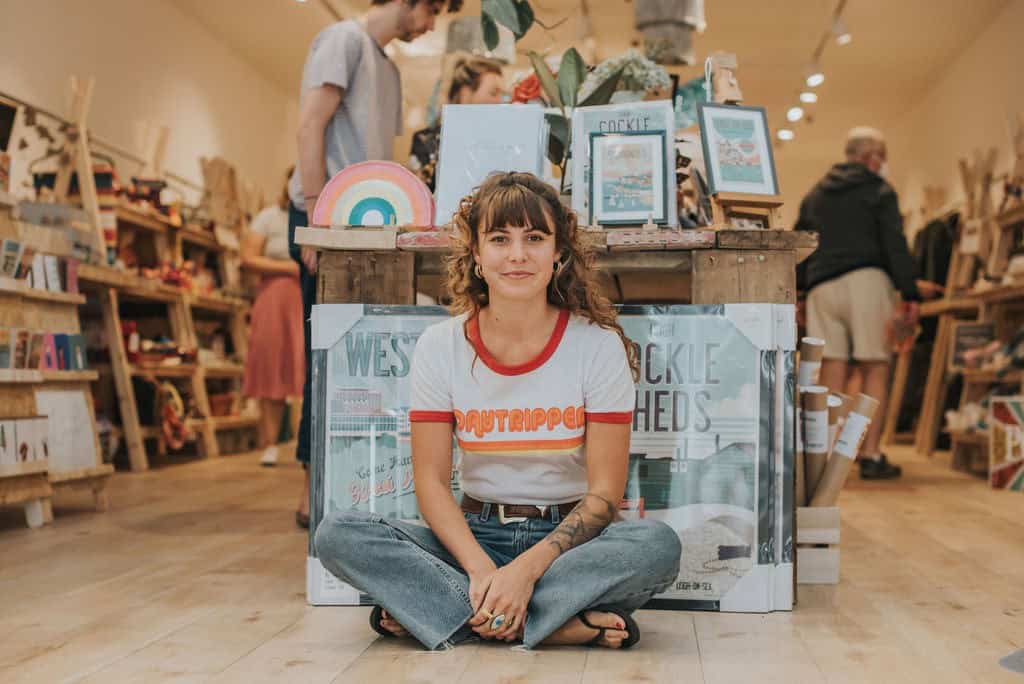 The entrepreneurs challenging 'copy and paste' high streets
Bland chains and empty shops dominate many high streets. A new model offers an alternative vision, one led by creatives and small businesses
Bride demands sister give her wedding dress she never wore - as her fiancé died
A woman has caused a stir online after claiming her sister thinks she should get her wedding dress to help save money, as she never used it due to her fiancé passing away before the big day
Man's privates started whistling when lung collapsed and air escaped via wound
Medics described what happened in the American Journal of Case Reports, saying they believed it to be the first case of its kind.
Woman who married ragdoll has made a baby ragdoll she calls their child
'It's true, Marcelo got me pregnant'.