pr
e

v

ie

w.me

Don't let link previewing bots spoil your link!
Inspiration
Here are some inspirational random links that you could use for the bot URL.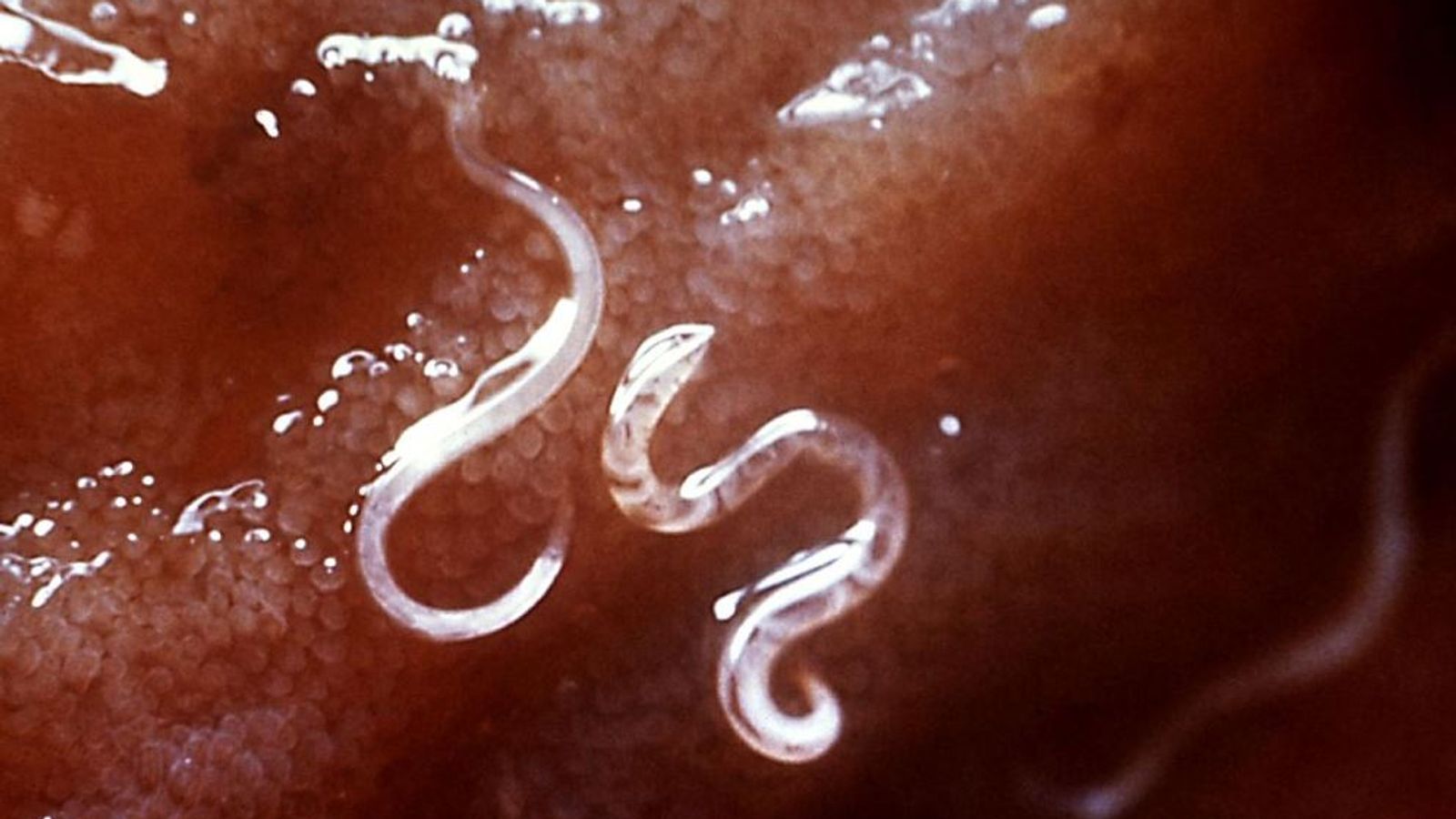 Parasitic worms get sucked into gender bias row amid claims of names being sexist
Scientists suggest sexism, nepotism and cronyism is rife when it comes to naming new species of blood-sucking parasitic creatures.
Neighbour confuses old trampoline for elderly man unwell in the street
To be fair, we can see where the mix-up came from.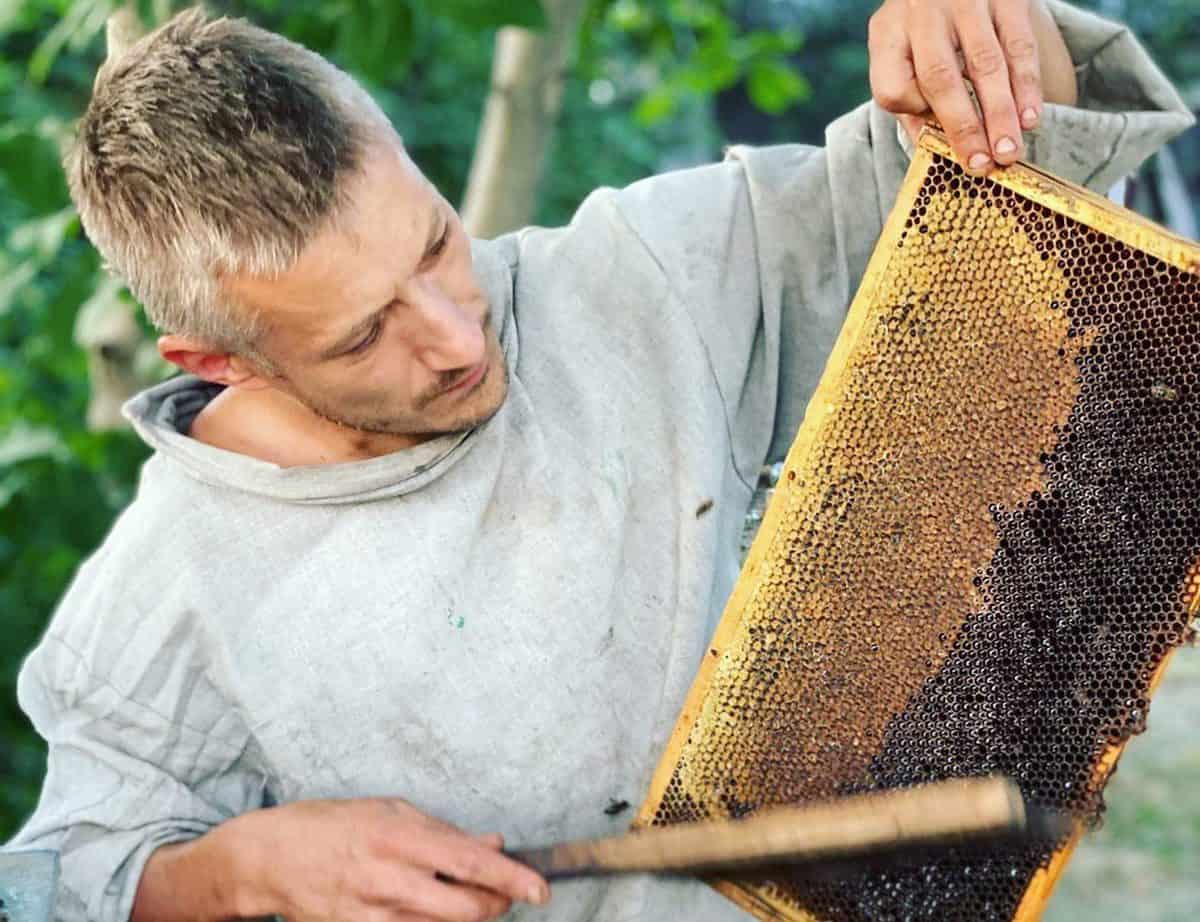 'There will be honey': supporting Ukrainian beekeepers in a time of war
While honey is sent to fighters on the frontline in Ukraine, the beekeeping community rallies to support the nation's hives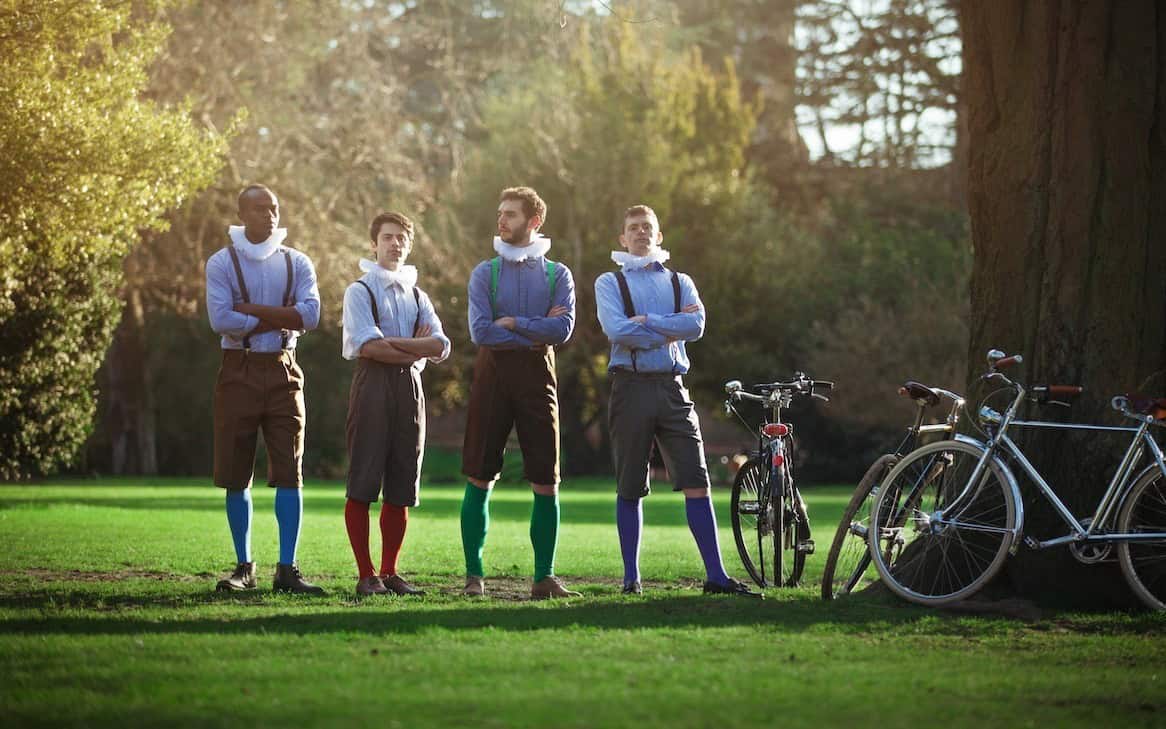 Just what the doctor ordered: five unusual social prescribing projects
Doctors are increasingly prescribing activities to help boost public health. Here are some of the more unusual social prescribing projects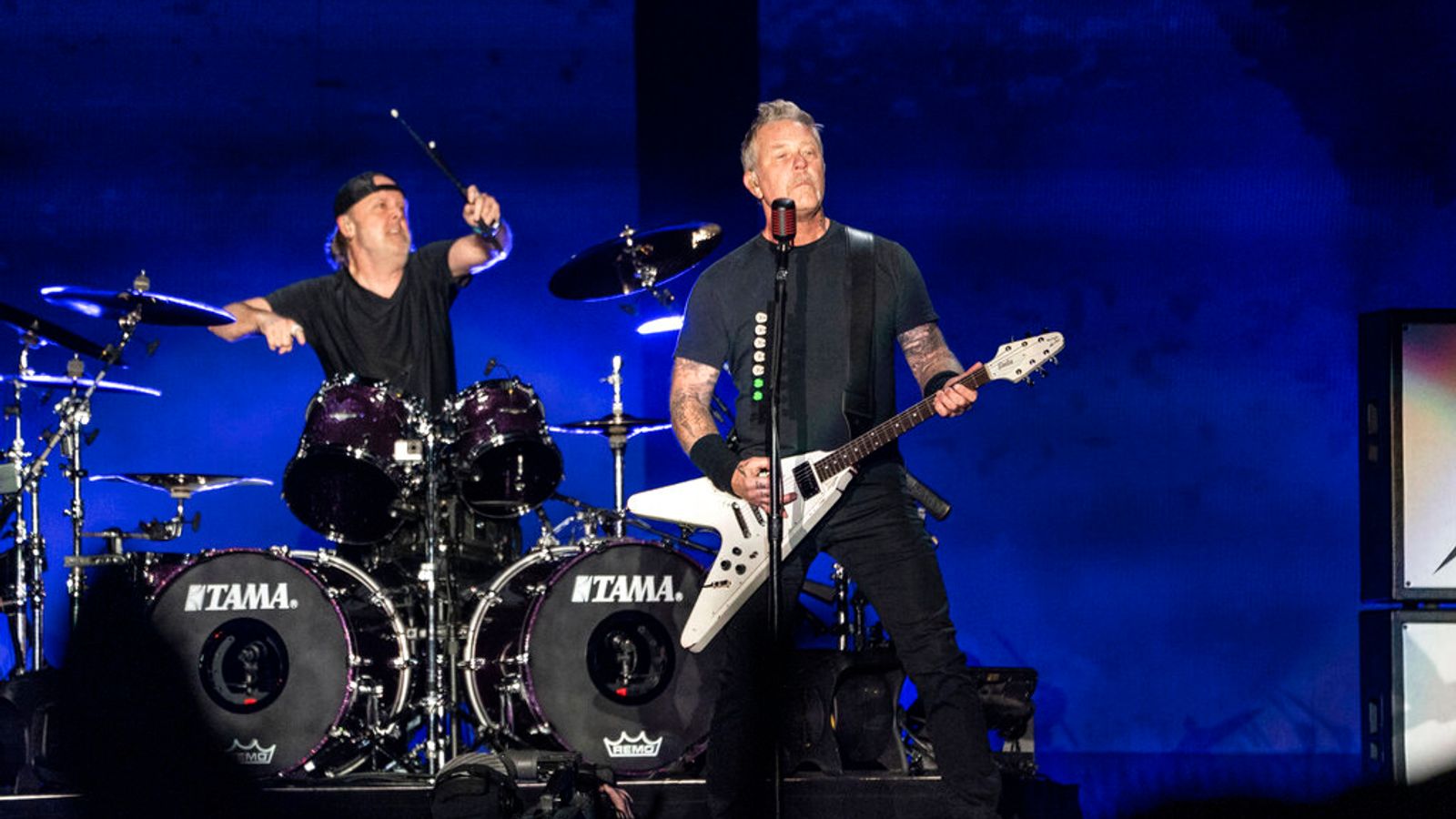 Metallica baby: Woman gives birth at Brazil stadium show 'as band plays Enter Sandman'
Joice M Figueiró was 39 weeks pregnant and sitting in a special area at a Metallica show in Brazil when her contractions began during the set. She has posted details of her son's unusual birthplace on Instagram - with the band sharing the news with fans.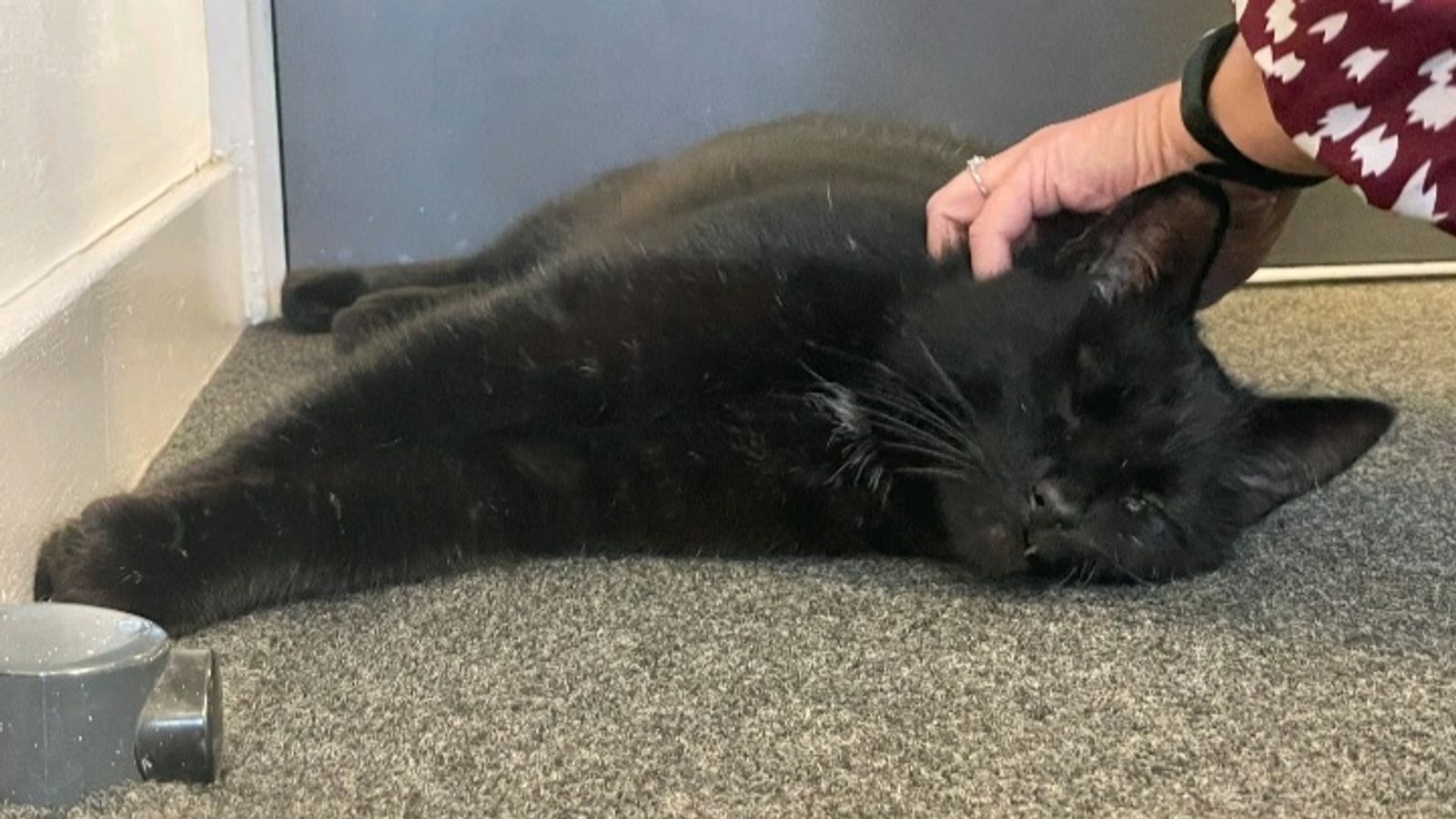 Cat nicknamed 'one-eyed Joe' by prison staff found in shipping container on offshore oil rig - five years after he vanished
The cat - whose real name is Dexter - has been flown back to the Scottish mainland after being discovered by bamboozled workers.
Huge bottle of scotch that's bigger than a bath is set to sell for £1,500,000
Not only is it the biggest bottle of scotch in the world, it is also expected to become the most expensive.
Cyclist fined for using bank cards in wallet stolen by fox and dropped in street
The fox remains on the run.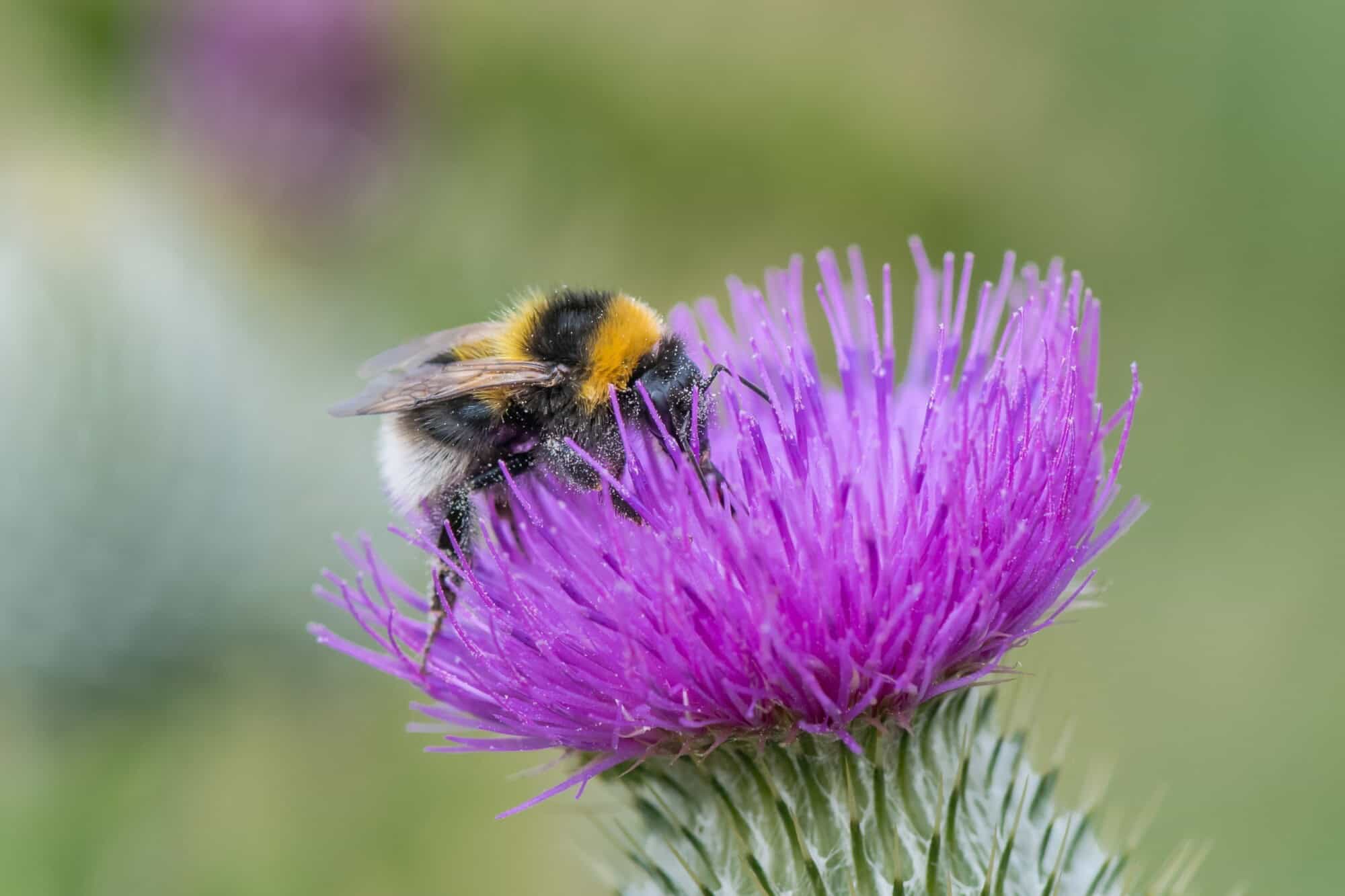 How to help bees and other pollinators: 10 things you can do
Wondering how to help bees? From becoming a bee foster carer to using AI to plant your garden, here are 10 lesser-known things you can do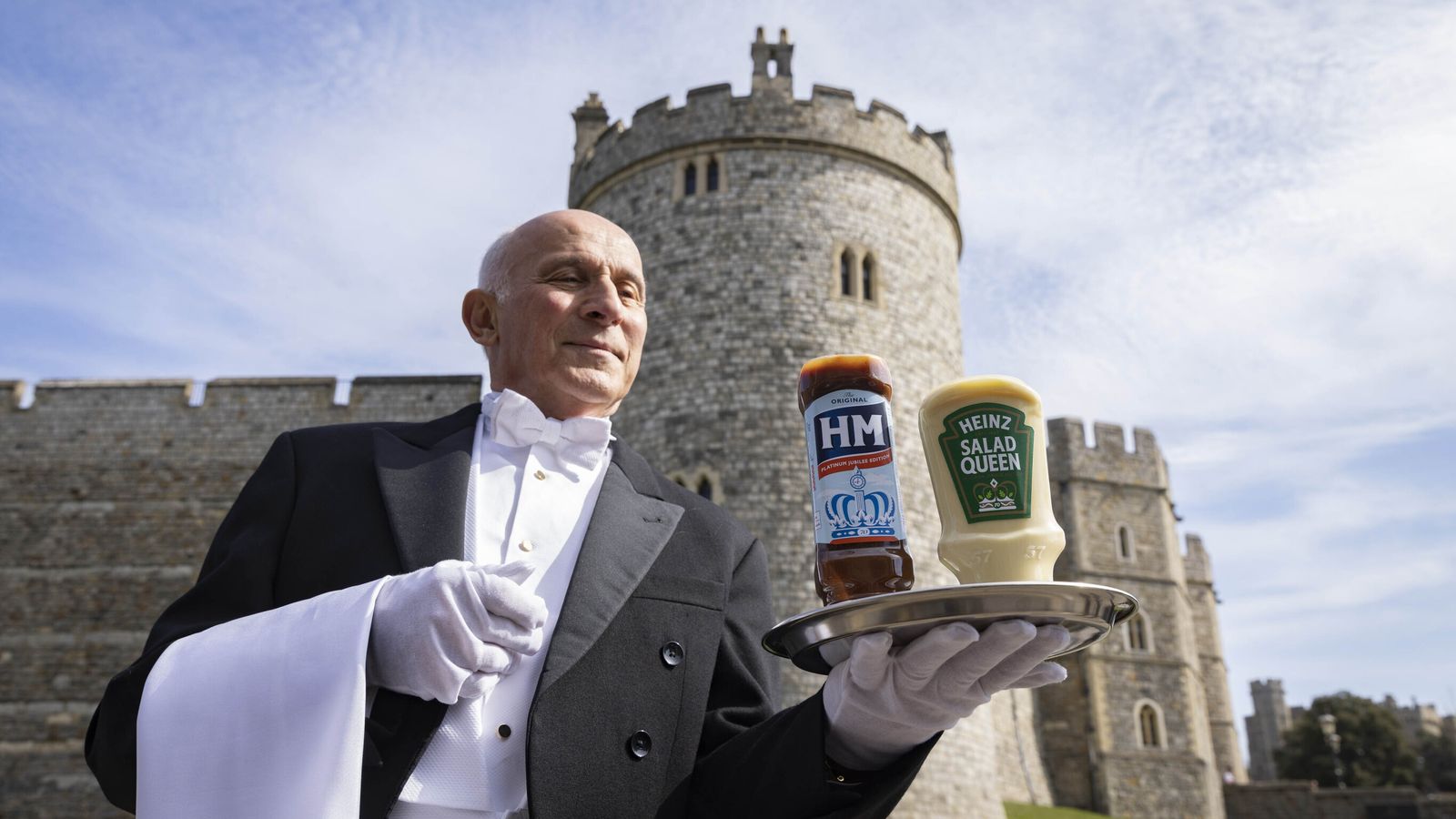 Heinz unveils 'HM Sauce' and 'Salad Queen' to mark the Platinum Jubilee
The condiments will be available on supermarket shelves this week - ahead of parties, picnics and parades over the four-day bank holiday in June.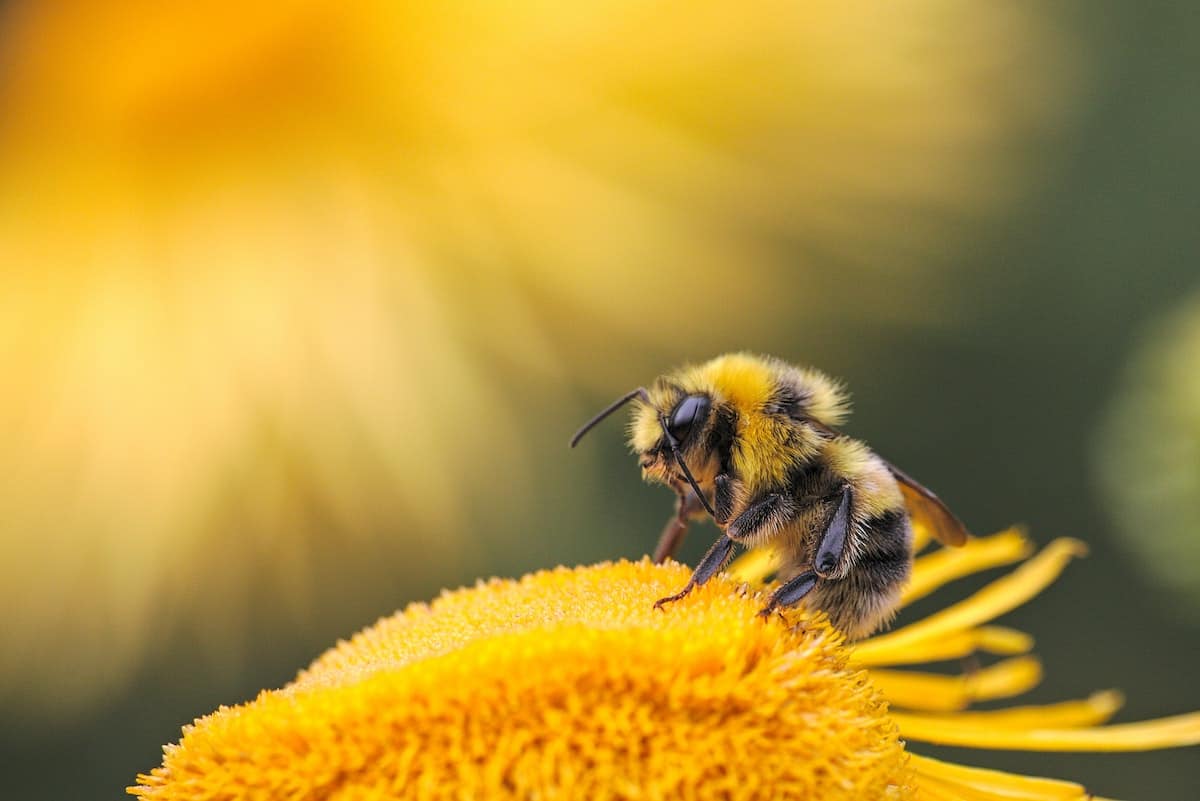 World Bee Day: eight projects making a difference to bees this year
From insect superhighways to bee-friendly bus stops, these are the things that are going right for pollinators this year, on World Bee Day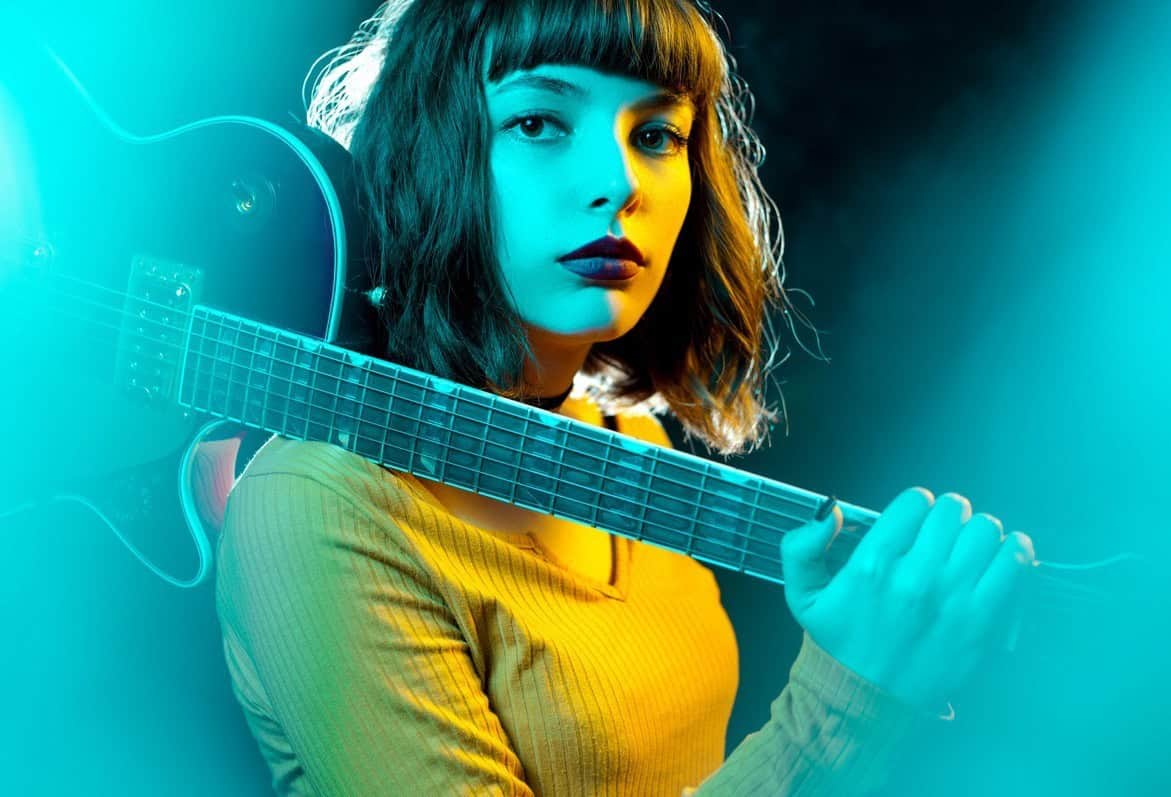 A new lottery has launched to support artists and live music venues
The Music Lotto will use profits to nurture talent and the live music venues they play in. It's the UK's first culture-focused lottery
Crew of firefighters called out to rescue struggling seagull trapped on roof
Seagulls get a bad rap for their antics pinching people's ice creams - but when the chips are down, we still don't want to see them trapped in a net.
Boy, four, takes mum's car keys and goes for a joyride in his pyjamas
Unfortunately, he wasn't quite ready to pass his test yet, and crashed into two parked cars.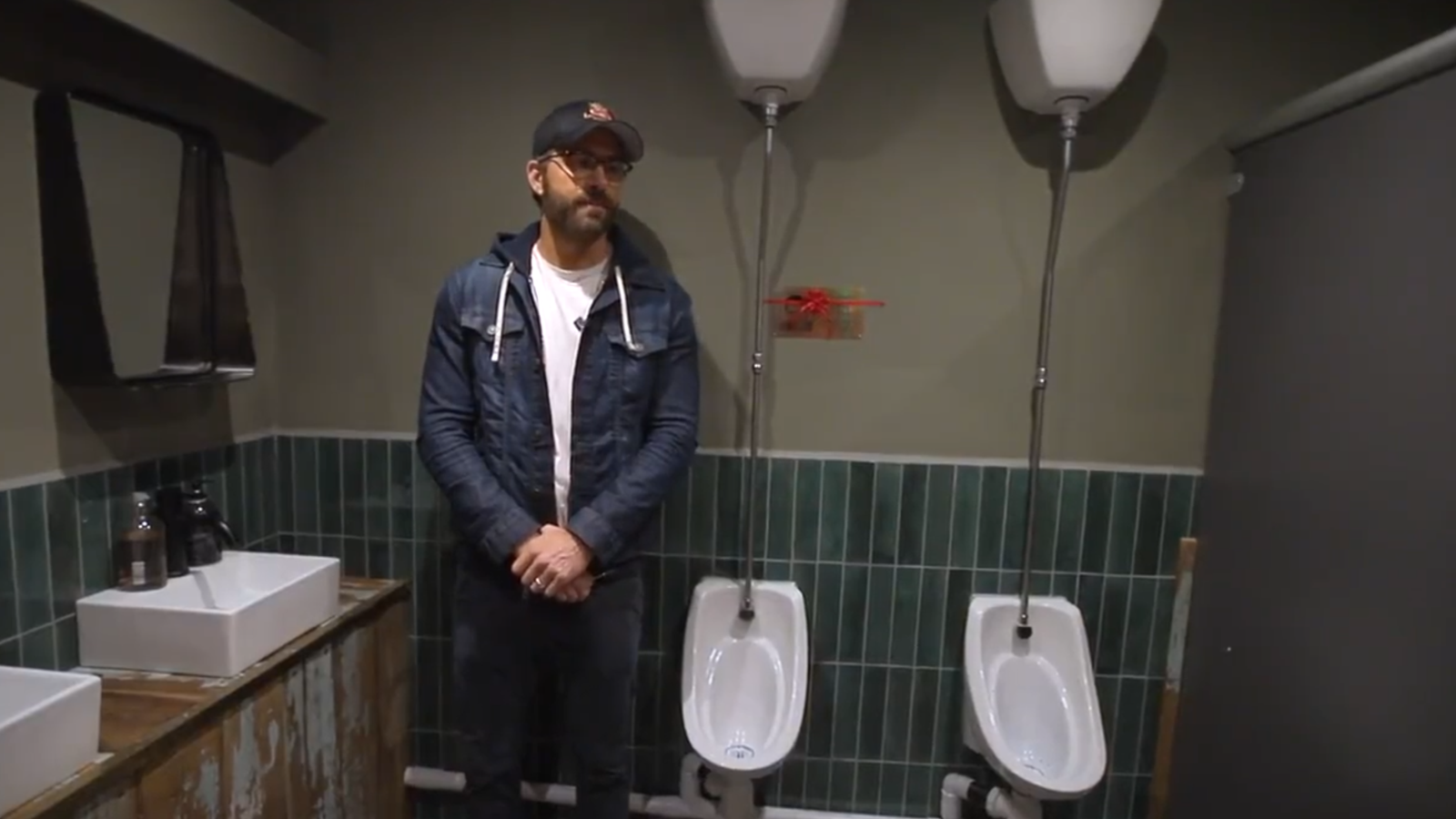 Ryan Reynolds gifts Wrexham co-owner Rob McElhenney 'memorial' urinal for his birthday
The Hollywood stars bought the club in February 2021, taking over from the Wrexham Supporters Trust.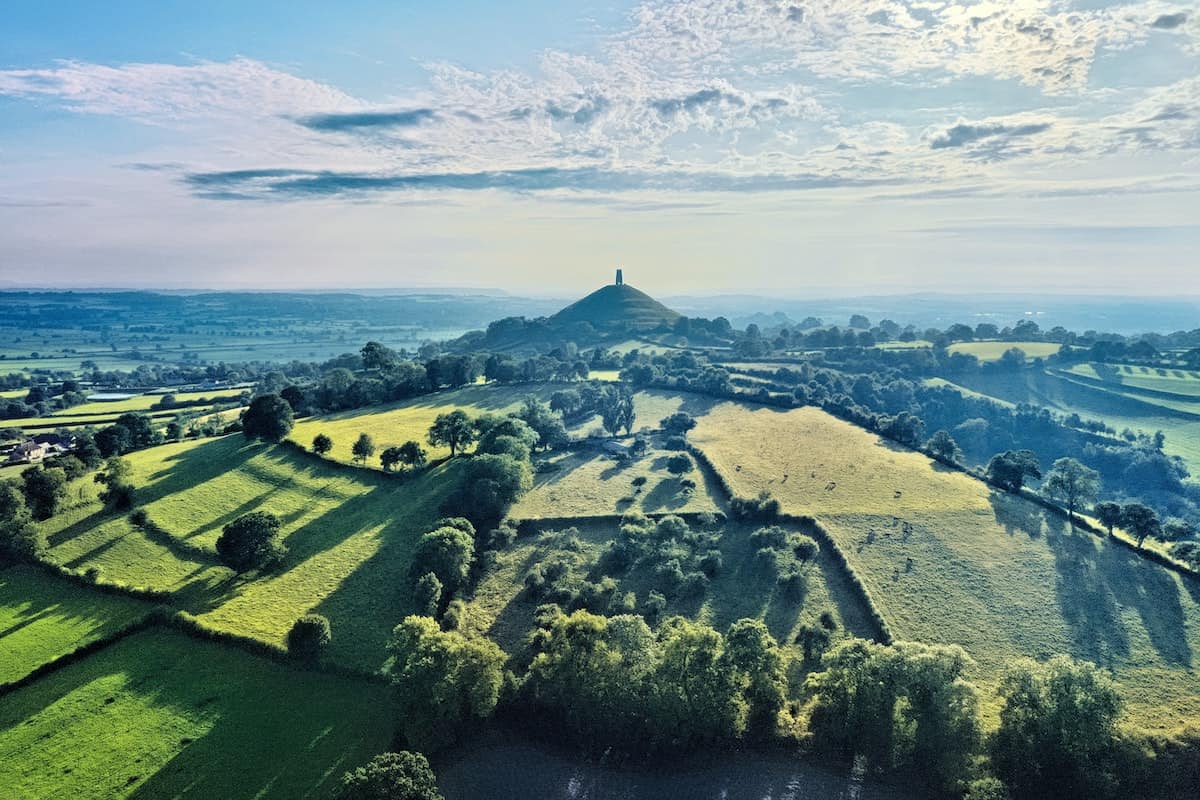 What went right: 'super nature reserves', plus more positive news
England got a 'super nature reserve', Europe removed a record number of dams, and a taboo was broken in football, plus more positive news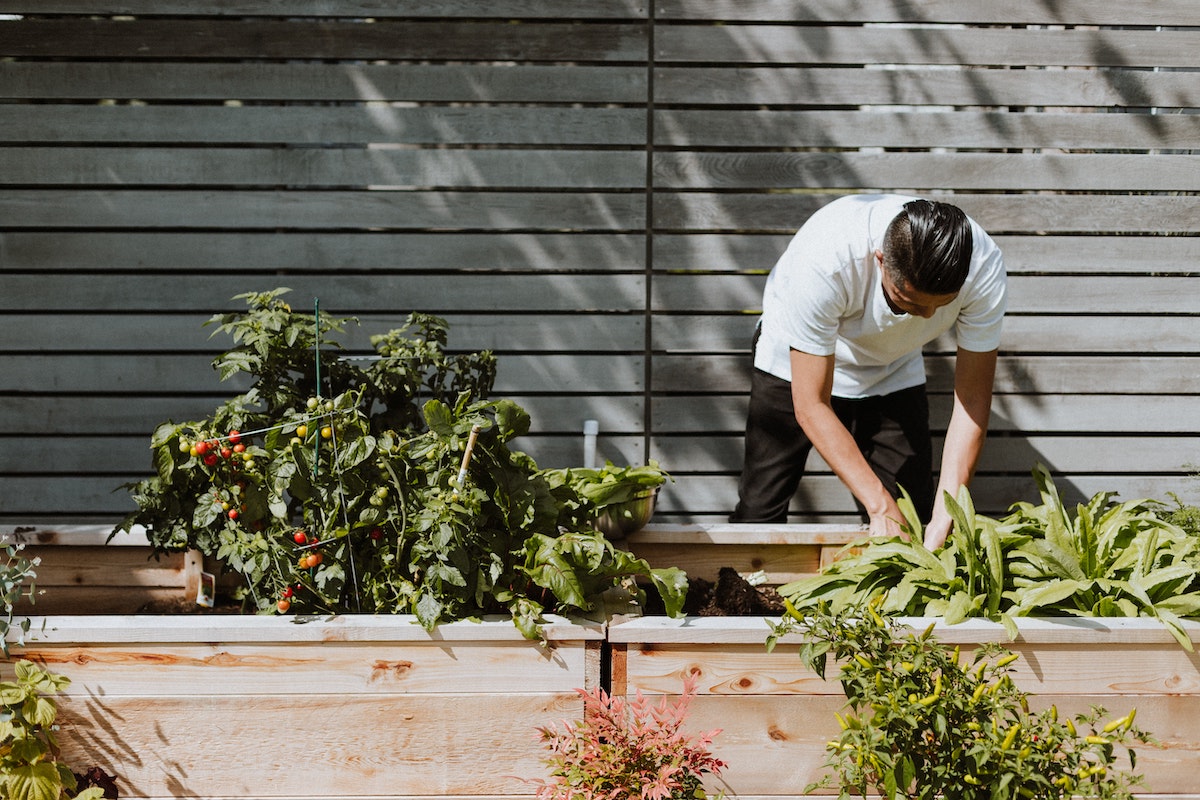 What would happen if all vacant public spaces in UK became mini farms?
That's the question a group of researchers tasked themselves with answering. Here they reveal their (surprising) results
€1,000,000 mural encrusted with diamonds installed at Spanish marina
It was created by 'most expensive' artist Debbie Wingham, who sold an advent calendar for £7.8 million last year.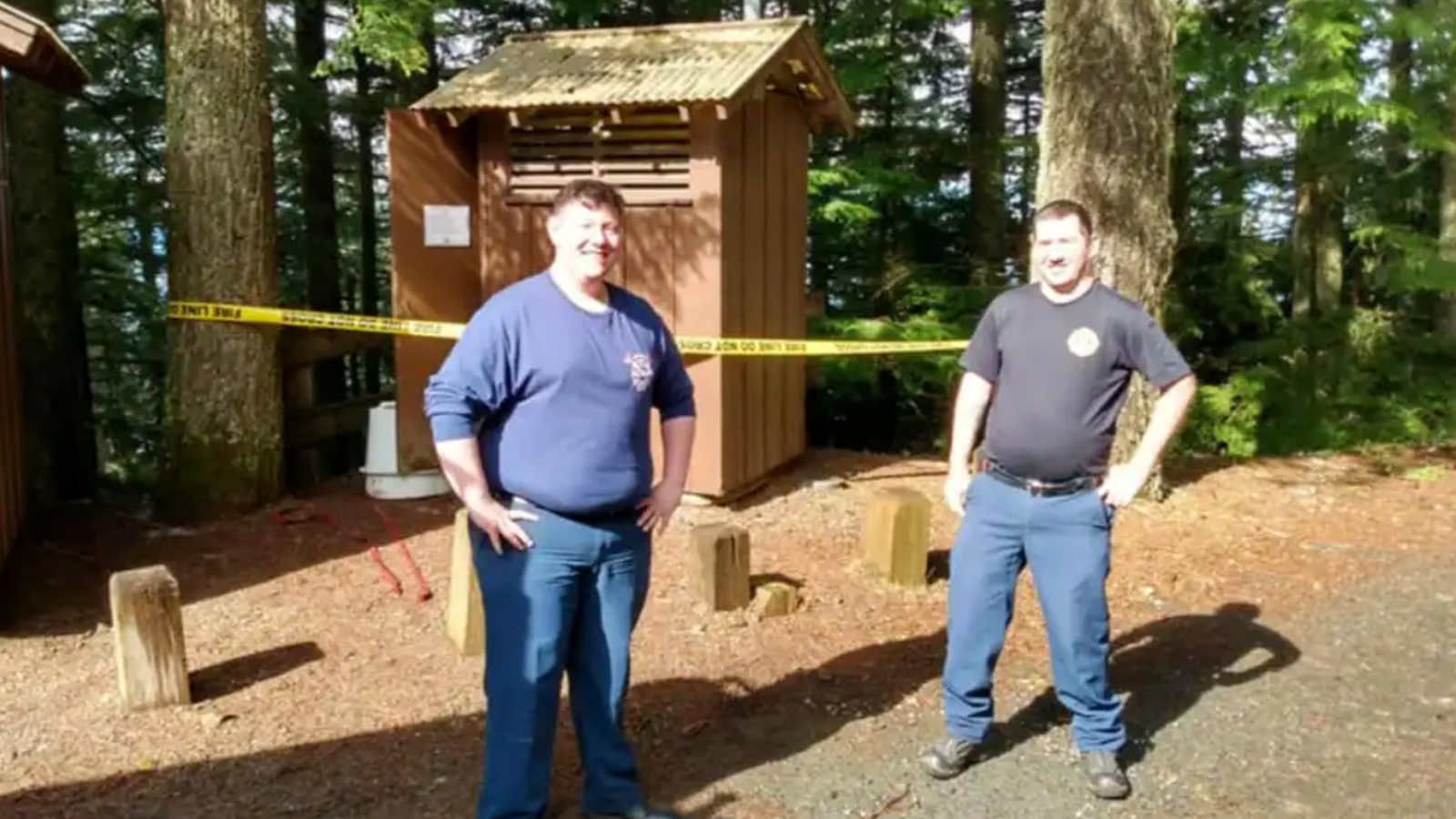 Woman rescued after falling in toilet while trying to retrieve phone at top of Mount Walker in Washington State
The woman was left feeling flushed after she was "strongly encouraged to seek medical attention" due to being exposed to human waste.
Rick Astley - Never Gonna Give You Up (Official Music Video)
The official video for "Never Gonna Give You Up" by Rick AstleyTaken from the album 'Whenever You Need Somebody' – deluxe 2CD and digital deluxe out 6th May ...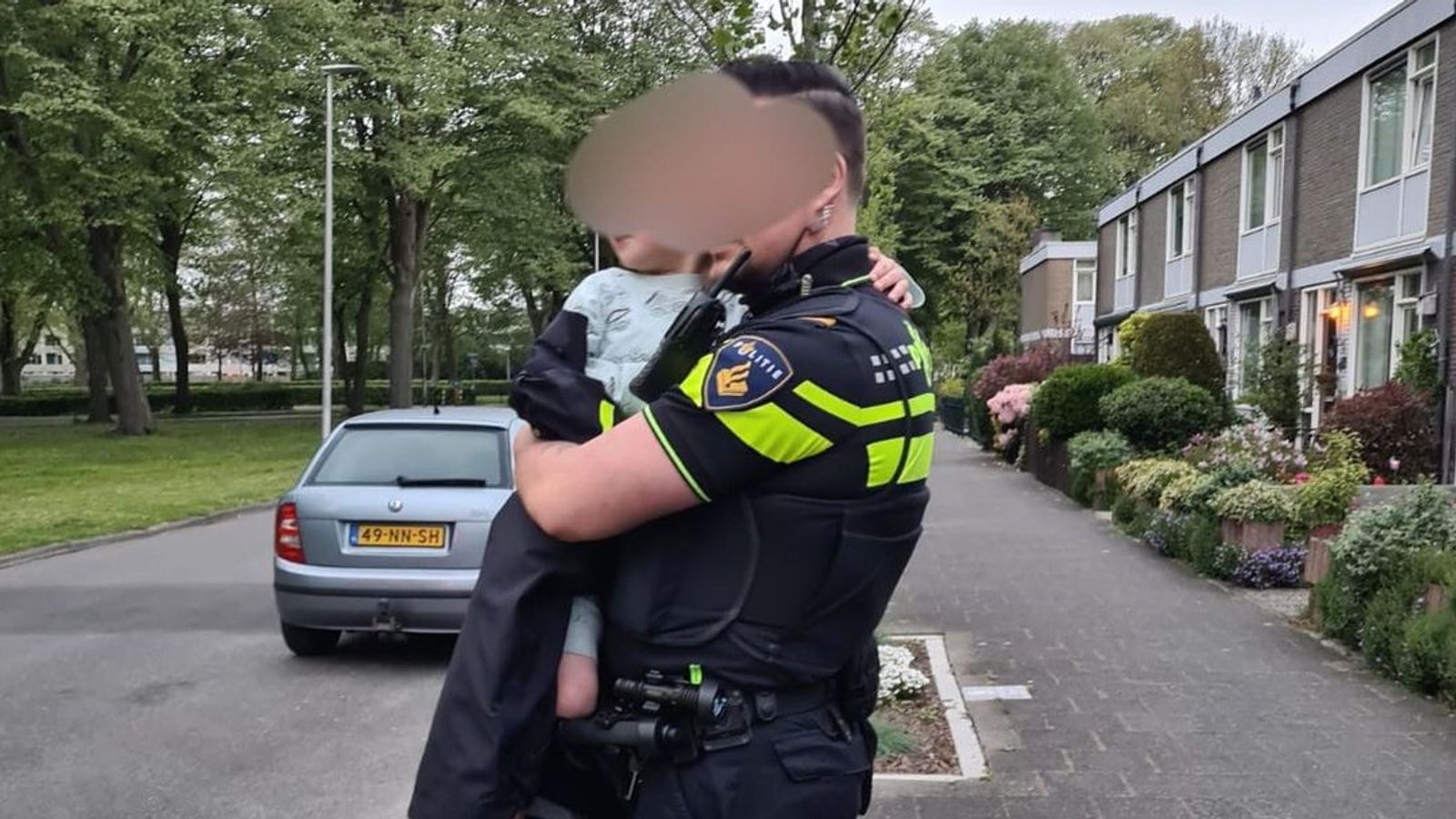 Netherlands: Boy, four, called 'a new Max Verstappen' after taking mother's car for joyride
The child crashed into two parked cars and was found alone by a bystander walking around in his pajamas and bare feet.
'Dead' woman bangs on coffin to say she's alive during her own funeral
Warning: You may find the content of this story distressing.