pr
e

v

ie

w.me

Don't let link previewing bots spoil your link!
Inspiration
Here are some inspirational random links that you could use for the bot URL.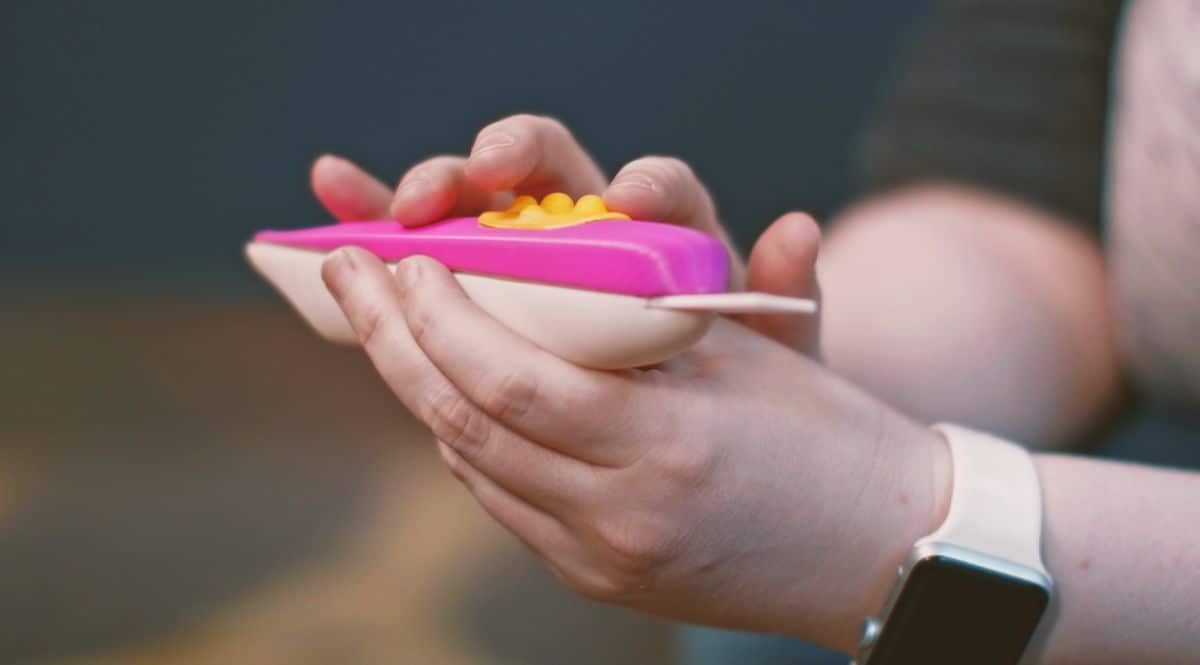 World first: the pregnancy test for women with sight loss - Positive News
Pregnant women with sight loss are not always the first to know they are carrying a baby. A new pregnancy test aims to change that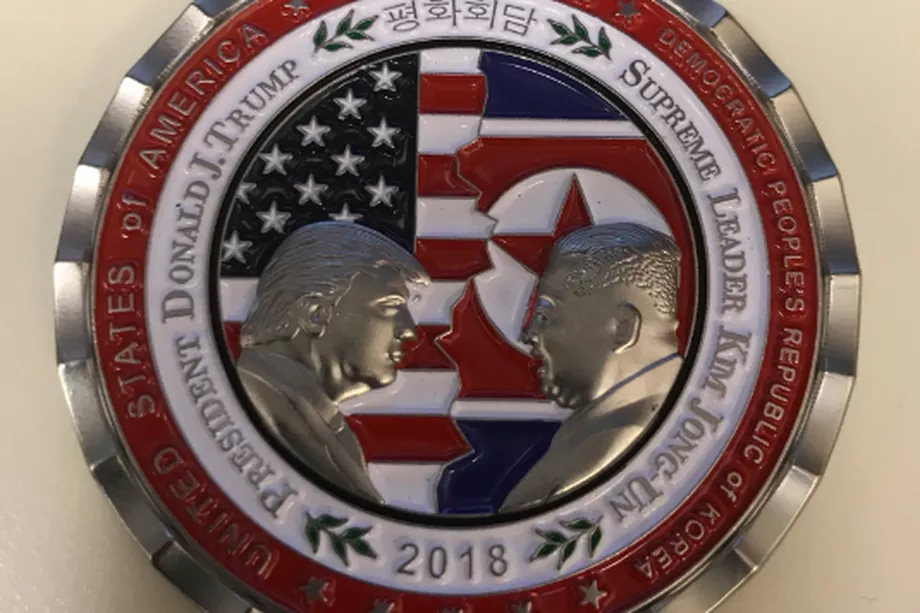 White House releases unexpectedly romantic coin featuring Trump and Kim Jong Un
What's the one thing missing from your wallet? Could be this coin.
Biden's order terminates federal private prison contracts. Experts say it's a start.
President Joe Biden vowed to ultimately put an end to private prisons, but activists says the move isn't enough to fully address mass incarcerations.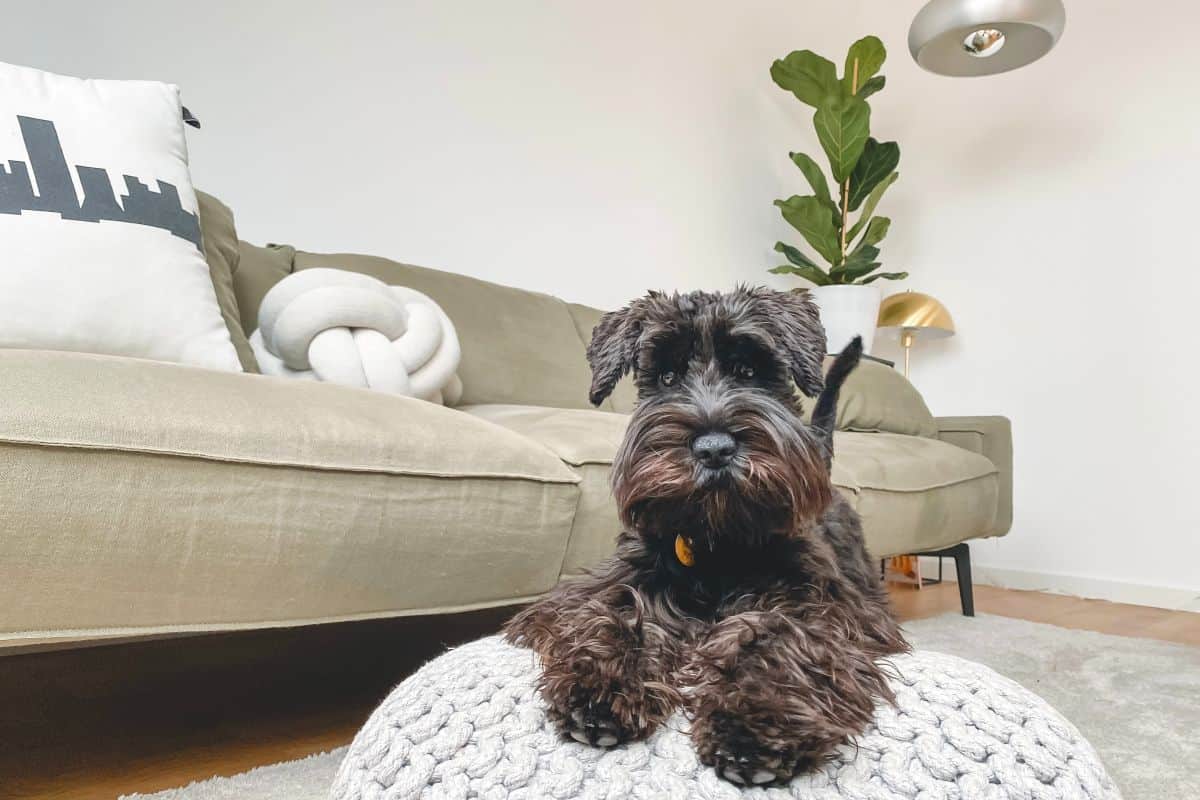 Eco-friendly cleaning products: the probiotics that clean your home
It turns out probiotics aren't just helpful in maintaining a healthy gut, they are also used to make eco-friendly cleaning products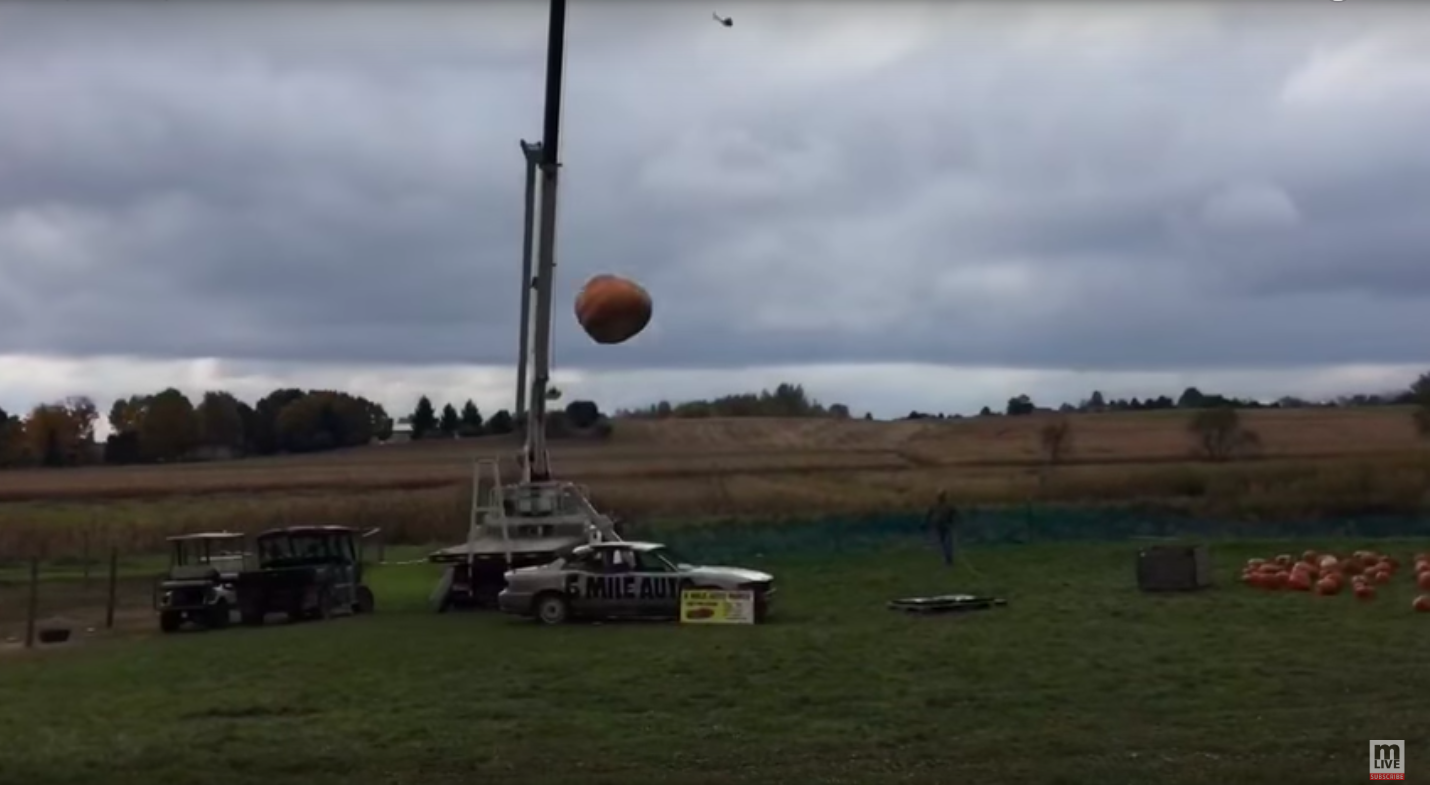 Watch This Giant Pumpkin Crush a Car Because Self Care Is Important
Truly a smashing pumpkin.
Life after death: 'Clinically-dead' doctor recounts 'magic jungle' afterlife experience
LIFE really does endure after death, a doctor once briefly categorised as "clinically dead" has controversially claimed.
Effects of gerrymandering felt in Wisconsin as governor, GOP clash over Covid restrictions
The Wisconsin GOP redrew legislative maps in 2011 to its advantage, stifling any chance Gov. Tony Evers had of responding to the pandemic, observers say.
Nostradamus predictions 2021: What are the most terrifying predictions for next year?
NEXT year could prove to be even more disastrous than 2020, if predictions from Nostradamus prove to be true.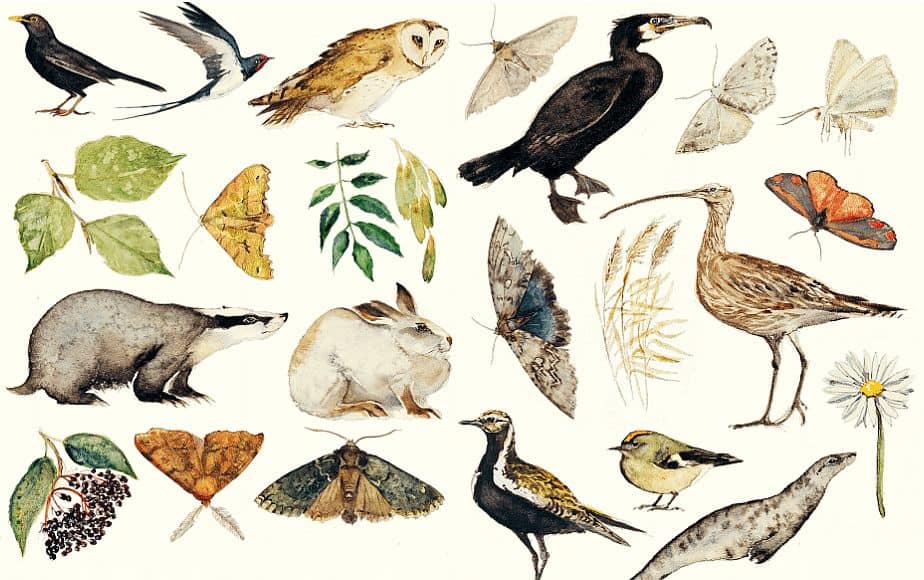 Book of 'nature spells' to be turned into free livestreamed show
The Lost Spells has become a hit at a time when many of us are looking to connect with nature. It will soon get a stage adaptation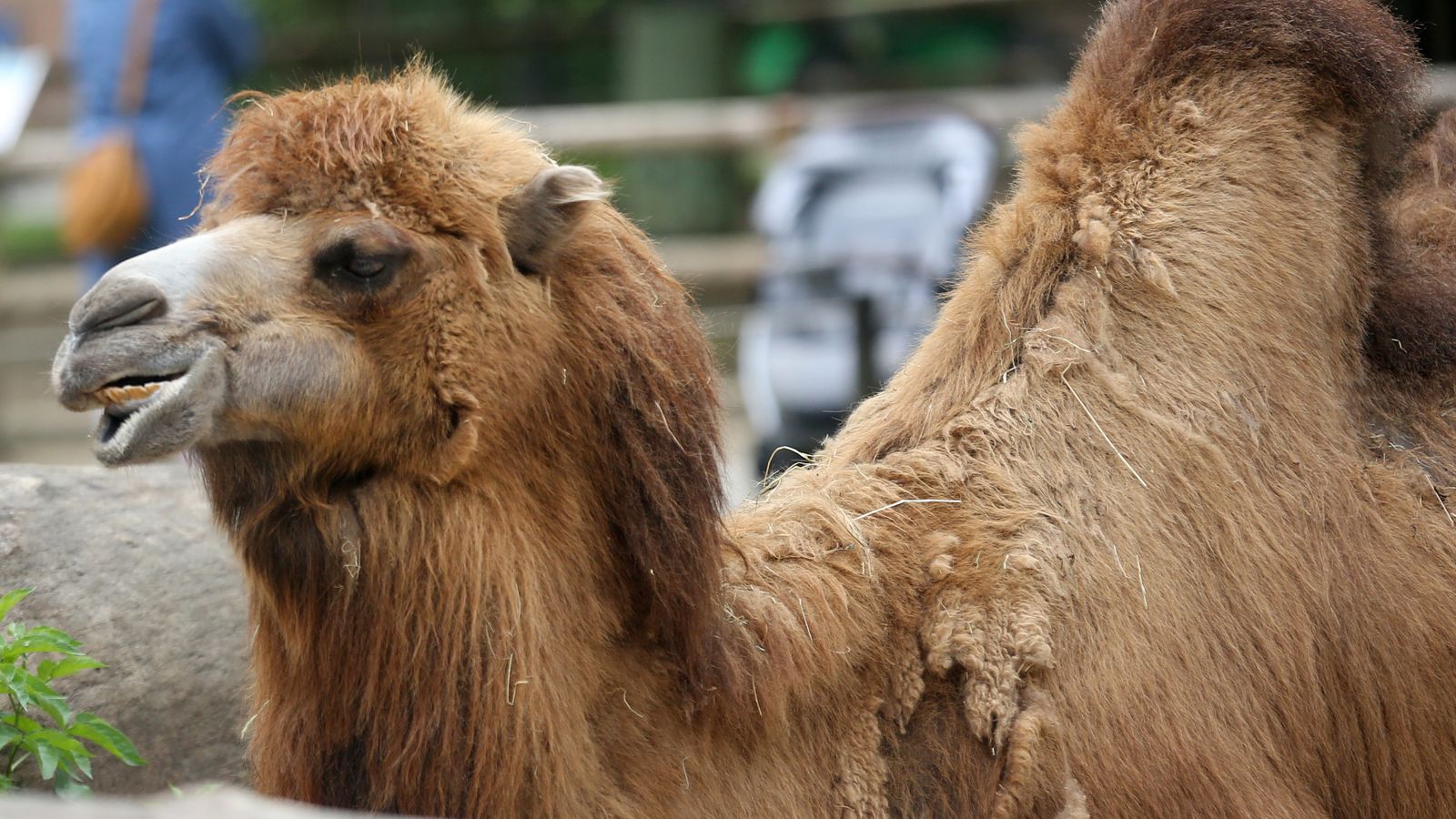 Zookeeper in 'serious condition' after being bitten in the face by camel
A 54-year-old man has been taken to hospital after being bitten in the face by a camel.
End of the world prophecy: Bible warns of 'terrible times' in the End Days
END OF THE WORLD prophecies about the End Days and Second Coming of Jesus Christ are shaping up around the world, at least according to outrageous claims made by a Christian conspiracy theory blog.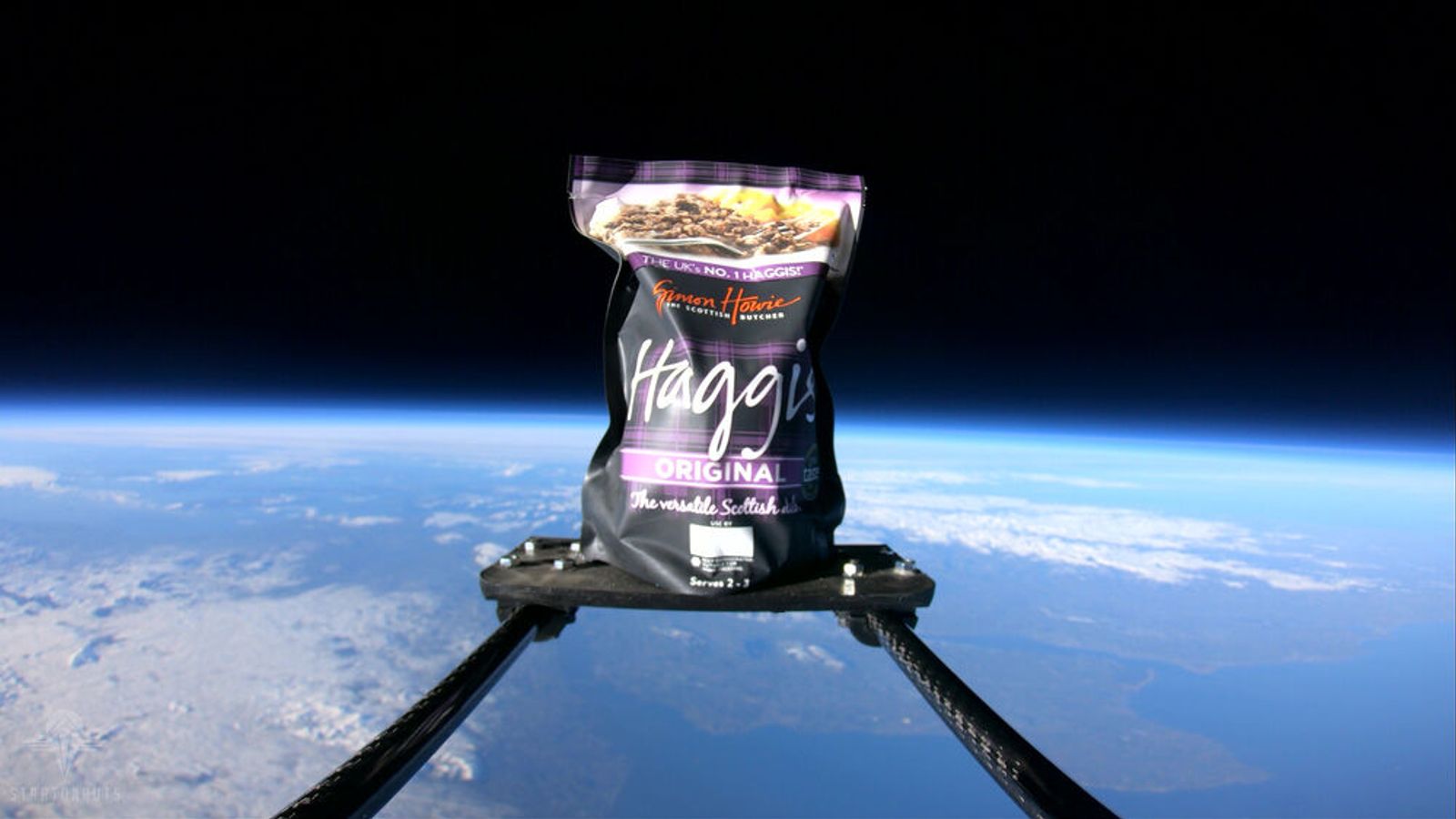 Haggis launched to the edge of space in celebration of Burns Night
Scots celebrate Burns Night on 25 January in celebration of the life and works of national poet Robert Burns.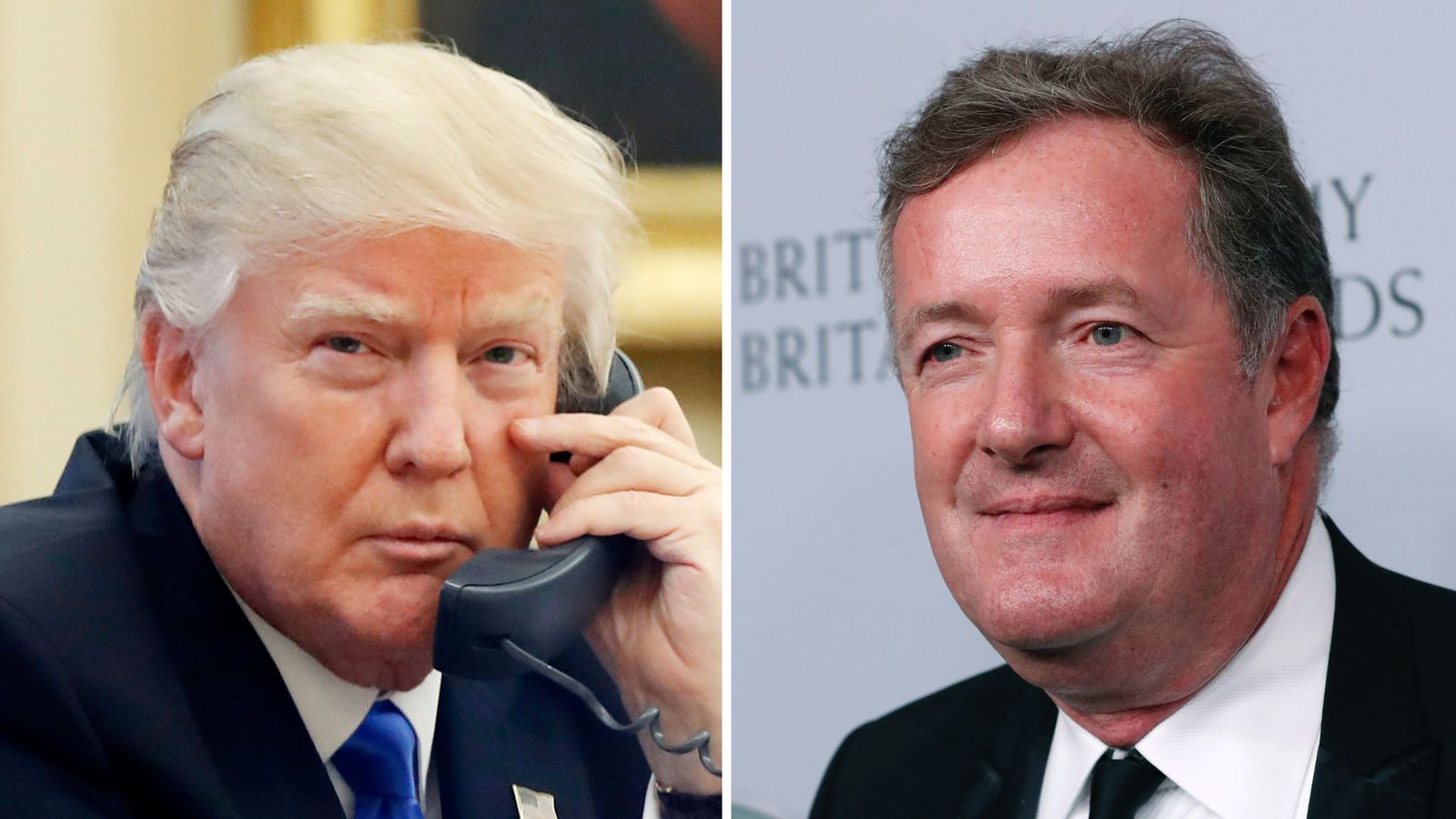 Donald Trump was fooled into talking to prankster pretending to be Piers Morgan, TV presenter says
In what Morgan describes as a "hilarious story", the former president was duped while travelling on Air Force One.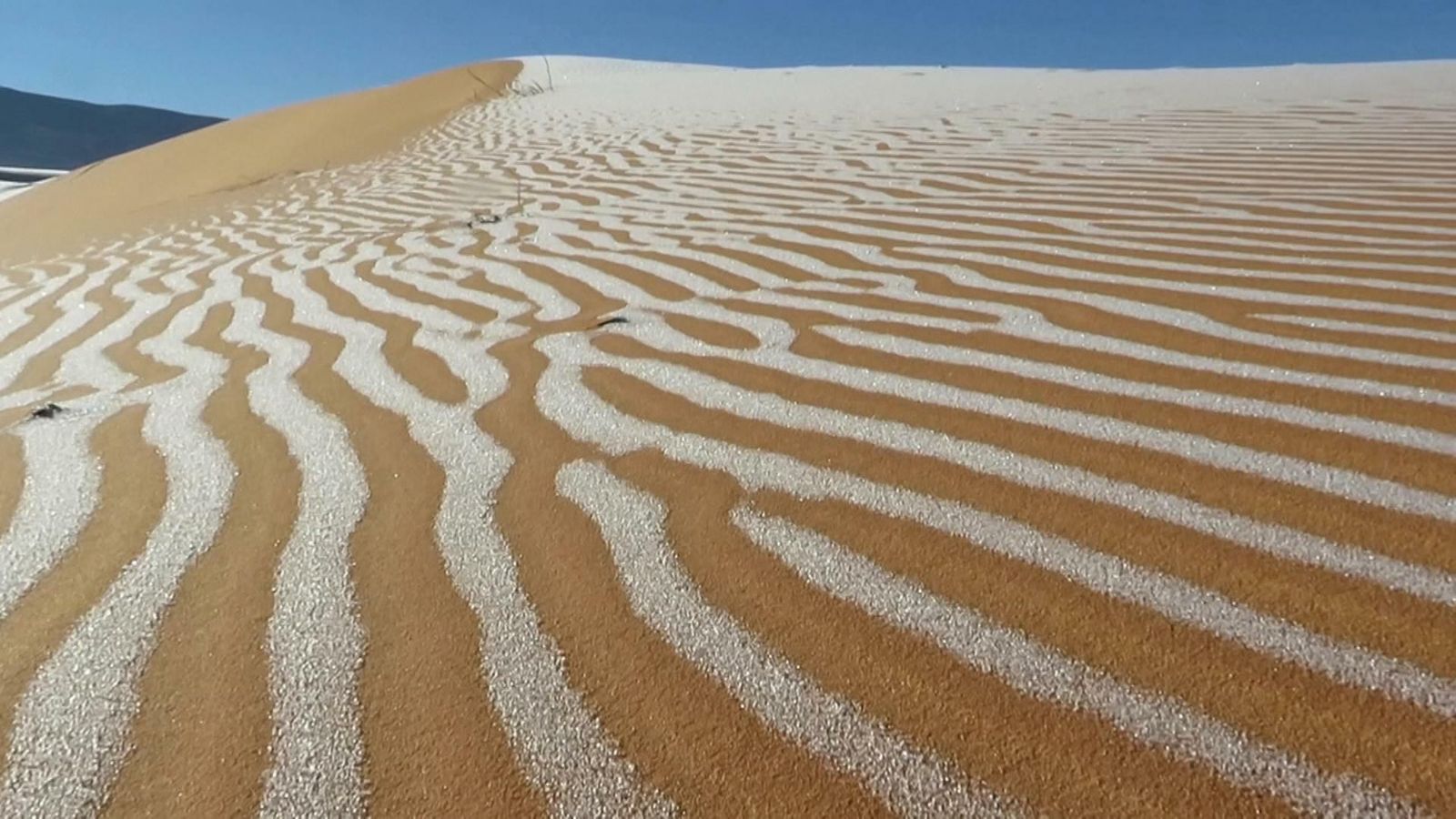 Sahara desert: Rare snowfall leaves extraordinary pattern on sand dunes
The Algerian town of Ain Sefra has experienced snow for only the fourth time in 42 years.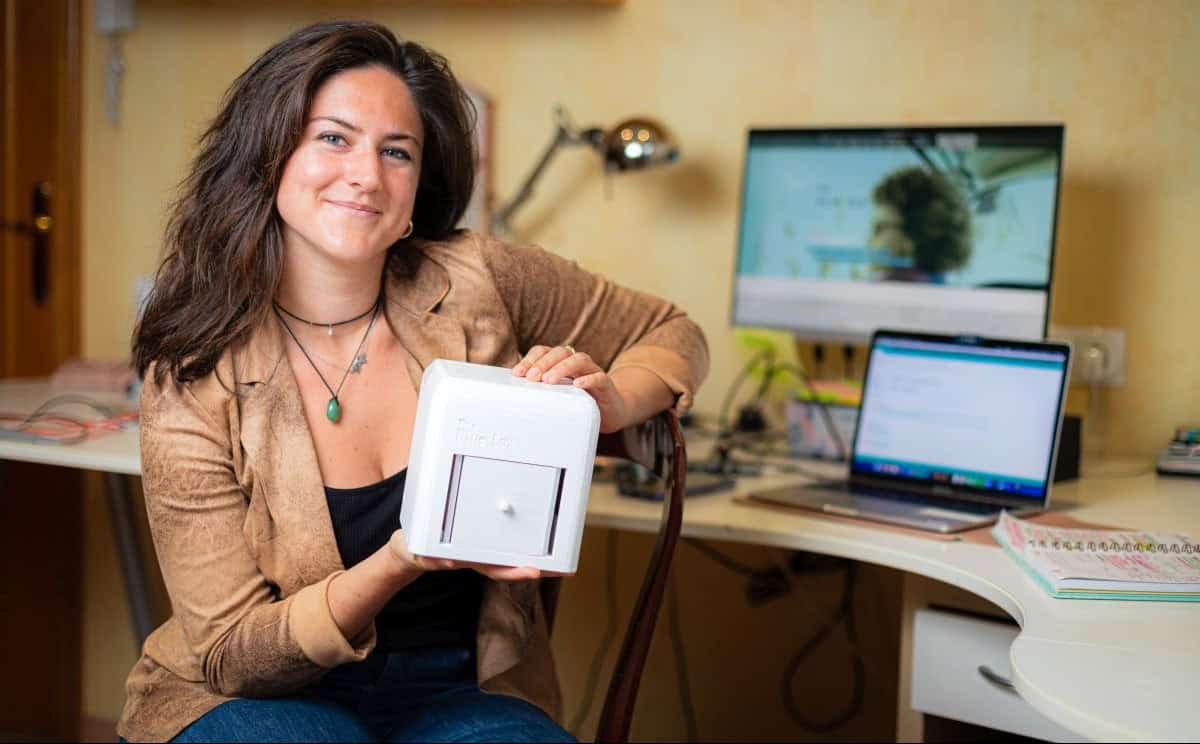 The breast cancer home-testing kit inspired by a dog's nose
A breast cancer home-testing kit has the potential to save lives by improving diagnosis – and it owes part of its success to dogs
Appeal after 'gentle soul' road safety officer Allan is 'kidnapped'
The mannequin warns speedsters approaching an Aberdeenshire village but locals have been left stunned by his disappearance.
Cloris Leachman, Emmy- and Oscar- winning actor, dies at 94
Leachman played the nosy neighbor on "The Mary Tyler Moore Show" and won an Academy Award for her role in "The Last Picture Show."
GameStop? Reddit? Explaining what's happening in the stock market
Here's a guide to understanding what's going on with GameStop and what the frenzy means for the stock market.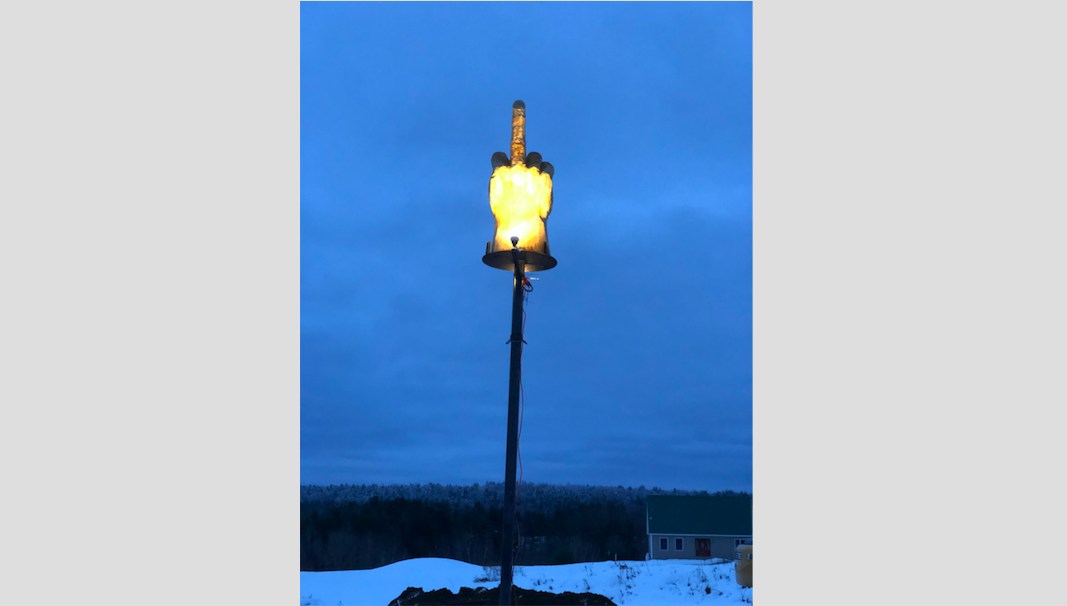 Vermont man takes revenge on town board with a 700-pound statue of a middle finger
"We wanted to show our appreciation," he explained.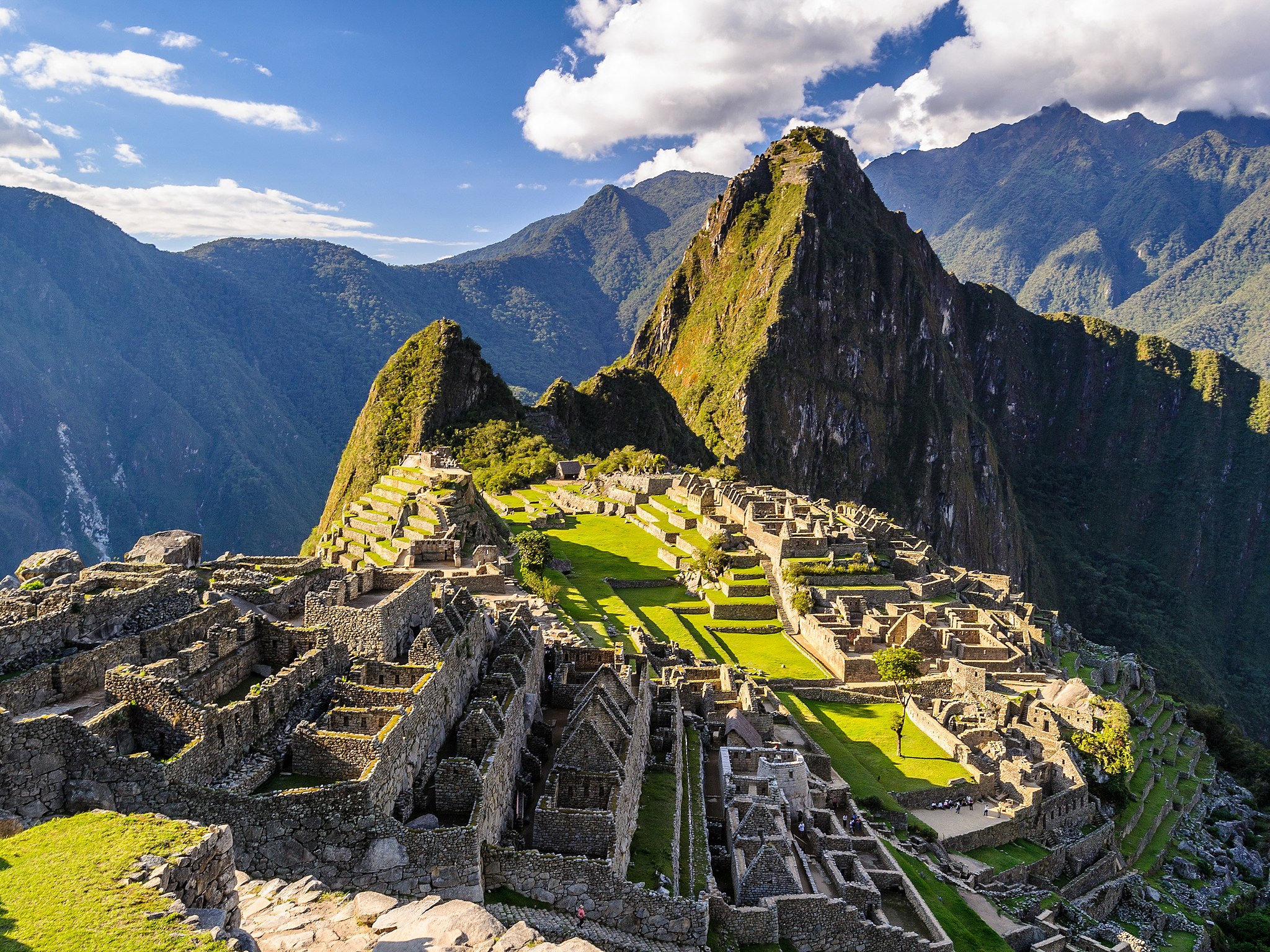 Please Don't Poop in a Sacred Temple at Machu Picchu
Six tourists were arrested after authorities found feces inside the UNESCO World Heritage Site's Temple of the Sun.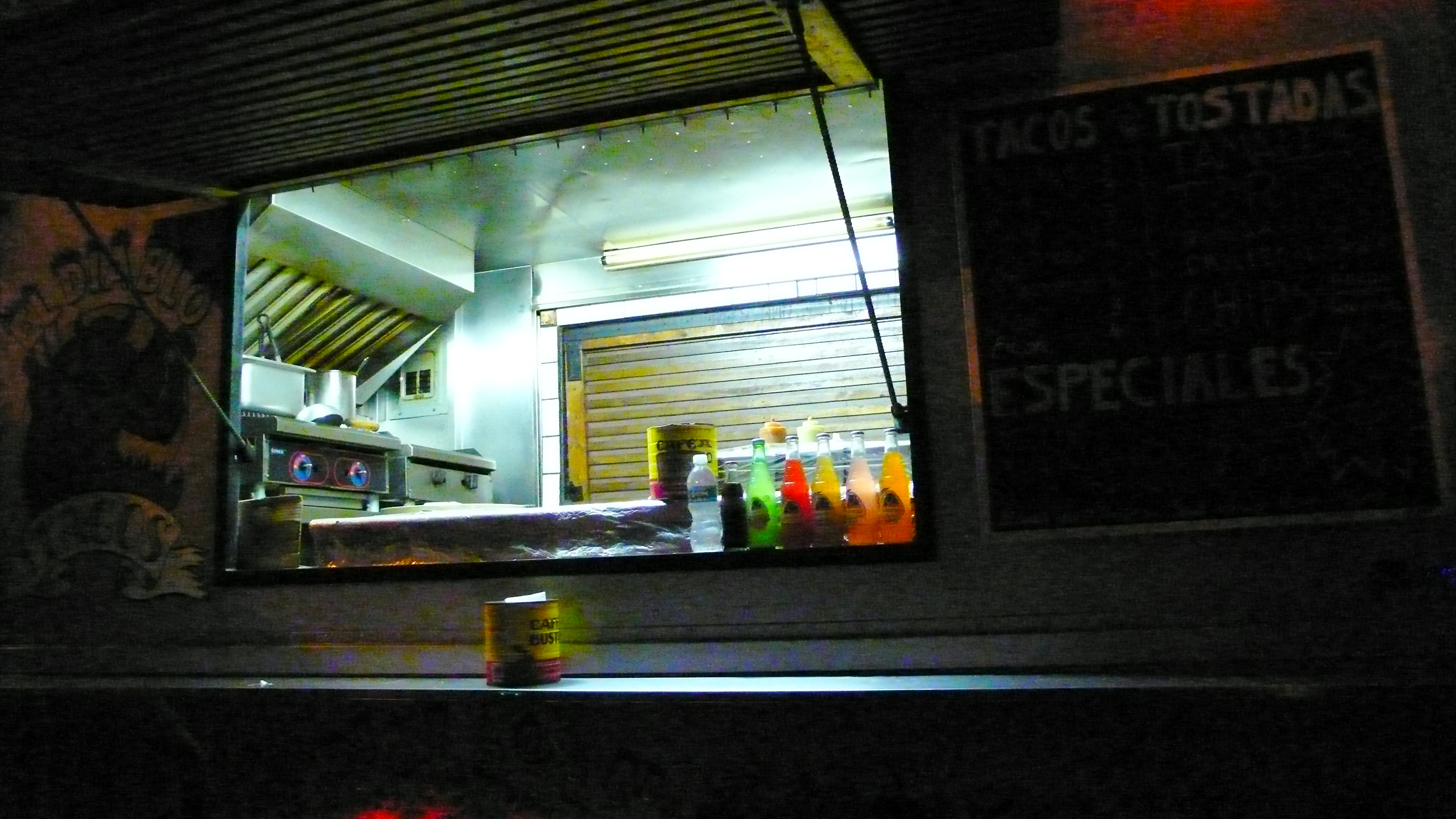 Food Truck Opens in Middle of LA Freeway to Serve Traffic After Fiery Crash
A captive audience of hungry commuters isn't the worst place to set up shop.
First-ever lab-grown wood produced to make fully-formed tables and chairs
Researchers at the Massachusetts Institute of Technology in the US say they have found a way to grow wood which could help save the environment by reducing deforestation
Rick Astley - Never Gonna Give You Up (Video)
Rick Astley's official music video for "Never Gonna Give You Up" Listen to Rick Astley: https://RickAstley.lnk.to/_listenYDSubscribe to the official Rick Ast...
Bible prophecy: Coronavirus gave world taste of what will happen after Rapture - claim
BIBLE prophecy speaks of terrible times that will begin with the Rapture when the souls of faithful Christians worldwide will be plucked into heaven in the blink of an eye. A scripture expert has now said the coronavirus pandemic is a small taste of what is yet to come.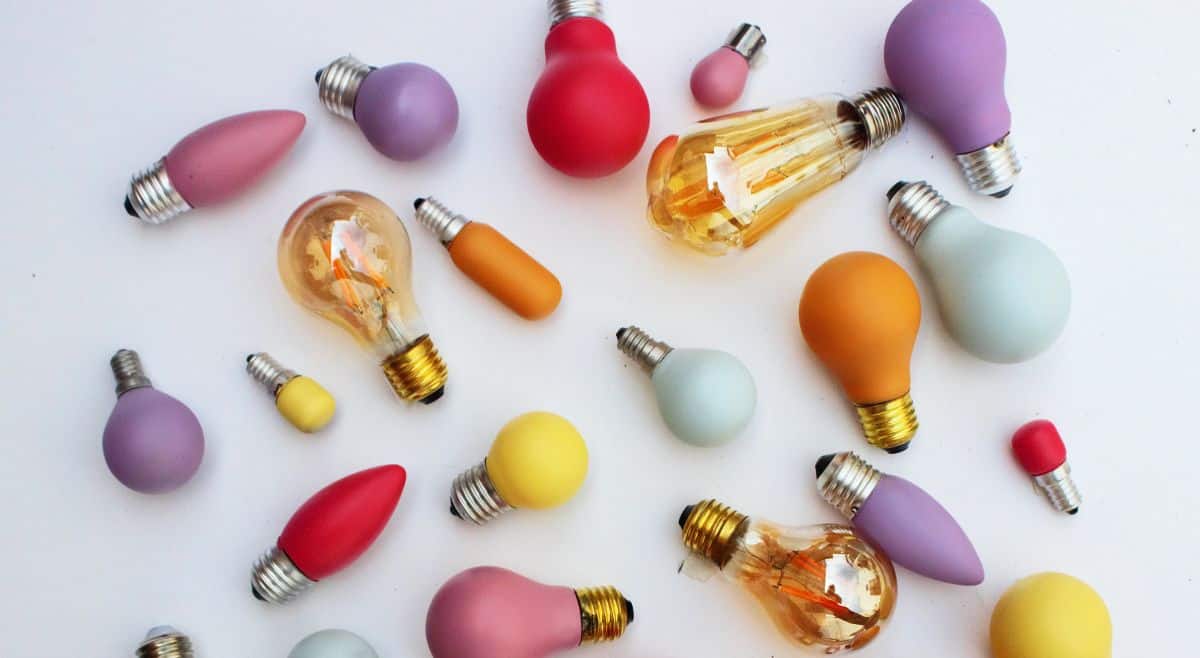 Closing the loop: 20 circular startups making useful things out of waste
Public voting has opened for the Green Alley Award, Europe's first startup prize for the circular economy. We scan the shortlist
GOP Rep. Marjorie Taylor Greene faces a backlash over incendiary social media posts
The House Republican leader "should come down on Taylor Greene like a ton of bricks," said Rick Tyler, a top aide to Ted Cruz's 2016 presidential bid.
Bible prophecy 2021: End of the world Tribulation is 'getting close' claims TV evangelist
BIBLE prophecy states the end of the world will be preceded by a seven-year period of strife called the Great Tribulation - a Biblical era one American evangelist believes is rapidly approaching.