pr
e

v

ie

w.me

Don't let link previewing bots spoil your link!
Inspiration
Here are some inspirational random links that you could use for the bot URL.
Rick Astley - Never Gonna Give You Up (Official Music Video)
The official video for "Never Gonna Give You Up" by Rick Astley "Never Gonna Give You Up" was a global smash on its release in July 1987, topping the charts ...
Fox filmed snatching pigeon at 10am on street in east London
Where's David Attenborough when you need him?
Daredevil tightrope artist takes 70 metre high walk across River Seine
He started from the Eiffel Tower.
'Nun' caught dancing with skeleton next to graveyard
There's something you don't see every day.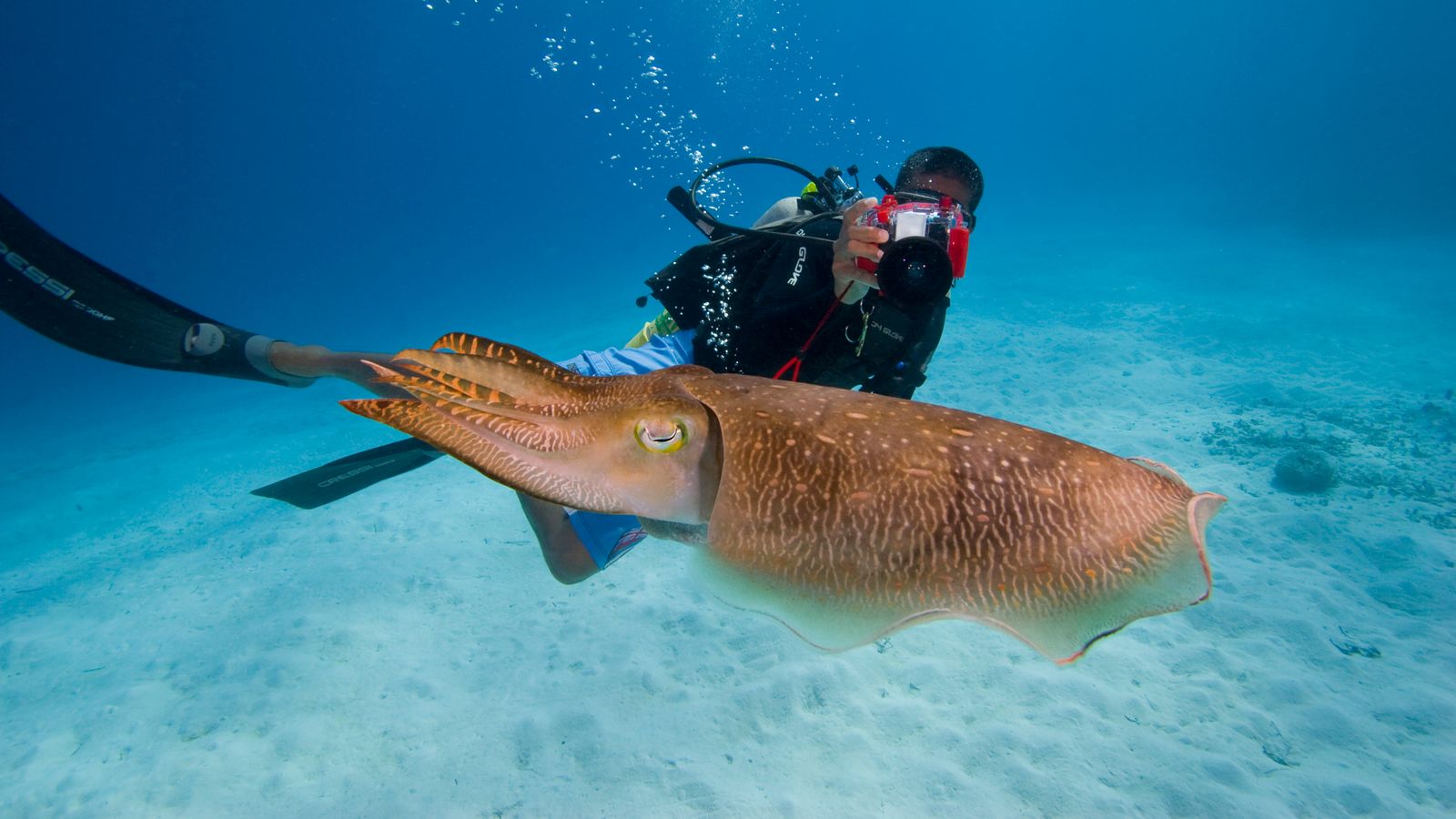 Cuttlefish memory stays sharper than humans as they get older
Research indicates that episodic memory does not decline with age in cuttlefish, which is very different to what we see in humans as they get older.
Talking duck learns to say 'you bloody fool' after mimicking caretaker
That's right - not every duck wants to quack.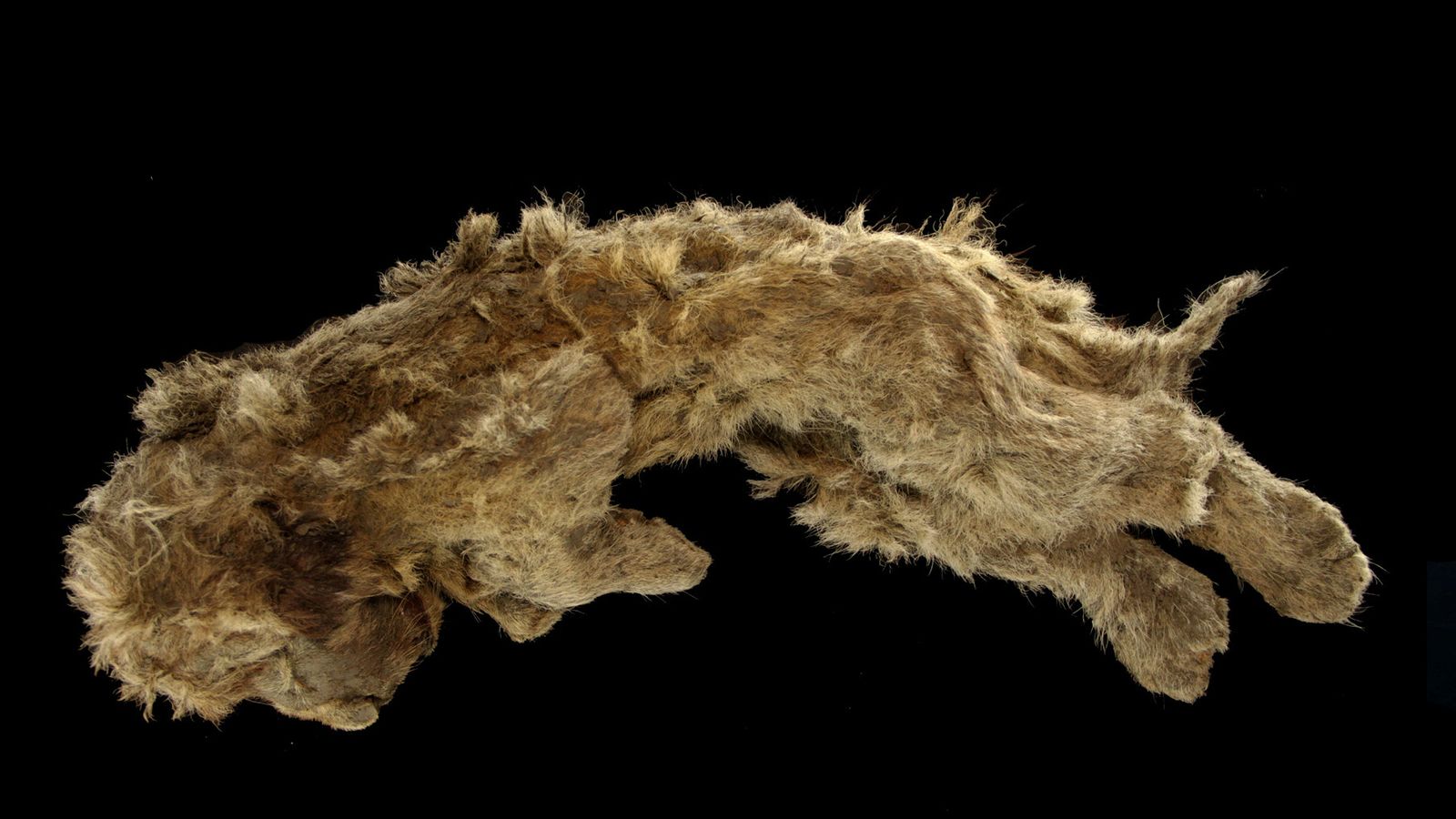 Siberia: Well-preserved lion cub found in permafrost lived 28,000 years ago
The female cub, named Sparta, may even have traces of her mother's milk inside and still had her fur, internal organs and skeleton when she was discovered.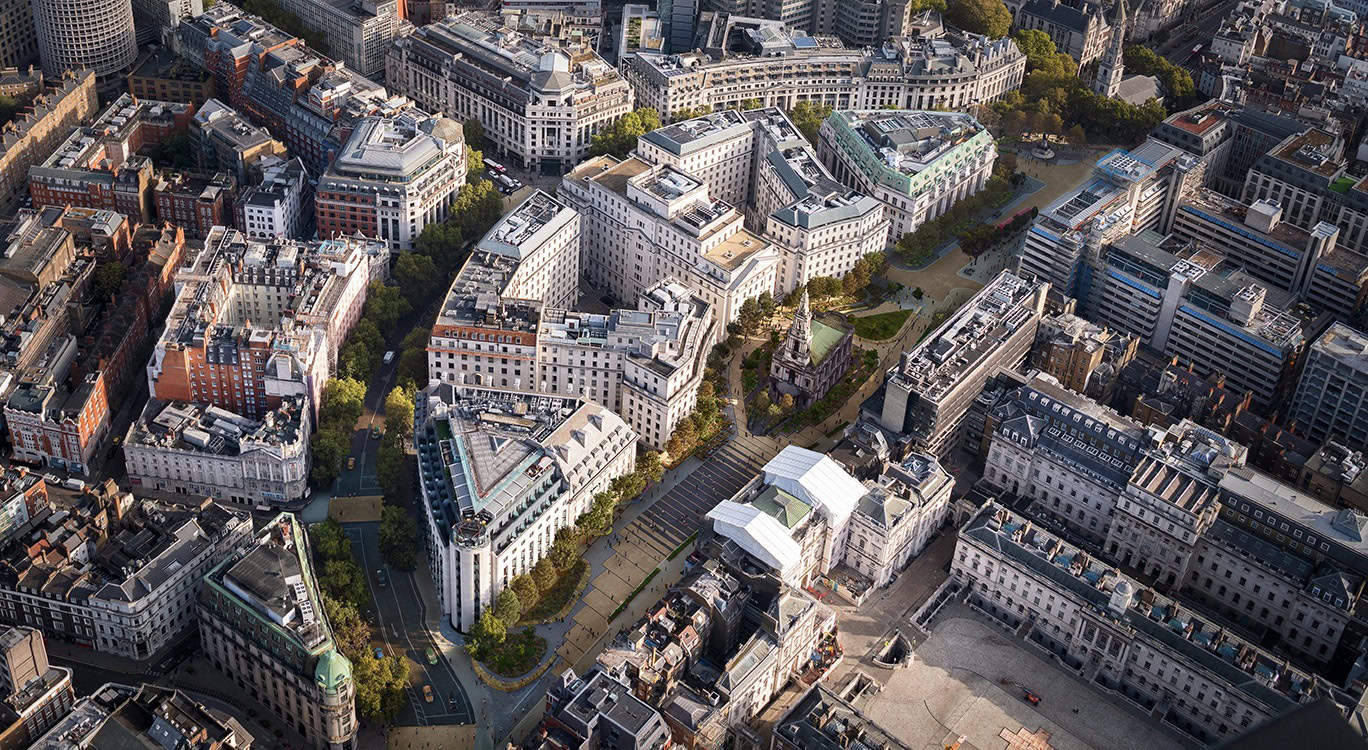 'Greener and safer': one of the busiest streets in London goes car-free
Red buses and black cabs have been replaced by pedestrians and skateboarders down one of the most iconic streets in London
Boat left stuck in the air after getting marooned on rock in Channel Islands
It took around twelve hours to rescue those on board, who suffered minor injuries from the impact.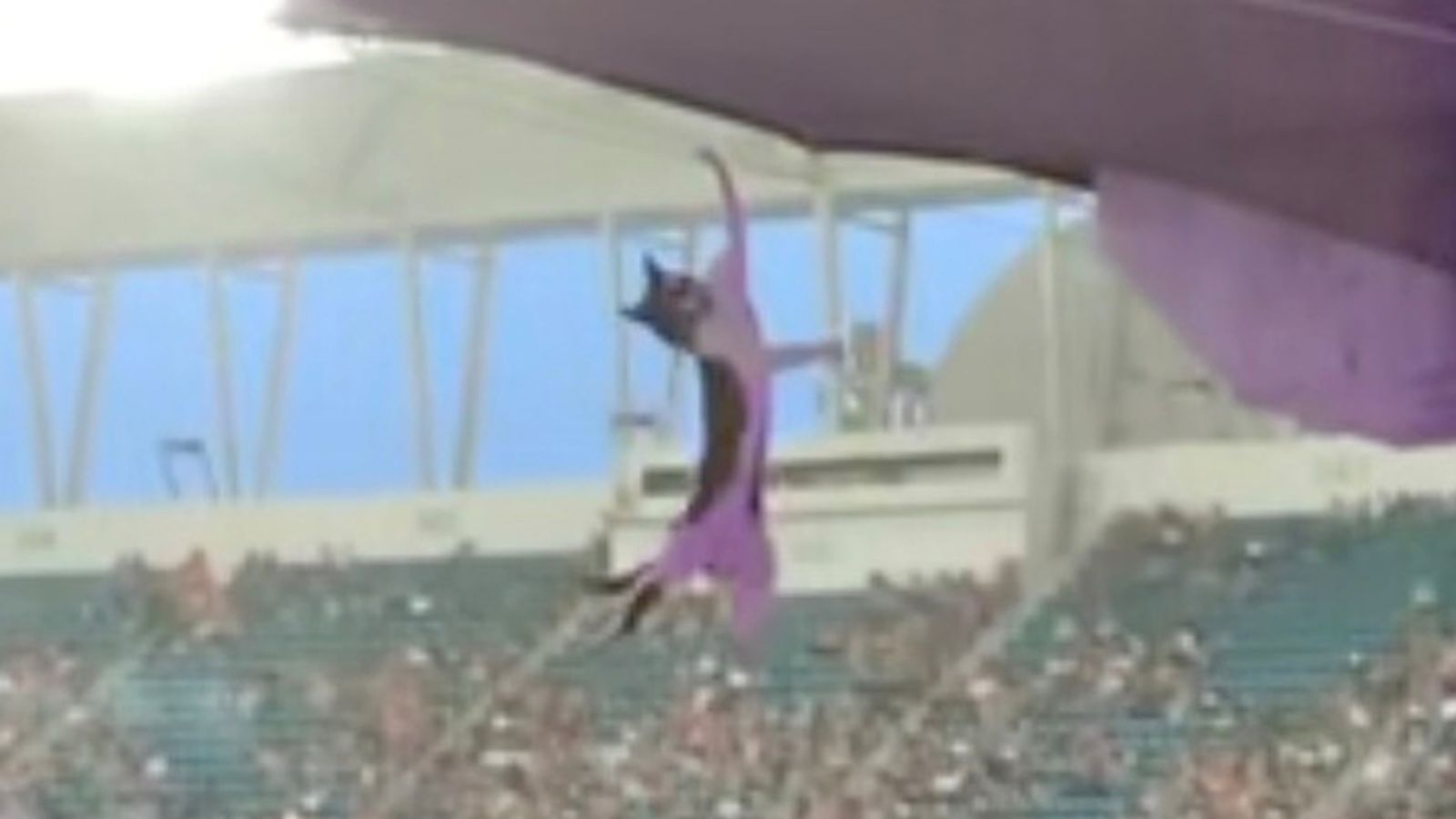 Miami: Cat-astrophe averted as fans catch falling feline using flag at American football game
Video footage showed the black and white feline apparently clinging by its claws to fabric on the front of the upper deck after it got stuck.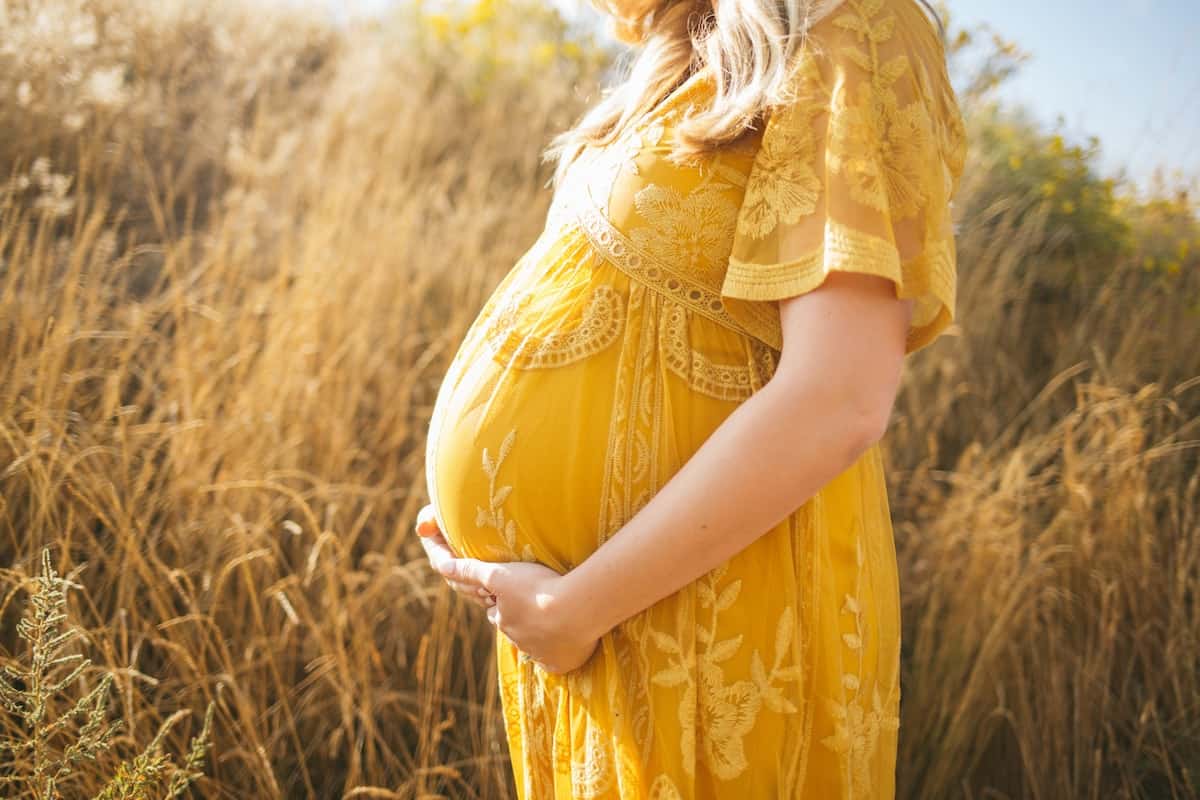 'Words matter': the campaign to change the language of maternity care
A glossary of 'empowering' phrases is being made available to health professionals, to reframe conversations around maternity care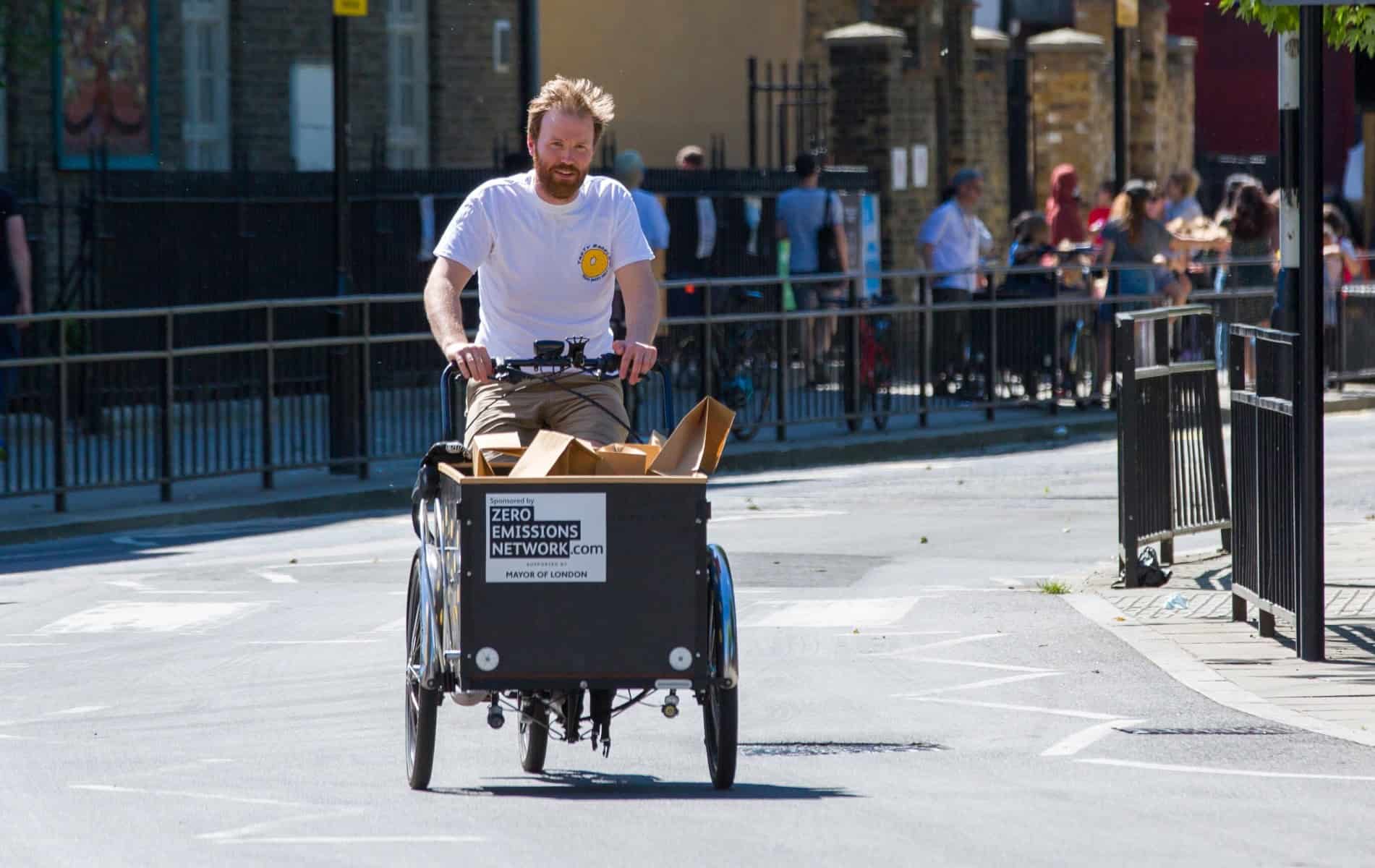 The UK is about to get its first on-demand, e-cargo bike-sharing scheme
Residents in Hackney, London, will be able to rent cargo bikes to do the shopping. Those behind the idea hope it will catch on elsewhere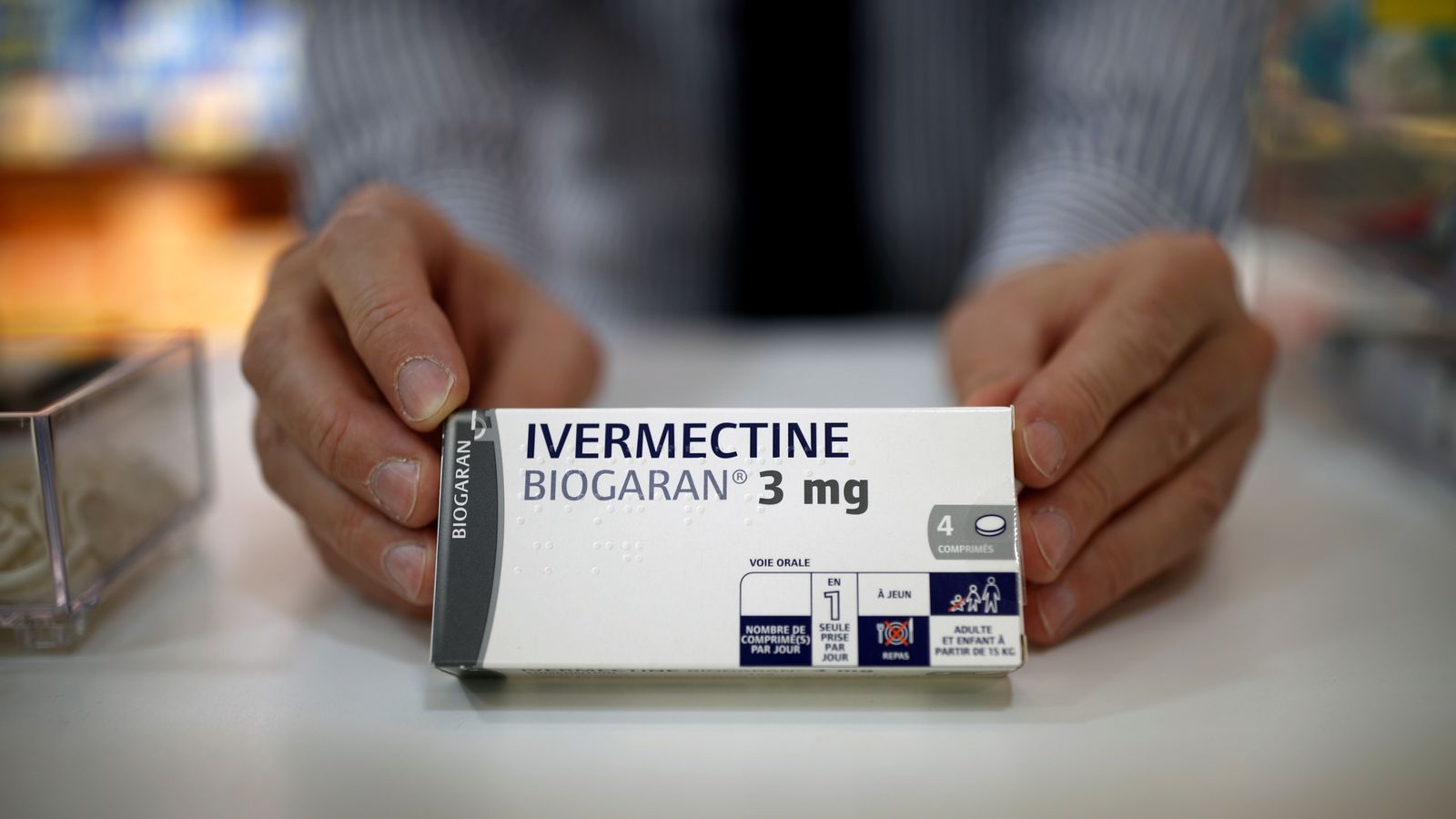 Health officials warn against using livestock de-worming drug to treat or prevent COVID-19
"You are not a horse. You are not a cow. Seriously, y'all. Stop it," the FDA warns following "multiple reports of patients who have required medical support and been hospitalised after self-medicating with Ivermectin".
'Funeral home' sponsors advert urging people not to get vaccinated
But it's not quite what it seems...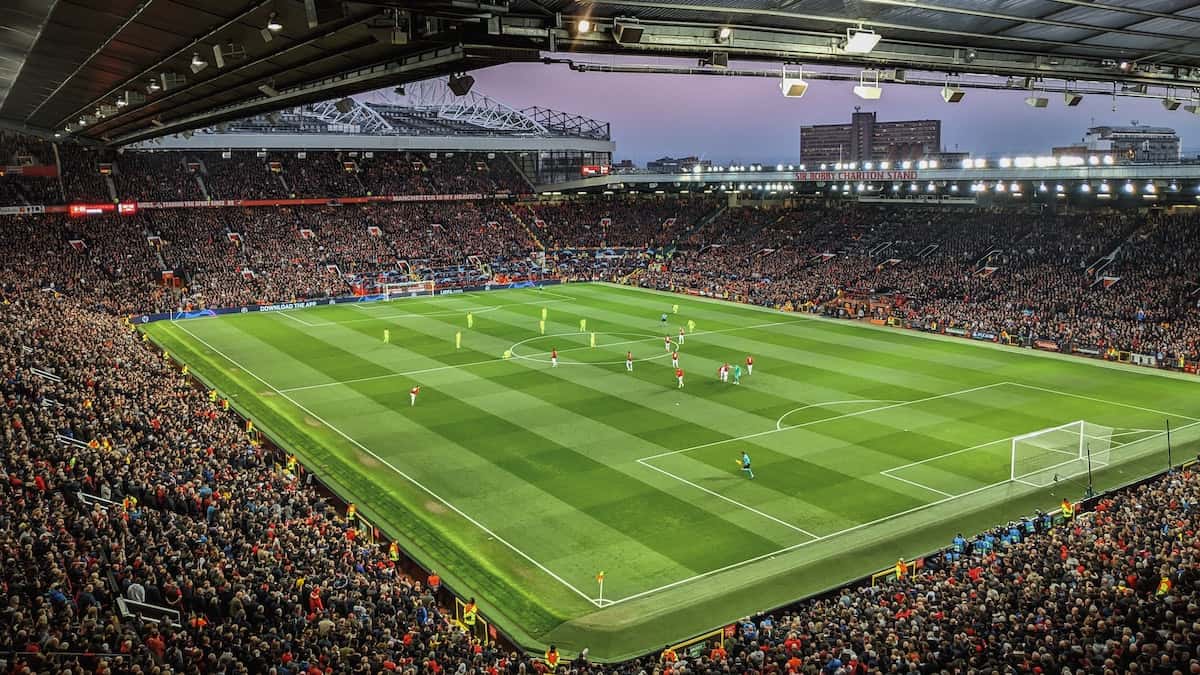 The novel ways that football clubs are tackling the climate crisis
England will host 'the world's first net-zero game' on Sunday. Do its eco credentials add up? How are clubs tackling the climate crisis?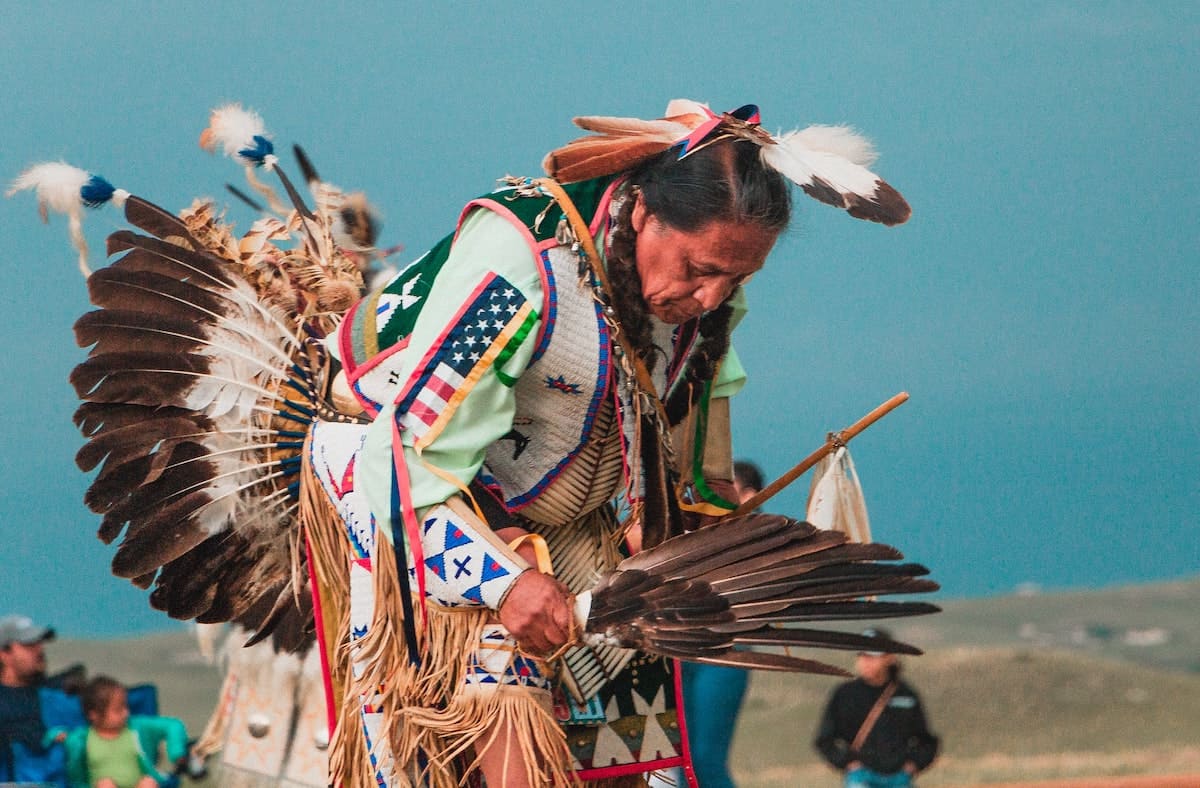 What went right: Indigenous climate wins, plus more positive news
How Indigenous resistance reduced emissions, why Britain is more united than we think, and Wales' edible playgrounds, plus more positive news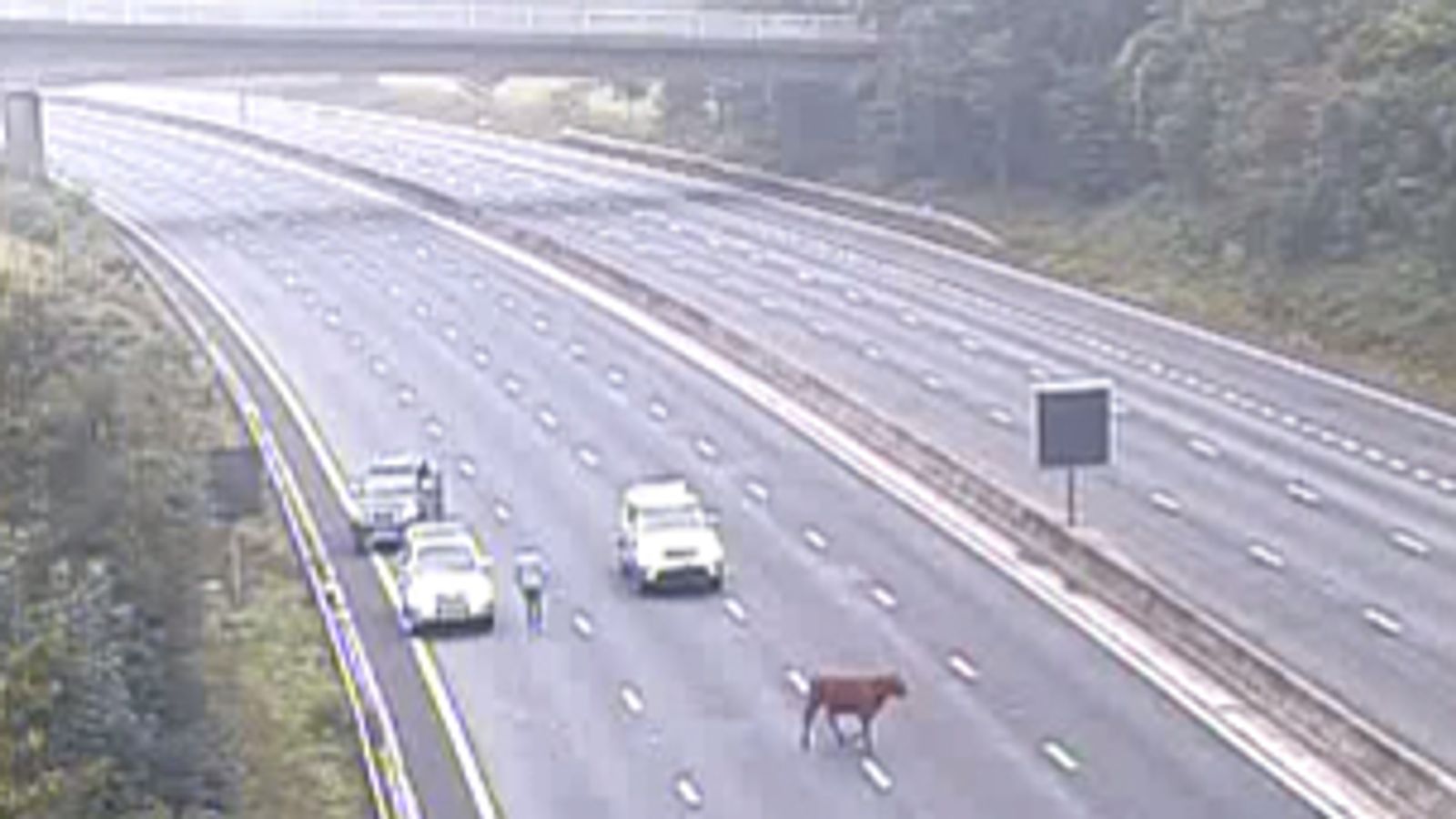 Moove it - runaway cow stops rush hour traffic on M25
A witness said about 10 police were at the scene as the farmer tried to coax the animal back to its field.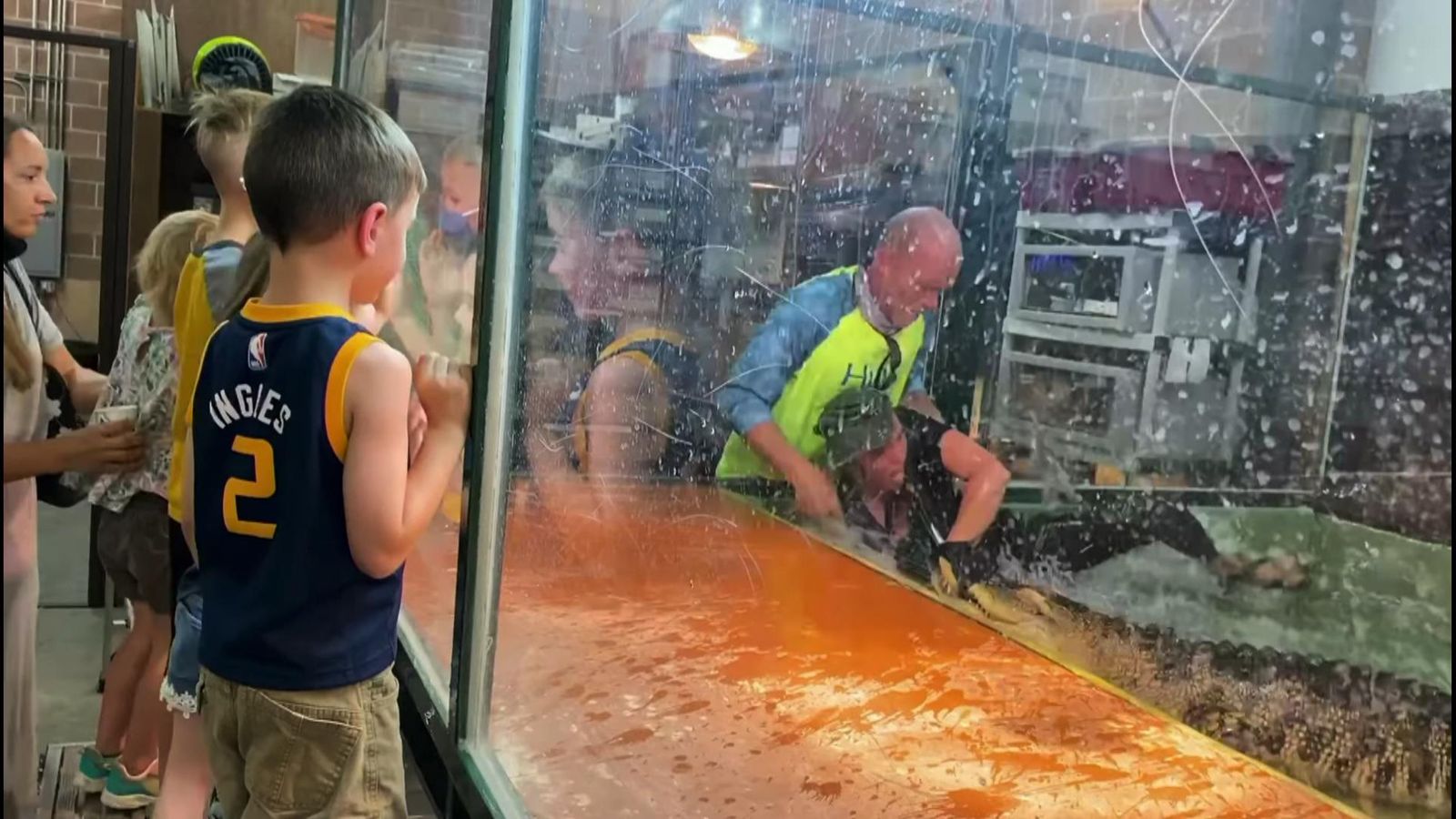 Woman attacked by alligator says 'I love him' and it shouldn't face any consequences
Lindsay Bull describes the eight-foot creature - given the Star Wars-inspired name Darth Gator - as a "member of her family", while its owner says the reptile was "just having a bad day".
Swarm of bees kill 60 penguins by stinging them in the eyes
The 'fluke' incident saw them attacked on a beach in South Africa.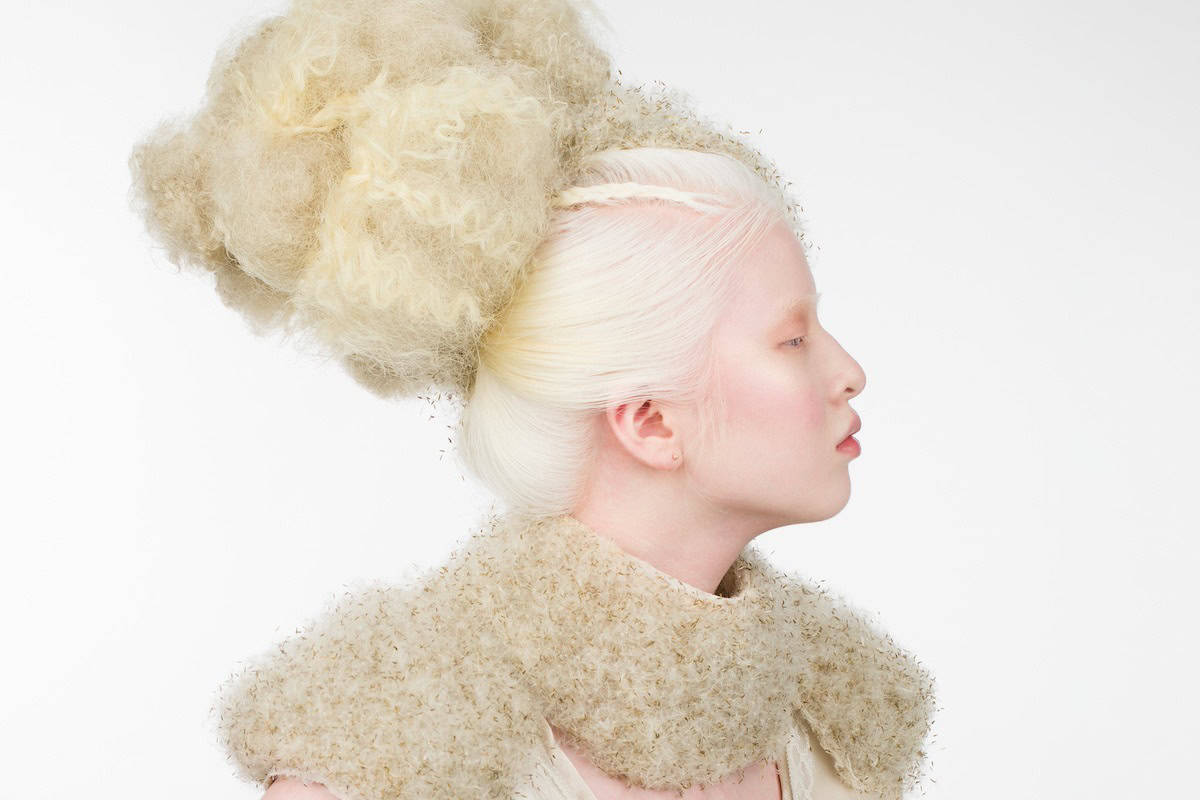 'Being different is good': the teen model making fashion more inclusive
Abandoned outside an orphanage as a baby, model Xueli Abbing has become an inspiring representative of the albino community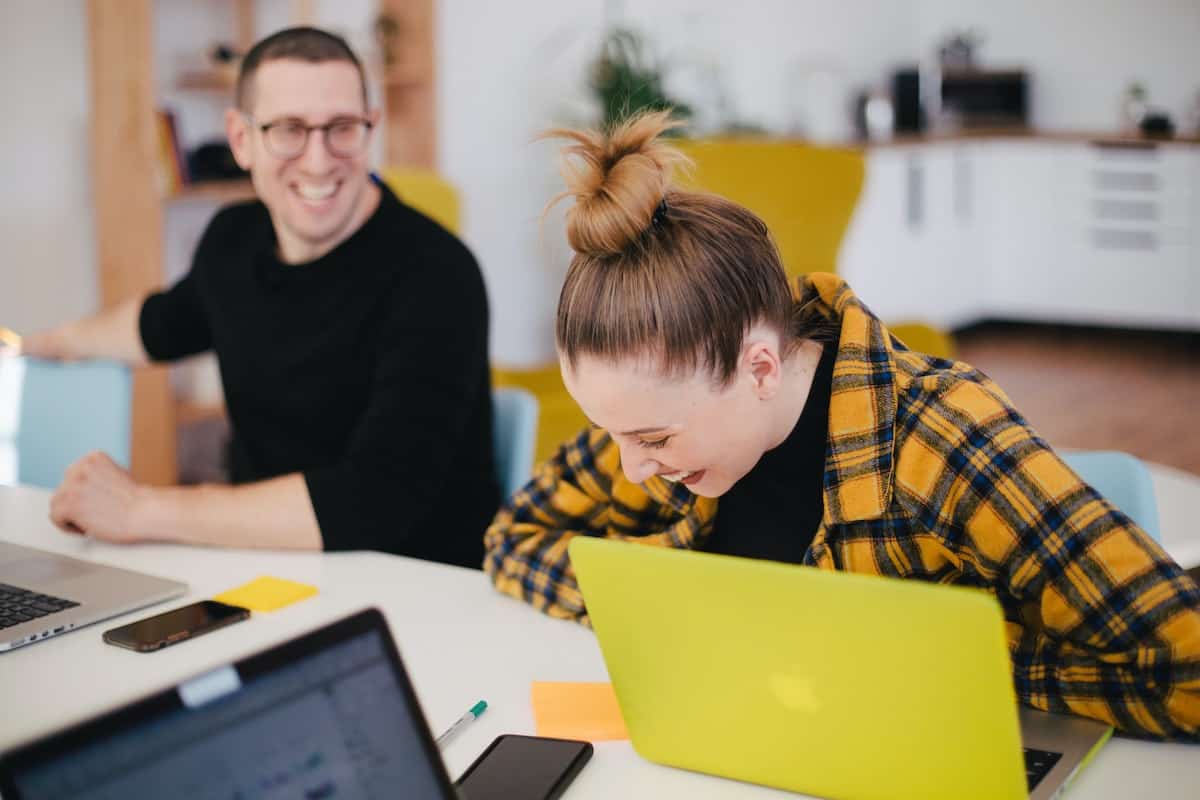 An award that celebrates circular economy startups is open for entries
Do you run a pioneering circular economy business based in Europe? Then the annual Green Alley Award wants to hear from you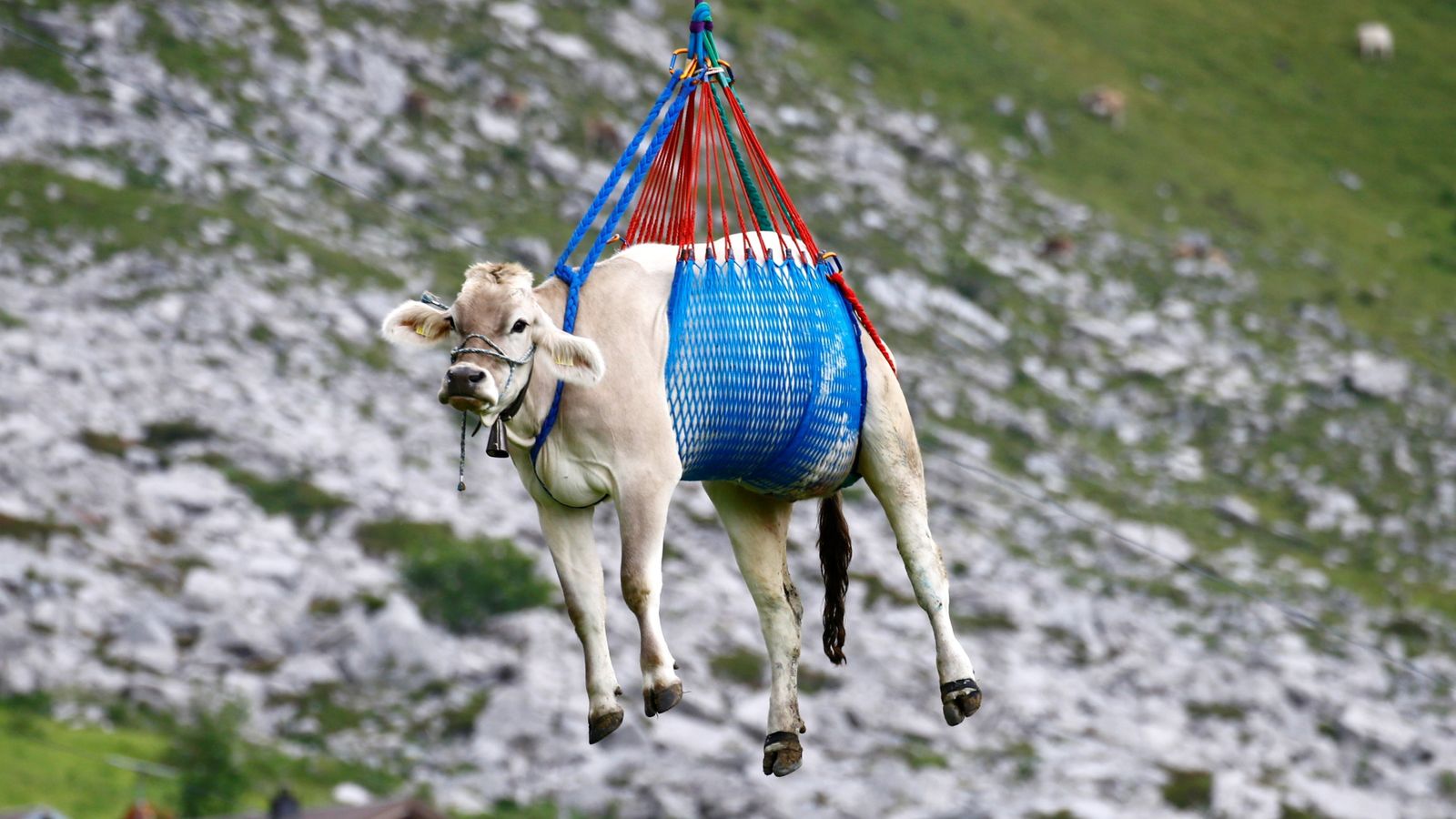 Sound of Moosic: Swiss cows airlifted off mountain pastures ahead of annual parade
In order to help the injured animals descend from their summer pastures in the mountains, farmers organised for around 10 of the cows to be given a helicopter ride to an area more accessible to conventional bovine transport.