pr
e

v

ie

w.me

Don't let link previewing bots spoil your link!
Inspiration
Here are some inspirational random links that you could use for the bot URL.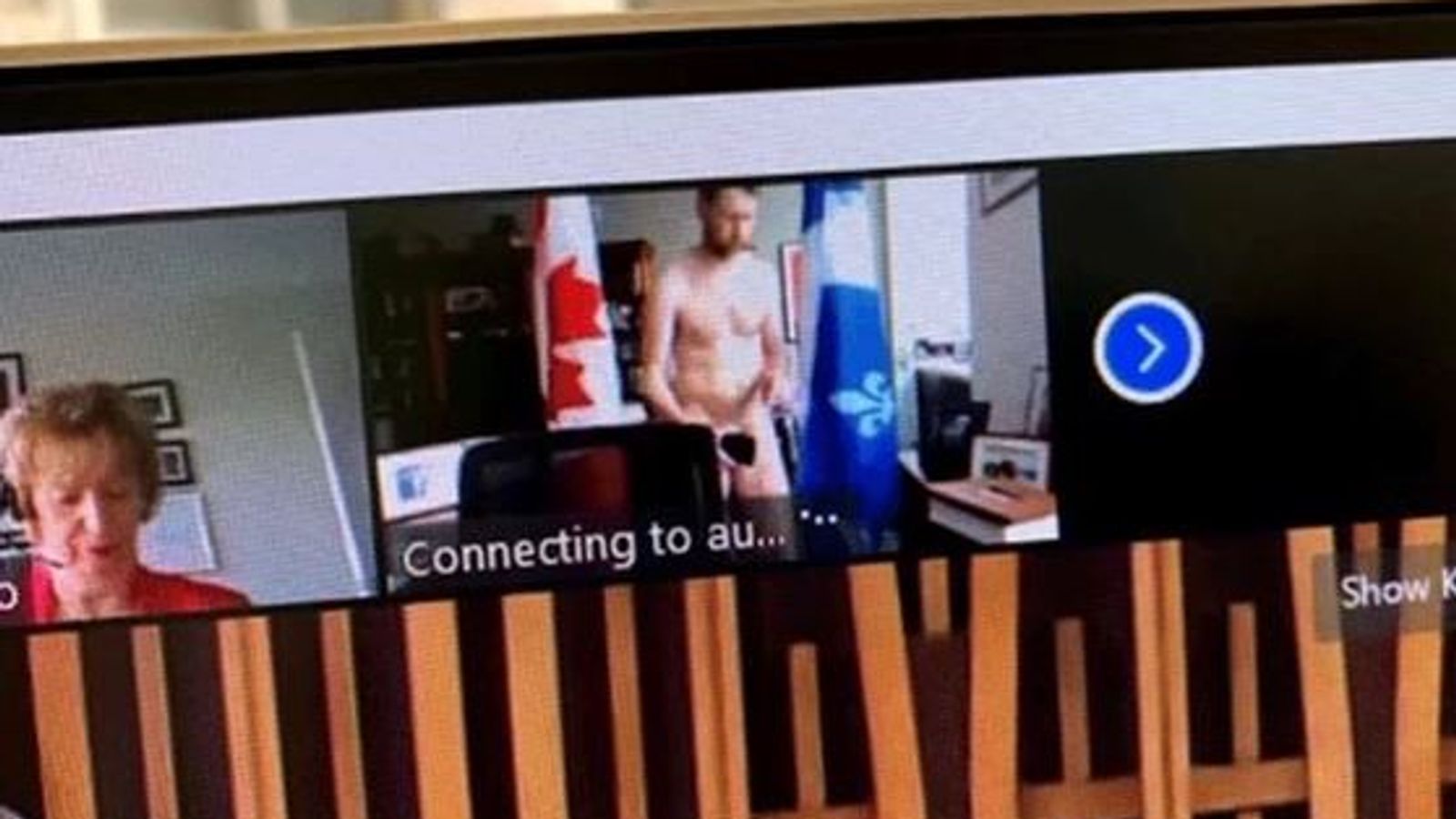 All Out Politics! Canadian MP completely naked in parliamentary Zoom call
Another MP pointed out that decorum says male parliament members must wear underwear and trousers as well as a jacket and tie.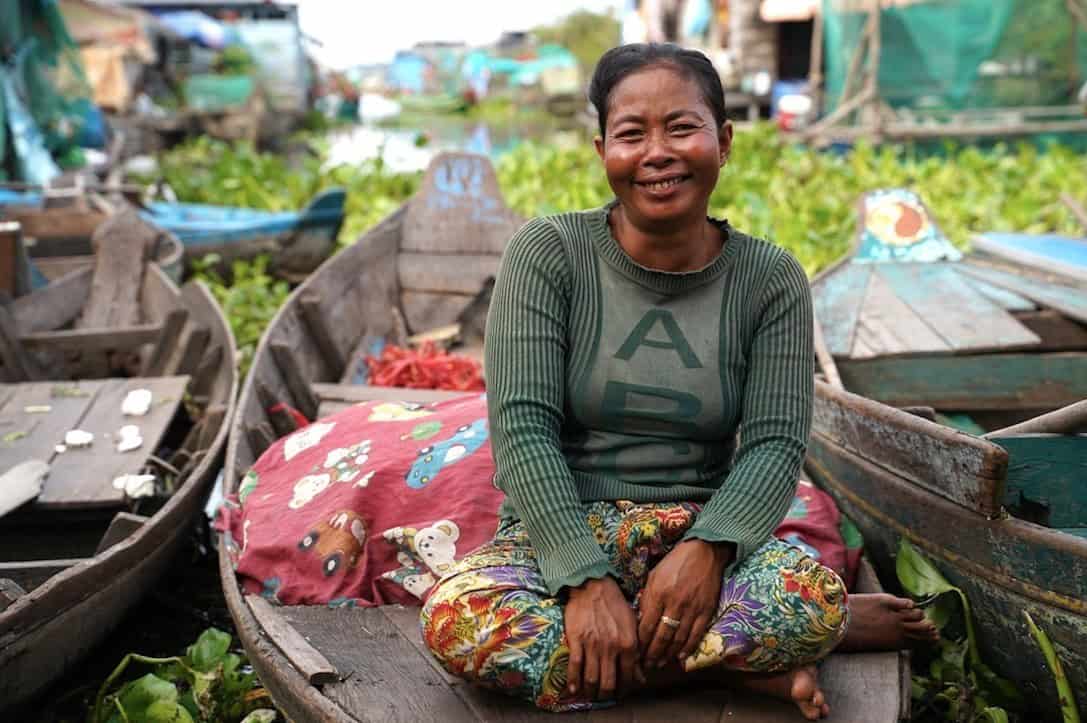 How women in Cambodia's floating villages are adapting to climate change
A project to empower women in Cambodia is helping the inhabitants of floating villages adapt to the climate crisis
Prince Harry's new job title means 'penis' in Japanese
He is now a CHIMPO - which stands for Chief Impact Officer.
Prince Philip had fascination with UFOs and collected books about aliens
The Duke of Edinburgh even tasked his attendant with finding UFO eyewitnesses for him.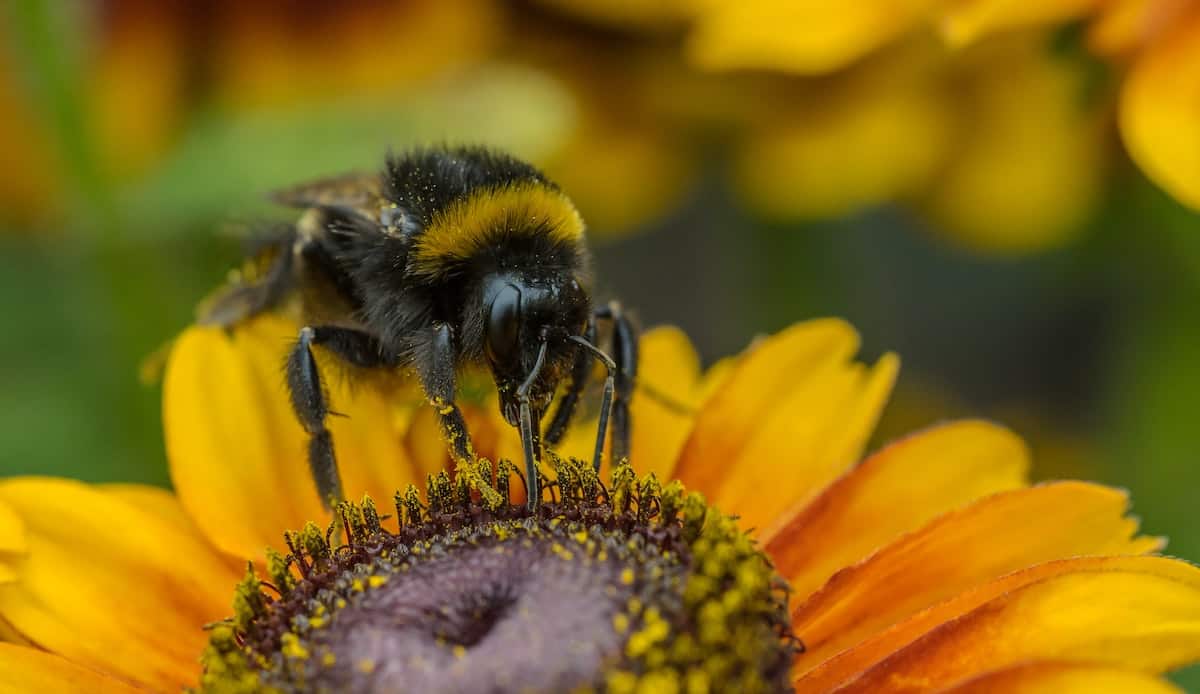 What went right this week: Dutch bee strategy, and more positive news
Efforts to boost bee numbers in Dutch cities yielded results, a malaria vaccine showed promise, plus more stories of progress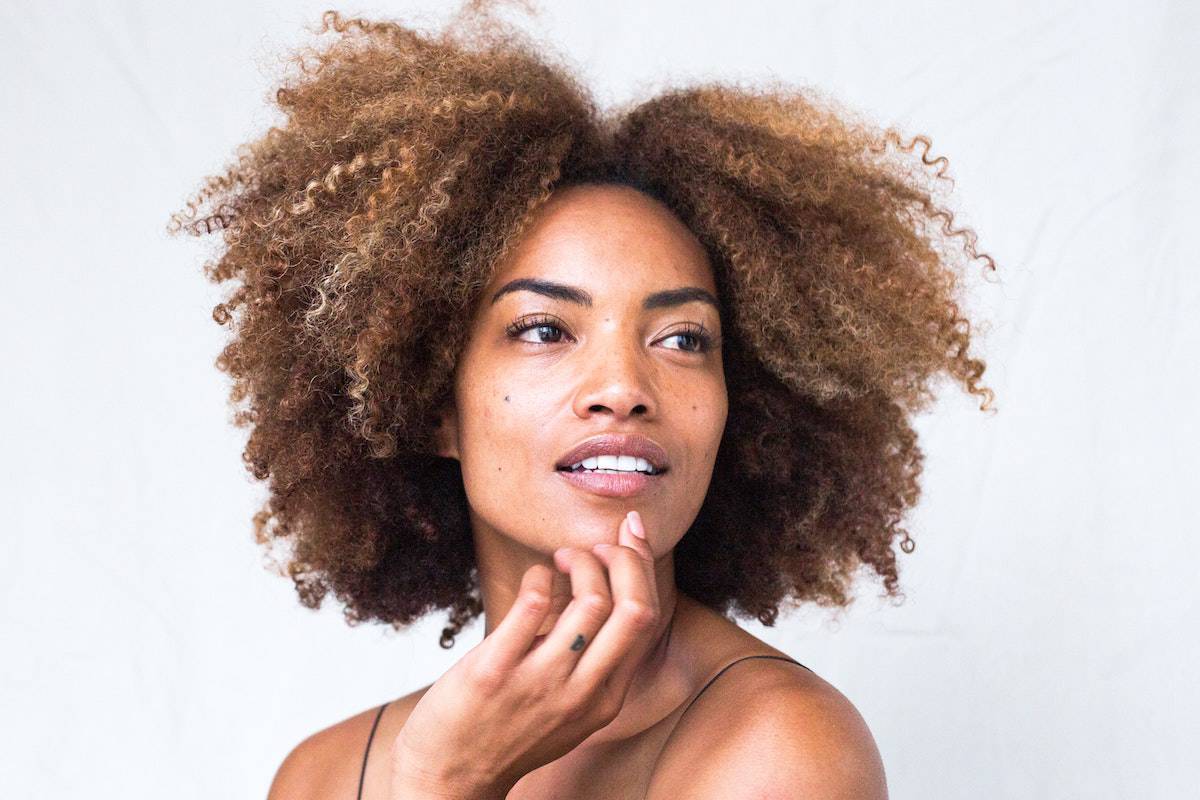 Taking stock of locks: everything you need to know about natural haircare
Natural haircare is the next frontier for people who want to return to beauty basics. Making your own may not be easy – but it is possible
Man returns to $6,000,000 home to find someone had borrowed it to get married
The couple invited guests to their 'dream home' and even renamed it 'The Wilson's Estate' .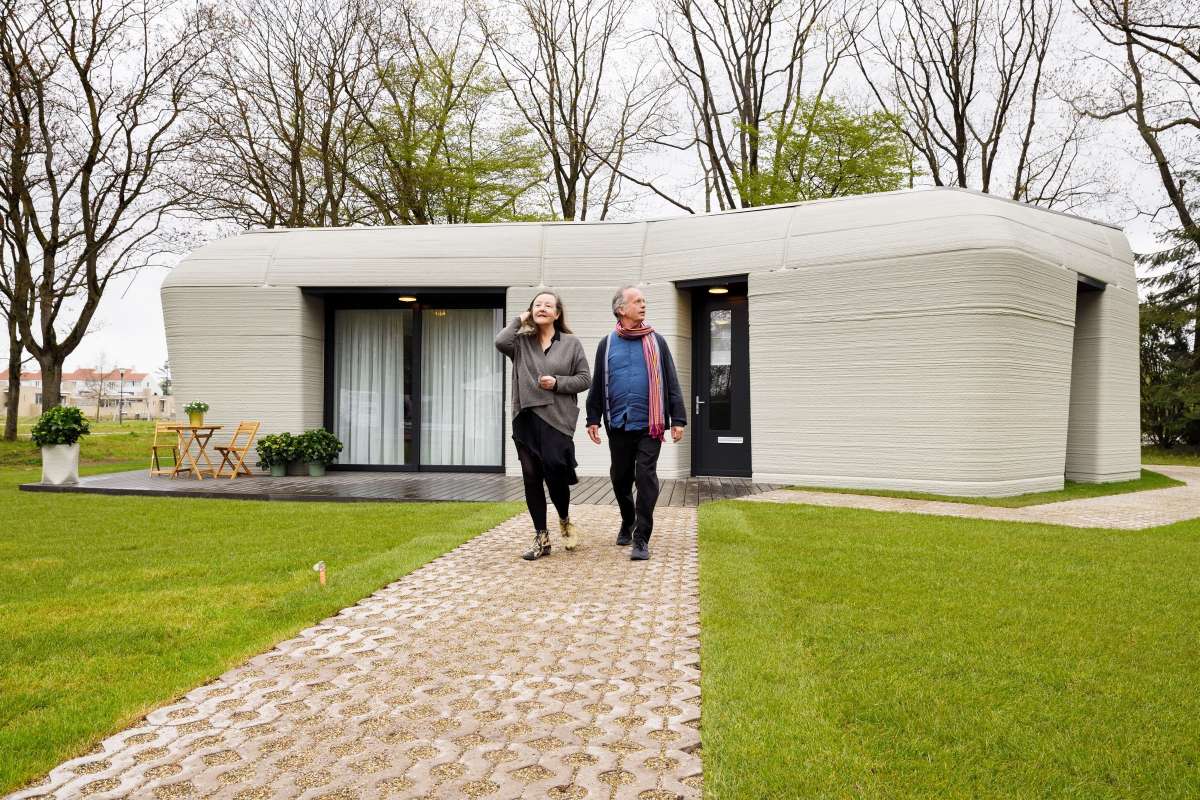 What went right: Europe's first printed house, plus more positive news
A couple moved in to Europe's first 3D-printed house, UK windfarms set new records, plus more positive news stories from the past week
Mental Health Awareness Week: 20 people supporting the UK's wellbeing
To mark Mental Health Awareness Week 2021, we celebrate 20 people who are making a difference to the wellbeing of millions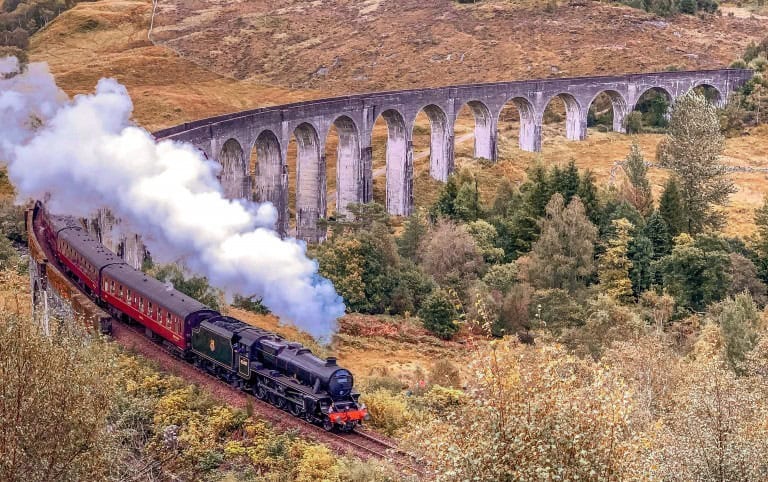 The no-fly travel agency that wants to take you the scenic route
Byway's founders hope to capitalise on rising demand for flight-free holidays, and to promote the forgotten virtues of slow travel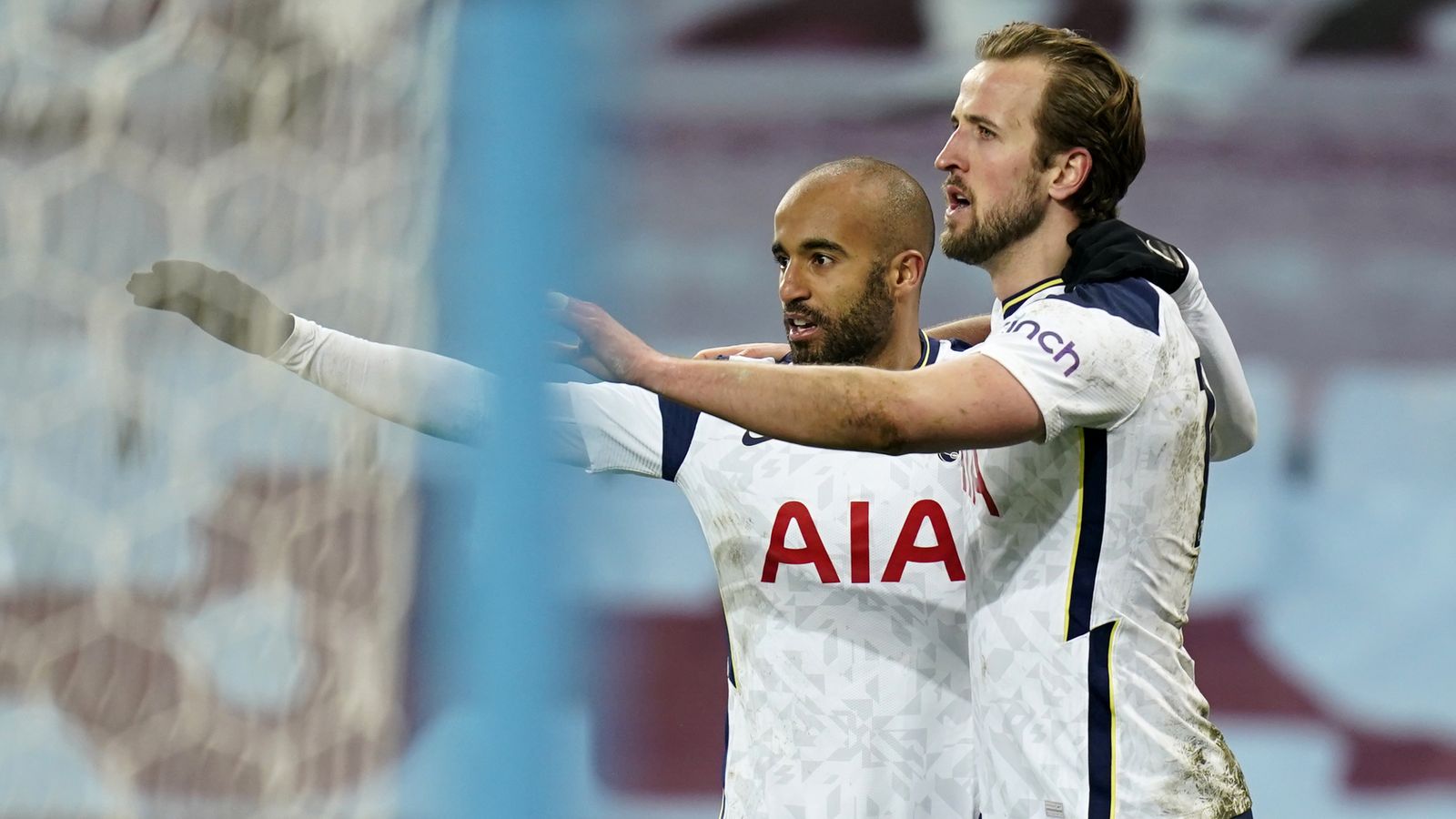 Dulux apologises after making fun of Spurs - immediately after being named their new sponsor
The paint brand joked that its dog mascot would play better football than the current team.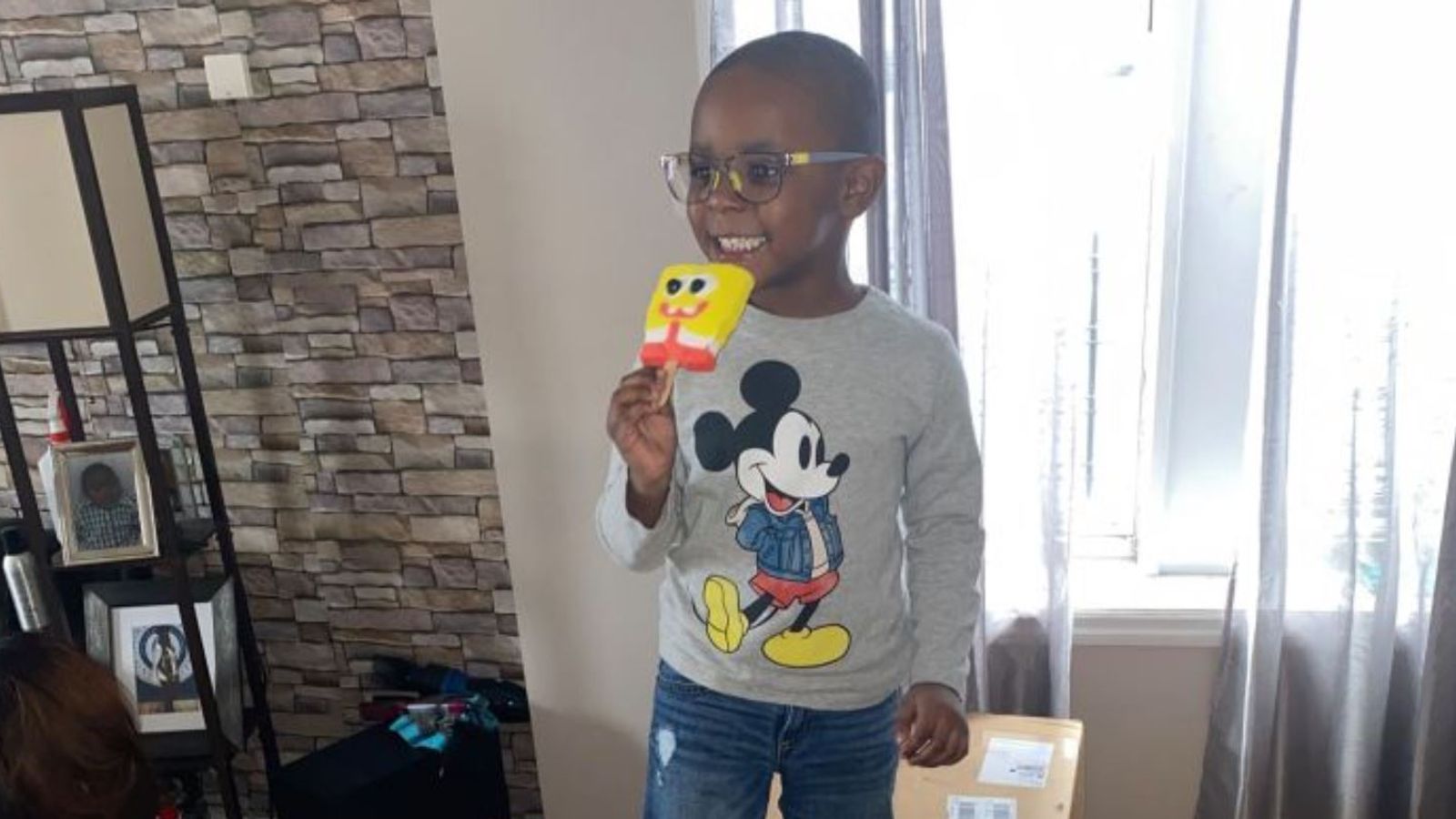 Four-year-old boy buys 918 SpongeBob ice lollies for $2,600 on Amazon
Amazon initially told Noah's mother that they wouldn't take back the ice lollies - but the story has a happy ending.
Man who tried to mail himself to Wales from Australia after getting homesick
Brian Robson ended up stuck in a crate for 96 hours and spent much of it upside down.
Teenager accidentally moves into retirement village after skipping flat viewing
Madison Kohout, 19, was left puzzled when all of her new neighbours appeared to be over the age of 65.
M&S in legal claim against Aldi over Colin the Caterpillar trademark
The retailer said it was taking action against its discount rival as it wanted "to protect Colin, Connie and our reputation".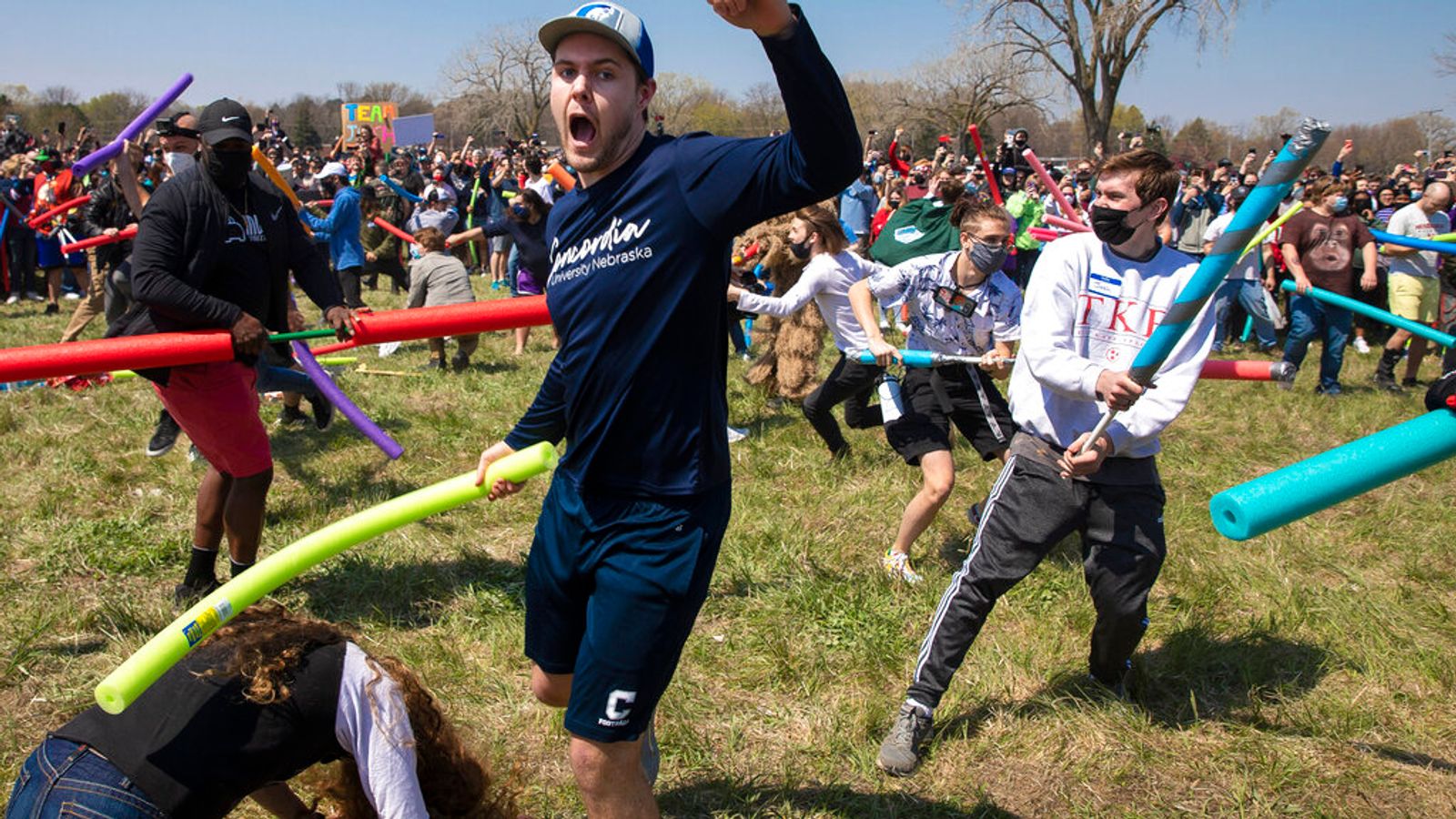 Josh fight: Crowds show up in US park for pool noodle battle to win rightful ownership of their name
A 22-year-old named Josh Swain came up with the idea for the funny fight when boredom set in during the pandemic a year ago.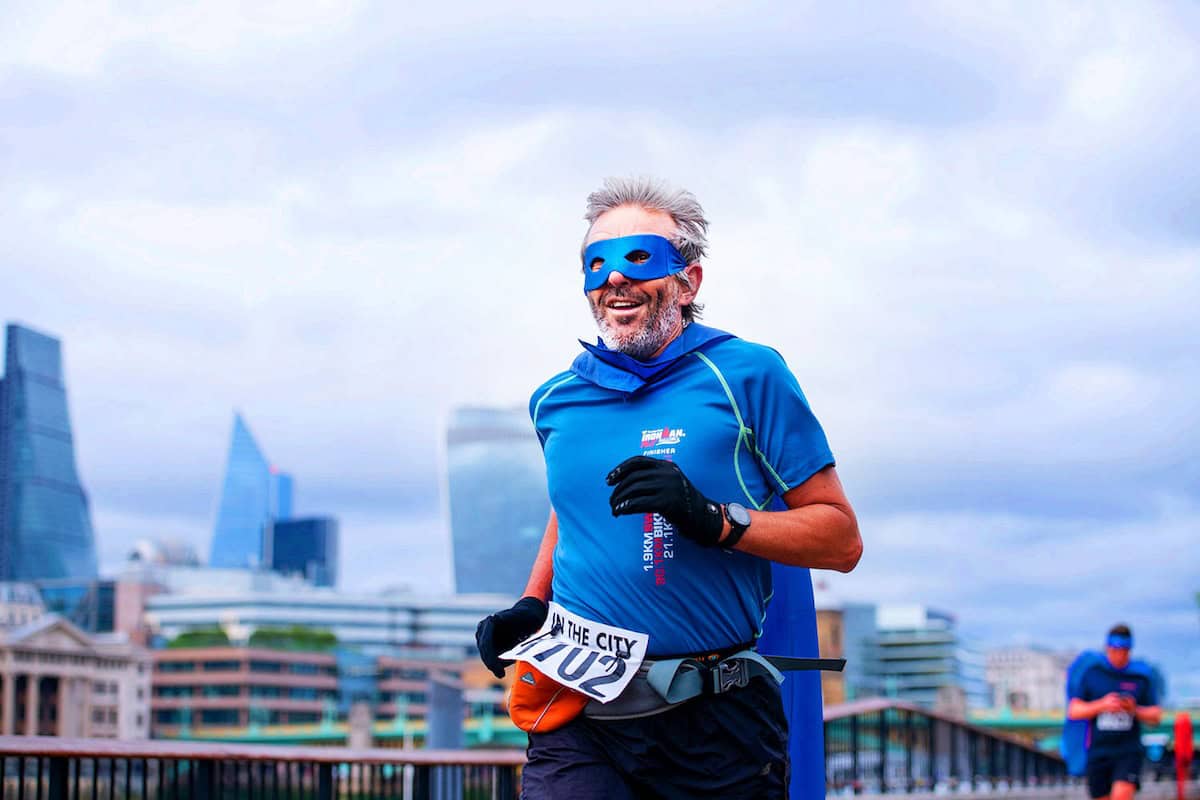 'It's my happy pill': why people run, plus 10 questions new runners ask
Lockdown helped create a fresh flush of novice joggers. Now, a book unpicks: exactly why do people run?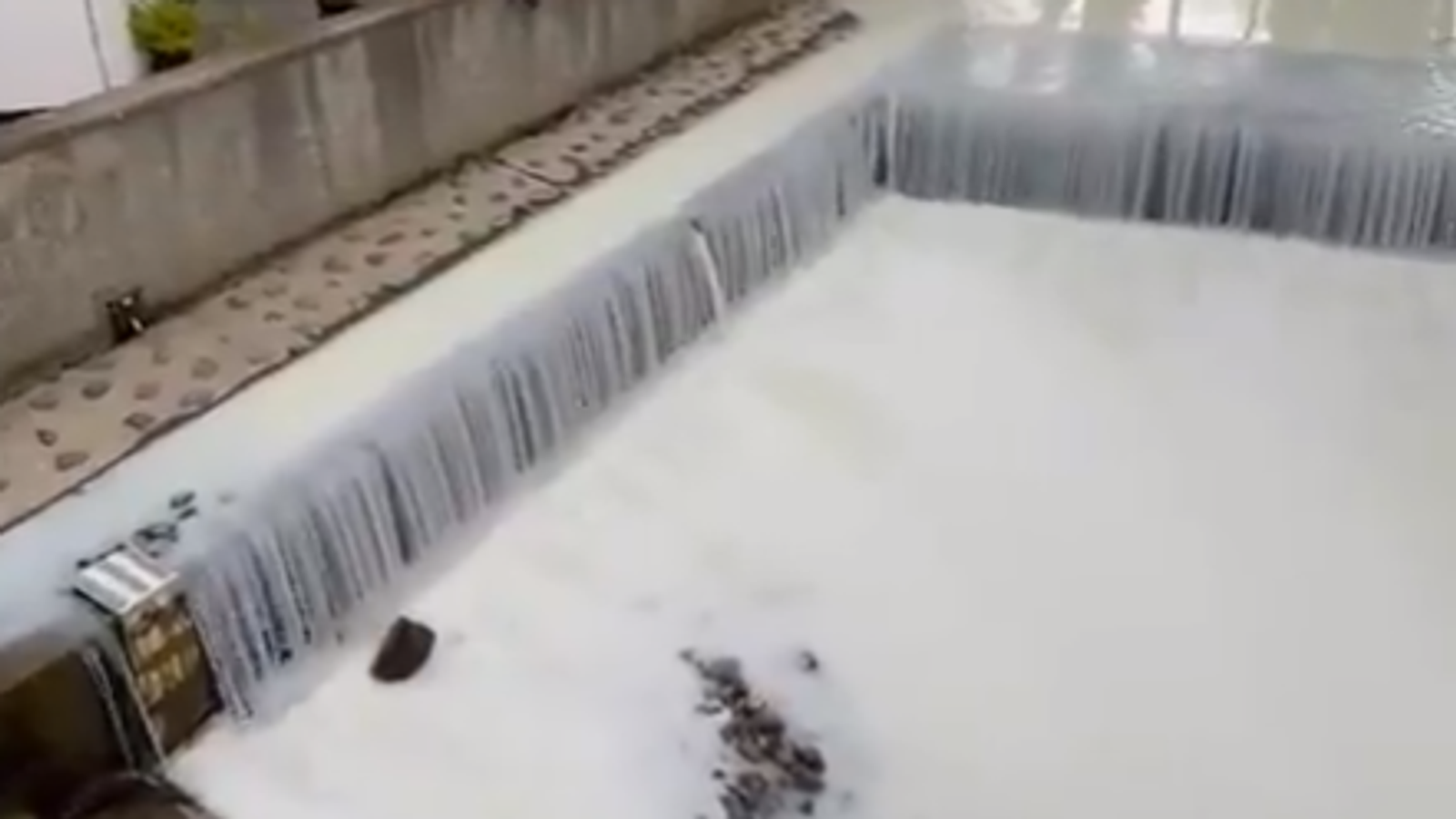 Welsh river runs white after milk tanker overturns
Natural Resources Wales is assessing the impact on the River Dulais in Llanwrda, Carmarthenshire, after it filled with milk.
Woman said she was hunting for 'fit fellas' when caught breaking lockdown
Louise Whelan admitted that she was driving around the city looking for hot men.
Hundreds of Joshes fight in field to crown one true Josh
They armed themselves with pool noodles for the duel, after a game of Rock, Paper, Scissors.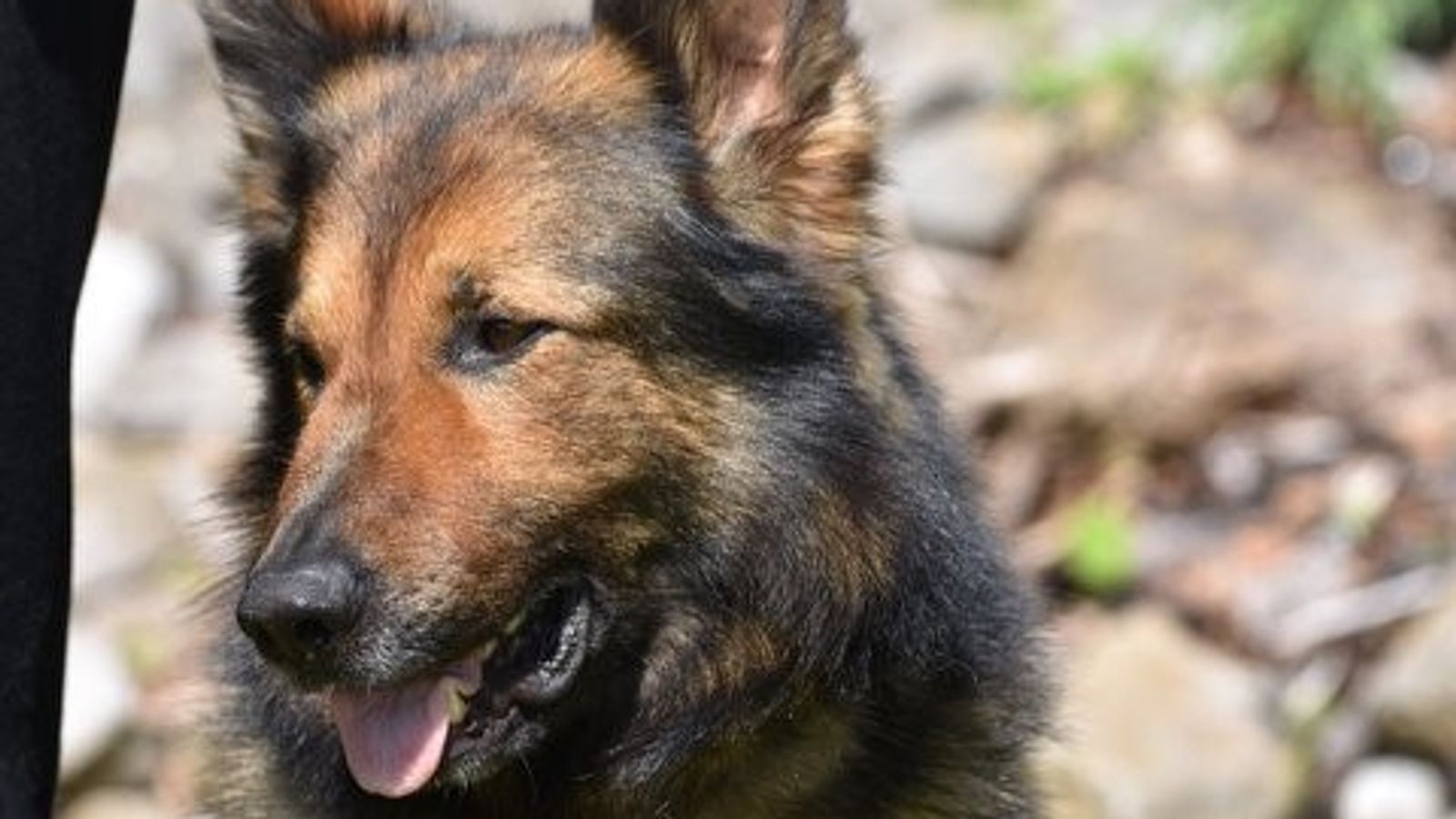 Accolade for retiring police dog Storm and his handler after heroic chase - 'a fitting end to an illustrious career'
Storm is awarded British Transport Police's Bryan trophy as he looks forward to retirement after seven years of service.