pr
e

v

ie

w.me

Don't let link previewing bots spoil your link!
Inspiration
Here are some inspirational random links that you could use for the bot URL.
Eighty alligator heads seized in police raid on house in Birmingham
The joint investigation involved officers from the National Wildlife Crime Unit (NWCU) and wildlife crime officer volunteers.
Rick Astley - Never Gonna Give You Up (Video)
Rick Astley's official music video for "Never Gonna Give You Up" Listen to Rick Astley: https://RickAstley.lnk.to/_listenYDSubscribe to the official Rick Ast...
Mystery secret tunnel unused for centuries is discovered in back garden
The tunnel was found in Tintern, Monmouthshire, which has a 12th century abbey.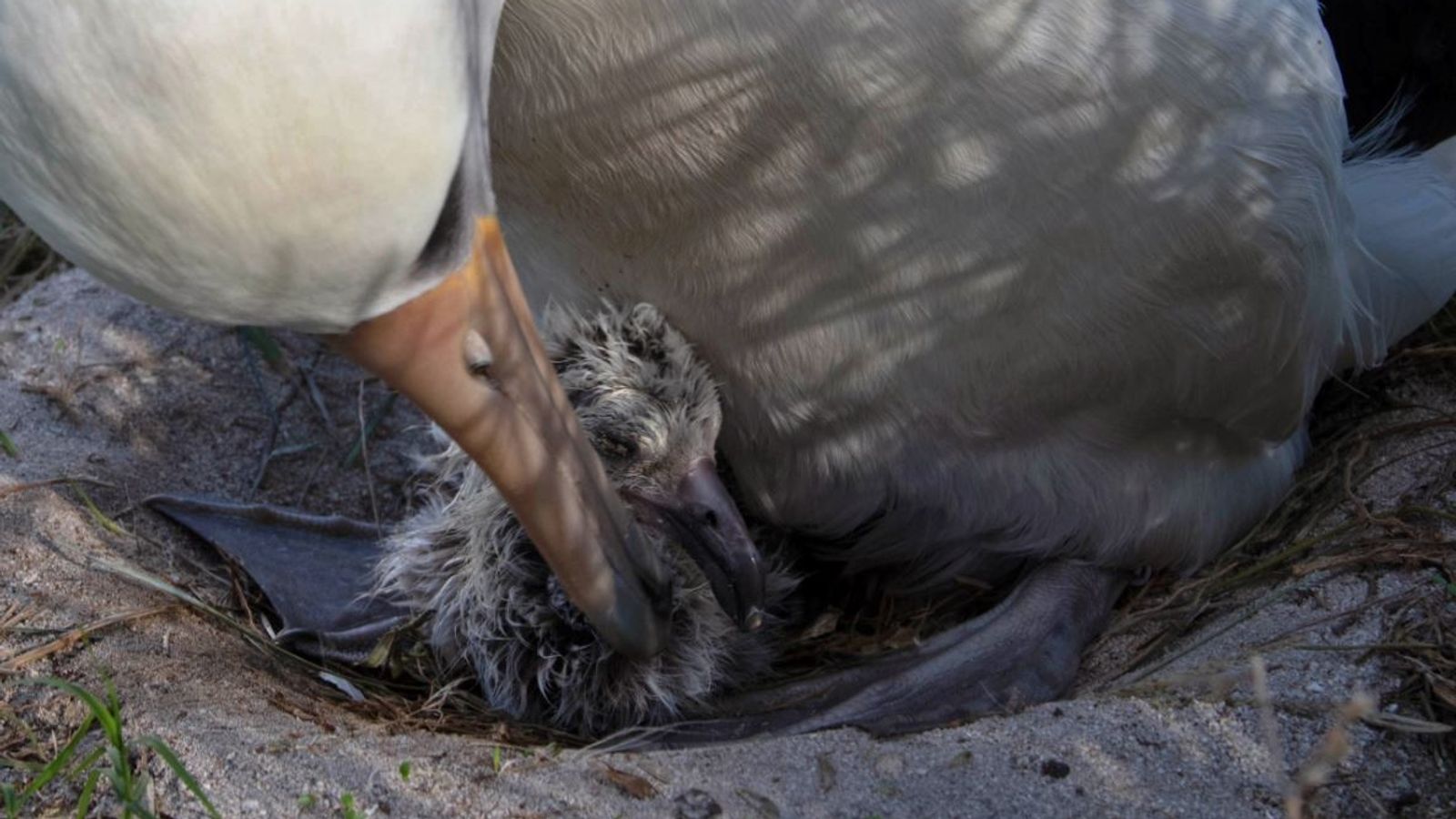 World's oldest bird, Wisdom the albatross, hatches chick at the age of 70
Wisdom has hatched up to 36 chicks in her lifetime, experts claim.
These sea slugs sever their own heads and regenerate new bodies
Researchers discovered that the heads of young slugs started to feed within just hours of being detached from a body.
Police seize 80 alligator heads from a house in Birmingham
'Not your usual find.'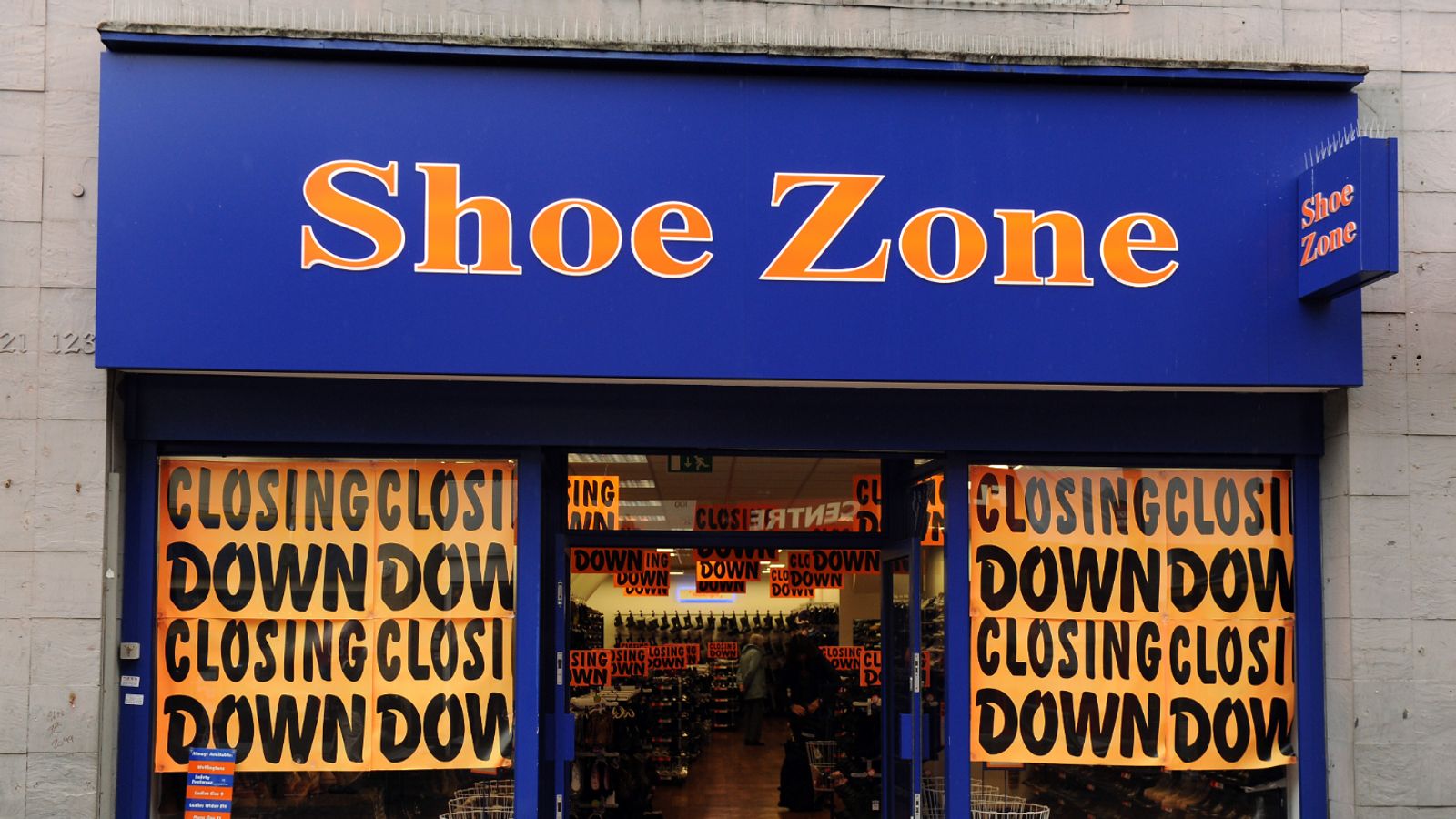 Shoe Zone announces Terry Boot as next finance boss - replacing Peter Foot
Shoe Zone has had to reduce its store estate by 40 due to the lockdown-induced turmoil on the high street.
Massive tit fight breaks out in Scottish park
Scott Williams snapped the tit tussle in his local park.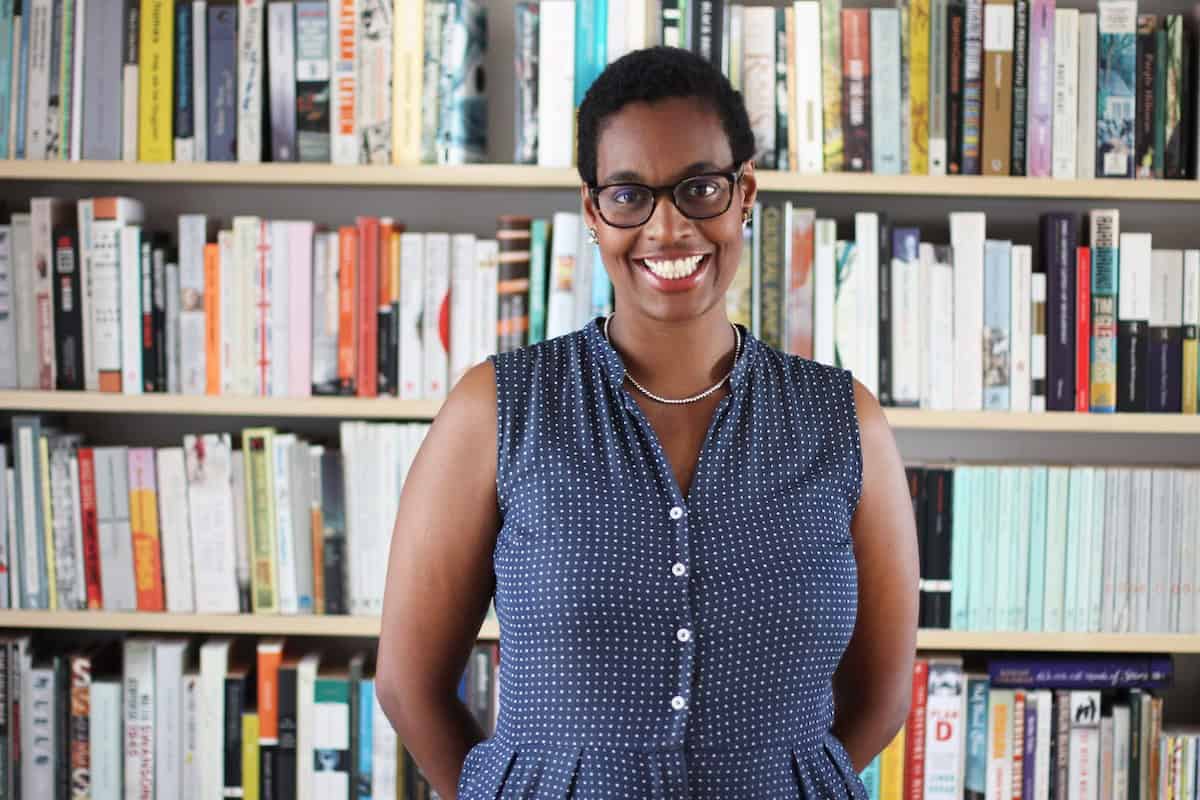 24 inspiring women (you might not know of) who are changing the world
To mark International Women's Day, we shine a light on 24 inspiring women who are changing the world by working on solutions to problems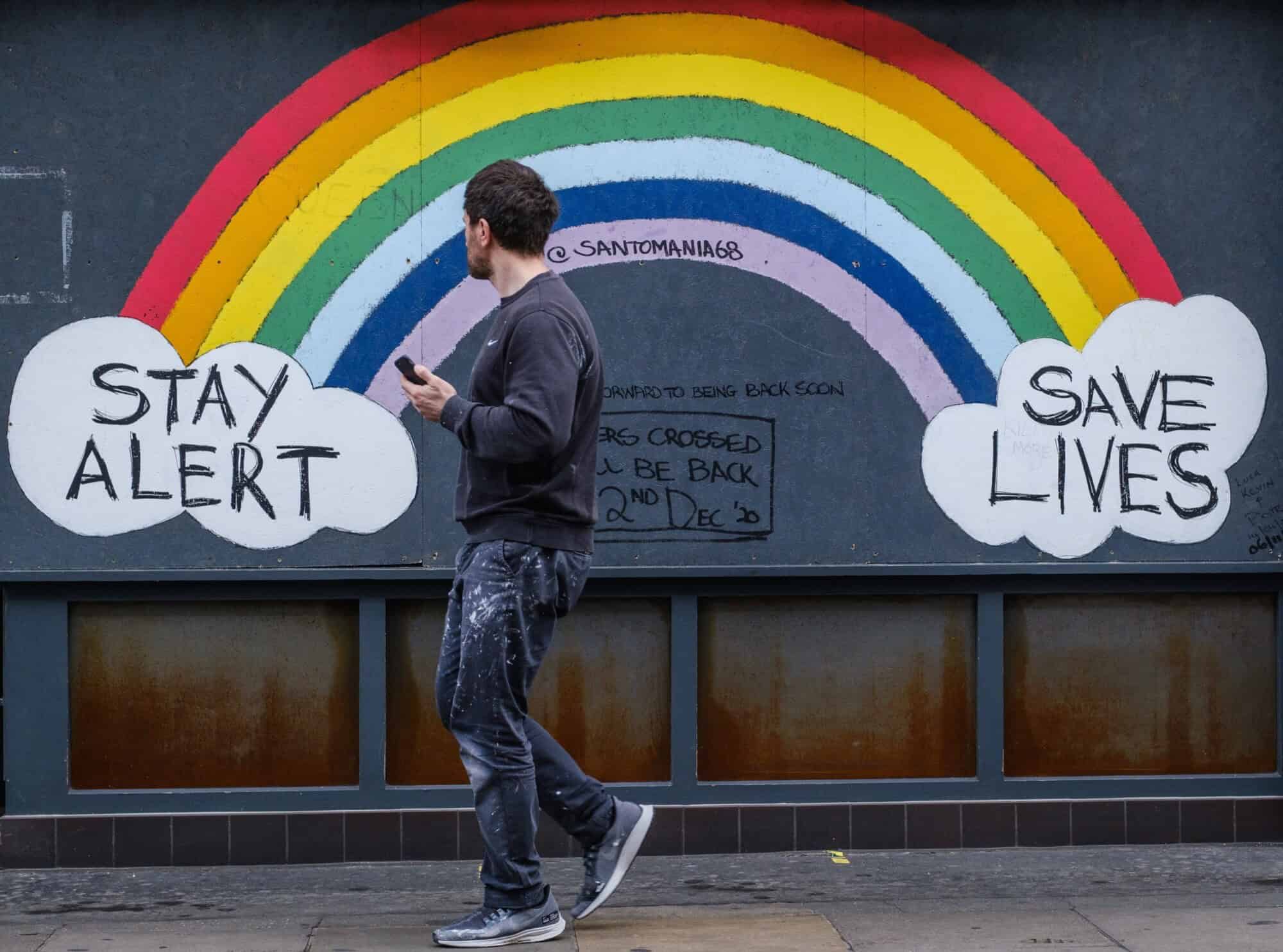 Distanced, but united: Covid has brought the UK closer together – report
Society is more united than it was before the Covid pandemic, according to research, which cautions that the UK is 'at a crossroads'
Queen's Balmoral Estate slams dog walkers for littering land with poo bags
'Why do people do this?'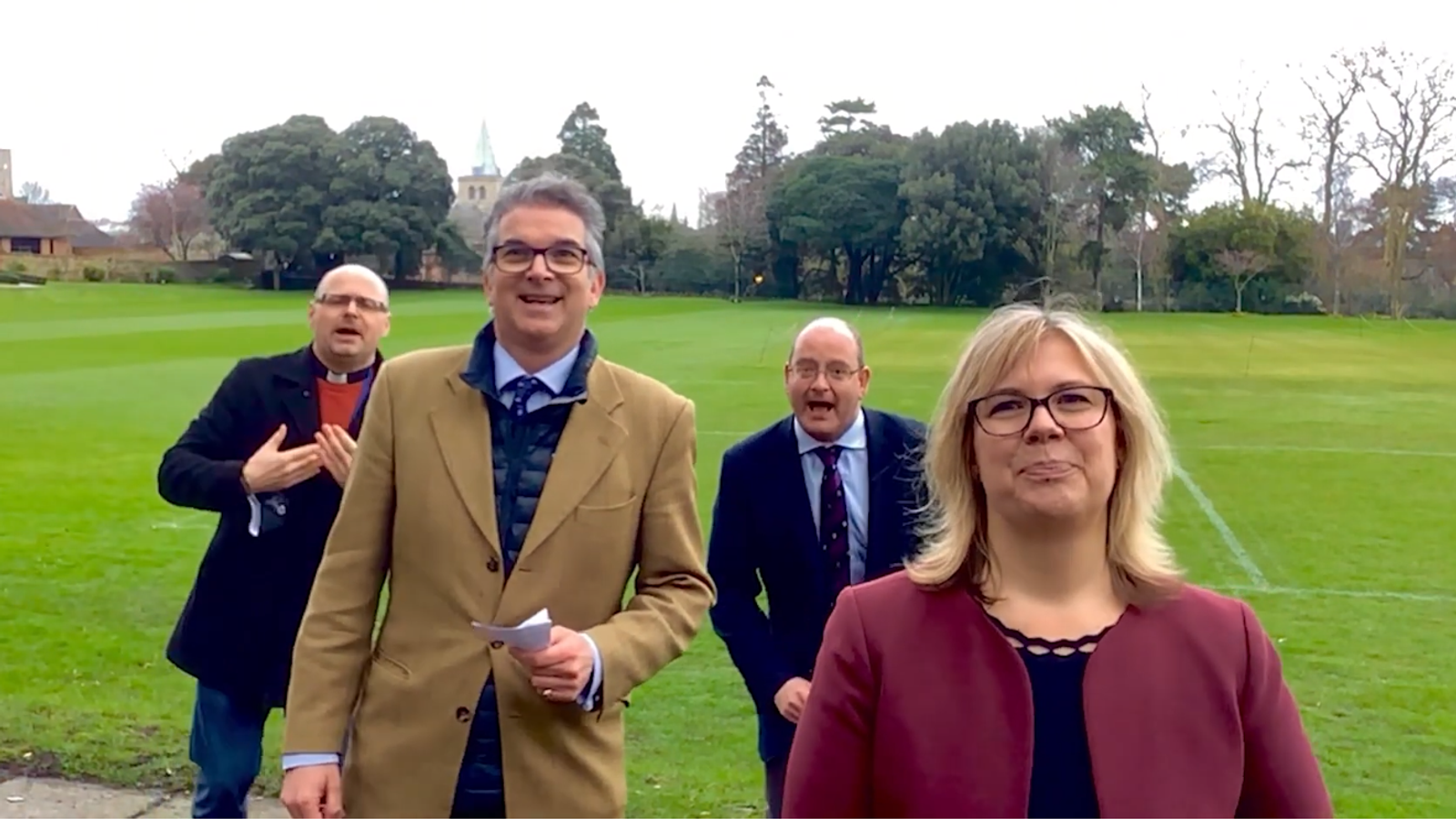 COVID-19: Teachers perform Take That's Back For Good in parody video as they await students' return to school
All schools in England will reopen on Monday as part of Boris Johnson's four-step plan for leading the country out of lockdown.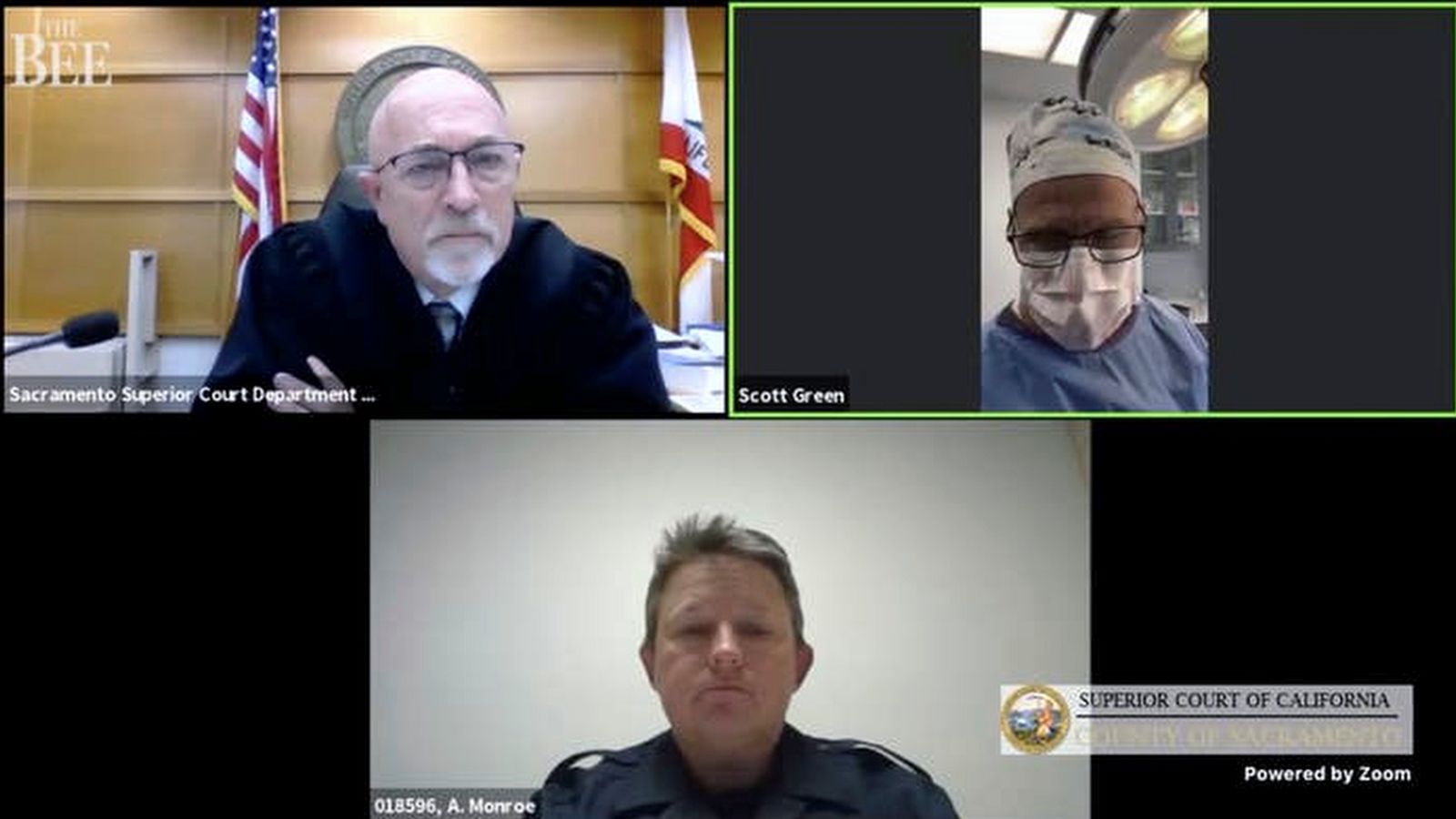 Plastic surgeon turns up for Zoom court hearing while in the middle of operating on a patient
Beeps of medical machinery could be heard during the Zoom call, and the patient's procedure was taking place just out of view.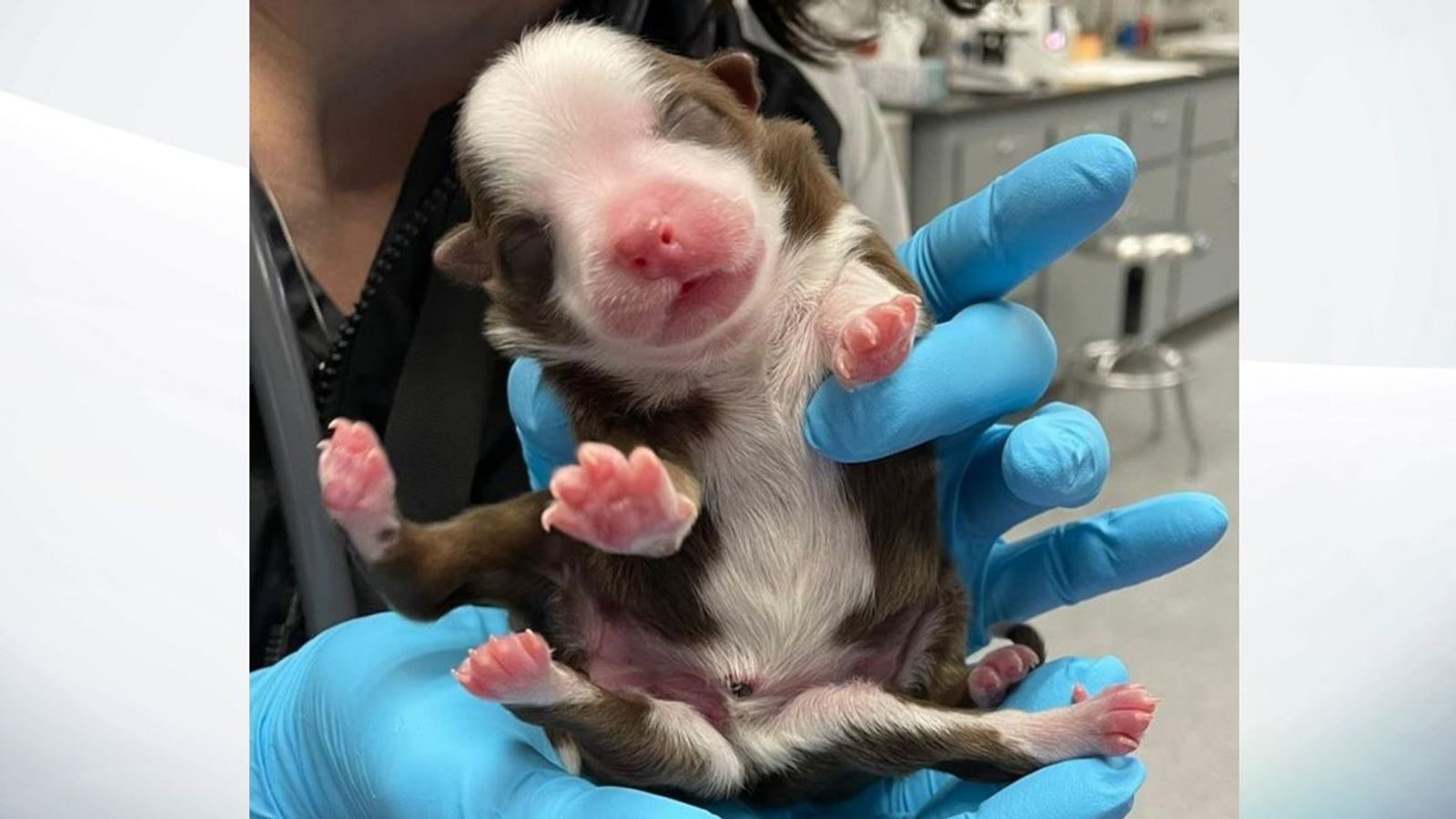 'One of a kind' puppy born with six legs and two tails - and it could be a big advantage
Veterinary specialists haven't been able to find any published case studies of a puppy being born alive with her condition.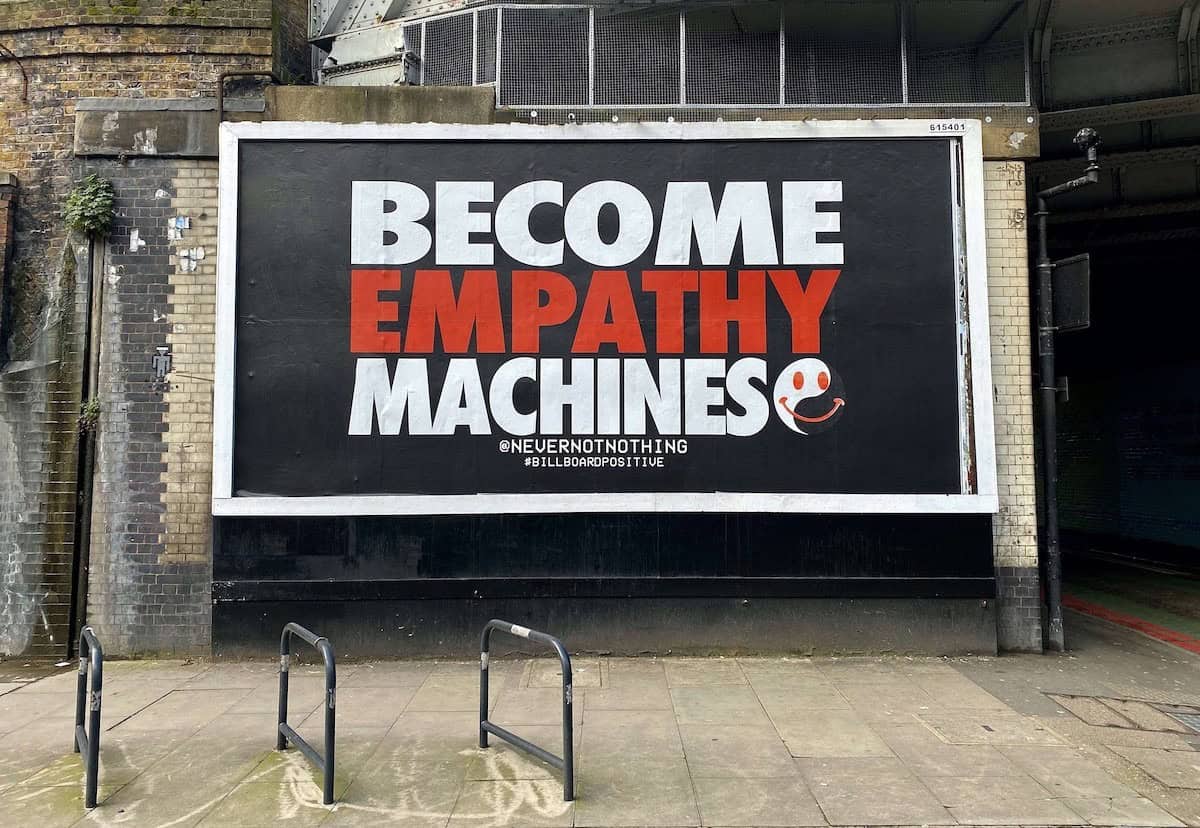 What went right: empathy ads, 'right to repair' and more positive news
Billboards promoting empathy appeared in London, Europeans won the right to repair and mountain hares were protected, plus more positive news
Keyfobs of 100 cars suddenly stop working at same time outside Tesco
In a further bizarre twist, TV regulator Ofcom has been called in to investigate.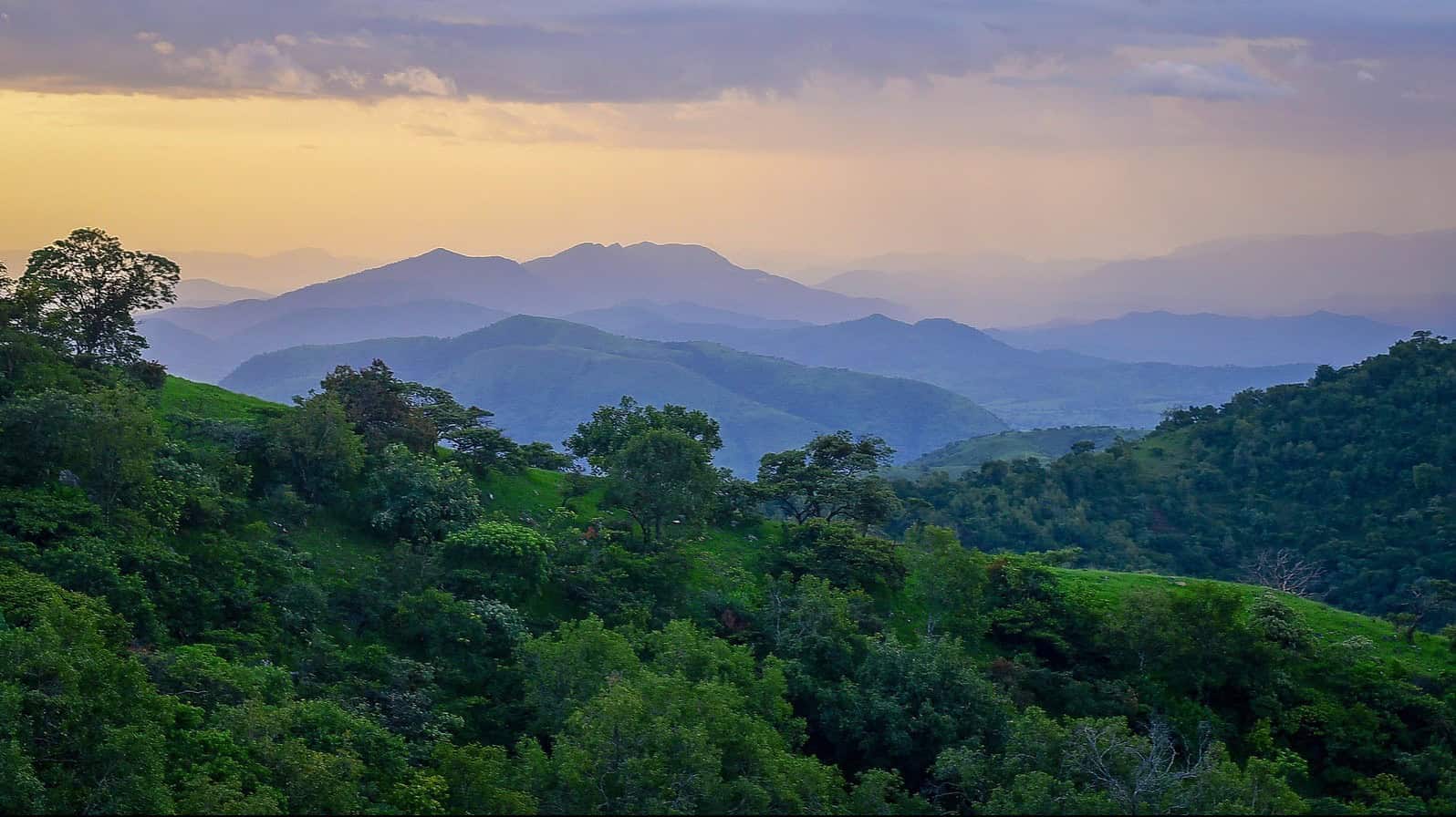 'A quiet conservation success story, the likes of which aren't told enough'
Although often overlooked, small-scale conservation projects are having a big impact on wildlife and communities – even in conflict zones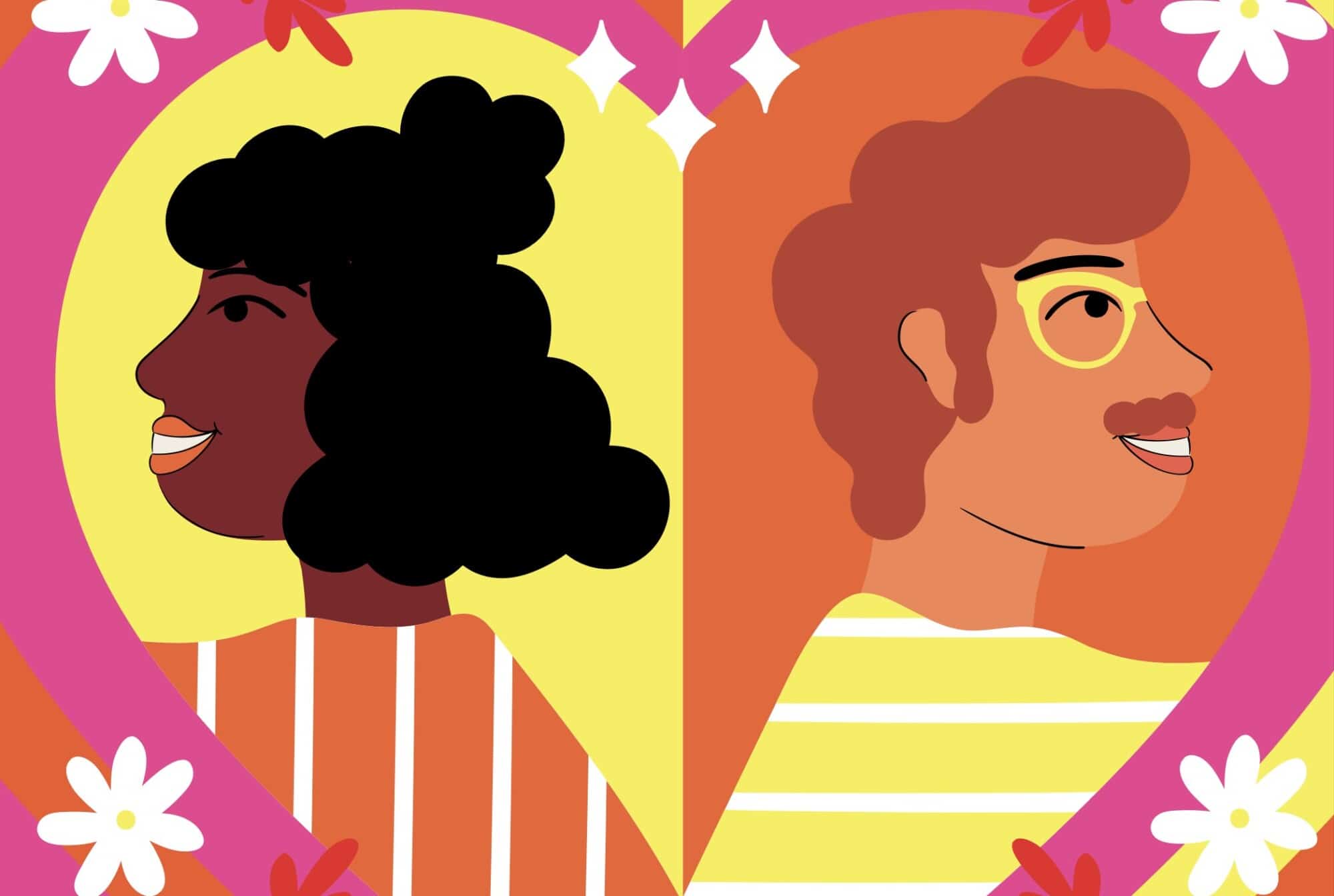 Untying the knot: how to have a 'good' divorce - Positive News
With 42 per cent of UK marriages ending in divorce, what would change if we saw it as a positive transition rather than a failure?
Goats that took over Welsh town are now shopping at Primark
The famous mountain goats are clearly in need of some retail therapy in lockdown.
Couple spotted at Waitrose in full hazmat suits, rubber gloves and goggles
The unidentified shoppers sported goggles and gloves while dressed head-to-toe in the protective suits in Hull.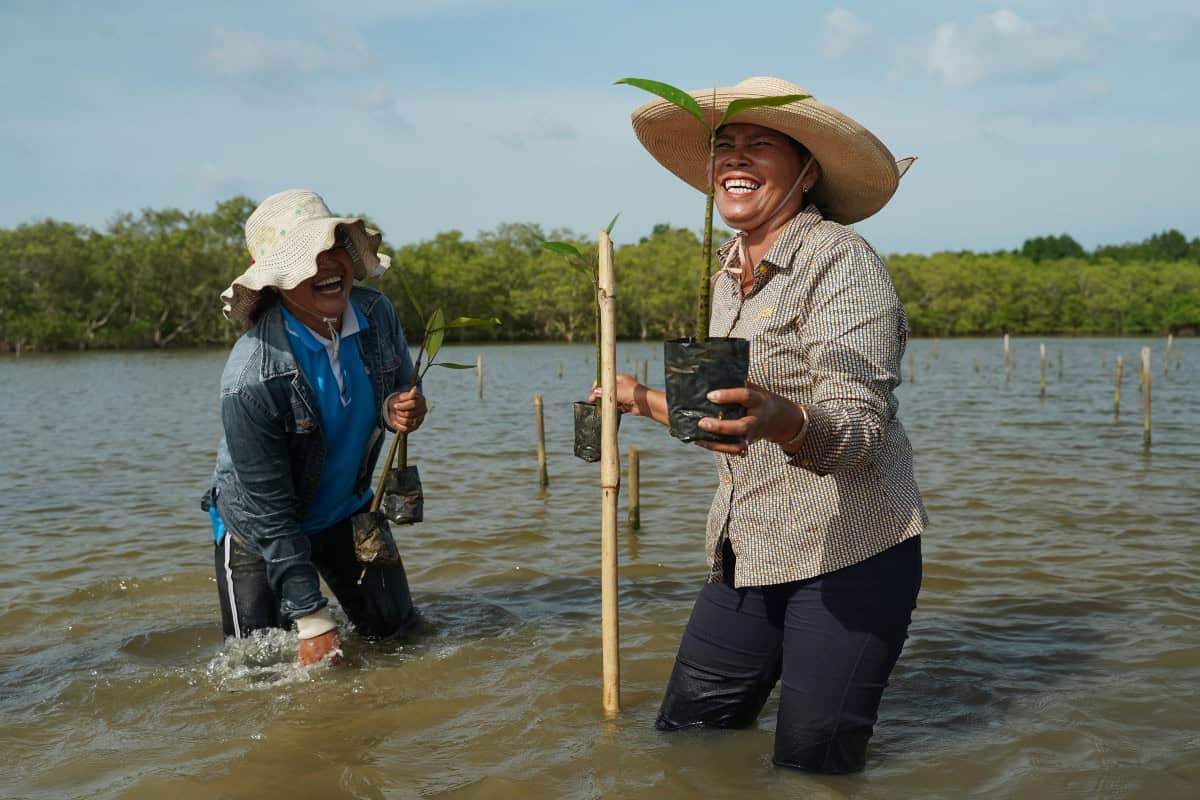 'Essential leaders': why empowering women is key to tackling the climate crisis - Positive News
Women are more likely to be impacted by the climate emergency than men – and they may also be our best hope in solving it.
Model divides opinions with dramatic 'jaw training' transformation
Luca Marchesi, a model from Milan, Italy, has shared the secret to his extremely-chiseled jaw - but some people, including doctors, have said he's pushed it way too far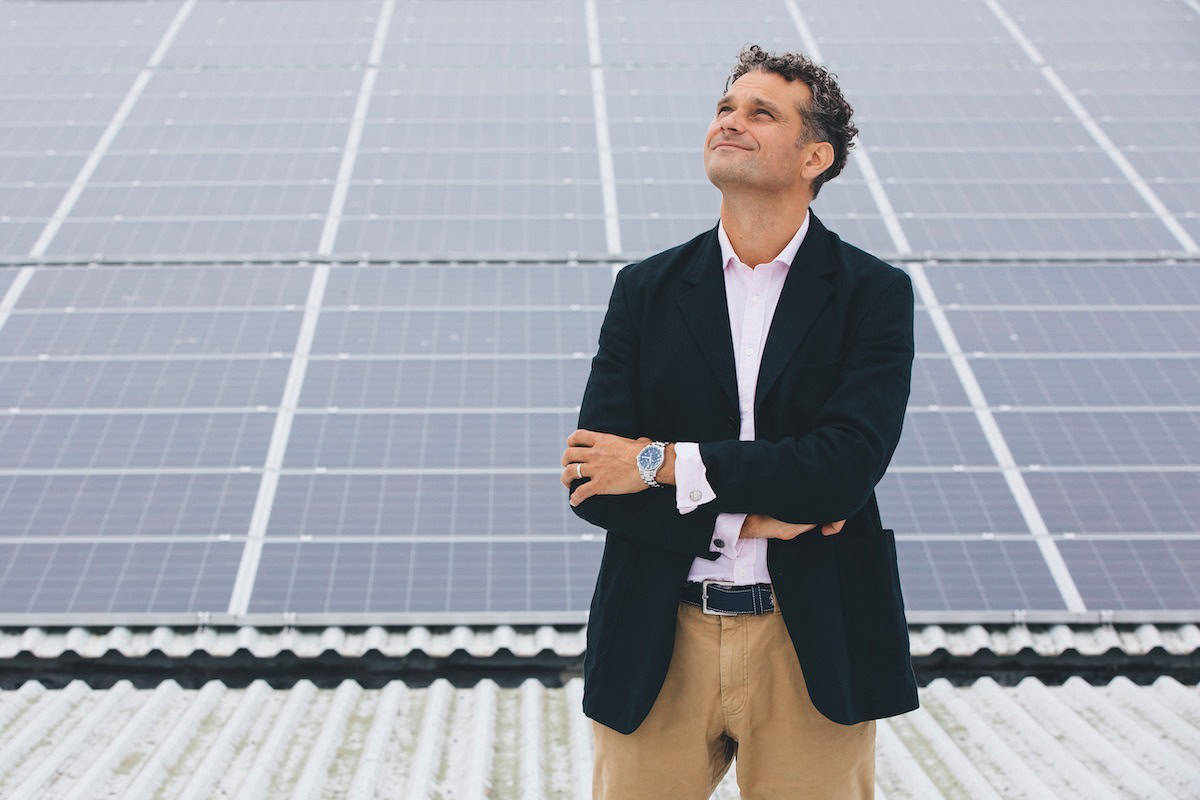 Bright idea: how small businesses can benefit from installing solar panels
Interested in solar for your company but unsure where to start? An expert answers some common questions about solar installations for business