pr
e

v

ie

w.me

Don't let link previewing bots spoil your link!
Inspiration
Here are some inspirational random links that you could use for the bot URL.
Postcard delivered to councillor with picture of his own face used as stamp
'Now, according to some arcane rule, James is now the ruling Monarch.'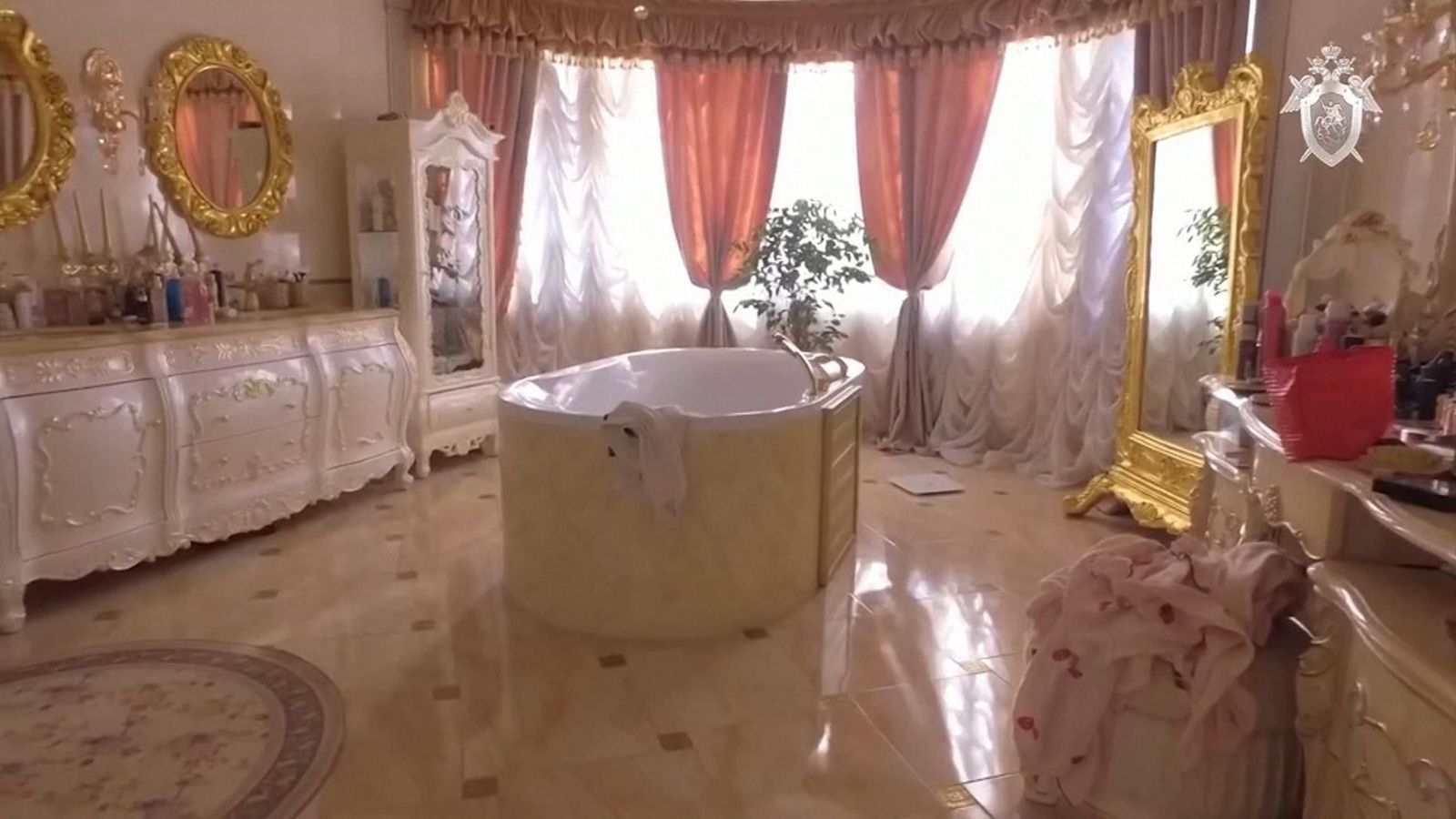 Russian traffic officer with golden toilet is arrested after police uncover massive bribery scheme
Police colonel Alexei Safonov is accused of leading a criminal gang that accepted millions of roubles in bribes from cargo transporters.
ITV reporter shouts 'I'll f***ing bang you out' after man interrupts broadcast
Callum Watkinson asked the man if he had a job himself, then suggested it was likely to be at either McDonald's or Footlocker if so.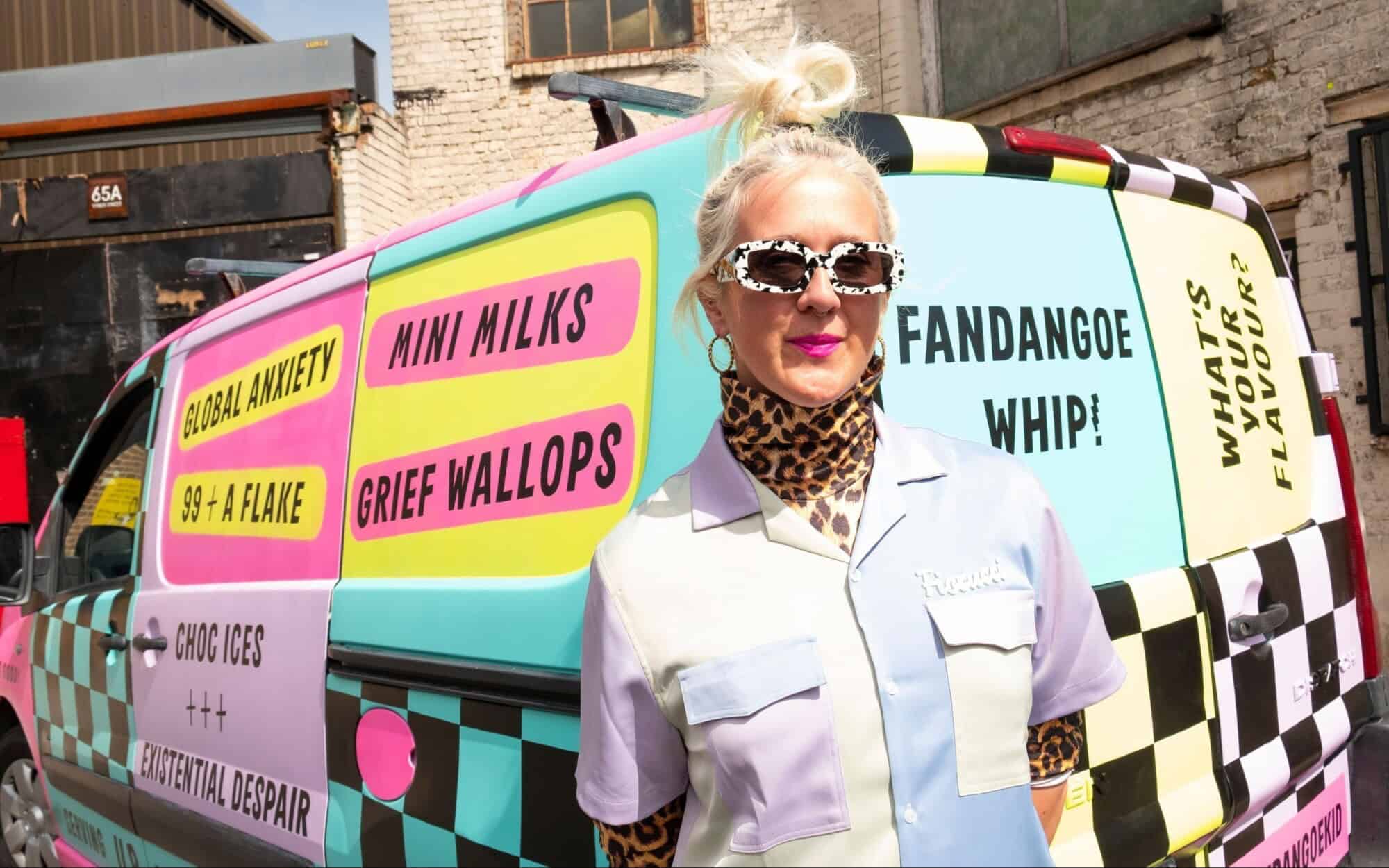 The artist touring the UK in an ice-cream van, to talk about grief
With many people suffering losses during Covid, the Fandangoe Whip project aims to create a safe space to talk about grief
Escaped python 'bites man's genitals' after hiding in his toilet
What a way to start the day...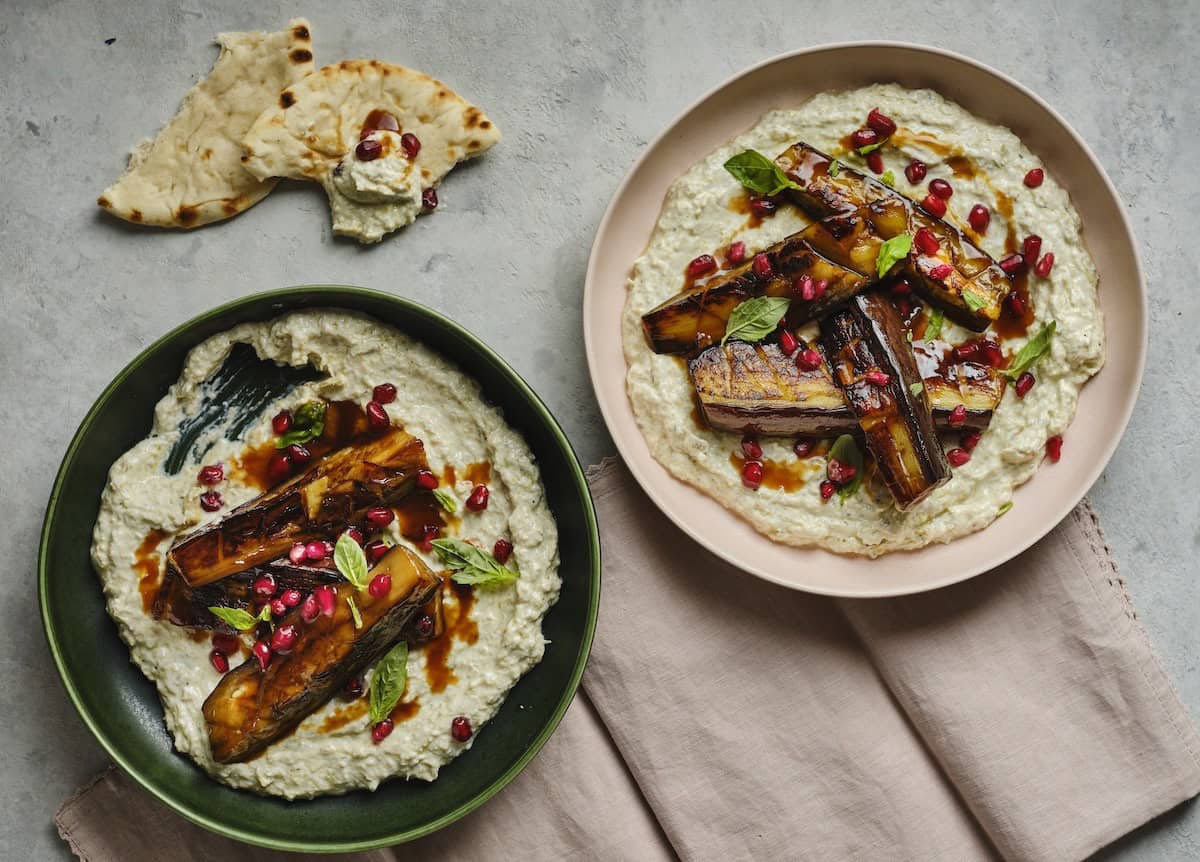 The cookbook for people who have long Covid - Positive News
The food writers behind the book wanted to improve meals for people whose tastebuds have been left altered by long Covid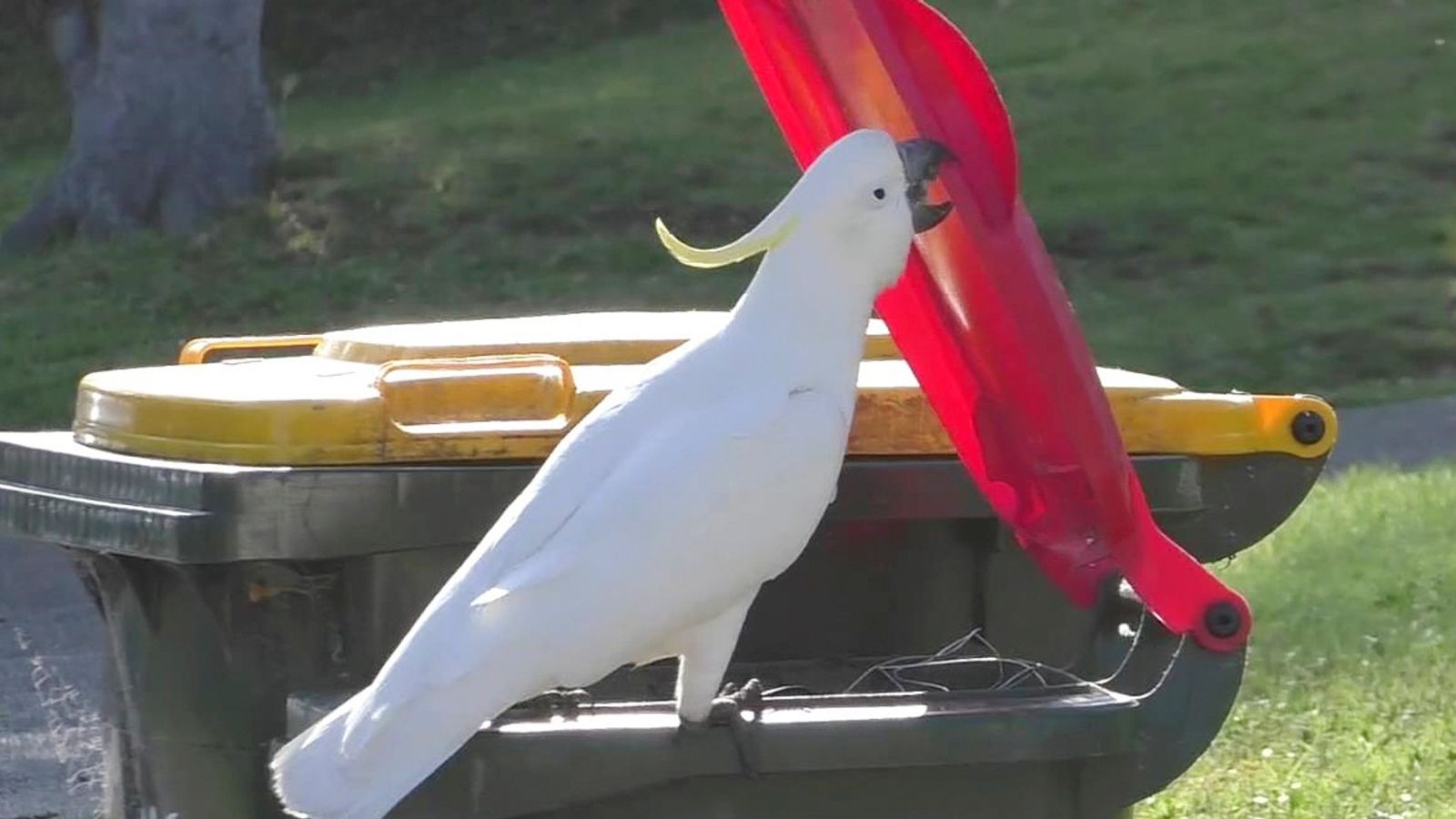 Sydney: Cockatoos work out how to open bin lids by watching others do the trick, researchers say
It is quite a feat for a bird to grasp a bin lid with its beak, pry it open, then shuffle far enough along the bin's edge that the lid falls backwards - revealing edible treasures inside.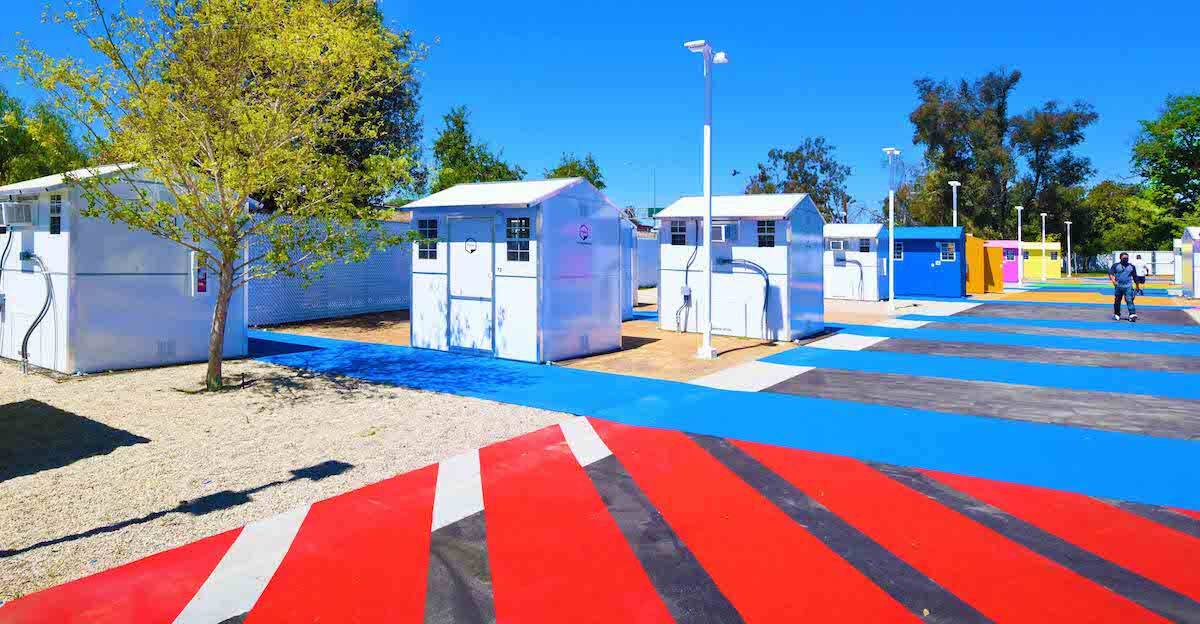 Hundreds of 'tiny homes' have appeared in LA to house homeless people
Los Angeles is the latest city to experiment with micro homes, which provide secure accommodation while homeless people find their feet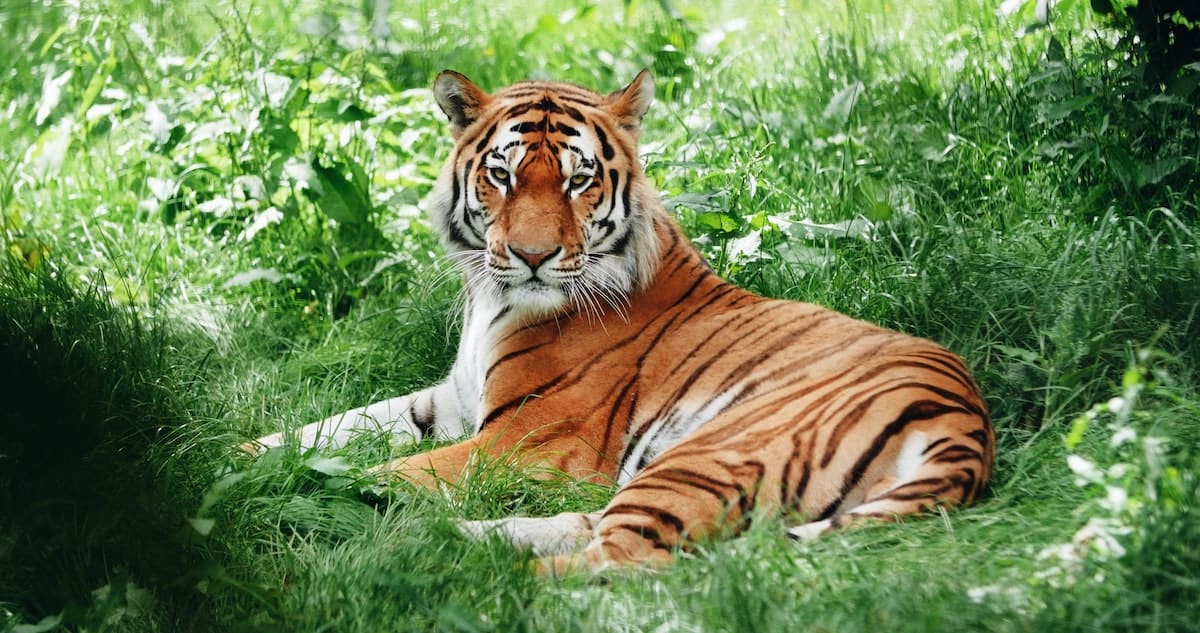 What went right this week: tigers mount a comeback, plus more positive news
Tigers mounted a comeback, Greenland banned oil exploration, and Team GB announced its first Muslim flagbearer, plus more positive news
Mum gets note from neighbour saying 'my kids don't want to see your ass out'
Alex Taylor was stunned to find the anonymous note in Chelmsford, Essex.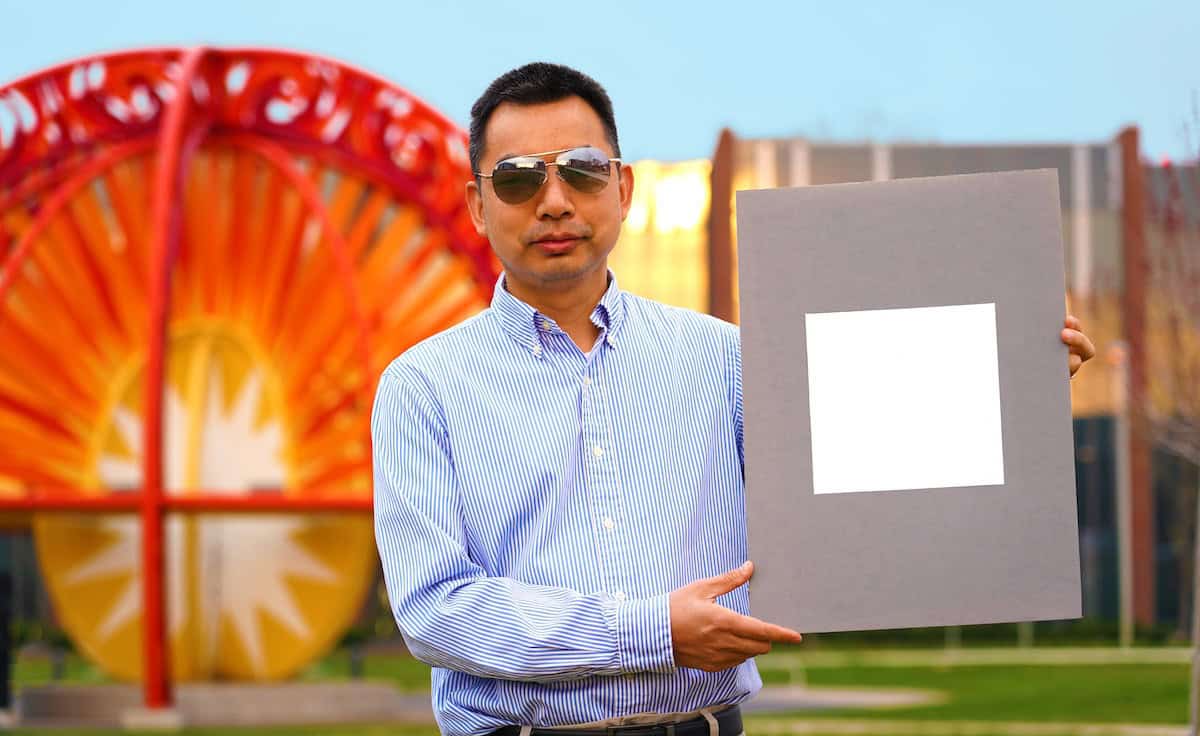 How cool is that? New white paint 'more powerful' than air conditioning
Scientists have developed a paint that reflects 98 per cent of sunlight. Its energy-saving credentials could help tackle the climate crisis
Man fills claw machine with loo roll as Covid panic buying grips Australia
Arcade players can win a cuddly soft toy or some new toilet paper.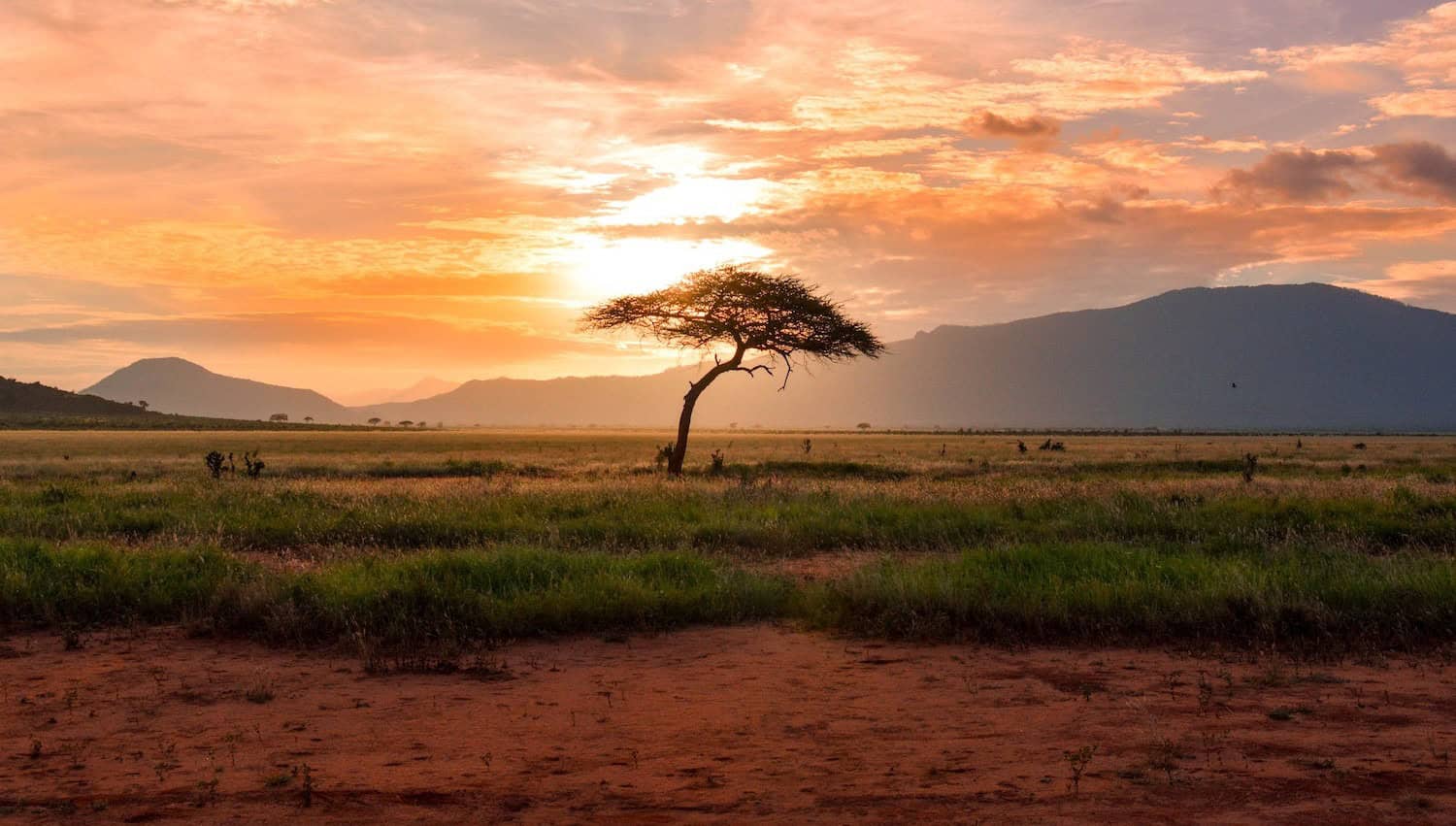 Seven solutions to climate change that must happen now
Seven climate solutions: 1) Use renewables; 2) Electrify transport; 3) Adapt homes; 4) Cut waste; 5) Rewild; 6) Buy less; 7) Shift the system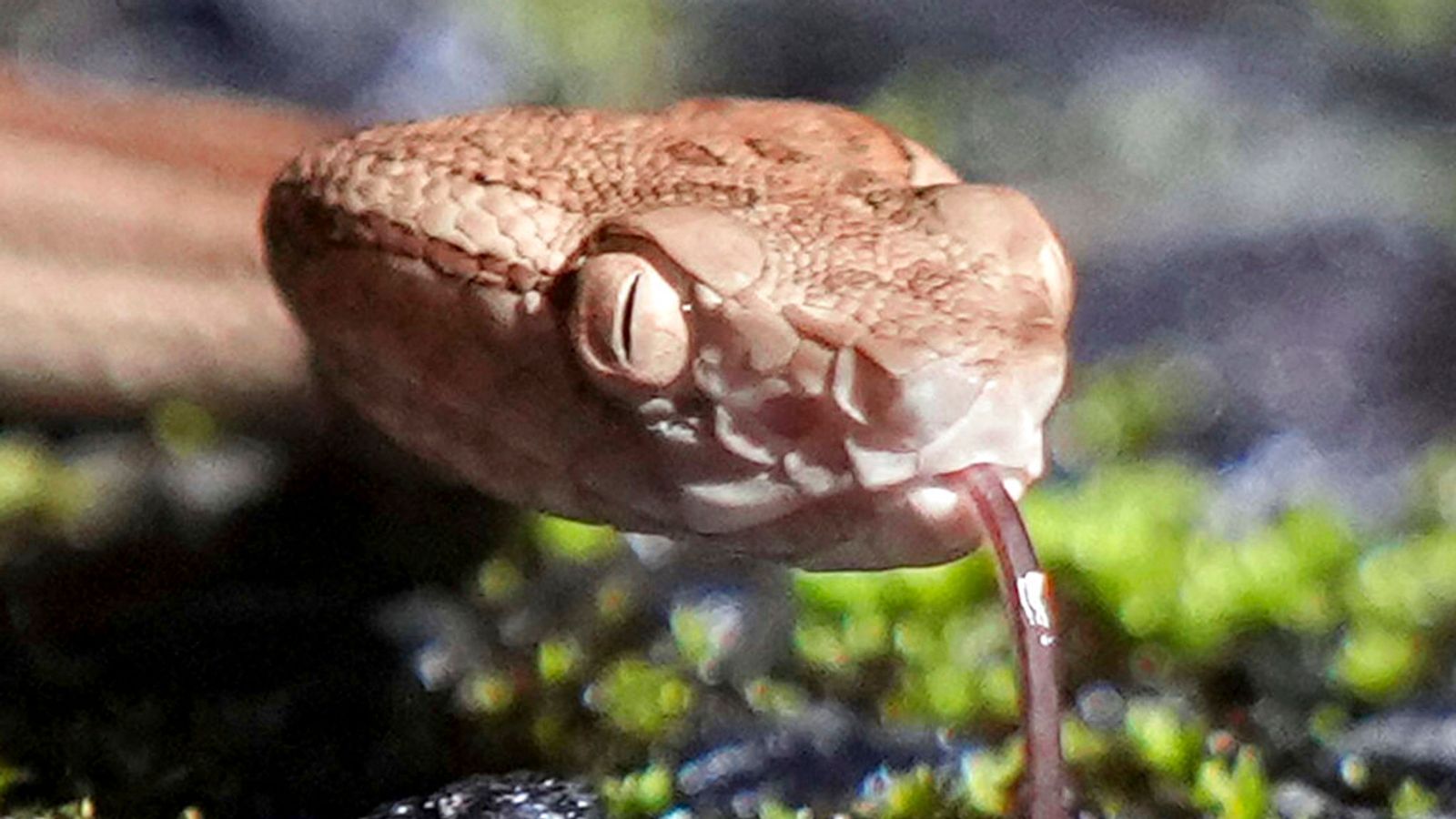 Woman describes horror at finding snake and 17 babies under her bed after reptile 'gave birth'
Trish Wilcher, from the US state of Georgia, tells of how she was "scared shirtless" after the surprise reptilian encounter at her home, adding that she has a "slight feeling there may be more than one left" despite an expert safely removing the creatures.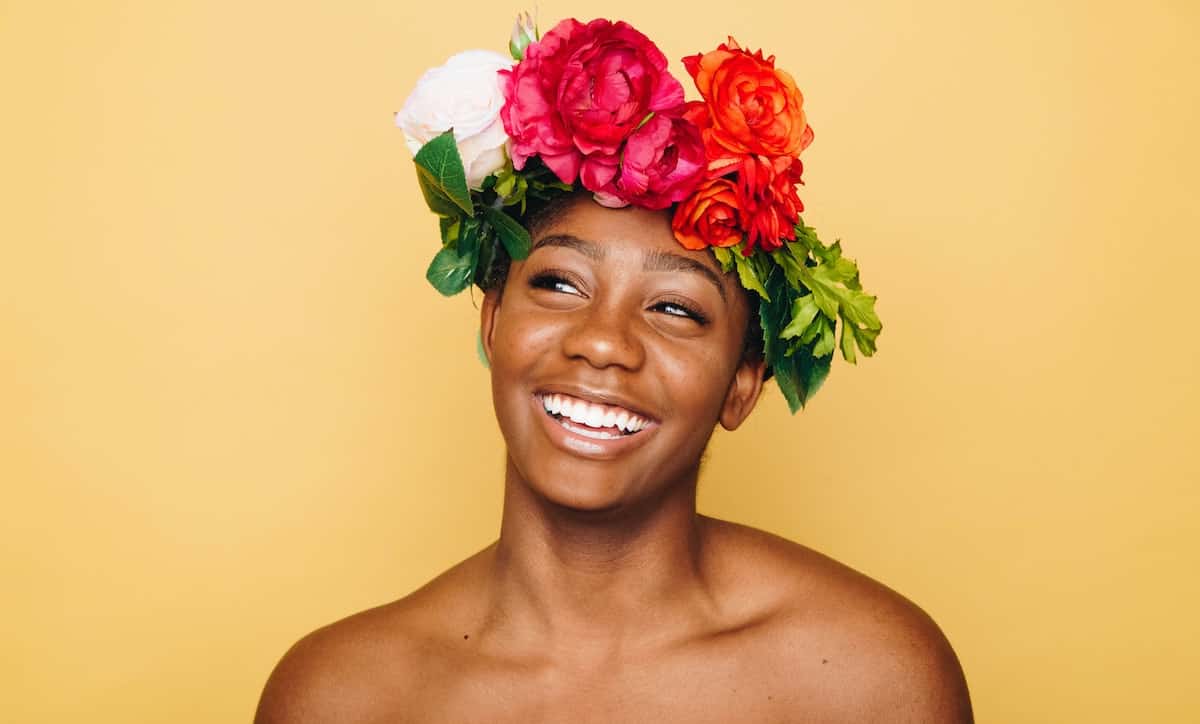 What 'plastic-free' and 'zero waste' mean for these beauty brands
From biodegradable tubes to refillable jars, these small beauty brands are rethinking their relationship with plastic, and waste
British Guiana 1c Magenta: £6.2m stamp arrives in UK as buyer says it was bargain but even smaller than expected
The tiny stamp - the British Guiana 1c Magenta to the cognoscenti - is, gram for gram, thought to be the most valuable man-made product ever.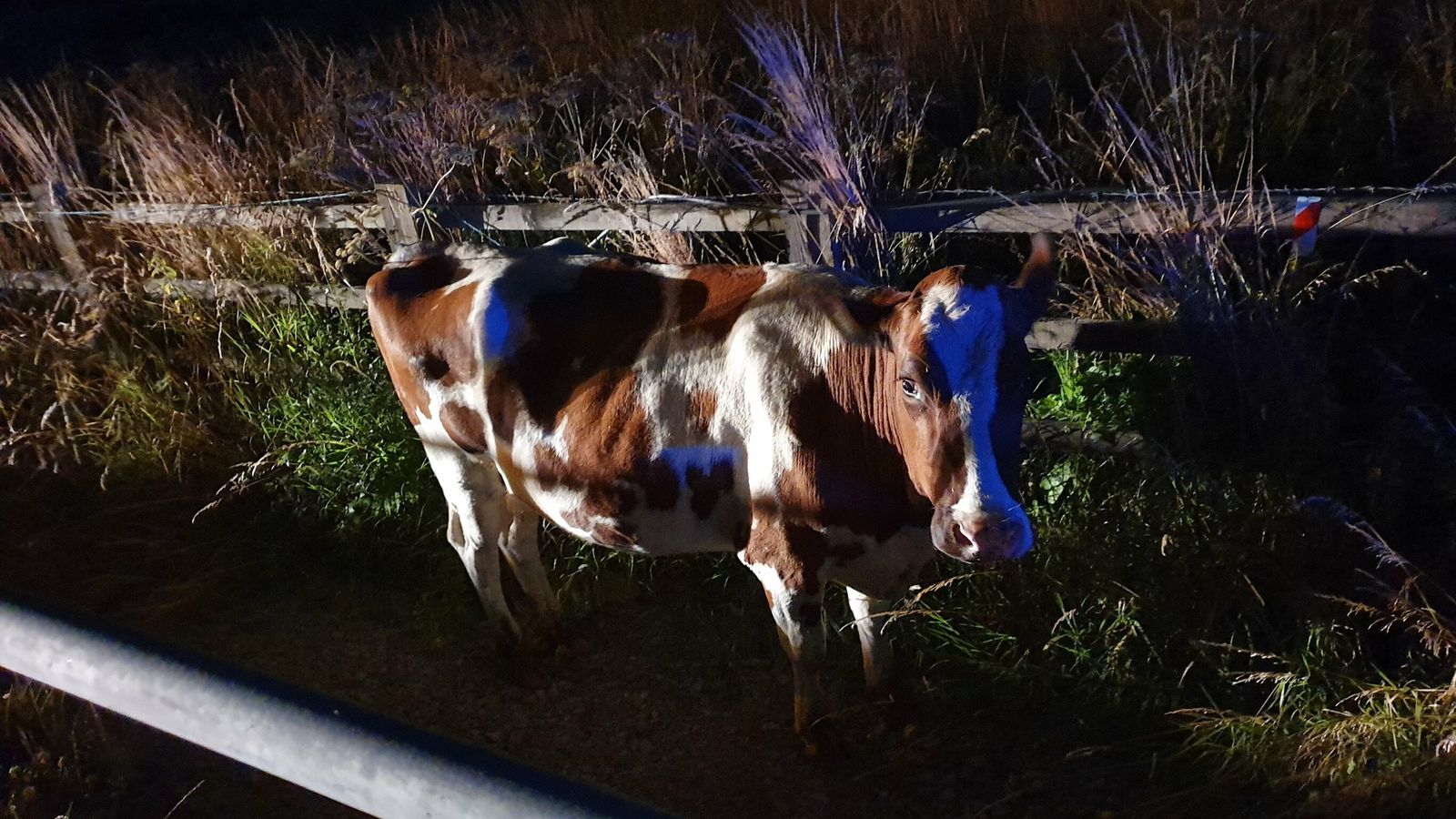 Slow mooving traffic as cow wanders on to the M6 motorway
Police had to close the M6 while the animal held up drivers late on Tuesday night, police said.
Woman hailed a 'genius' for salt trick to stop flies getting into wheelie bins
A woman has gone viral on social media after sharing a 'genius' life hack that helps stop bins from being infested with flies and other gross bugs during the hot weather
Shop bans customers from paying with cash stashed in bras during heatwave
'Due to increasing temperatures, and for our own personal safety, we will NOT be accepting any bra money.'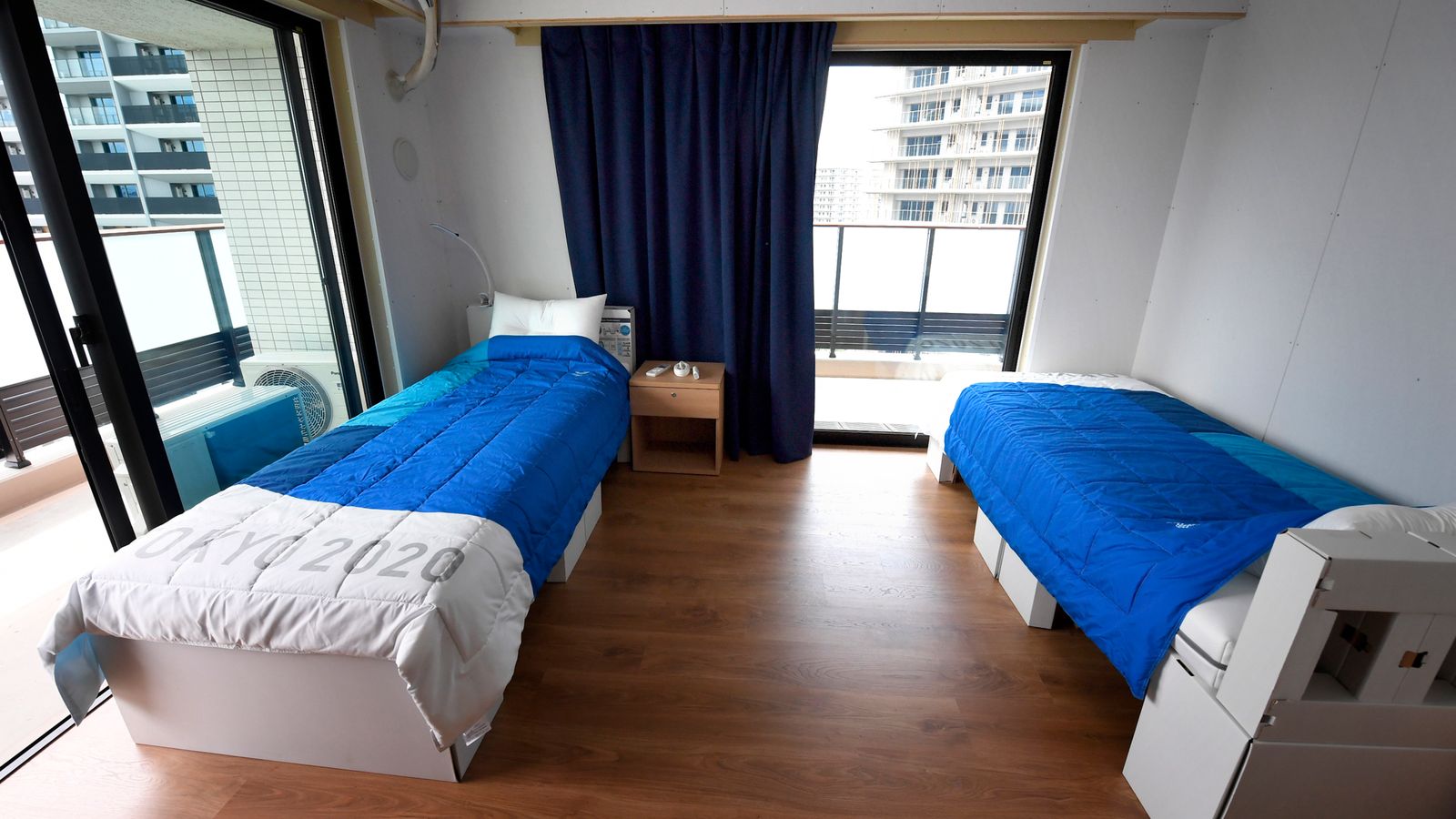 Tokyo Olympics: Athlete debunks rumours of 'anti-sex' cardboard beds in Olympic Village by carrying out bounce test
An Irish gymnast Rhys McClenaghan tests claims that any sudden movements will break the beds.
Thousands of pigeons vanish mid-race in 'Bermuda Triangle-style mystery'
Pigeon fanciers are racking their brains, with some suggesting solar storms or mini tornadoes could be to blame.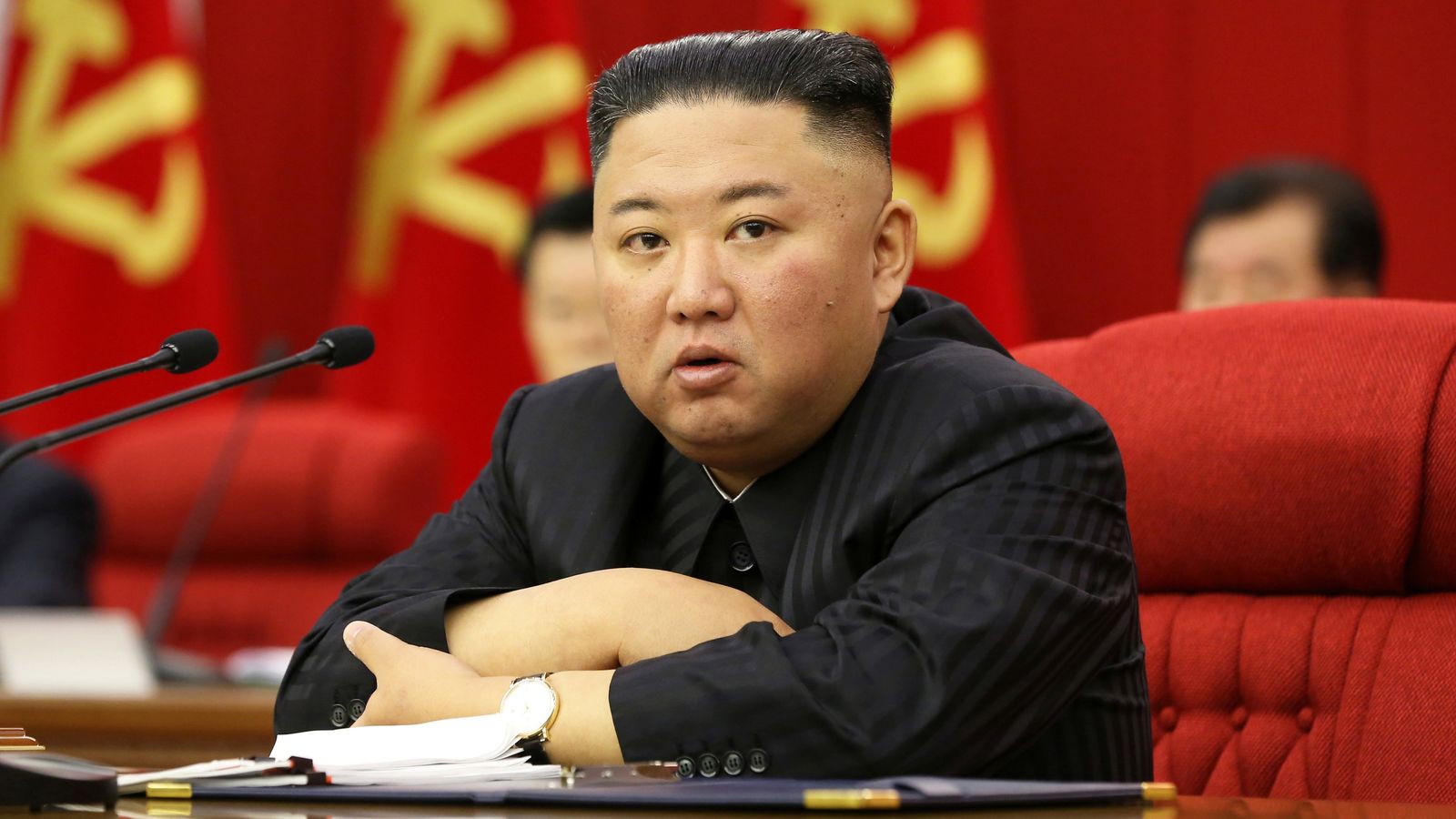 Young North Koreans ordered to stop speaking, dressing and dancing like South Koreans - or else
Seoul's creeping influence on the secluded state's way of life "is even more dangerous than enemies who are taking guns", according to an official newspaper.