pr
e

v

ie

w.me

Don't let link previewing bots spoil your link!
Inspiration
Here are some inspirational random links that you could use for the bot URL.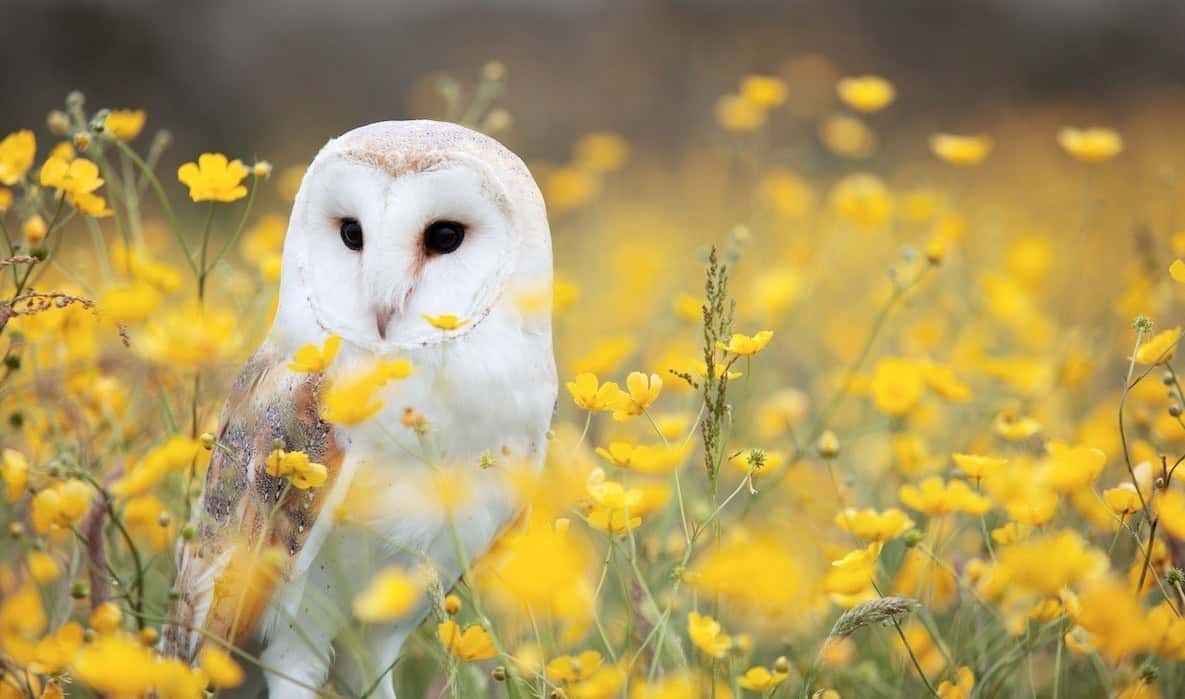 Landowner pact in England could 'turbo charge' rewilding efforts
Some of the country's biggest landowners have pledged to restore peat bogs, woodlands and rivers as part of an 'unprecedented' rewilding pact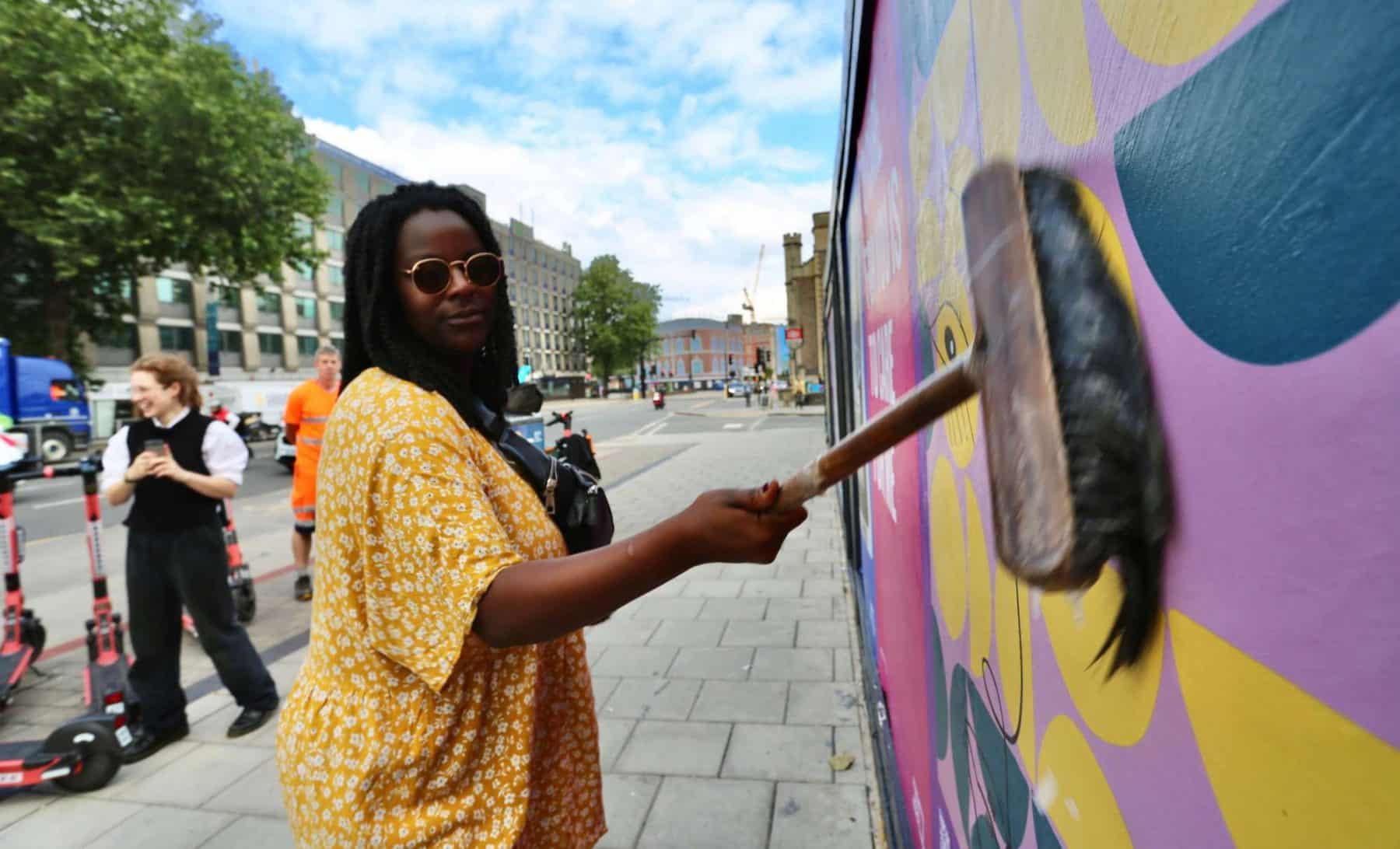 The growing movement to reclaim cities from advertising billboards
Can we do better than place-insensitive ad billboards that dominate our towns? A swelling movement for more inspiring alternatives says 'yes'
Mathematician pens number sequence to discover Adele's next album title
Adele's new album '30' has been universally praised by critics and fans but it's the numbers that have mathematicians excited - so much so that they've created an 'Adele sequence'
Police admit officer did mistake paddling pool of goldfish for sharks
The truth is a little bit less exciting than the inspector made out.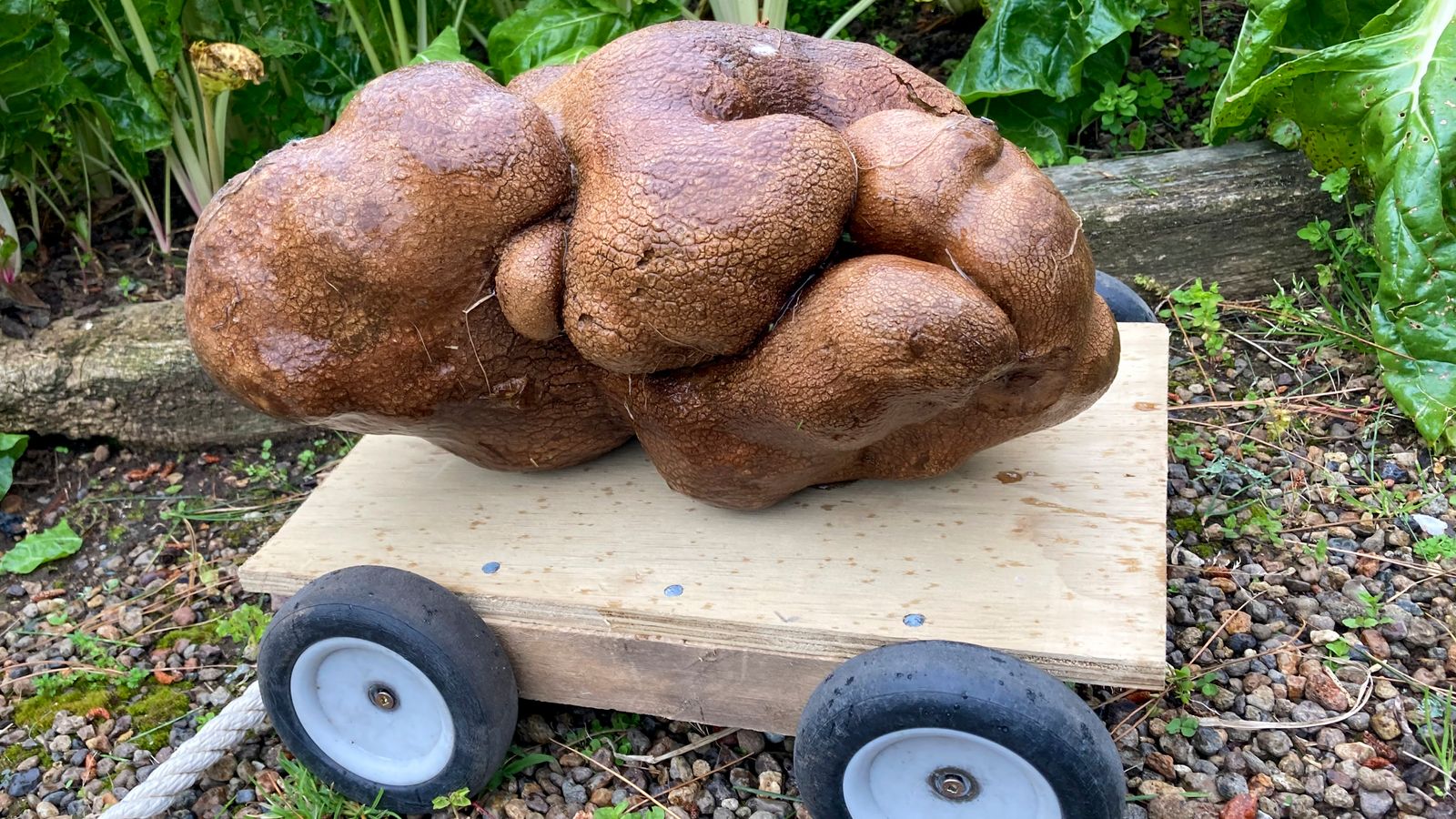 'Doug' the mutant spud could be world's heaviest potato at nearly 8kg
A potato from Britain has been in the Guinness World Records book since 2011 as the world's heaviest - but weighed a mere 4.98kg (10lb 14oz).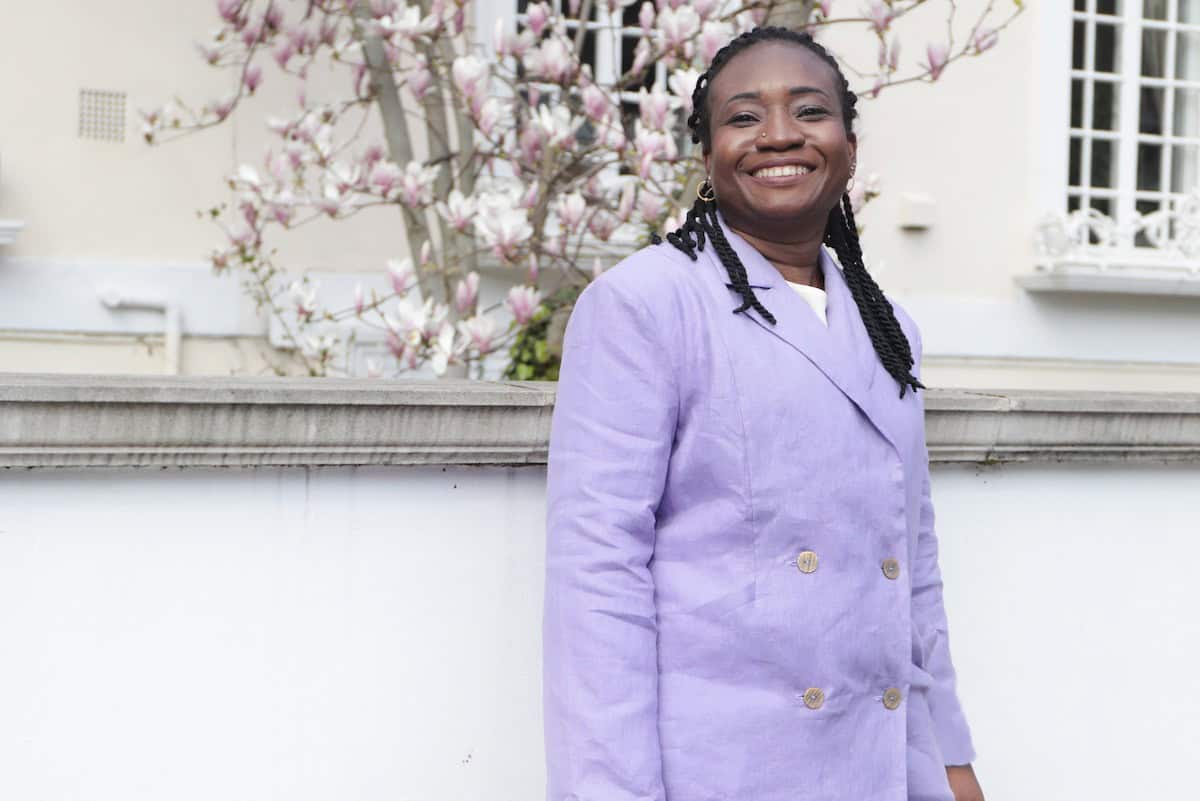 'They deserve to choose what to wear': the fashion portal for refugees
A project launched during lockdown provides female refugees with preloved clothes – but this is no ordinary donation scheme
Man 'on mission to collect chip from every Wetherspoon in UK'
He claims to be coating the chips in Vaseline and wax to make them last longer.
'Cock-up' as three giant stone penises stolen from shop
Cops are facing a hard job trying to find the culprit behind this mystery crime.
Guinness World Records 2022 honours 9-foot gaming joystick created by Dartmouth College professor
Prof Mary Flanagan revealed she was inspired to create the 9-foot gaming joystick to encourage people to play with others instead of the usual "single-person gaming experience".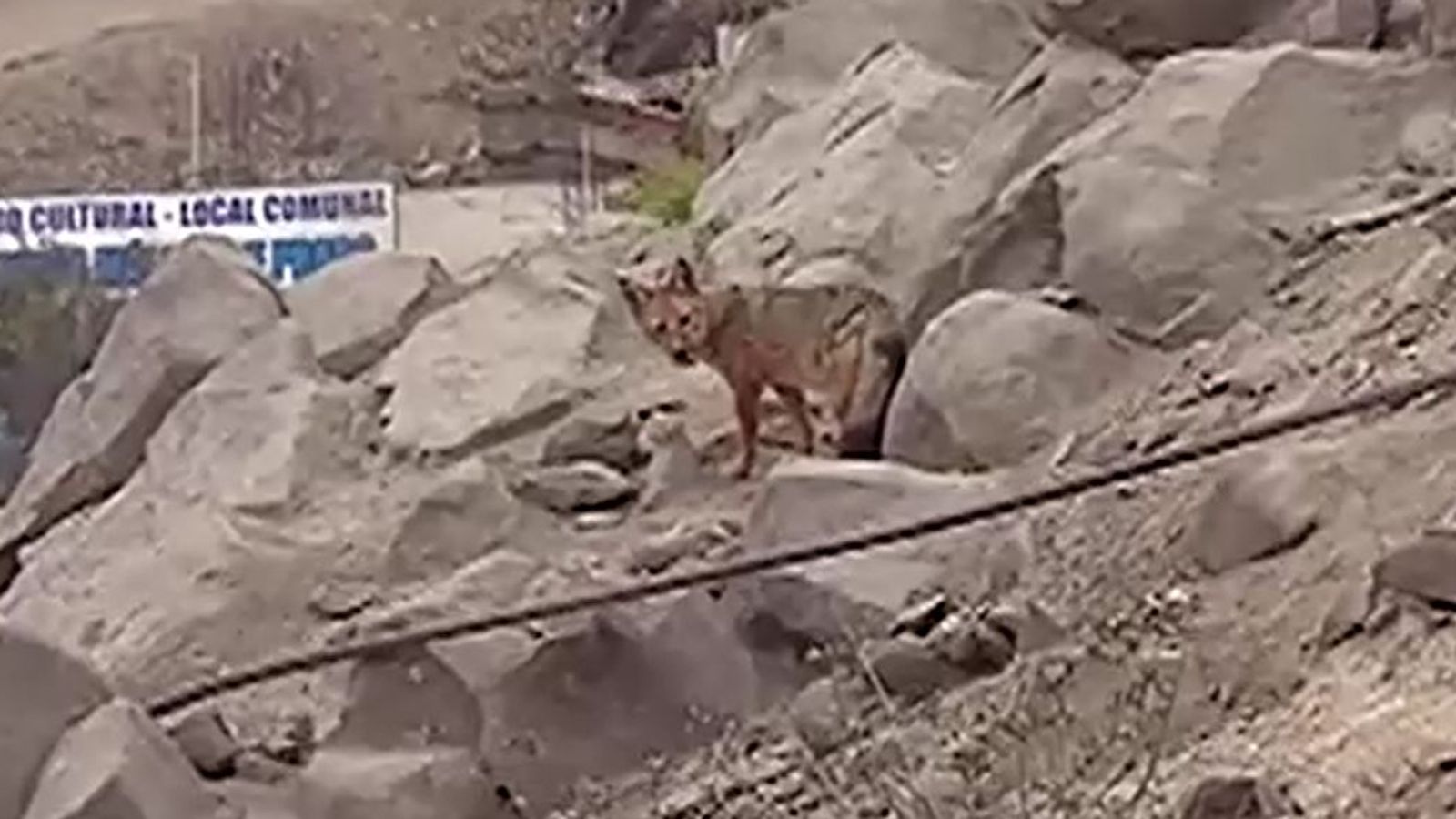 Family's 'pet dog' that killed ducks and chickens turns out to be a fox
The animal, which was named "Run Run" by its owners, has fled the family home in Peru and is now being pursued by ecological police and wildlife officials.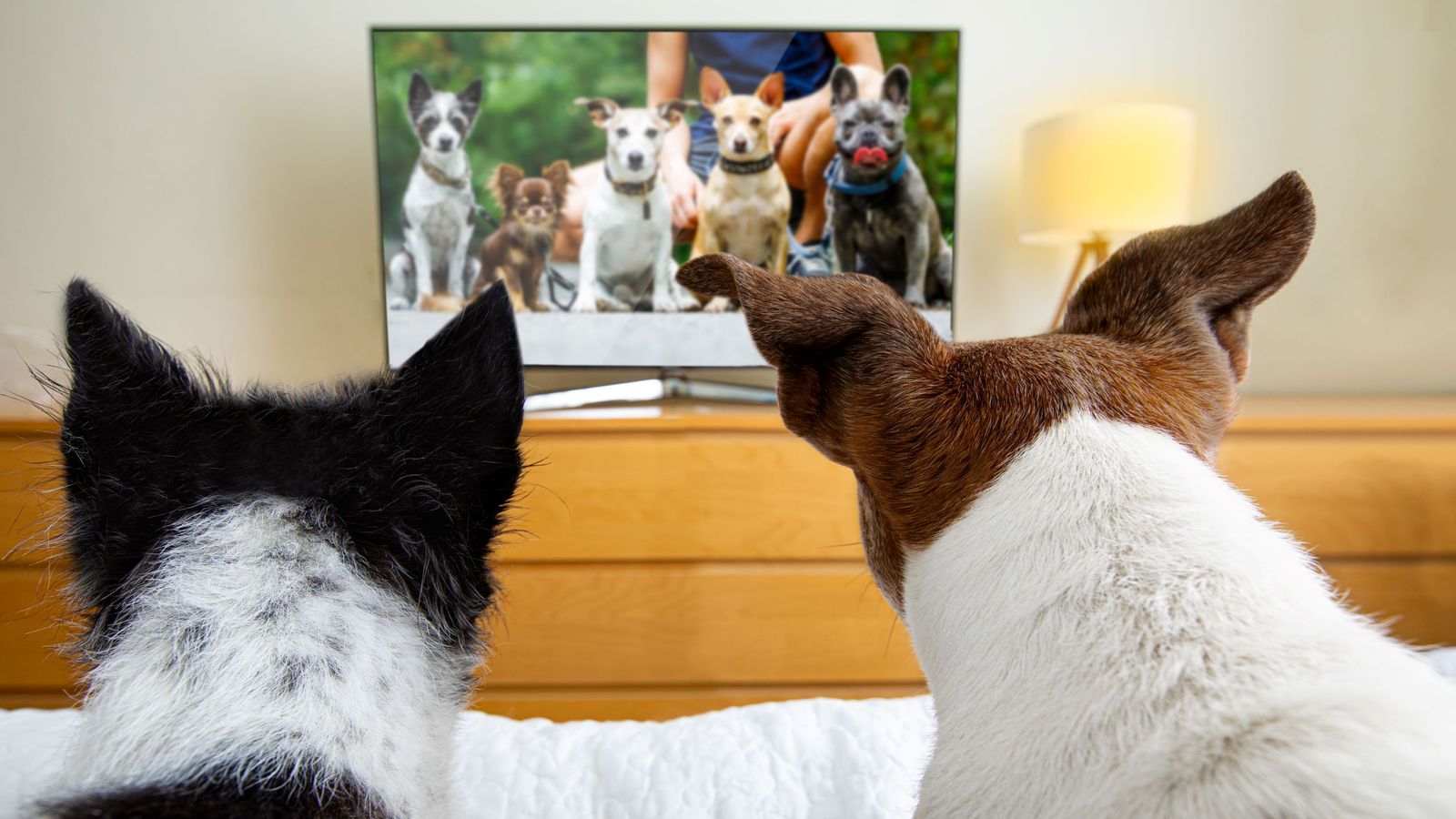 Dogs TV channel: DogTV set to launch to help with stress and behavioural problems
DogTV has been developed following studies into animals' physiological and psychological needs, moods and responses, to help them feel more stimulated or relaxed when needed, producers said in a statement.
Cafe scraps pensioner special because of aggro from impatient elderly
The £15-a-head deal proved very popular and led to long queues at the seafood restaurant.
Google Maps users baffled as house in middle of airport sparks Nazi theories
A grand house was spotted sitting in the middle Berlin Brandenburg Airport by users of Google Maps, which has sparked theories relating to the Nazi air force
Bomb squad scrambled to A&E after bloke shows up with WW2 bomb shoved up his bum
Troops from 11 Explosive Ordnance Disposal Regiment rushed to Gloucestershire Royal Hospital after a military enthusiast "tripped and fell" onto a World War 2 bomb that became lodged in his anus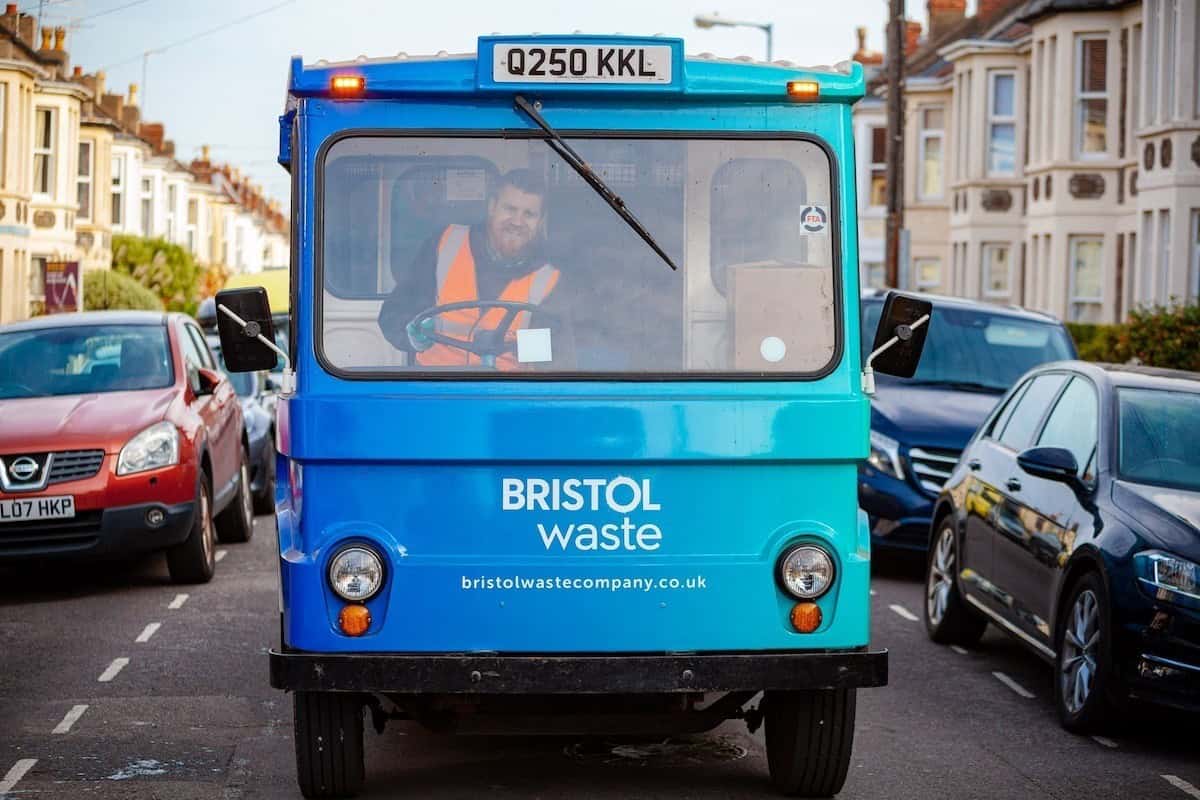 This city restores unwanted electrical goods – and gives them away
Bristol has a novel approach to tackling e-waste and consumerism: restore old electronics and give them away to those in need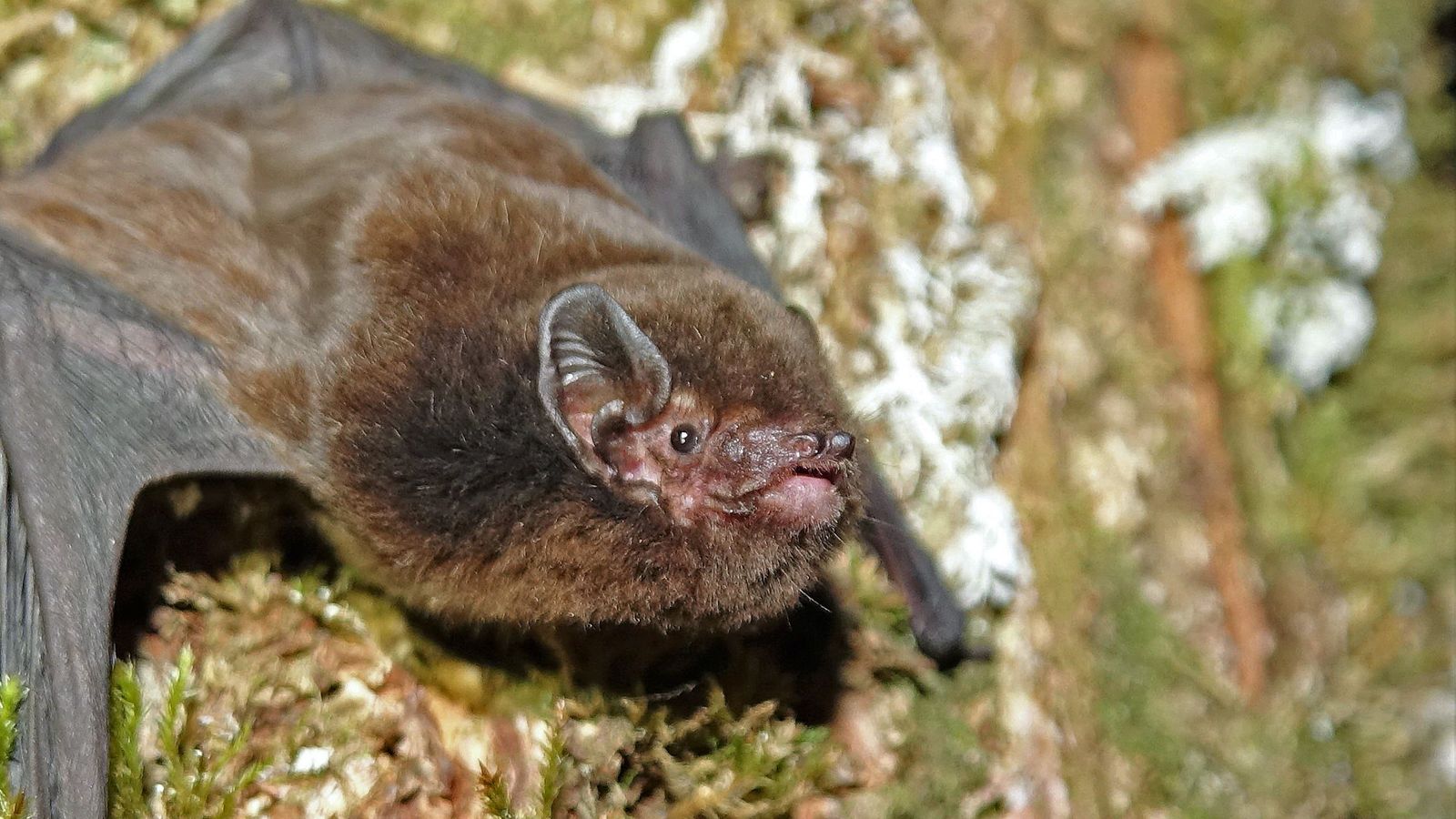 New Zealand: Bird of the year controversy after contest is won by a bat
This year's bird of the year competition saw an unlikely winner capture voters hearts. The inclusion of a bat has proven to be a controversial choice, but a success for those pushing to get more attention for the mammal in "serious trouble".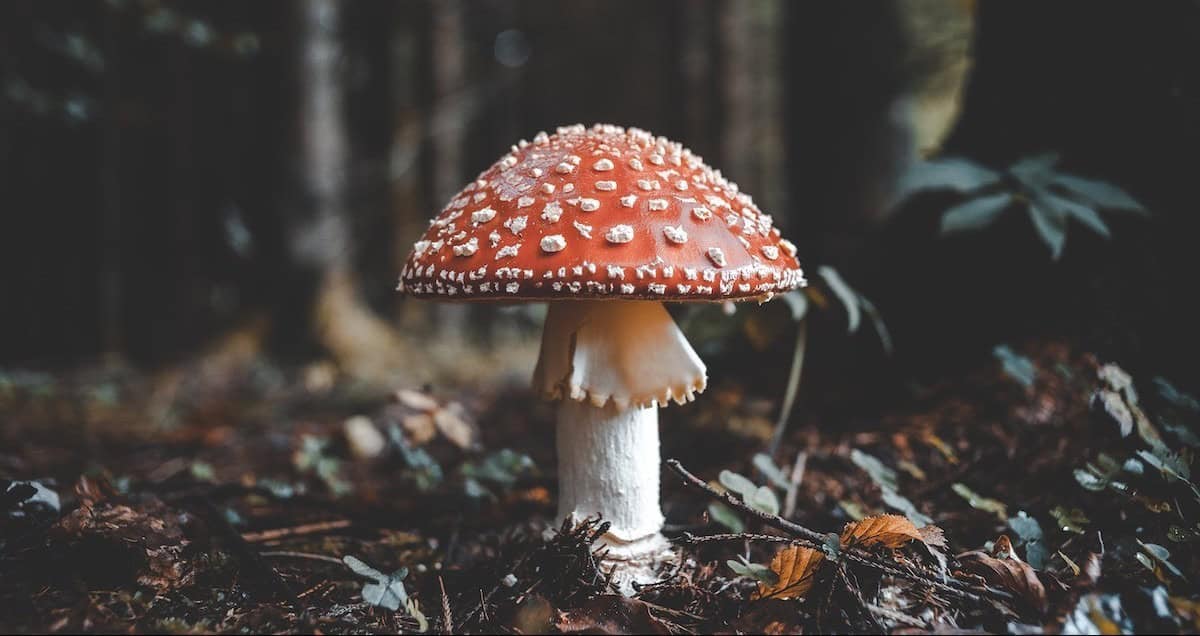 What went right: the plan to save magical fungi, plus more positive news
A project launched to save magical fungi, Ireland's most famous music pub was saved, and renewables had a record year, plus more positive news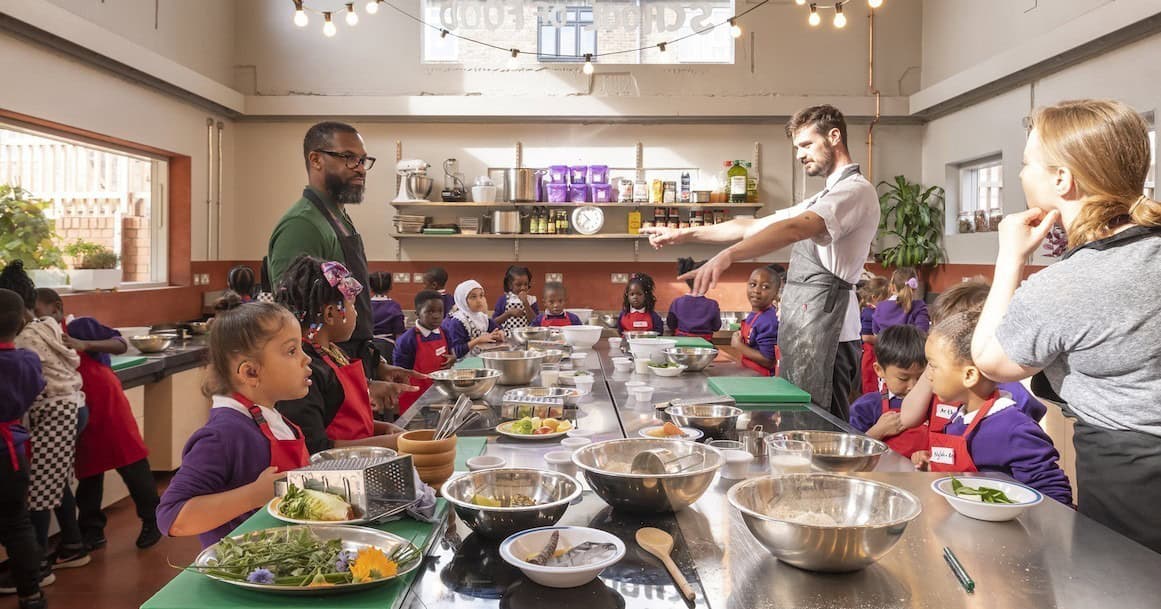 Restaurant chefs are reinventing school dinners in the UK
Top chefs are helping transform school dinners in deprived areas, serving up food that is fresh, nutritious – and, most of all, fun
Flames shoot from Ryanair plane after it flies into flock of herons
The pilots managed to land the plane safety despite the bird strike on their final approach.
Pals yank dead friend out of his coffin to take him on one last motorcycle ride
WARNING - GRAPHIC CONTENT: Erick Cedeno's pals claim to have received permission from his parents to exhume his coffin take him out on "one last" motorcycle ride and say goodbye "as they should"
Man called Alan Pidgley fined £500 for his noisy pigeons
His neighbour complained about the 'unrelenting' sound which was said to be louder than passing planes overhead.
Woman relentlessly bullied for her nose birthmark hits back at haters
A woman who was bullied since she was a little girl over her birthmark has gone viral after she posted a TikTok video addressing people who says she looks like "Bambi"
Deaf dog recreates Greatest Showman scene in amazing agility display
Aleka, a mixed breed cattle dog, was rescued and returned before Anna and Ben Rimbey, from Minnesota, USA, adopted her and turned her into a disc dog champion
Rick Astley - Never Gonna Give You Up (Official Music Video)
The official video for "Never Gonna Give You Up" by Rick Astley "Never Gonna Give You Up" was a global smash on its release in July 1987, topping the charts ...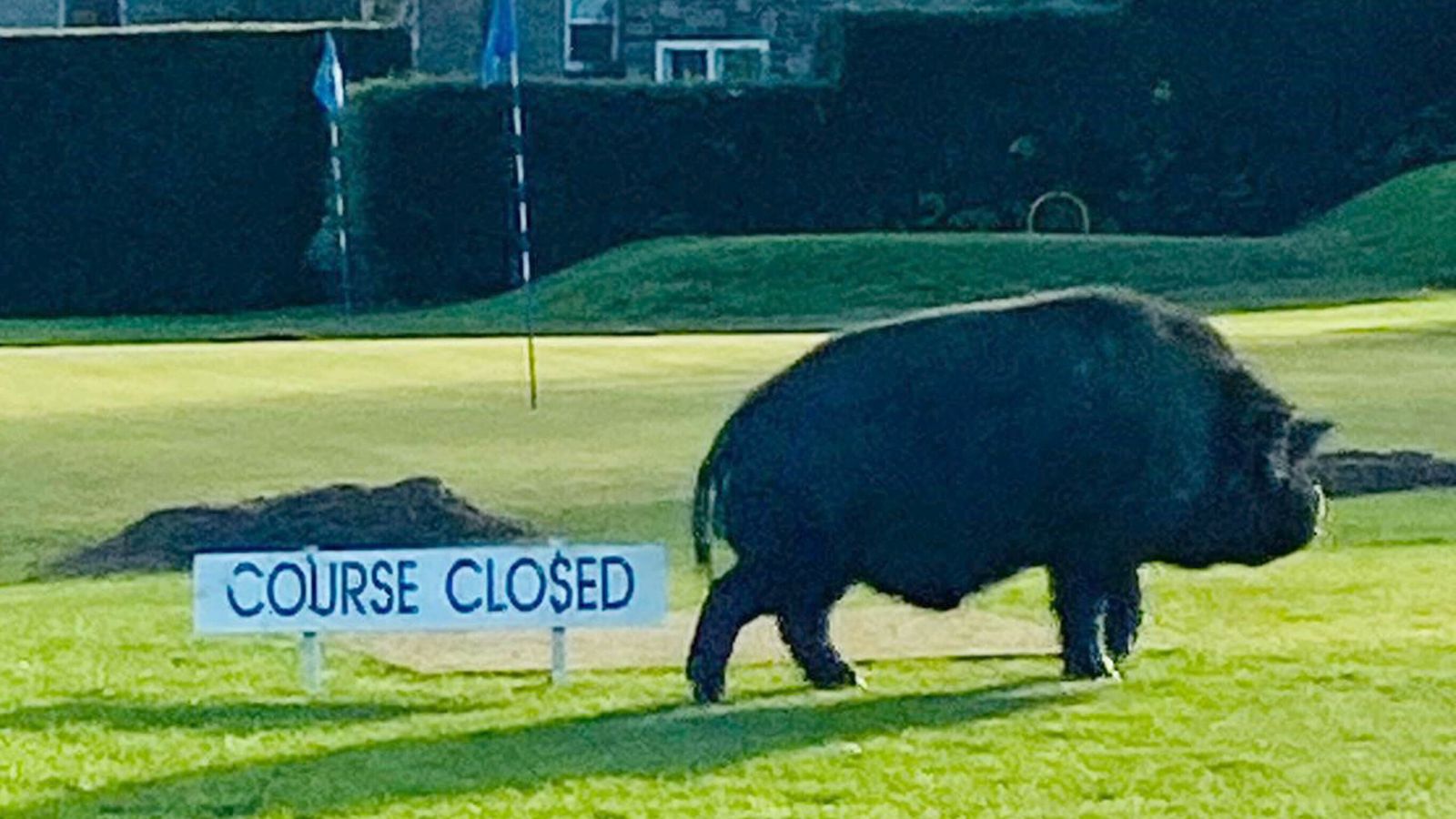 Two injured as pigs storm golf course in West Yorkshire
A golf club in Calderdale was forced to close as loose pigs took over the course, charging at people and causing damage.
Cheeky cow goes for a ride on a water slide after escaping slaughterhouse
The animal didn't quite grasp the concept of a flume.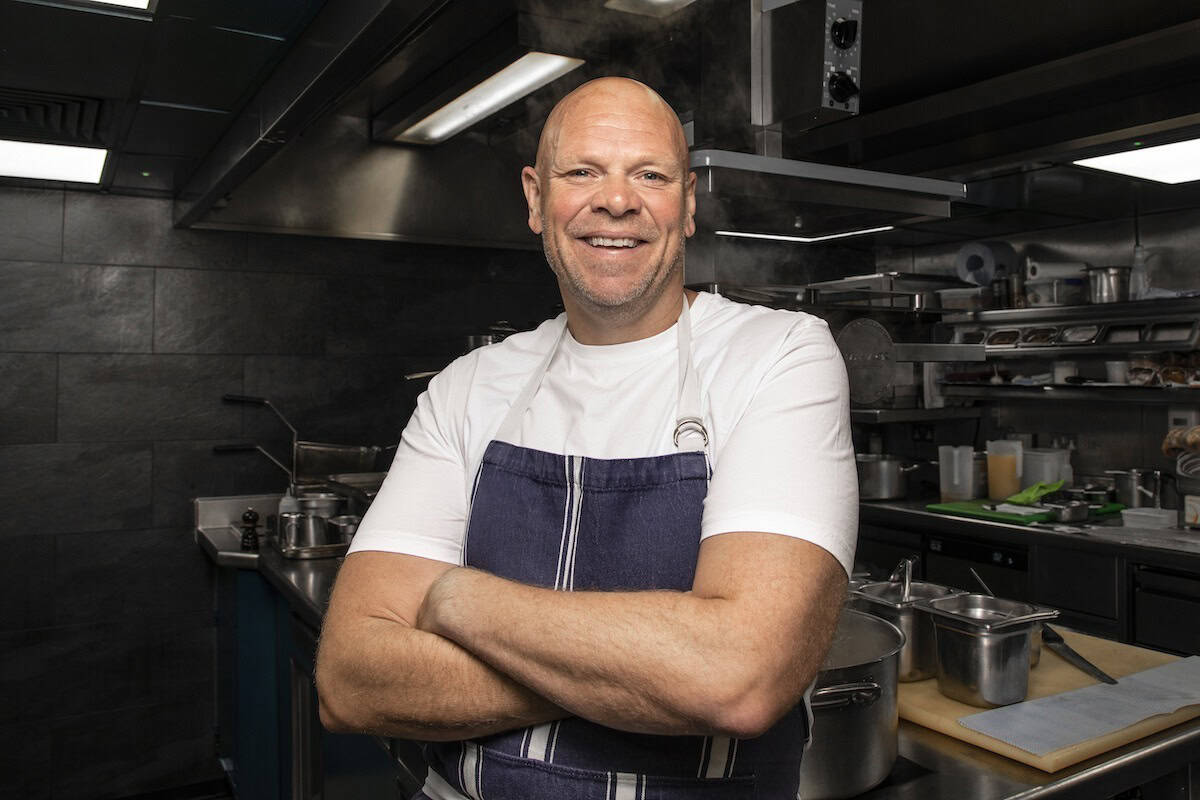 'No child should go to bed hungry': this project helps families eat affordably
Tom Kerridge's chef smarts combine with Marcus Rashford's star power to tasty effect in Full Time Meals, which aims to tackle food poverty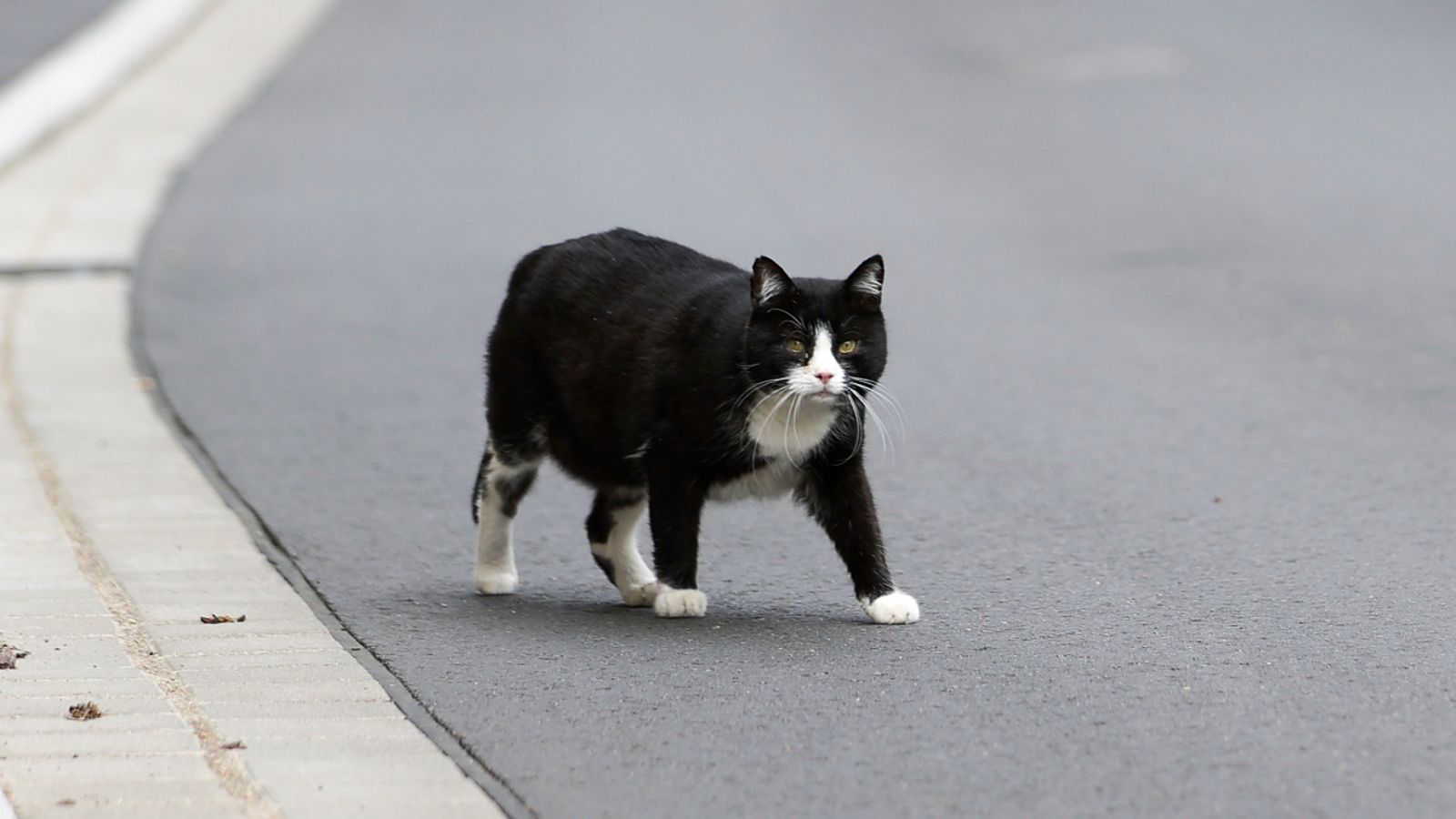 Australian council to ban cats outside unless they are on a lead
"In the 1970s dogs would roam our streets and I expect roaming cats will also become a thing of the past," the councillor behind the plans says.