pr
e

v

ie

w.me

Don't let link previewing bots spoil your link!
Inspiration
Here are some inspirational random links that you could use for the bot URL.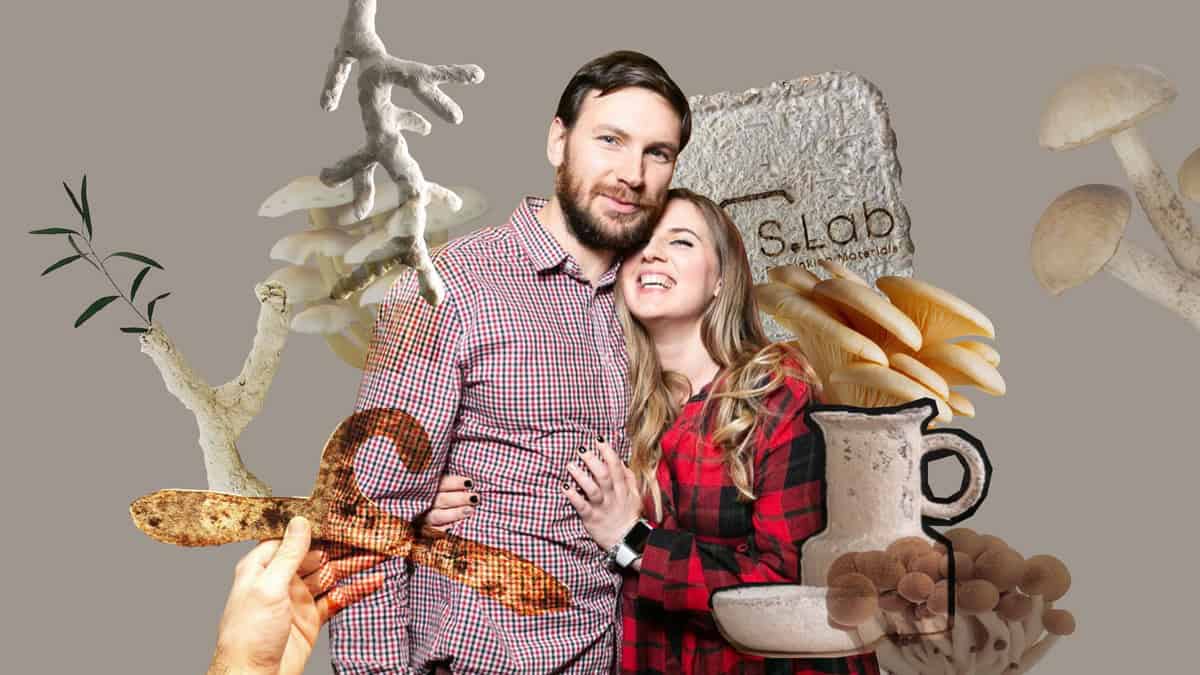 This Ukrainian startup has made a new 'polystyrene' using mushrooms
Despite fleeing Ukraine when war erupted, S.Lab is winning awards and securing customers for its biodegradable alternative to polystyrene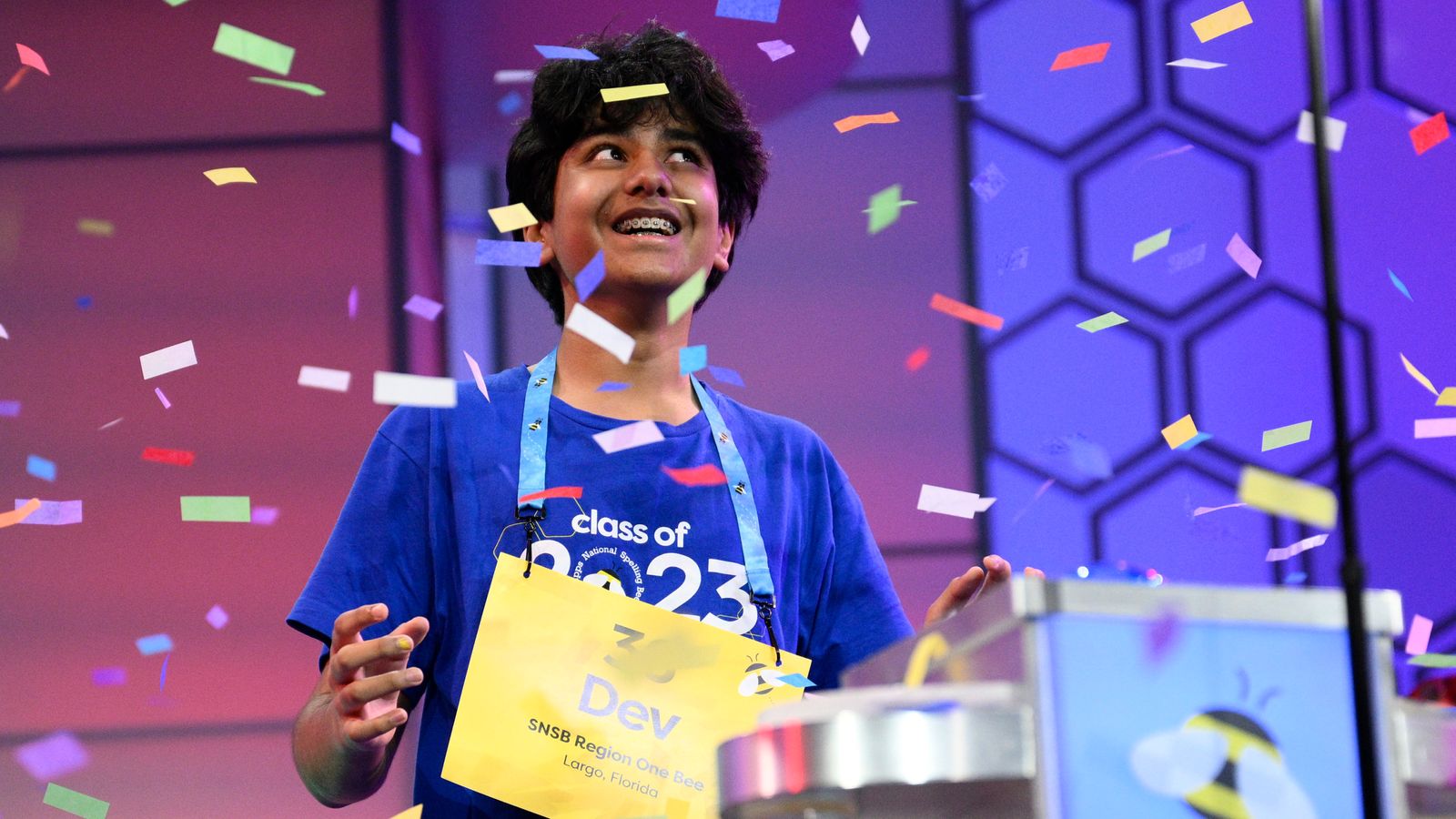 The obscure 11-letter word which secured teenager's US National Spelling Bee contest win
Dev Shah, from Largo in Florida, was asked to spell psammophile. He is now the 22nd champion in the past 24 years from a South Asian background.
Bakery owner laughs at thief who stole six cupcakes and cleaned up after himself
It turns out you can have your cake and eat it too - and then some…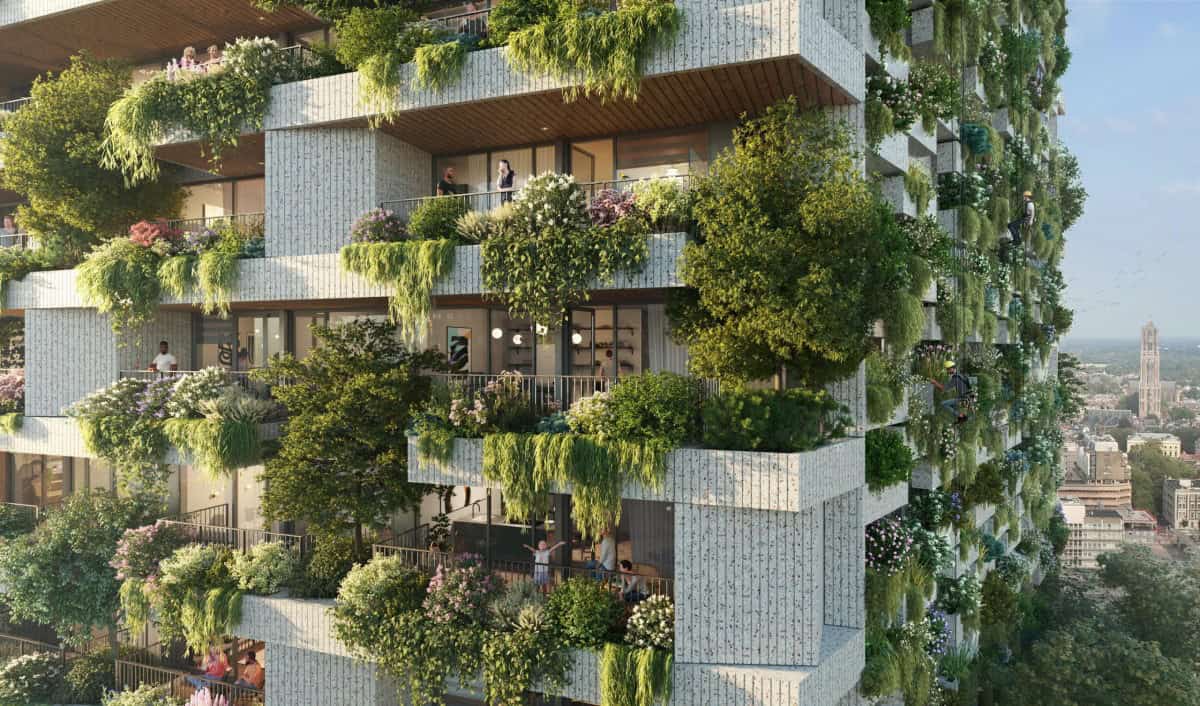 What went right this week: flattening emissions, a vertical forest, and more
Emissions appeared to be flattening, a vertical forest took shape in Utrecht, and an Arab woman made space history, plus more good news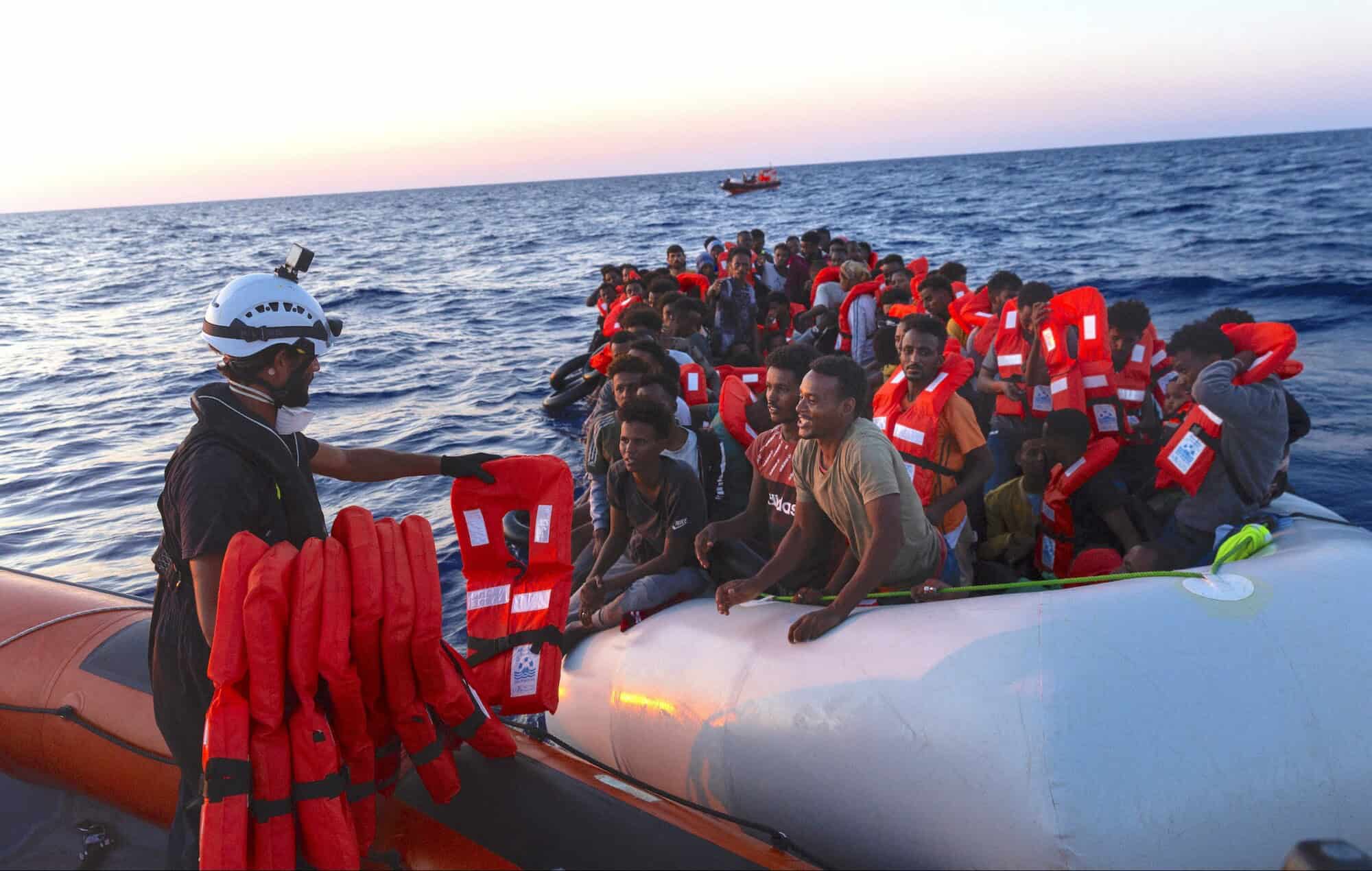 The volunteer search and rescue ships saving migrants from the sea
As European politicians crack down on 'small boats', civilians on old fishing tugs are taking to sea to save those at risk of drowning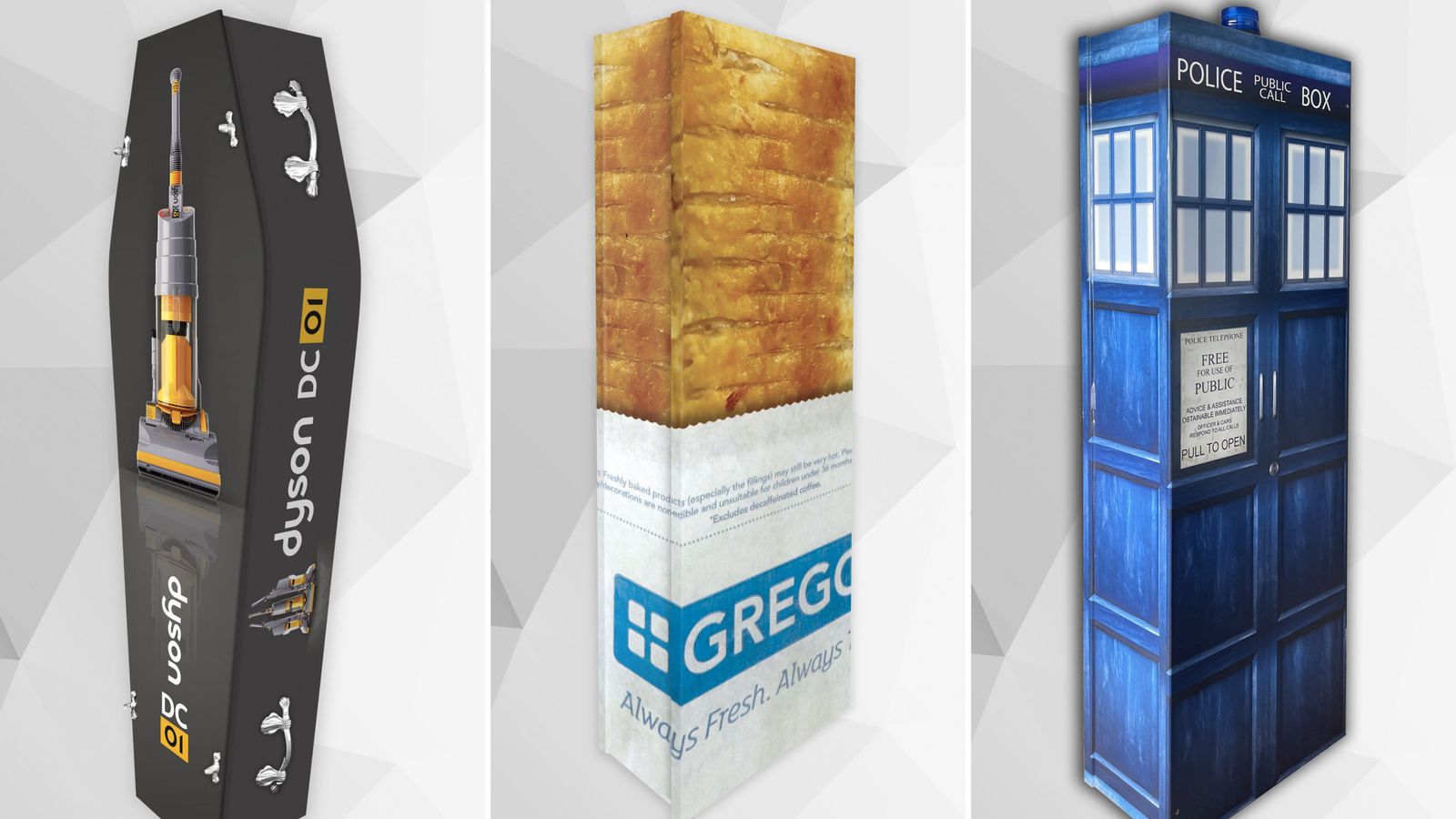 From a Greggs sausage roll to Dyson hoover box: Edinburgh funeral firm's quirky coffin designs
Suggested designs also include the Doctor Who Tardis, a pint of Tennent's Lager and a bottle of Bell's whisky.
Adult star who broke back in foam pit 'performed oral sex on cute' delivery boy
Adriana Chechik took to Instagram to share the story of how she and her friend wanted to have sex with the delivery boy, but he turned them down and instead opted for oral sex
Elon Musk slammed for tweet suggesting 'autistic kids should get sterilised'
The Tesla CEO revealed in 2020 that he had been diagnosed with Asperger's during an appearance on Saturday Night Live but has been criticised for liking a tweet saying 'sterilize autistic kids'
Bloke killed by shark while swimming in sea in front of horrified beachgoers
WARNING, DISTRESSING CONTENT: Russian media named Vladimir Popov as the victim of the shocking tiger shark attack off the coast of the Egyptian Red Sea resort of Hurghada, with the animal later caught by locals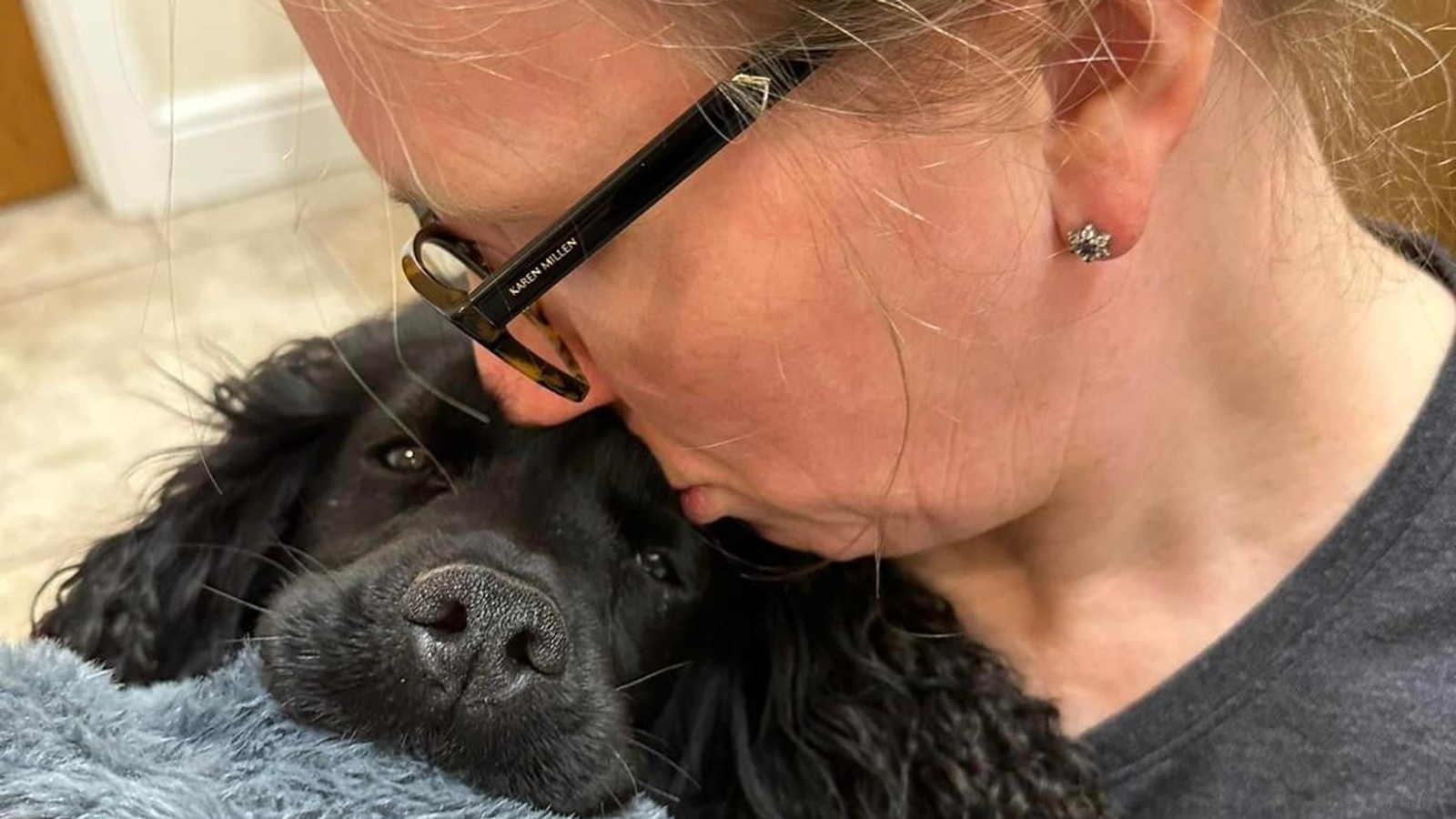 Dog missing from Powys found in back of ambulance 50 miles away in Wolverhampton after eight-month search
Cocker Spaniel Jazz's owner Emma was determined to find her but was not expecting to receive a call eight months after she went missing.
Dad downed 20 pints before stamping man's face to a pulp at caravan park
21-year-old Regan Hinchliffe was jailed for four years and eight months. He was given a two-year restraining order for the violent attack which left his victim with injuries including a broken jaw
Death Row inmate to be executed next month after 'self-defence' appeal fails
Jemaine Cannon was convicted of murdering Sharonda Clark in Tulsa, Oklahoma, in 1995 and is set to be executed on July 20 after a clemency hearing rejected his self-defence claims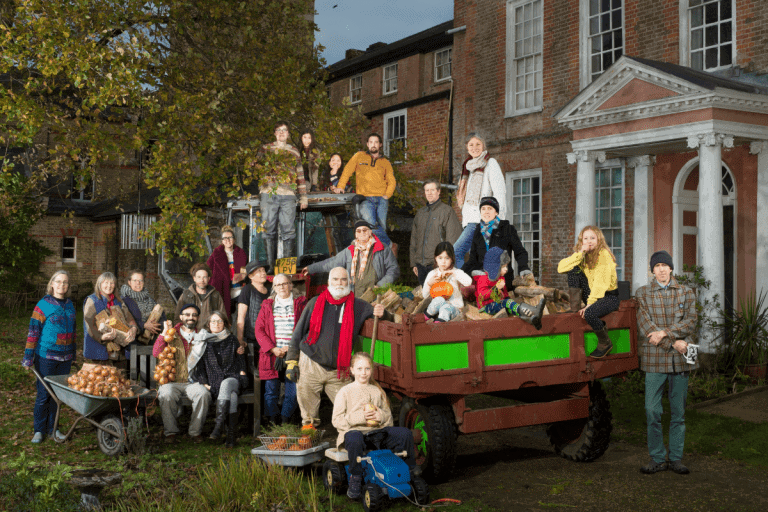 The English manor house that became a thriving commune
Booming despite the cost of living crisis, this commune in England is a lesson in community spirit, resourcefulness and self-sufficiency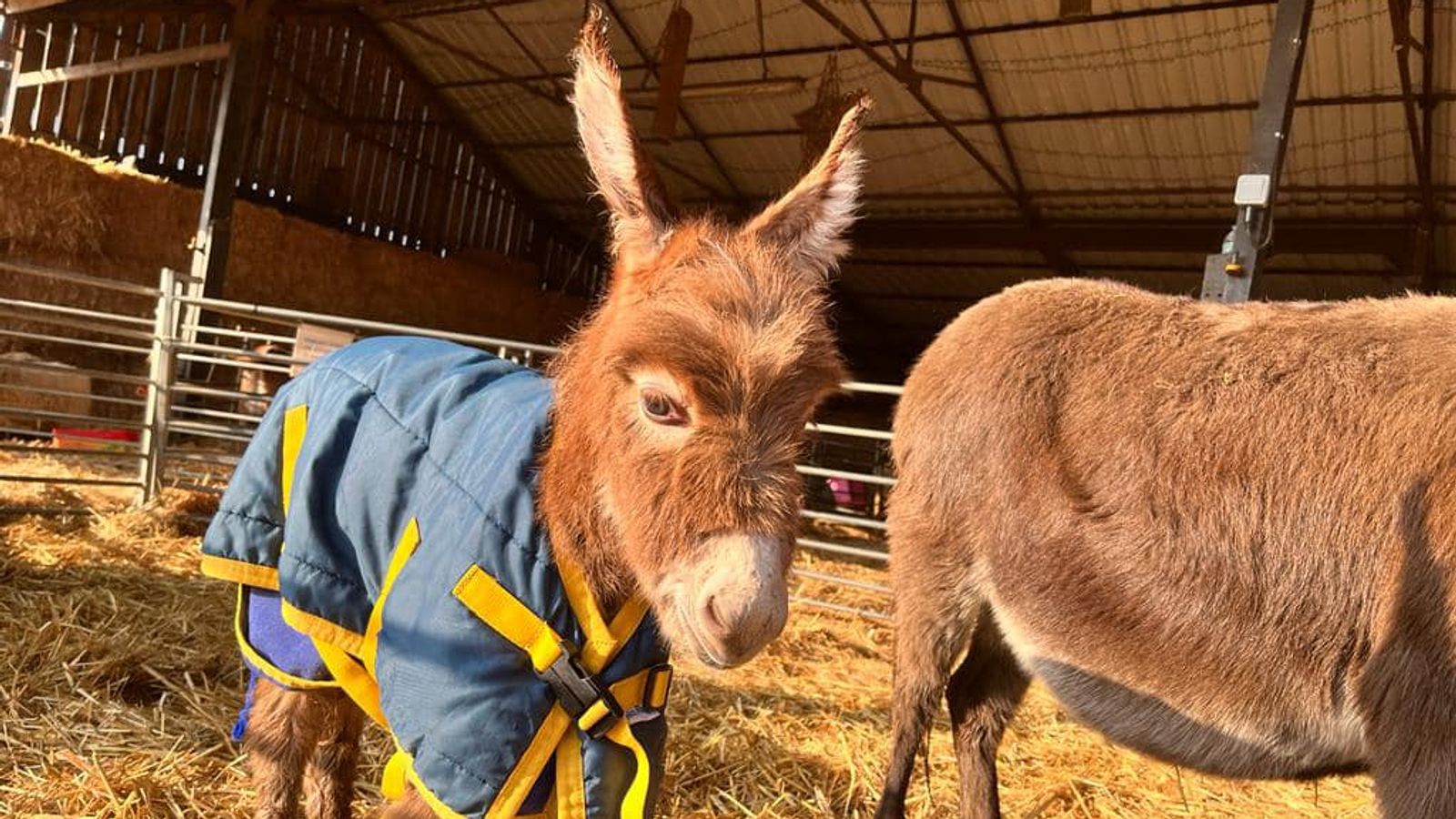 Man and youth arrested after baby donkey Moon stolen from Hampshire farm
Moon, the baby donkey, was reunited with her mother and owners after having gone missing for just over two weeks. Police then made two arrests in connection with the animal's disappearance.
Council issues warning about scum found near Twatt
Nobody wants to find scum near Twatt.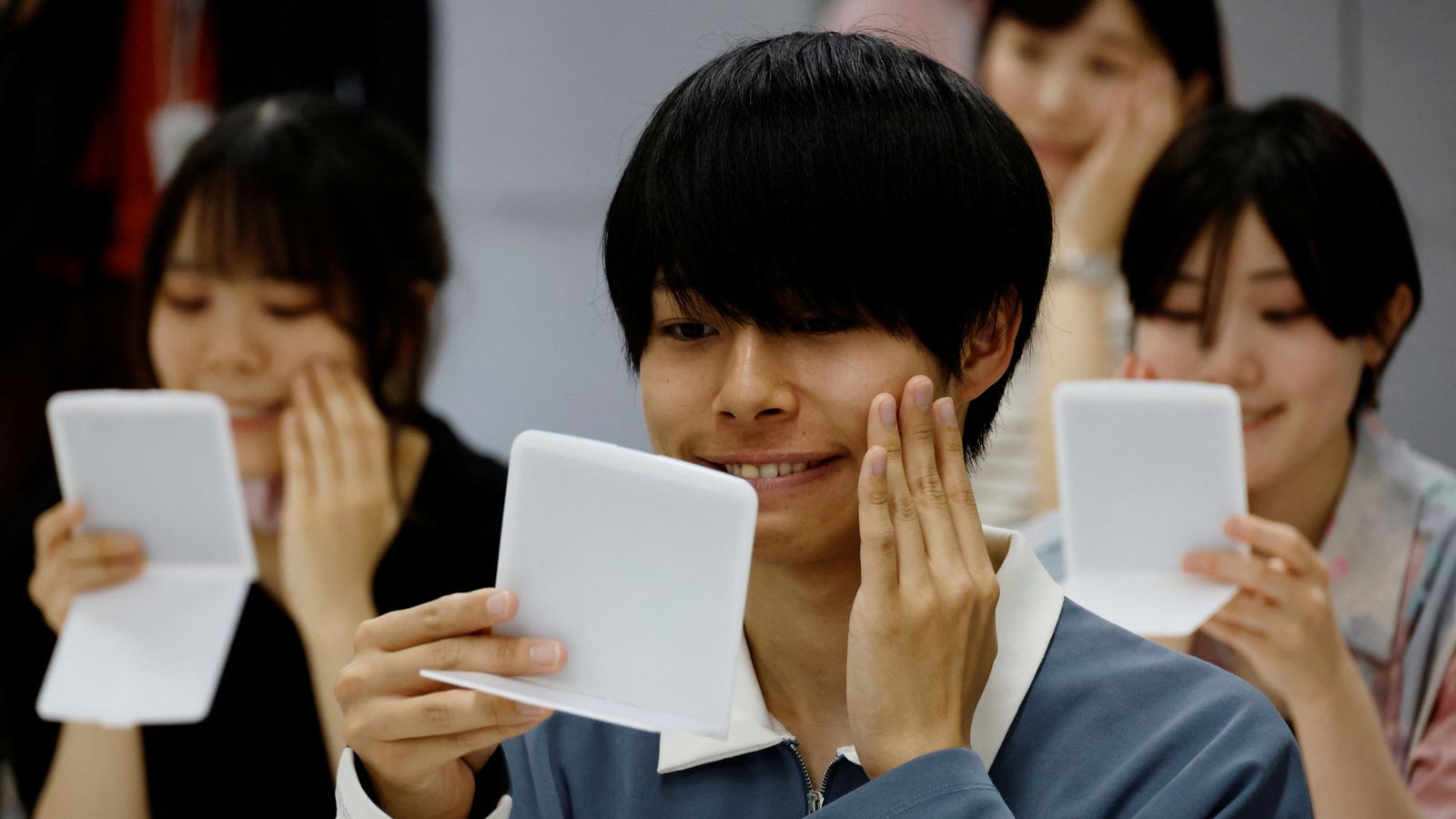 People in Japan who got used to face masks during COVID are attending smiling lessons
A poll by Japan's public broadcaster NHK last month showed 55% of people were wearing masks just as often now as when government guidance was in place during the pandemic, with just 8% having stopped altogether.
Man 'broke into several homes' hunting for women's sex toys to give as gift
Benjamin Nadrowski has appeared in court to face several felony charges after allegedly stealing a number of sex toys from homes in Rhode Island earlier this year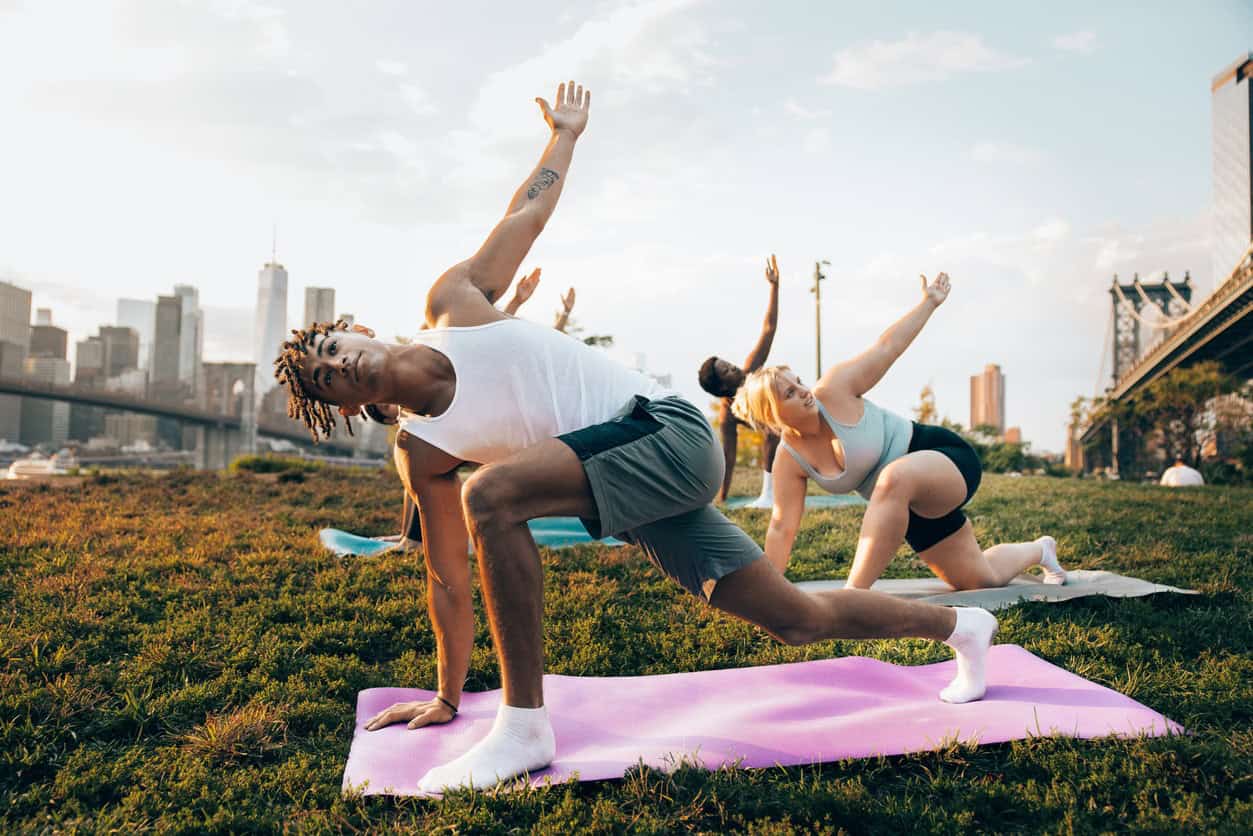 What went right this week: the good news you should know about
The UK called time on greenwashing, mushrooms showed their magic, and yoga was identified as a cancer fighter, plus more good news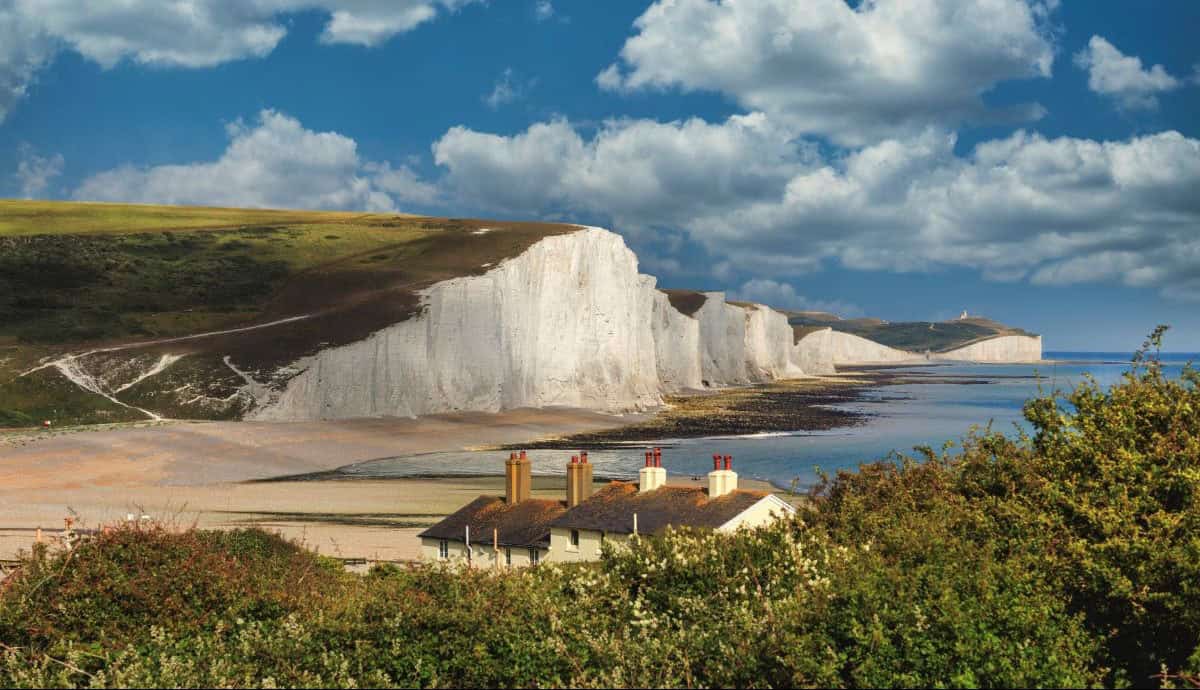 The 'lost' underwater forests that came back from the dead
England's kelp forests have suffered a silent plight at the hands of supertrawlers. But communities are mobilising to save them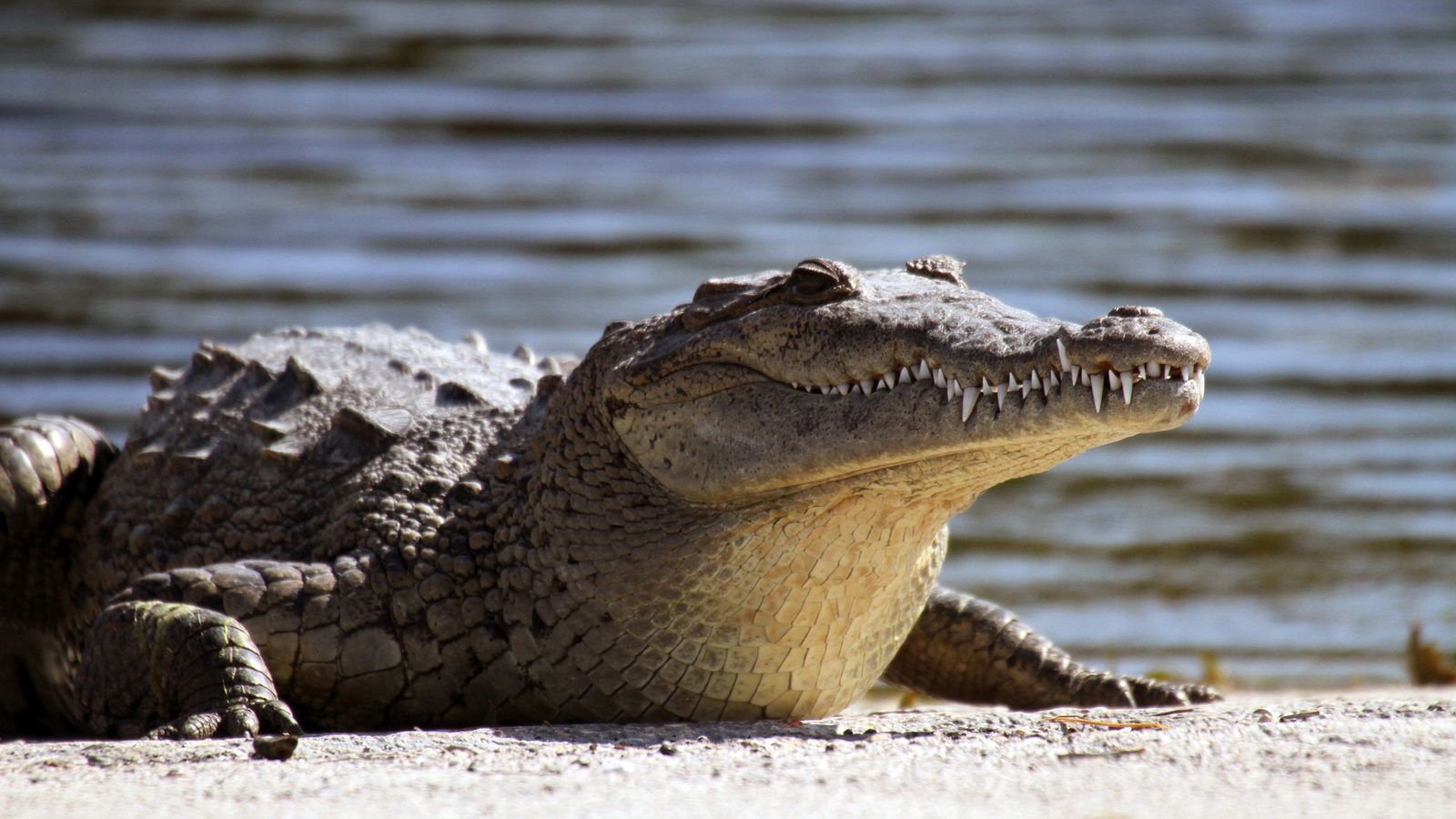 Crocodile found to have made herself pregnant in first known 'virgin birth'
The mother crocodile was kept in isolation and had never been around male crocs - and analysis proved her crocodile foetus was 99.9% genetically identical to her.
Mia Khalifa sets pulses racing sucking on mango as fans want to 'swap places'
The former porn star sent her fans wild with her latest Instagram post while on holiday in Mexico, where she's seen sucking on a mango by the swimming pool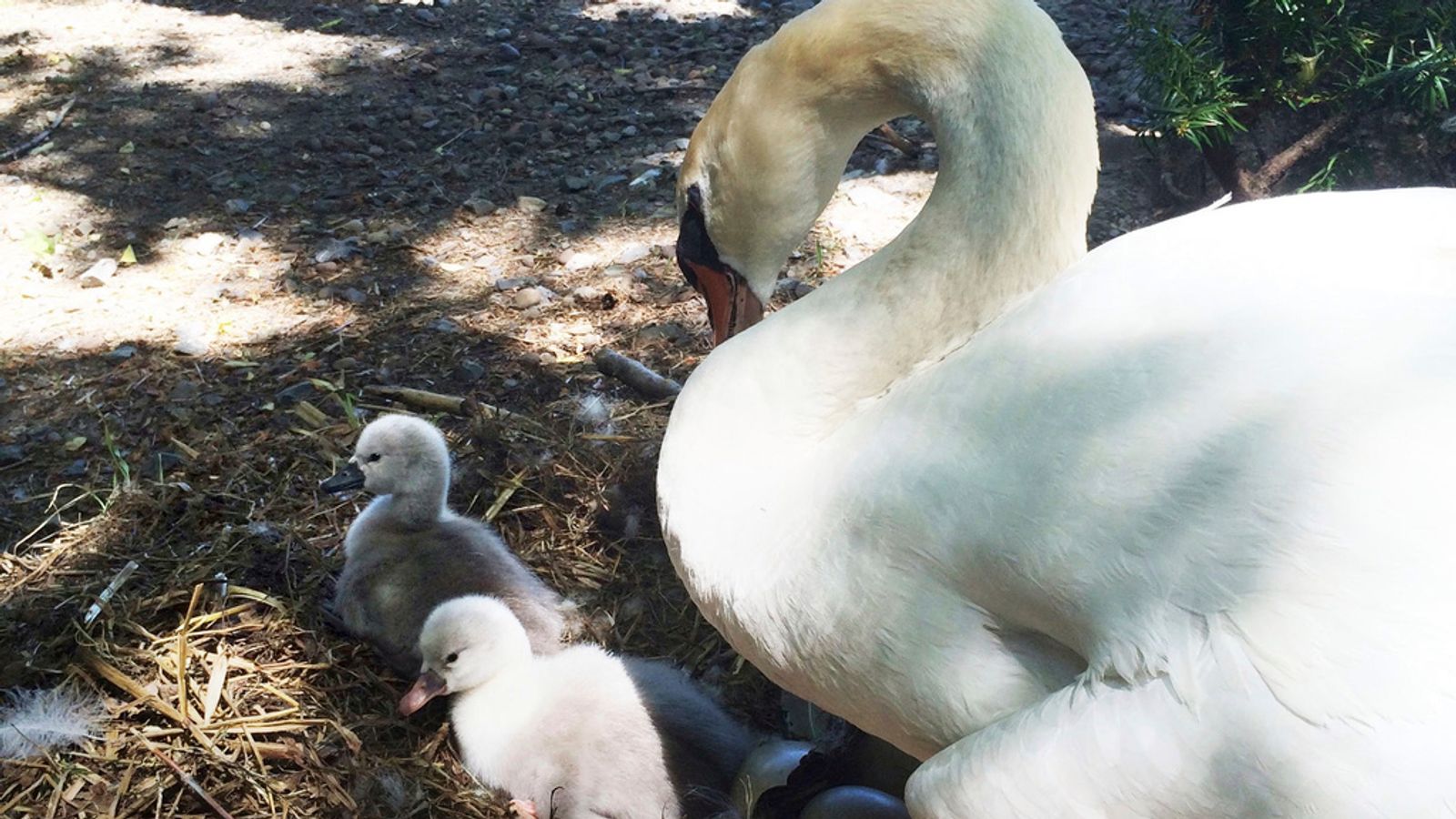 Three teenagers arrested after 'stealing prized swan before killing and eating it'
Faye, a well-known swan in the village of Manlius in upstate New York, went missing with her four cygnets over the Memorial Day weekend.
Rick Astley - Never Gonna Give You Up (Official Music Video)
The official video for "Never Gonna Give You Up" by Rick Astley'Hold Me In Your Arms' – deluxe blue vinyl, 2CD and digital deluxe out 12th May 2023 Pre-orde...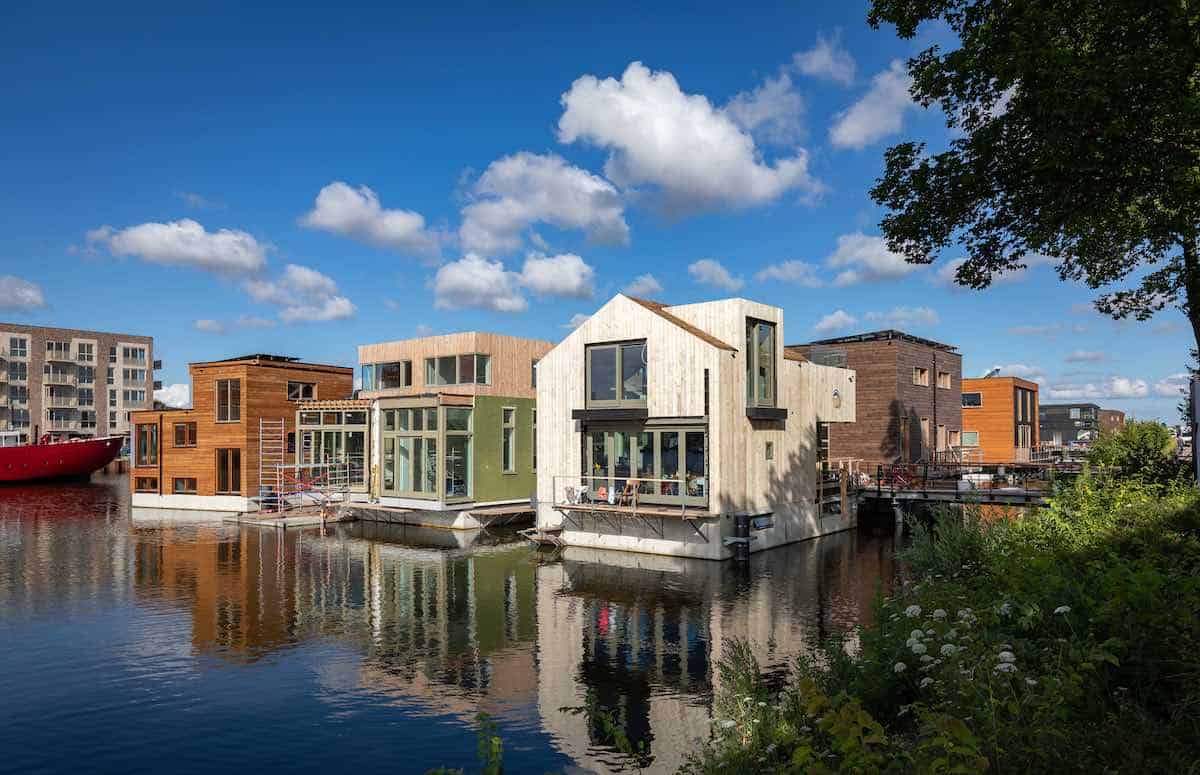 Amsterdam's floating eco-community is a model for modern living
The Dutch are no strangers to living on the water, but a new eco-community in Amsterdam is taking things to the next level