pr
e

v

ie

w.me

Don't let link previewing bots spoil your link!
Inspiration
Here are some inspirational random links that you could use for the bot URL.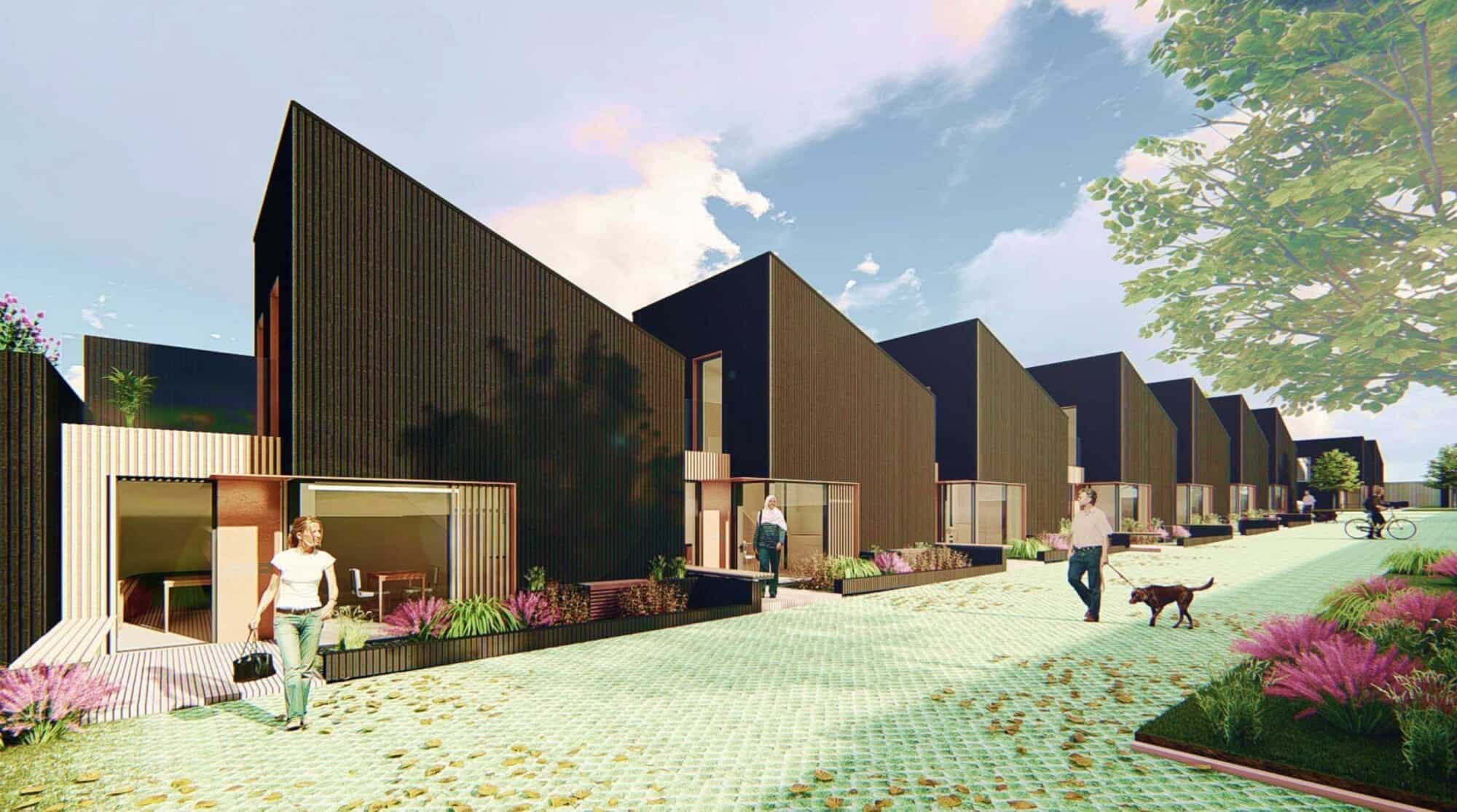 The micro homes designed to tackle the UK housing crisis
The properties are being proposed for brownfield land in Bristol, but could help other UK cities address the lack of affordable housing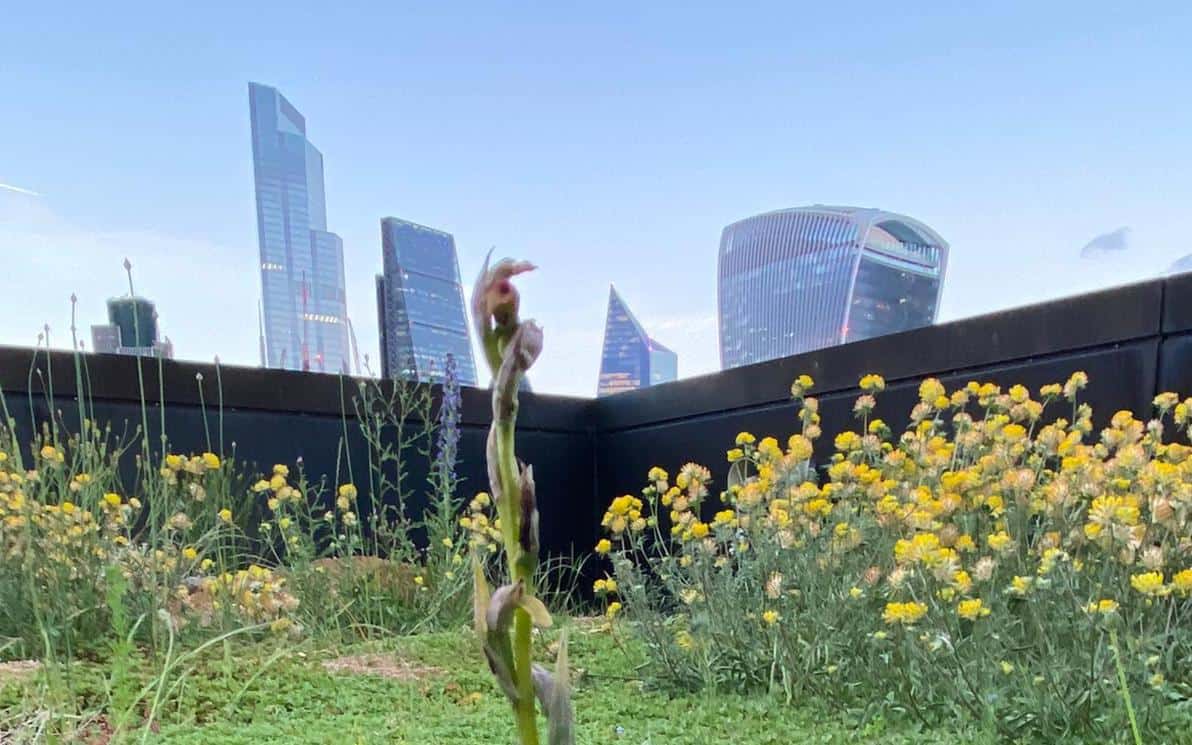 A rare orchid that vanished from the UK has been found on a London roof
Its origins are a mystery, but conservationists said the discovery shows how 'even the most unlikely places can become havens for wildlife'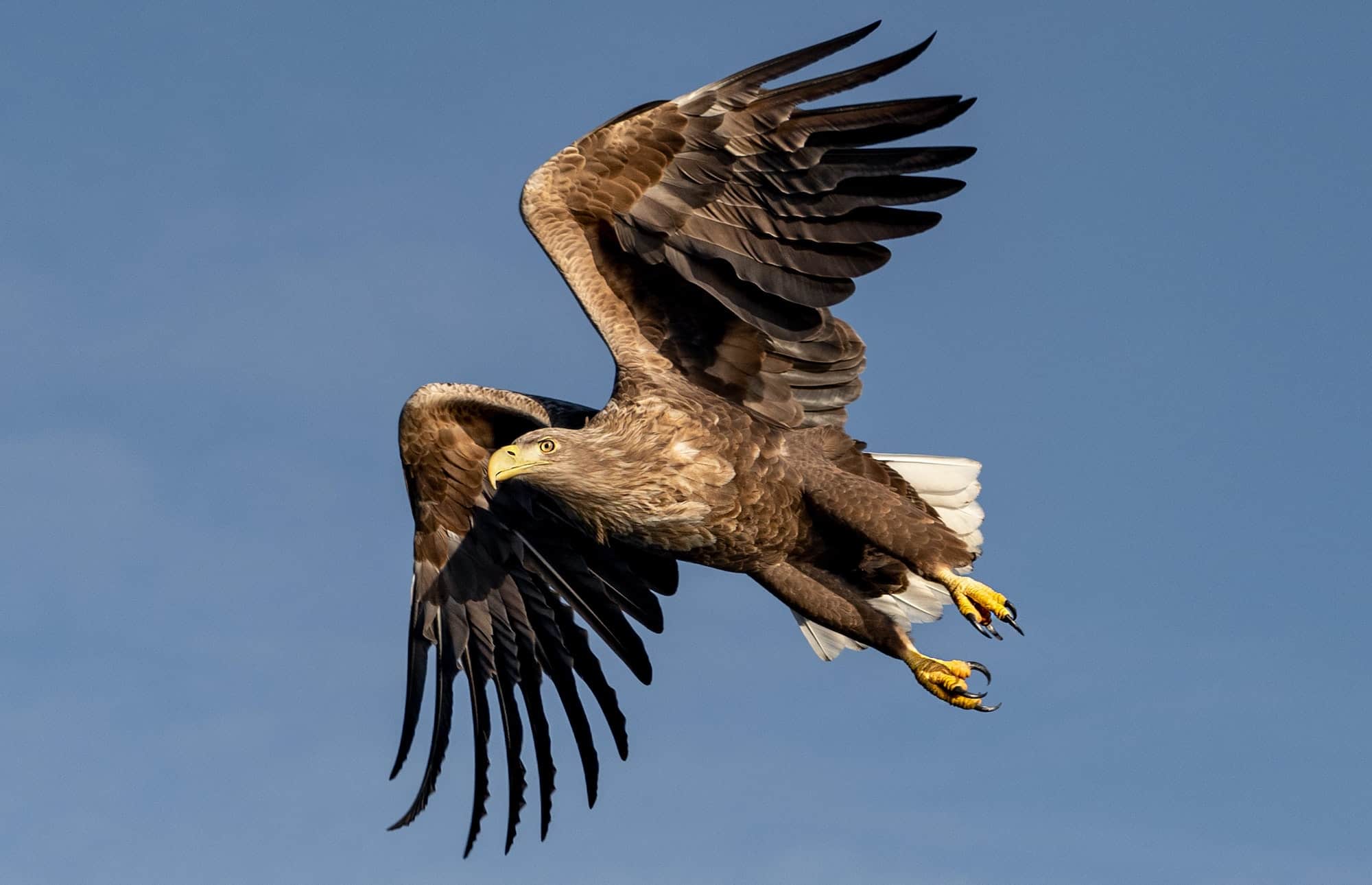 What went right: a soaring conservation success, and more positive news
Scotland celebrated a conservation success story, the real winner of the Euros was revealed, plus the week's other positive news
How cannabis could save the planet in fight against climate change
Experts say there is 'there is good reason to by hyped' about hemp's unlikely environmental potential.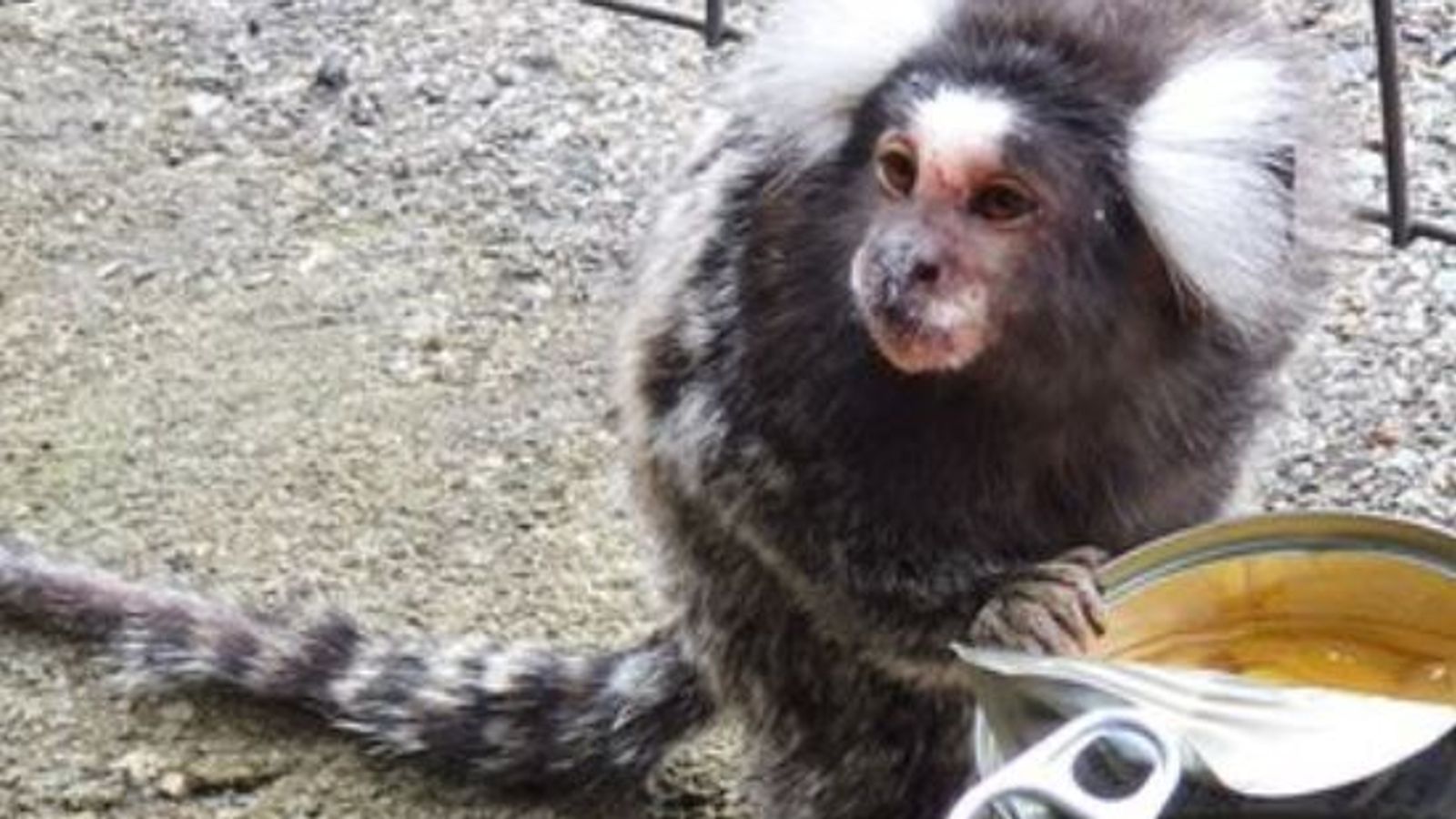 Runaway monkey reunited with family after train station adventure
The monkey surprised onlookers at the train station about five miles from Glasgow Central on Saturday afternoon.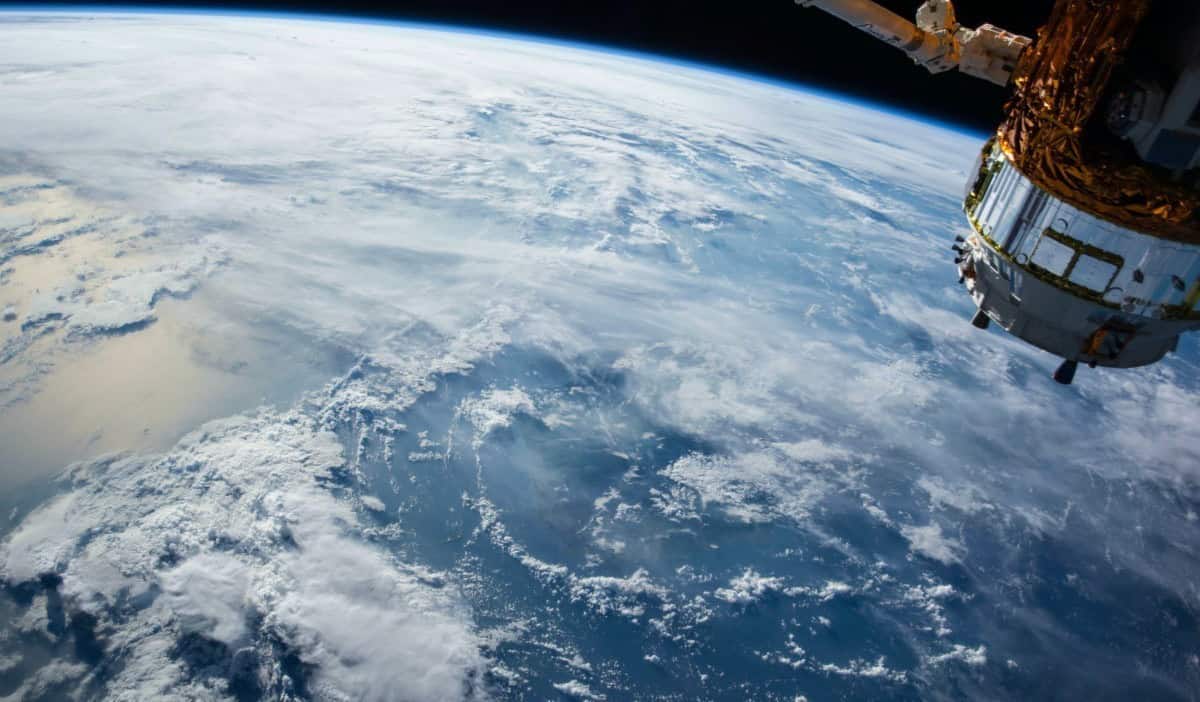 Three good things: smart solutions to space junk - Positive News
Tens of thousands of pieces of space junk are orbiting our planet, putting working satellites at risk. Here are three potential solutions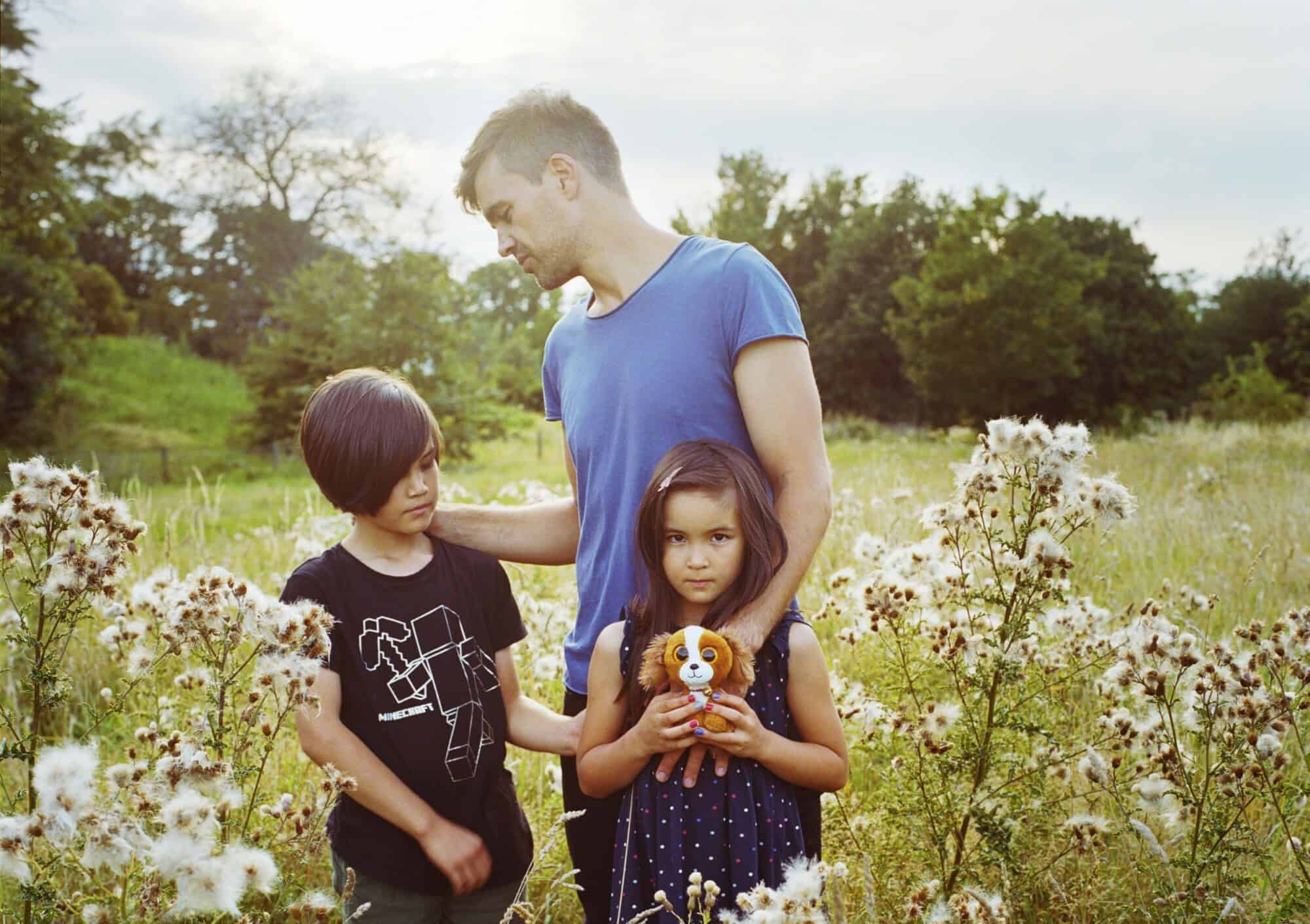 The projects shining a light on single parent households - Positive News
New photography projects by Polly Braden and Harry Borden celebrate the complexity and beauty of being a single parent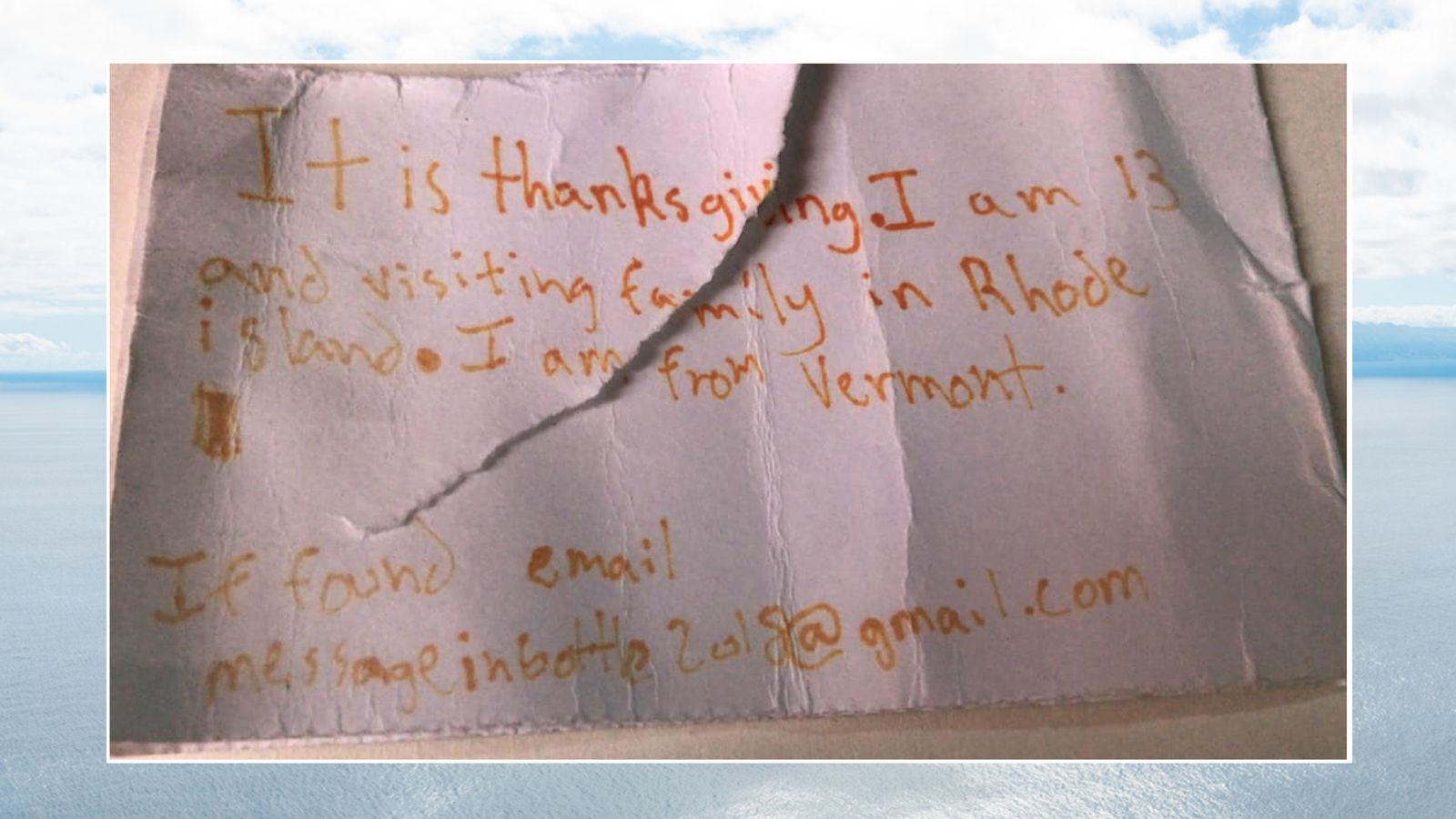 Message in a bottle from 2018 found by teen after travelling 2,000 miles
Sean Smith, who is now 16, had sent out the missive while on holiday in Rhode Island on Thanksgiving in 2018.
Man wakes up to find he's 'world's first trillionaire' due to account glitch
Chris Williamson, who has dabbled in cryptocurrency for eight months, had no idea what to expect from his investments - but one morning, he woke up to a shocking discovery
Donald Trump's new doppelgänger is singing ice cream man from Pakistan
He's unlikely to enter US politics anytime soon, but onlookers say he's born to perform.
Pilot suspended after man duct-taped to helicopter and flown over field
Look away if you're scared of heights.
Runaway giant tortoise found one mile from home after escaping garden
Titan was taken home in a police van.
Woman has heart attack after trying dangerous TikTok trend
Maybe don't try the 'dry scoop challenge'?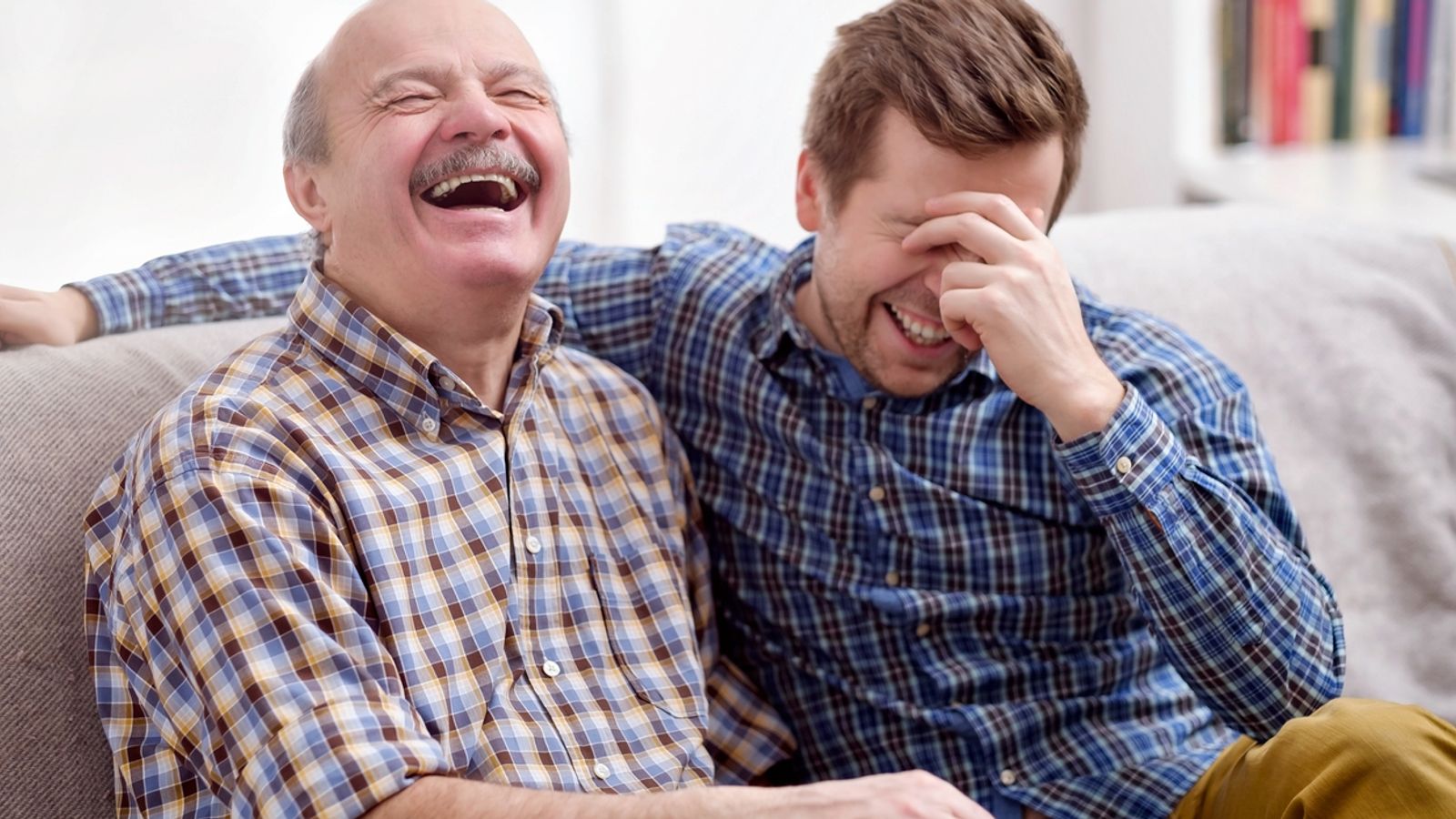 Father's Day: The UK's best dad joke has been selected - do you agree?
Thousands of fathers submitted their proudest so-bad-it's-good-jokes for the Aldi Mamia Best Dad Joke competition.
Noah's Ark impounded in Ipswich for not having paperwork to say it's seaworthy
The Coastguard said they could not 'rely on the grace of God' to let the boat leave the port.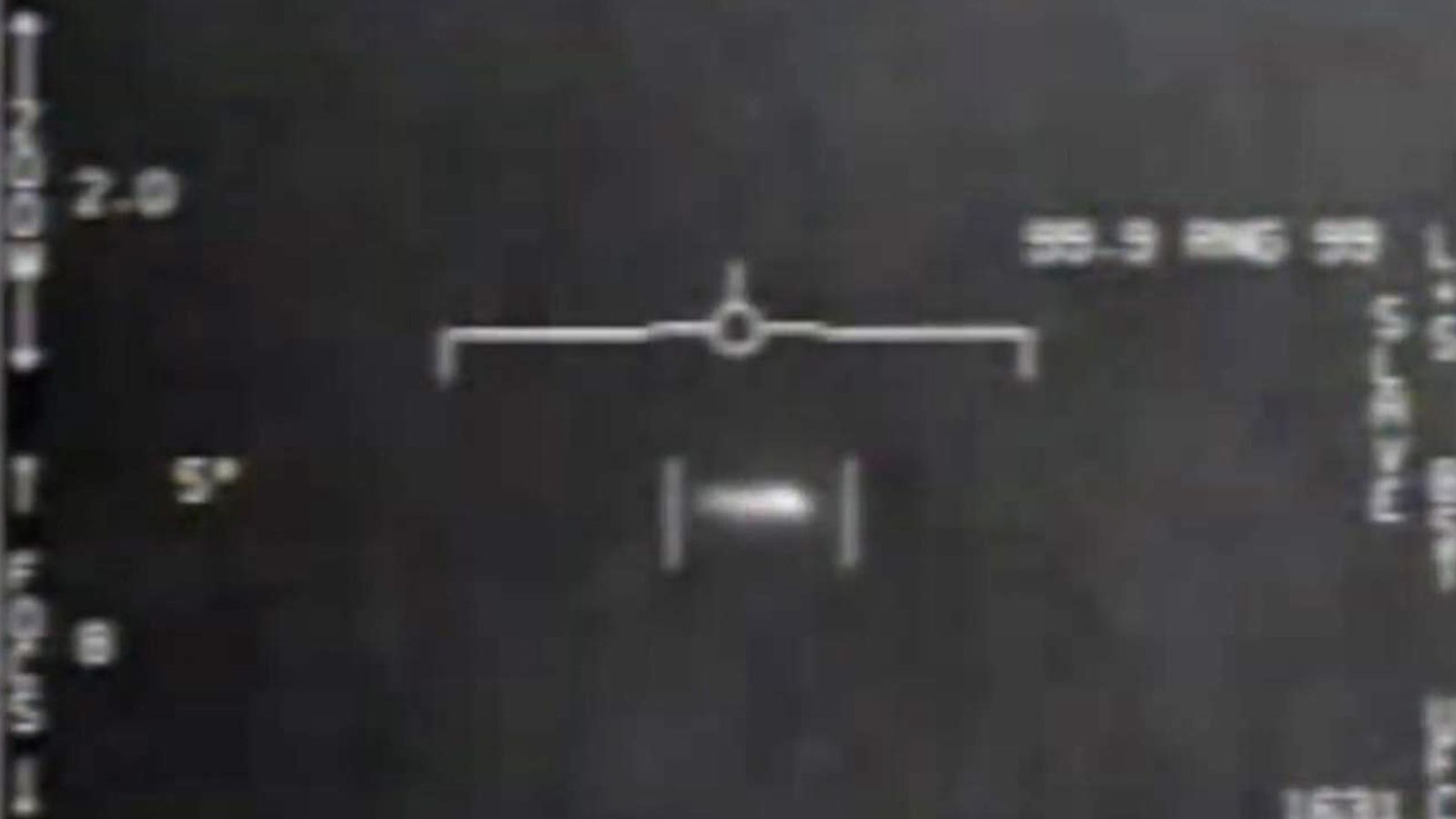 US intelligence report does not confirm that UFO sightings are linked to aliens... nor rule it out
Dozens of sightings that have puzzled scientists and the military appear to have been left unexplained.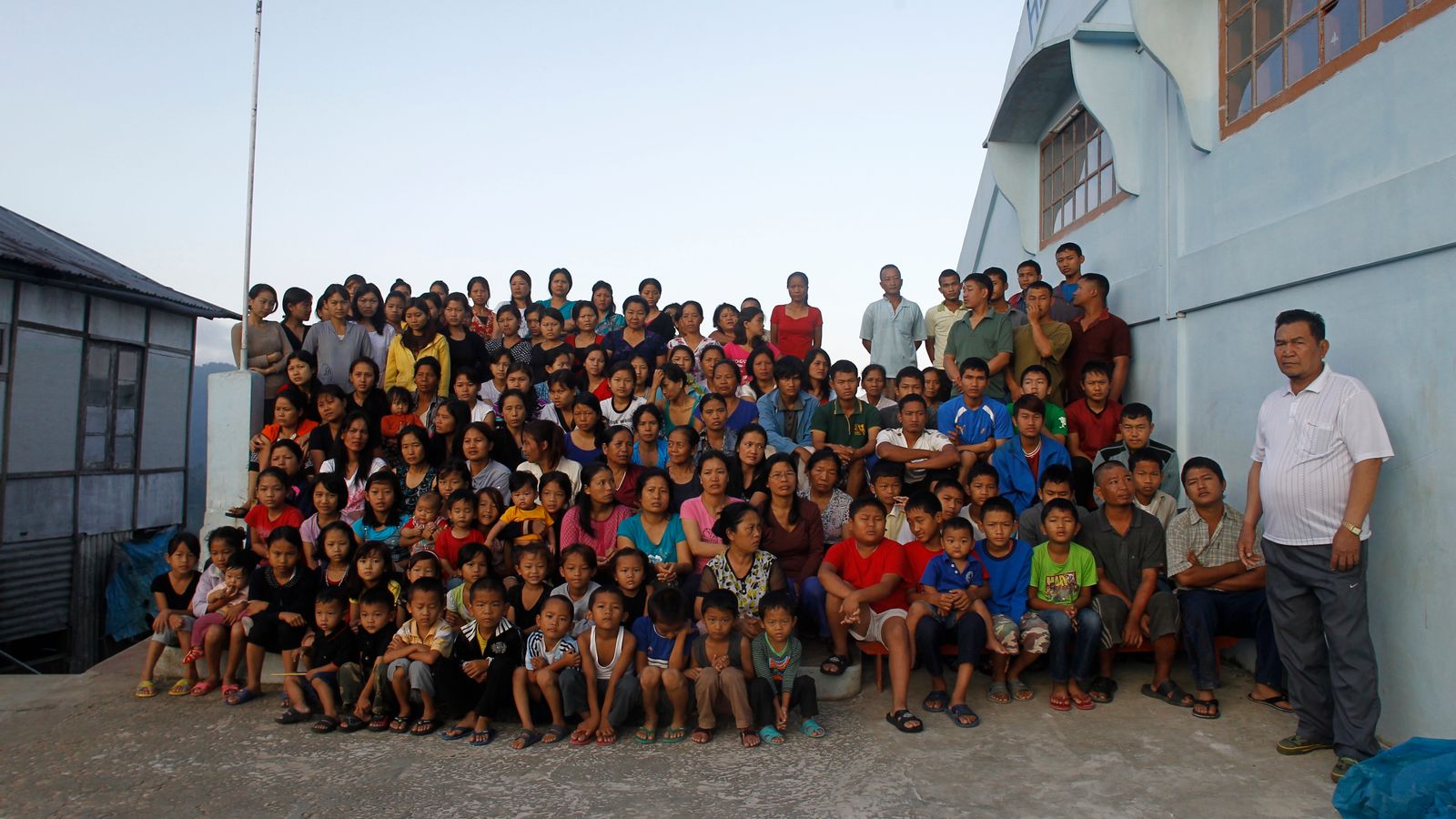 India: Head of 'world's largest family' Ziona Chana dies - leaving behind 39 wives and 94 children
He lived with his family in a vast property with around 100 rooms in Baktawng, a remote village in Mizoram.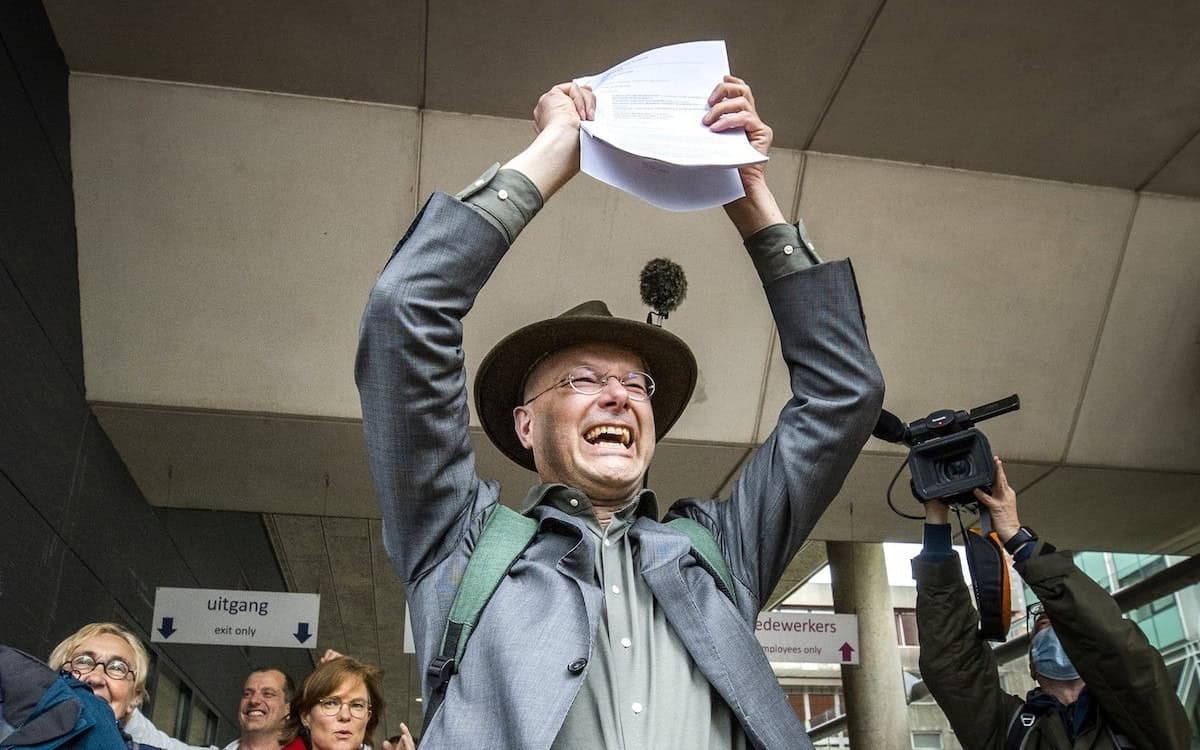 Shareholders and courts are turning on oil firms. Is peak oil nigh?
Shareholder revolts at Exxon and Chevron, and a courtroom upset for Shell, have dared campaigners to dream that we are approaching peak oil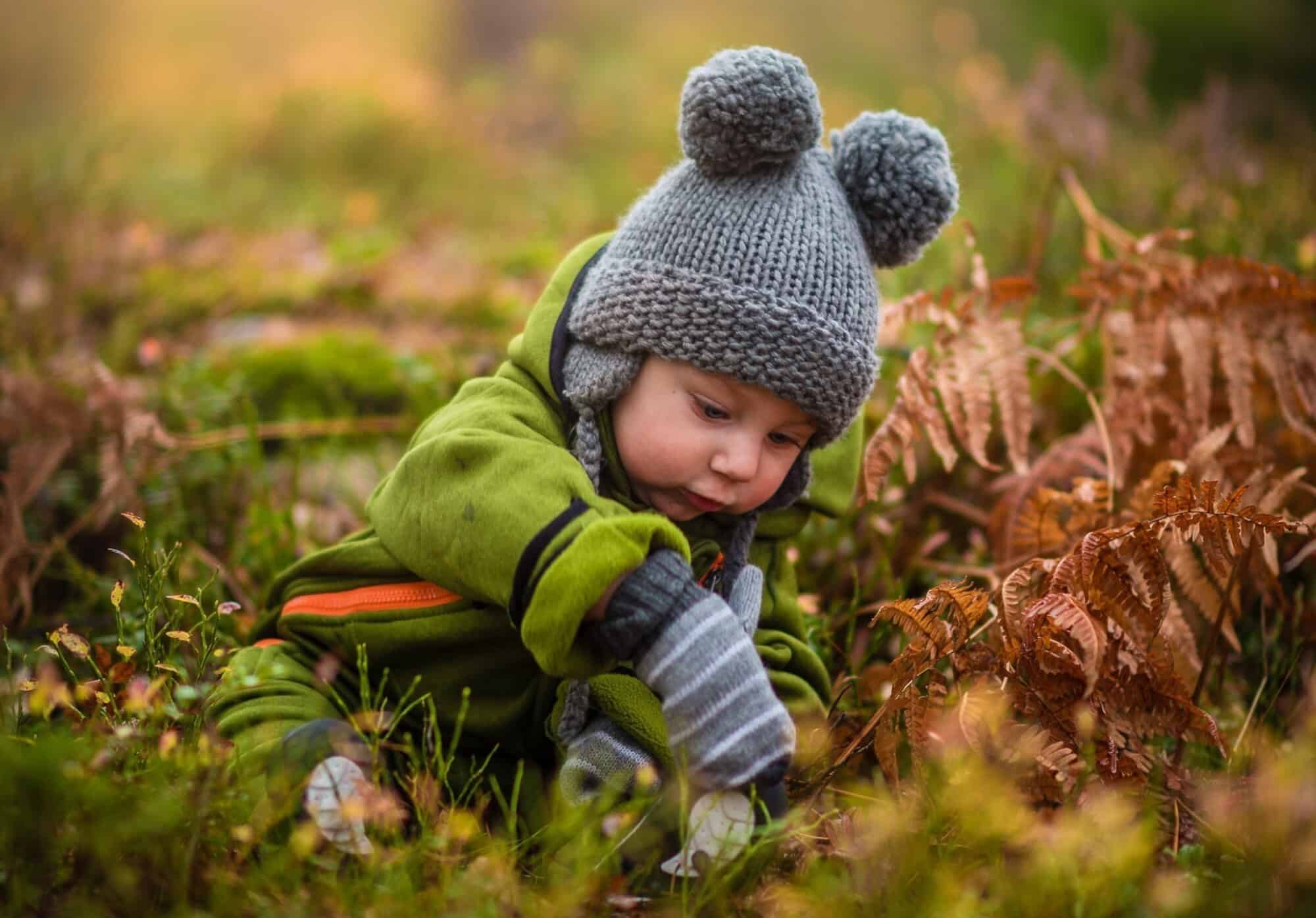 Five ways to be a better ancestor
From backing future-focused political projects to reframing what people are capable of, here are five ways to be good to future generations
ITV reporter shouts 'I'll f***ing bang you out' after man interrupts broadcast
Callum Watkinson asked the man if he had a job himself, then suggested it was likely to be at either McDonald's or Footlocker if so.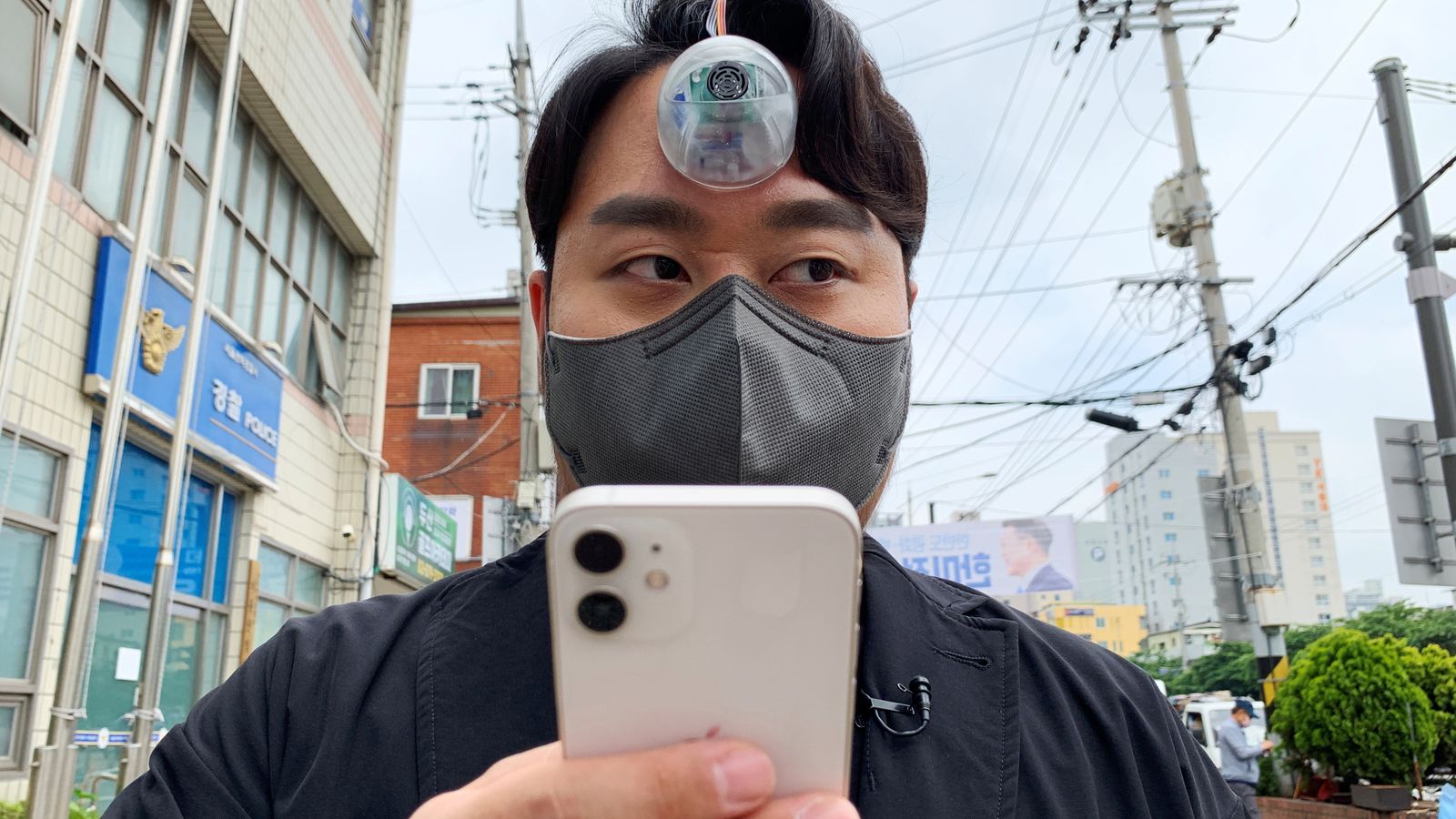 'Third eye' invented to stop 'smartphone zombies' from bumping into things
The "satirical solution" is intended to make people "recognise the severity" of their smartphone addictions, the creator says.
Squids in space! Hawaiian cephalopods to help keep astronauts healthy
It is hoped that studying the squid will help scientists see how astronauts could better cope with health issues in space.